Michigan High School Football Player Trevon Tyler Dies Unexpectedly after Developing Blood Clot Following Knee Surgery
A high school in Michigan lost one of its star football players, Trevon Tyler, after the deceased developed complications after routine surgery.
It was a gloomy day for a high school in Michigan when reports that a player on their football team had died surfaced online.
Trevon Tyler, an offensive lineman at South Lyon East High School, died due to complications with a knee surgery.https://t.co/PlTEoPd5F7

— USA TODAY HSS (@usatodayhss) December 3, 2019
According to Detroit Free Press, Chad Stuckey , the offensive line coach at South Lyon East got the news first. Chad got a call from the phone of Trevon Tyler, a junior at South Lyon East High School.
Trevon had played guard and tackle for the Cougars until a knee injury ended his season.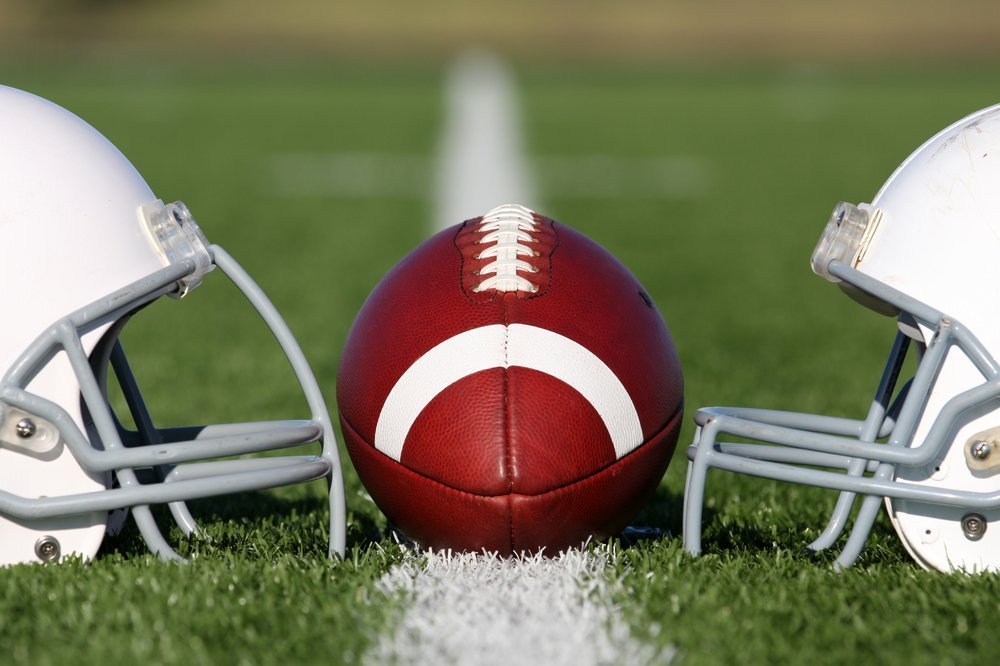 However, when the offensive line coach picked the call, it was the deceased's elder brother who had called to inform him of Trevon's passing.
Chad received the news with shock as he recalled texting his 6-foot-4, 300-pound lineman a few days after he underwent a routine surgery done on his injured knee.
A
report
by PEOPLE threw more light on the events leading up to Trevon's heartbreaking death. The site stated that the team's head coach, Joe Pesci, spoke to media outlets.
South Lyon East football player Trevon Tyler dies after having knee surgery https://t.co/QvABATDjr0

— Jared Purcell (@JaredPurcellDET) December 2, 2019
According to Joe:
"He had surgery maybe three or 3½ weeks ago to have that fixed. That surgery went really well. They fixed everything up. He had been doing physical therapy with our trainer at the school."
Things reportedly then took a worse turn when the 16-year-old had to go back for a follow-up surgery, where he suffered significant complications.
"He just had a big, big, soft heart that seemed to love everyone." @slefootball remembers lineman Trevon Tyler, who died Friday morning. #mipreps https://t.co/QMsdS04JZg

— Colin Gay (@ColinGay17) December 2, 2019
Joe recalled that Trevon was in a great mood after he underwent the second procedure. Detroit News added that Trevon, who wore the no. 54 jersey on the team, was loved by his coaches and teammates, many of who showed him respect.
This sentiment was reiterated by a Hometown Life report, which stated that Trevon was an inspiration to many especially to his coach who saw him as a leader off the field.
Joe mentioned how pleased the late teenager appeared whenever he was around people – whether it was his family, friends, or teammates.
TRAGIC LOSS: South Lyon East football player dies following knee surgery https://t.co/r56ldH03bz via @theoaklandpress

— Mark Cavitt (@MarkCavitt) December 2, 2019
However, as the community continues to mourn Trevon, his teammates are back to work. The players have the intention to "play for Tre" as they believe that that's what Trevon would have wanted.
Meanwhile, the GoFundMe page set up for Trevon by the South Lyon community has raised almost $19,000 of the $30,000 it seeks. The money, once complete, will be handed over to Trevon's family.