Facts about Dick Van Dyke's First Wife Margie Willett Who's Been Married to Him for 36 Years
Actor Dick Van Dyke, best known for the "Dick Van Dyke Show," was married to Margie Willett for over three decades. She was the mother of the actor's four children, and he cheated on her.
Margie was a very private person even before marrying Dick, so the details of her life are rather scarce. She was born in Illinois in 1927 and married the famous actor in February 1948.
Dick Van Dyke admitted to losing a part of himself with Margie's passing.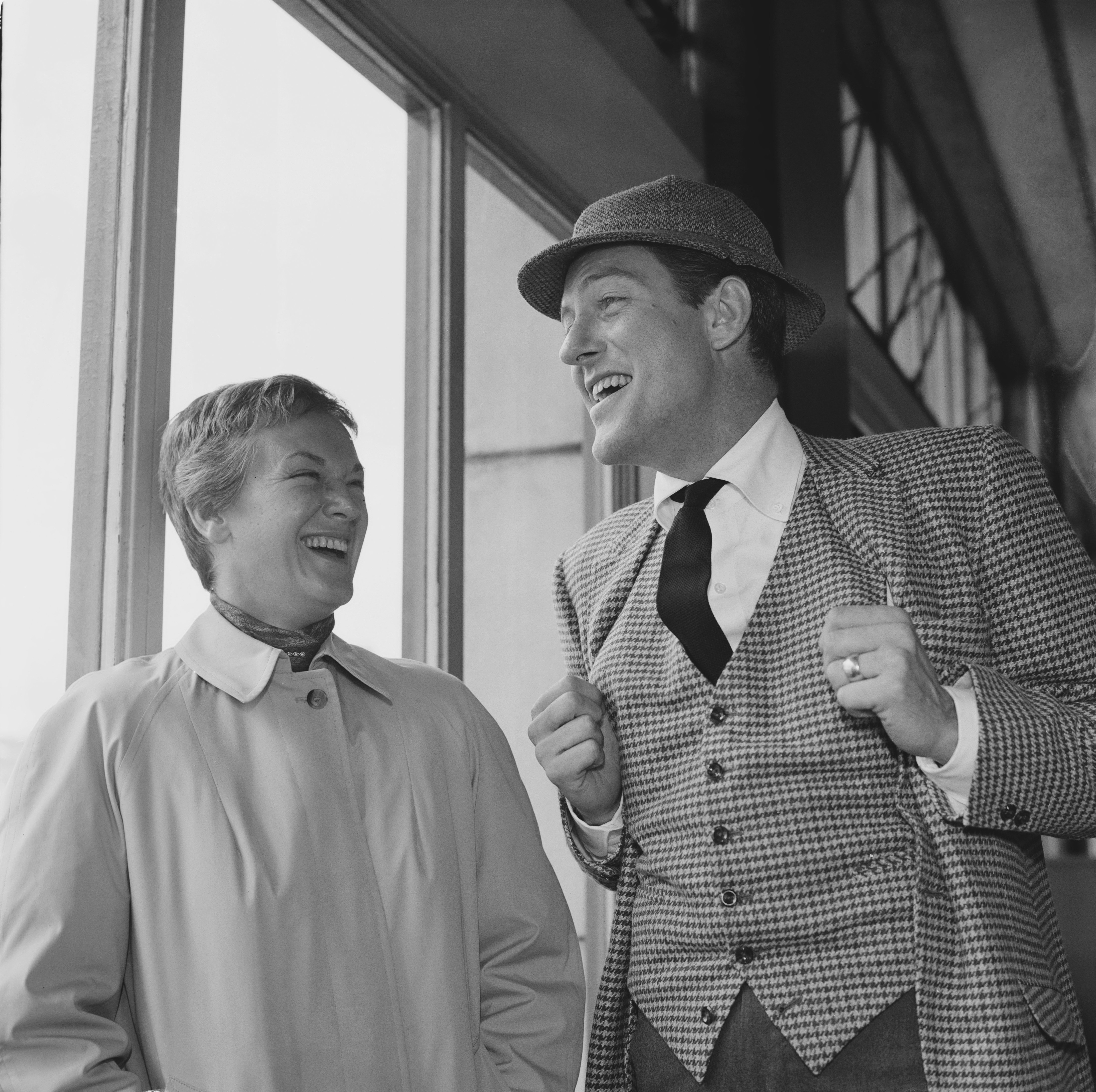 Margie Willett and Dick Van Dyke's relationship
When they tied the knot, Dick Van Dyke was not the famous and successful actor and TV personality we all know, so the couple had a hard time to make ends meet when their relationship started.
Despite their financial difficulties and that Margie Willett miscarried twins, the couple had four children together: Christian, Barry, Stacy, and Carrie Beth Van Dyke.
Once Dick became a celebrity, he incorporated his children and some grandchildren into his TV projects, including "Diagnosis Murder."
Speaking of their children, all of them are married and have children of their own. So far, Dick is the proud grandfather of seven and great-grandfather of four.
Dick cheated on Margie
Their relationship, unfortunately, was destined to fail. In "Keep Moving," one of the books that Dick wrote, he addressed some aspects of his experience cheating on Margie.
In 1972, the actor checked into a hospital to receive treatment for alcoholism. Shortly after that, unfortunately, Margie spent some time at the same hospital for addiction to prescription drugs.
Once she was released, Dick Van Dyke's wife started spending more time on the family's ranch in the desert. During that period, the actor and his agent's secretary, Michelle Triola, began their affair. In "Keep Moving," he wrote:
"[Michelle] was easy to talk to, she understood me. At the time, Michelle was suing actor Lee Marvin, with whom she had a six-year relationship. I was drawn into a relationship. I was involved with a woman other than my wife. It was unbelievable. I was writhing in guilt."
Margie Willett and Dick Van Dyke's divorce
Although Dick and Michelle Triola had been in a relationship for a few years already, it wasn't until 1976 that he told Margie about it. They decided to part ways but didn't divorce until 1984.
As per Dick and Michelle's relationship, they stayed together until October 30, 2009, when she passed away due to lung cancer at their Malibu, California home. She was 76 years old.
When Dick and Margie got divorced, news about her was rare as she kept living her life away from the spotlight. It is unknown whether or not she dated again, but it is very likely that she decided to stay single.
Unfortunately, Dick's first wife passed away in 2008 after being diagnosed with pancreatic cancer only one year before. She was 81 years old.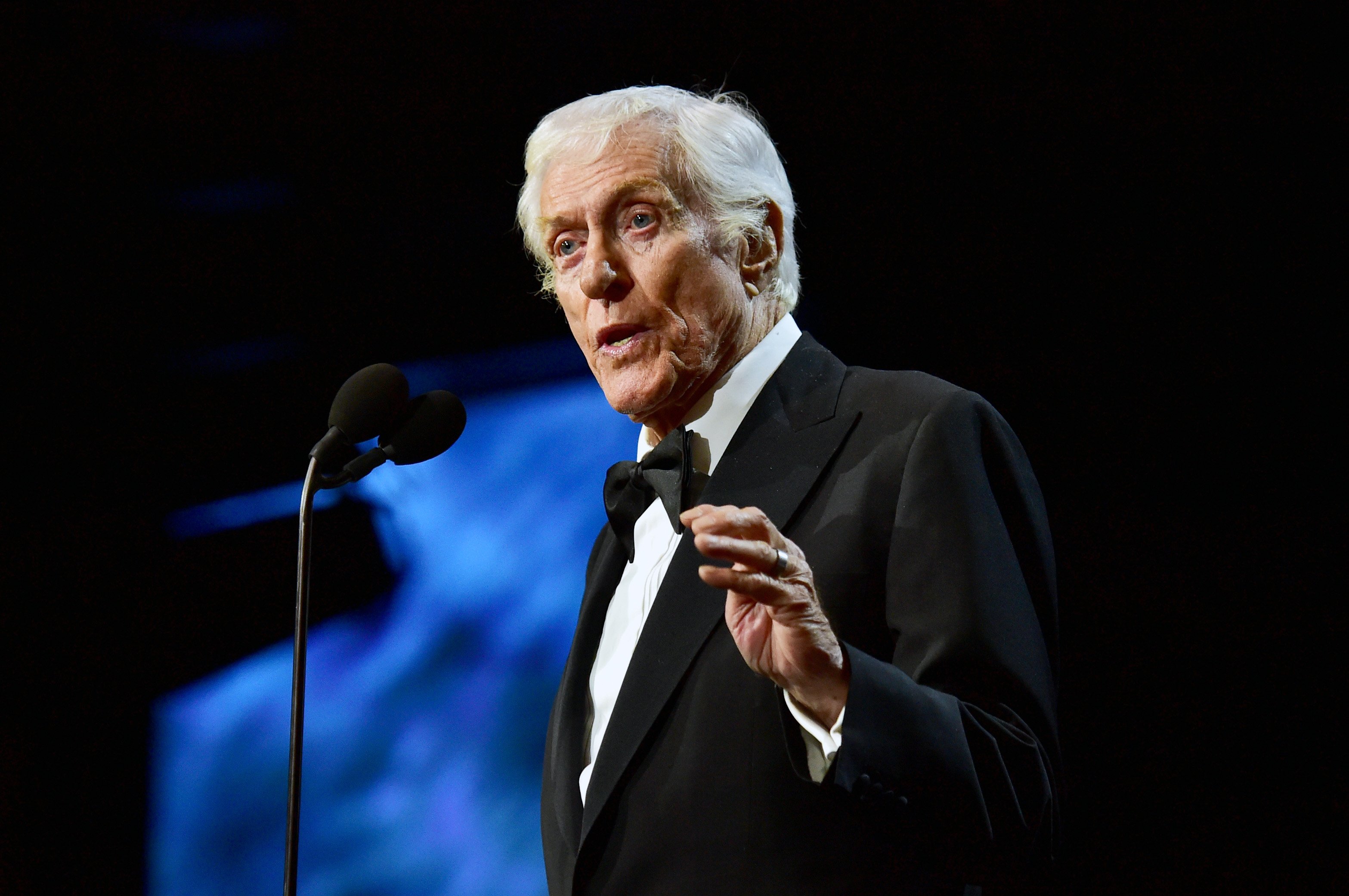 Margie's death affected Dick
Margie Willett's death deeply affected the actor. During an interview Dick had with the Guardian, he admitted to losing a part of himself with her passing.
To make matters worse, Michelle Triola died only one year later. At that moment, Dick realized that he had never been without a partner "looking out" for him.
Nowadays, the actor is married to Arlene Silver, a make-up artist who is 46 years younger than him.
Dick Van Dyke's age apparently has never been a problem in their relationship as they tied the knot in 2012 and are still together.
At the moment, the actor is 93 years old and will turn 94 on December 13. Arlene, on the other hand, is 47.
Thankfully, Arlene and her husband have no financial worries. Due to all of the projects he has worked throughout his life, Dick Van Dyke's net worth is estimated at $50 million.