Facts about Dick Van Dyke's 46-Years Younger Second Wife Arlene Silver
Legendary actor, dancer and comedian, Dick Van Dyke tied the Knot with his beautiful wife, Arlene Silver, in 2012 and since then the pair have enjoyed a blissful marriage. 
Many are aware of the marriage between ninety-three-year-old actor, Dick Van Dyke, and his 48-year-old bride, Arlene Silver, but what else is known about the lovebirds besides their 46-year age difference?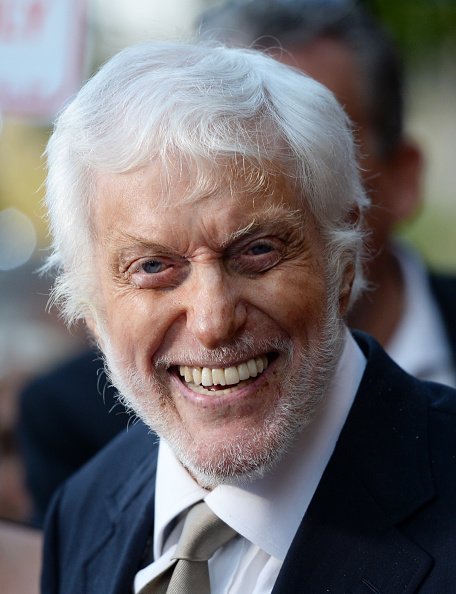 BRIEF HISTORY ON VAN DYKE
The icon was born in 1925, to Hazel Victoria and Loren Wayne, and led a simple life in Illinois where he grew up. He got his first taste of the spotlights two decades later, after joining Phil Ericson to tour the country as "Eric and Van, The Merry Mutes."
The legendary actor rose to fame in 1961 with his CBS sitcom, "The Dick Van Dyke Show," which spanned for five years, during which he landed more prominent acting gigs including roles in "Bye Bye Birdie," and "Mary Poppins," two of his best-known musicals to date. 
Dick Van Dyke and Julie Andrews during creation of "Mary Poppins," 1964: #Disney pic.twitter.com/2fXXzPaCGd

— Michael Beschloss (@BeschlossDC) January 7, 2019
DICK'S PREVIOUS MARRIAGE
In 1948, the 93-year-old tied the knots with his first wife, Margerie Willet, in a most remarkable way. Their wedding was conducted over a radio show titled "Bride And Groom," recorded at a hotel in Wilshire Boulevard, Los Angeles.
The marriage lasted thirty-six years, with four children to show for it, including two sons, Christian and Barry, and their daughters, Stacy and Carrie Beth.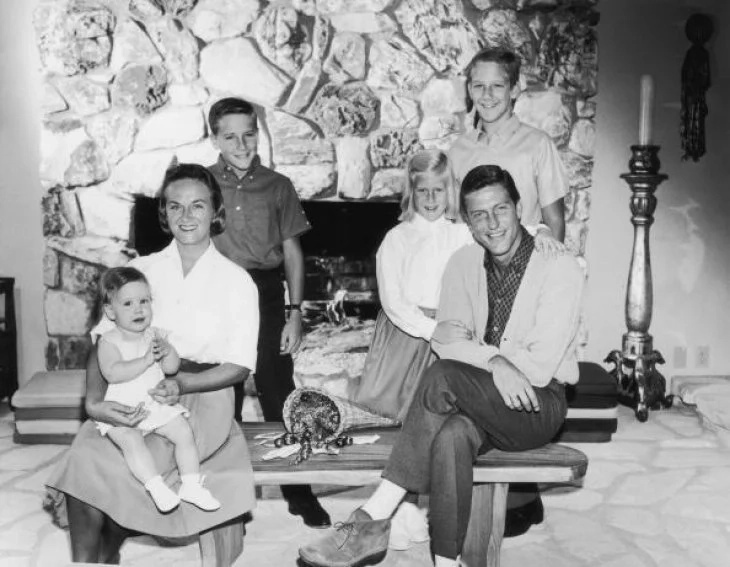 Following their divorce in 1984, the father of four warmed up to a new partner, Michelle Toriola, whom he lived with for over three decades before she passed away in 2009, although the two never married.
MEET THE LEGEND'S "CHILD BRIDE"
The iconic dancer found love again years later, in professional makeup artist, Arlene Silver who has since remained his faithful companion and love interest. 
.@BDEvolution My wife Arlene @speakyteeth is a bellydancer and she's got me hooked on the artform. We enjoyed the show very much!!

— Dick Van Dyke (@iammrvandy) August 2, 2014
The pair got married in 2012, about six years after their first meeting. The comedian was then 86, while his new bride was over four decades younger, aged 40. 
Their spectacular age gap made their marriage the target of most media outlets, but the celebrity couple has proven beyond doubt that age is just a number when in love.
In addition to being the famous "child bride" of a high profile figure, the makeup artist also carved a niche for herself in the industry, being recognised as the brain behind the stunning features and appearances of stars in movies like, "Carolina," "The Caretaker 3D," and "The Men Of Delta Farce Salute The Troops."
Or like a 46 year old woman! My wife Arlene @speakyteeth helps me. She keeps me young!

— Dick Van Dyke (@iammrvandy) May 26, 2018
HOW THEY MET- THE ONSET OF A TRUE LOVE STORY
The lovebirds encountered each other for the first time at the 2006 SAG awards dinner, and Van Dyke made his move, thanks to his instincts. 
According to him, he wasn't one to approach a strange woman, but for some reason, he was drawn to the 48-year-old, prompting him to walk over and do the introductions. 
She recognized him immediately as a cast from the 60's musical, "Mary Poppins," although she admittedly was no fan of the movie star as at the time of their meeting.
Soon after, the comedy icon got the 48-year-old to be his makeup artist, and the two hit it off in no time. 
My wife Arlene @speakyteeth noticed a strong bearded resemblance and she is a master faceswapper

— Dick Van Dyke (@iammrvandy) May 18, 2018
They kept their relationship platonic at first, while having after-work hangouts and shared dinners, and before long, their time together became something the legend looked forward to all day. 
On her part, the "child bride" didn't realize she was beginning to see him in a different light until one night while they were working together during a shoot.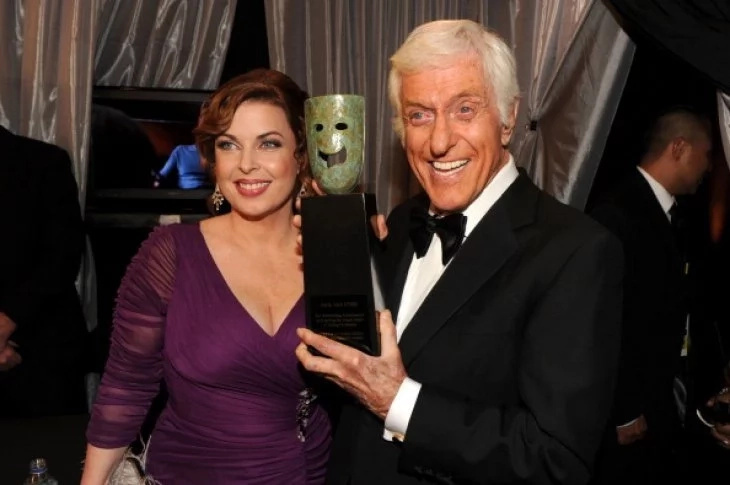 In an interview with The Huffington Post, she explained:
"There was one time when we were doing a night shoot… and he was laughing like he always does, but it was the way he was lit or something, he had on a sweater, and I thought, 'Wait a minute!. I just felt different."
@HamillHimself my wife Arlene @speakyteeth is a master face swapper. This is her greatest masterpiece. Our Vandy Skywalker fusion is a close second. pic.twitter.com/WJnQKO3N9q

— Dick Van Dyke (@iammrvandy) September 9, 2018
OVERCOMING MOMENTS OF DOUBTS
As their relationship unfolded, the pair began to experience doubts about the outcome of their romance. 
Silver was convinced there was no way it could work out between them, and her family's opinion heightened her fears.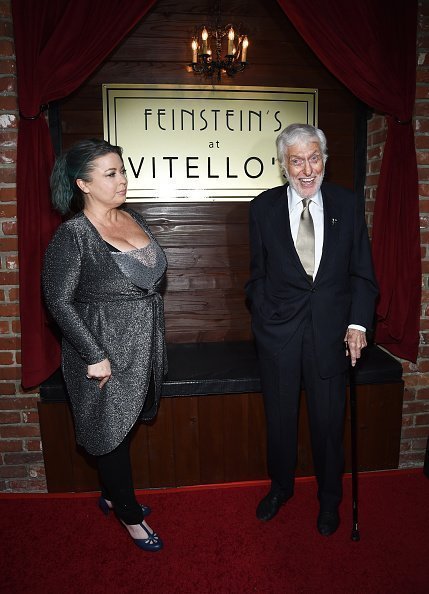 After confiding in her brother, John Silver, he told her firmly that it was never going to work out, seeing as they were both from different times and therefore had no common interests to discuss or engage in.
Notwithstanding, the celebrity makeup artist was already lovestruck and could do little to go back on her feelings. Years later, they recited their vows in a moderate ceremony held at the Malibu Chapel.
THE LOVE PAIR HAVE AN ADMIRABLE RELATIONSHIP EVEN AFTER SEVEN YEARS
The 93-year old who refers to the decision to marry his young love as "one of the smartest moves he has ever made" admitted that marrying his bride was inevitable because she took care of him so much that he became "totally dependent!" 
The 46 years age difference has done nothing to deter their perfect union, but instead, has served as the secret formula required to make every minute of their marriage fun. 
The actor revealed they were just right for each other because his 48-year-old wife was mature for her age, while he was immature for his, which made the blend a perfect one.
"We're both like children. We feel like we're both having a second childhood," his wife added.
Their unusual love story has evolved like a fairytale over the years, making it the ideal definition of ageless love.