How Dick Van Dyke Overcame Alcoholism by Realizing He Was Repeating His Father's Mistakes
Dick Van Dyke overcame alcoholism to become an inspiration to many others who have an issue with the bottle, and while at it, he found love thrice.
Dick Van Dyke paints the picture of a happy, easy-going man, which makes it hard to picture him being anything but that. 
While he was that way for a long time, about 25 years, the actor's bubbly and friendly nature got fueled by alcohol.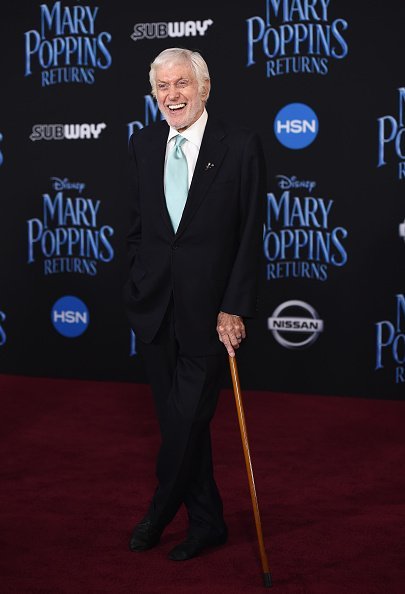 IT BEGAN WITH A DESIRE TO BELONG
Van Dyke relied on alcohol to be the funny guy in the room, and have excellent social skills. According to abc, he told Oprah Winfrey for her "Oprah Winfrey: Where Are They Now" interview, 
"I was very shy with strangers. I just couldn't talk to people, and I found that if I had a drink, it would loosen me up. The barriers went down, and I became very sociable. That's what got me started."
The actor added that alcoholism could happen to anyone, and beating it was not an easy feat.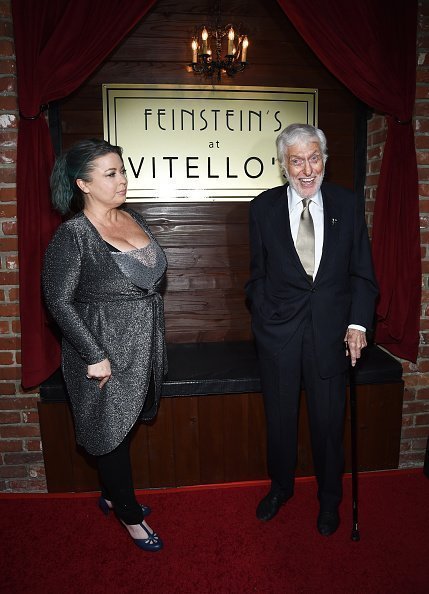 Things started to turn around for Van Dyke when he realized that he was doing more harm than good to his then-wife, Margie Willet, and four children if he didn't clean up his act.
The dad-of-four checked himself into therapy, and while he was there, he had a revelation that cemented his resolve to get sober and be better for his children.
He recalled that his father, Loren, who once played saxophone and clarinet for a jazz band, took to the bottle when he started working as a salesman to support his family.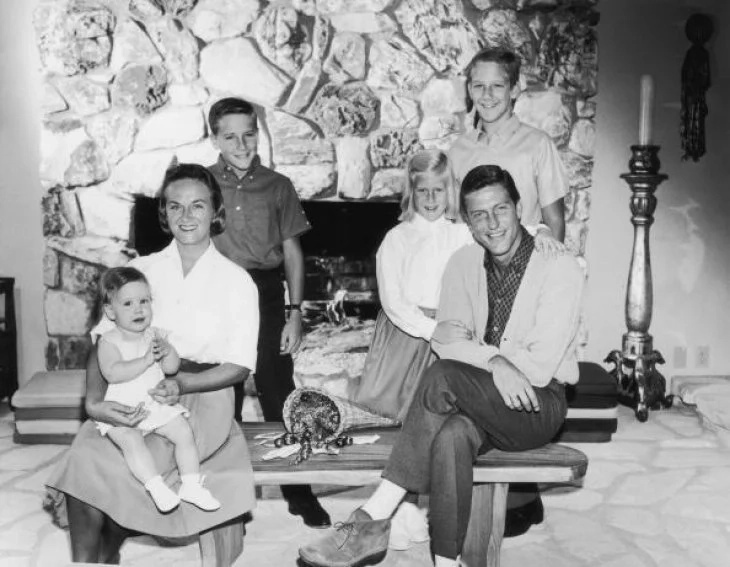 IT ENDED WITH A DESIRE TO BE BETTER THAN HIS FATHER
The job made Loren depressed, and despite having a smile plastered on his face always, and a shine in his shoes, the actor's father, often came home drunk, and his mother, Hazel, threatened to leave often. Van Dyke told The Guardian,
"When I went into therapy, I realized that I was repeating my father's mistakes."
From therapy, the "Chitty, Chitty" star went to rehab and finally got sober. With sobriety came a desire to help others battling alcoholism.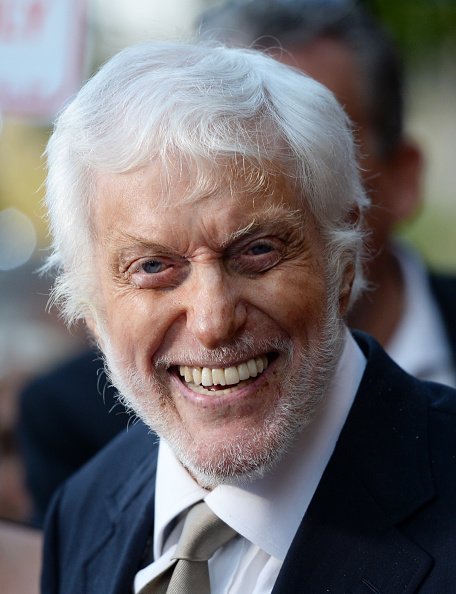 That desire gave birth to the Dick Van Dyke Addiction Treatment Center, which helps alcoholics, those battling substance abuse addiction, and mental health problems. 
The center has been existing since '78 and offers financial and payment assistance for those who can't afford to pay themselves. It also partners with Medicaid, state financial aid, and takes in people with a private insurance plan. 
Helping people overcome their addiction has become a passion for Van Dyke, and it makes him proud that his story inspired a lot of people to confront their addiction and get help.
Dick Van Dyke and Julie Andrews during creation of "Mary Poppins," 1964: #Disney pic.twitter.com/2fXXzPaCGd

— Michael Beschloss (@BeschlossDC) January 7, 2019
Interestingly, in all the years that the veteran actor battled addiction, his acting career did not suffer, and he kept working during and long after he got sober. 
Some of the notable roles of the Missouri-born actor include "Mary Poppins," "Night at the Museum," "The Dick Van Dyke Show," and "Bye Bye Birdie."
The latter was a Broadway way show which debuted in 1960, and Van Dyke's role in it served to launch his career in Hollywood and set the tone for the success he enjoyed in the years to come.
It also earned him his first and only Tony Award for Best Supporting Actor.
Dick Van Dyke @iammrvandy steals the spotlight at '#MaryPoppinsReturns' premiere - Sun Sentinel https://t.co/hmCp7qrPkv #supercalifragilisticexpialidocious pic.twitter.com/l31KUzfw27

— Paul Leary (@paulleary) December 1, 2018
LOVE WAS THERE ALL THE WAY
Amid the success the "Dick Tracy" star enjoyed, he fell in love thrice. The first time was when he was 20 with Margie. The two married in '48, on a live radio show, after the producer promised to pay for the wedding and their honeymoon. 
The parents of four divorced in '84 and stayed friends until the mom-of-four died in 2008. After divorcing Margie, Van Dyke had a 35-year relationship with former actress, Michelle Triola who died in '09 from lung cancer. 
He met his present wife, Arlene Silver, in 2006, but they didn't begin a romantic relationship until Michelle passed away.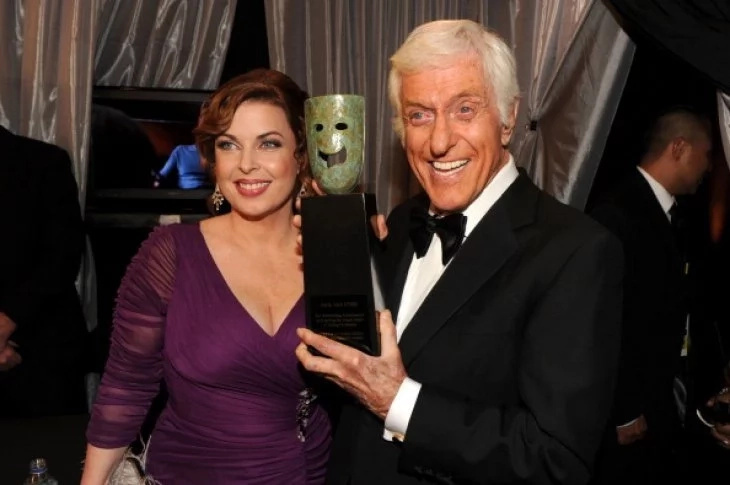 The actor and his wife, who is a makeup artist have been married for seven years, and she told Parade about their relationship,
"I [have never married], so it's wonderful. He's the perfect human being, and also the perfect partner. I went through a lot of frogs to get my Prince." 
The couple has a 46 years age difference, but it has not stopped them from expressing their love for each other.
Dick Van Dyke gives his wife PDA and more star snaps 📸 https://t.co/ahz8CMBoVE pic.twitter.com/Ln3gsa6XP2

— Page Six (@PageSix) December 2, 2018
In an Instagram post, Van Dyke referred to Arlene as "My wife, my life," and despite the actor being a child at heart, and his wife, an old soul, they meet each other in the middle and complement one another.
Van Dyke overcame alcoholism by choosing a different path from that of his father, and at 94, he is an inspiration to many, in love, and living his best life.