Terrence Howard from 'Empire' Has a Beautiful Ex-Wife-Turned-Fiancée and 5 Kids - Meet Them All
A father of five and one who is set to remarry his third ex-wife, actor Terrence Howard's personal life is far from boring. Meet his large family. 
When Howard is not leaving fans stunned with his acting, the renowned actor is busy being the doting family man. He has, however, been married three times.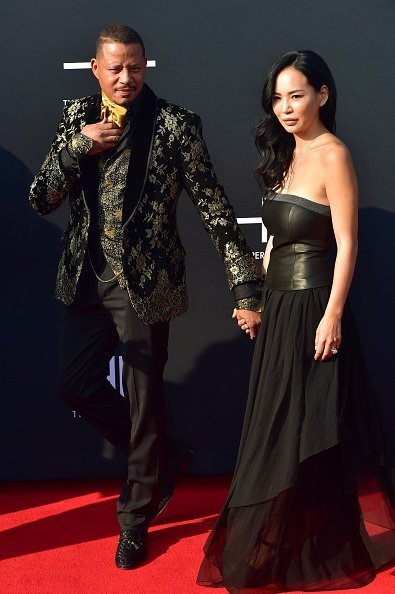 Howard has a total of five children, three of whom are the products of his first marriage to Lori McCommas in 1989. The couple's children include son, Hunter, and daughters Aubrey and Heaven. 
The actor's youngest children are Qirin and Hero, who are the products of his third marriage to model and restaurant owner, Mira Pak.
MEET THE HOWARD GIRLS
Howard's only daughters, Aubrey and Heaven, are also his oldest children. Scouring the girls' Instagram, it is evident that they share a tight-knit bond and, even better, bare a striking resemblance to their famous father. 
In photos of the pair, it can be seen that they inherited facial features, much like their father's. Although very little is ever seen or heard of them, it is a widespread fact that Aubrey is a mother of two, which makes Howard a grandpa at 50!
On the other hand, Heaven leads a very private life and is only occasionally spotted on outings with her father. 
HUNTER HOWARD – THE OLDEST OF HOWARD'S SONS
Aubrey and Heaven may seem shrouded in mystery, but when compared to Hunter, they are more popular thanks to their social media presence.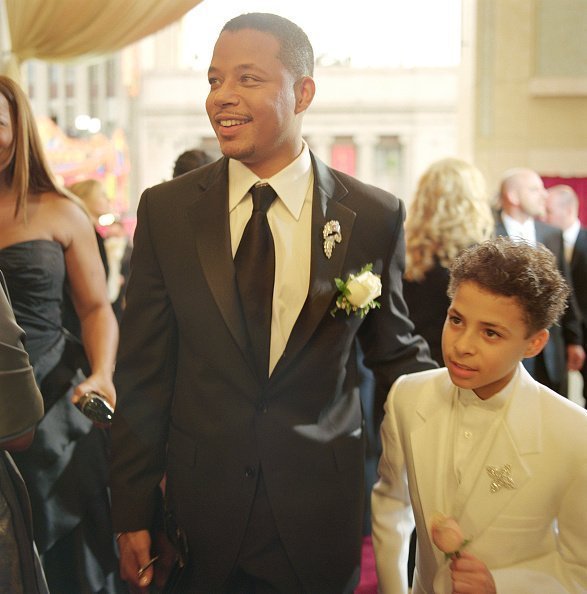 At a much younger age, Hunter was a constant figure in the limelight. He was severally spotted with his father in public, but that is history. Now, it appears the youngster prefers to avoid public scrutiny. 
MEET HOWARD'S EX-TURNED-FIANCEE, MIRA PAK
The award-winning actor has married his first wife McCommas twice; the second time followed two years of separation for the couple. 
Although he didn't remarry his second wife, Michelle Ghent, when they separated, history repeated itself when the actor popped the question to Mira Pak, his third wife, who he initially broke up with.
While there is no news of the couple repeating their vows, their reconciliation, admittedly, makes it easy to imagine that they consider themselves blessed. 
In 2006, they welcomed their youngest son, Hero Valentino at a time when their older son, Qirin was only one year old. 
 Howard, who frequently shares pictures of the young duo on his Instagram, especially takes pride in raising them, and that is perhaps one more reason to love the entertainer.