Man Who Doesn't Want Ex Who's Now Homeless to Return to His Place Sparks Debate
A man has started a discussion online after sharing that he doesn't want his ex-girlfriend, who's now homeless, to return to his place because she cheated on him.
On Reddit, the man wrote that a couple of years ago, he met a girl on an MMO, and they got to talking a lot. Since the girl lived in another country, they usually spent most of their time on Skype with each other.
The two then started dating while also working towards her moving out to live with him.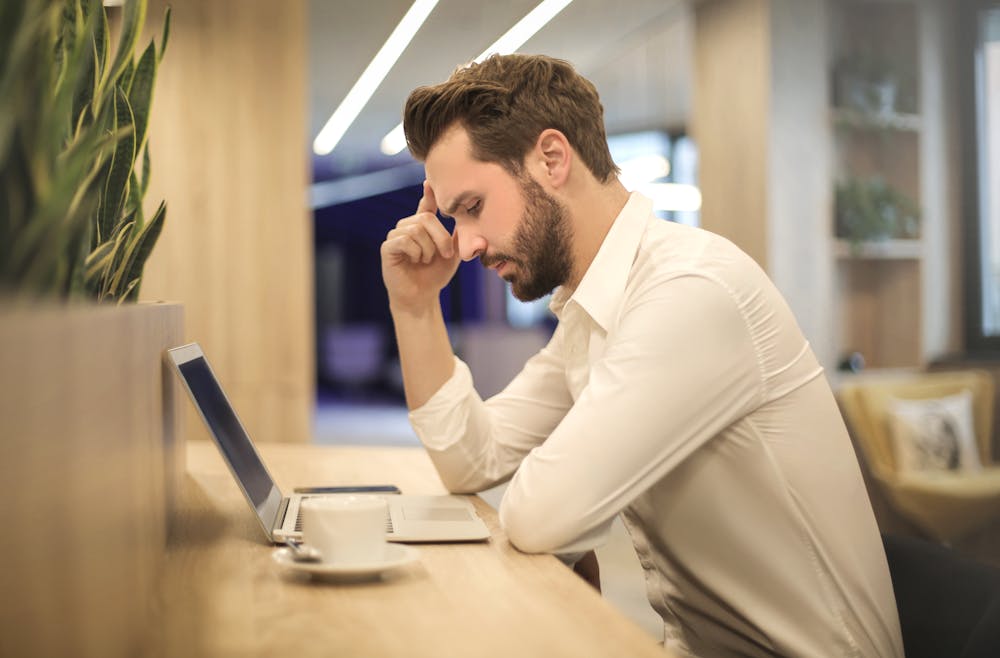 "She didn't need to apply for residency or anything as she already had citizenship through one of her parents so it was more convincing her to pick everything up and move in with me and saving up for it," the man wrote.
The man has a good job and has his own house, so they both agreed to be together.
"The agreement we had was that she'd come here, she'd go back to uni, I'd fund it all and she'd then find a job," he wrote. "The plan lasted a couple of months until she dropped out of uni after switching courses 3 times and (realizing) none of them were for her."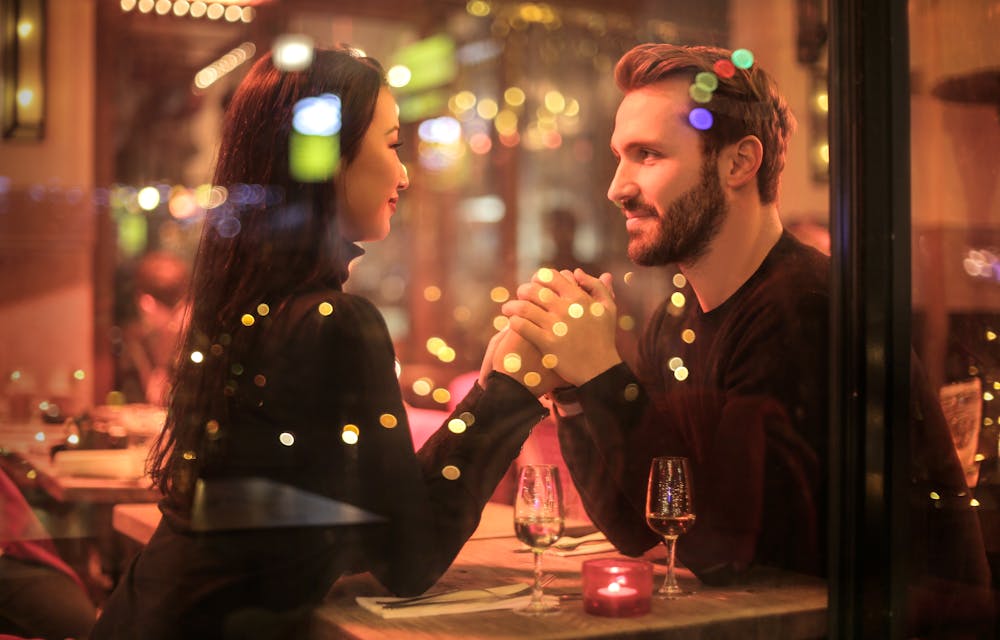 He gave his girlfriend time to decide what she wanted to do. However, in the end, he suggested she find a job so that they were working at their relationship equally.
Three years later and nothing has changed. His girlfriend does odd jobs but ultimately spends all her time gaming, and according to him, it felt more like he was her parent rather than her boyfriend.
"She'd spend most of the night gaming and sleeping when I was at work so we weren't even a proper couple," he wrote." Any time I suggested changing our dynamic and suggesting she get a job or game less it would lead to arguments."
One night, the woman admitted that she had been cheating on him with some guy from one of the MMO guilds. She also revealed that the guy is somewhat local, and he has been coming over whenever he's at work.
"Huge argument, I pack up her stuff into my car and tell her to give me his address," he wrote. "Lots more crying and begging but she relents, I drive her to his and leave everything of hers with him and leave. I tell her we're over, block her everywhere and go back home."
"I get texts/messages from new numbers and don't bother reading them," he added. "After about a month I get a call from her crying, he's kicked her out and she has nowhere to go. She's sold most of her things and has nowhere to go, I just hang up."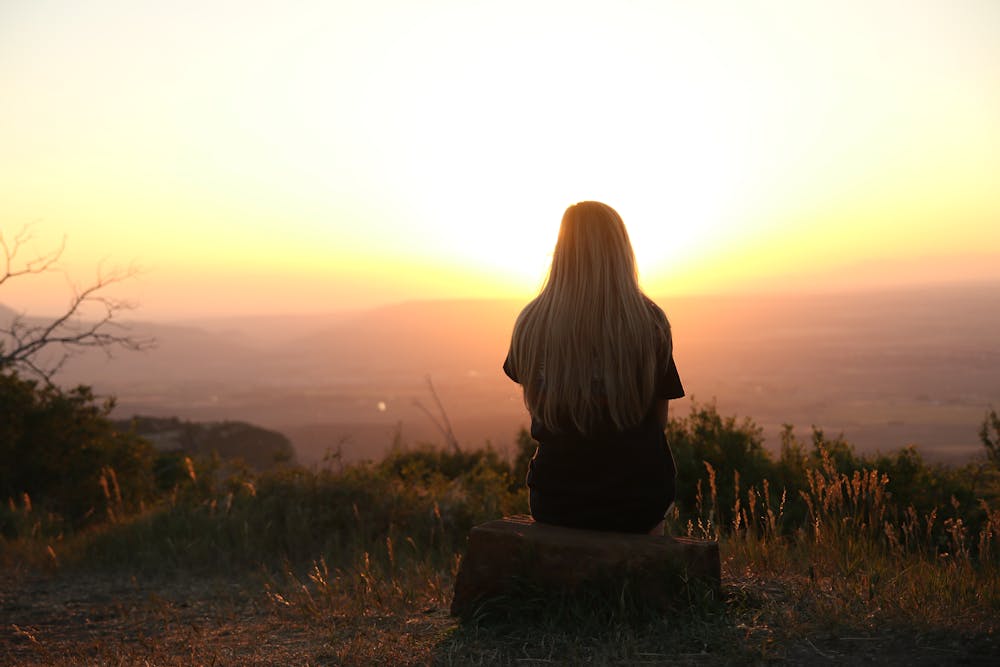 Many Reddit users have expressed their thoughts about his post. One person wrote, "If it was her first month, she would still be your responsibility. After three years of being useless and cheating, it's her problem."
"Sometimes we need to help others not because they deserve it, but because it's the right thing to do," added another.
"It's not your fault if they broke up and he kicked her out. He was her last boyfriend so he should pay to send her home. No longer your problem," another user commented.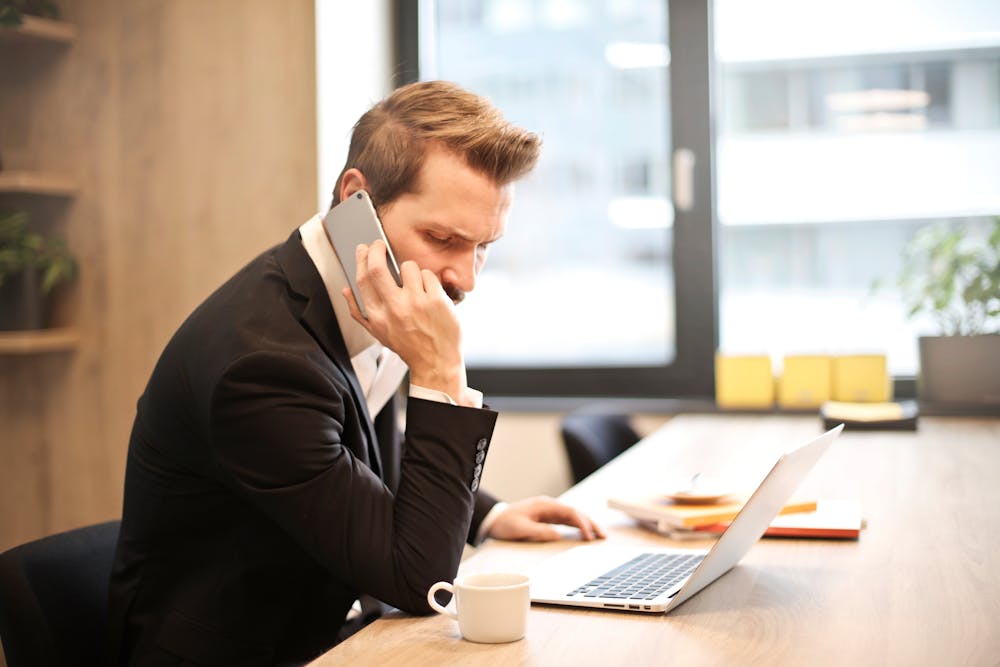 Someone else wrote, "You didn't make her homeless, the guy she cheated on you with who also kicked her out made her homeless."
In another controversial post on Reddit, a man had caused quite a stir for responding negatively after his date revealed to him that she has a 4-year-old son. He even told the woman he wasn't looking to date a mother.
Many users also commented on his post, with one saying that he has every right to turn her down.