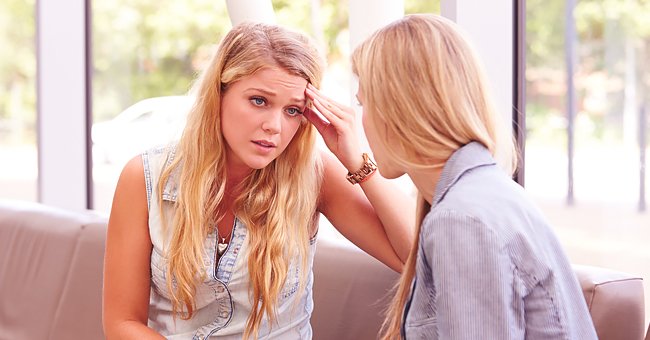 Shutterstock.com
Woman Who Told Her Ex's Fiancée He'll Soon Be Father to Her Child Sparks Debate
A woman's story on Reddit has become the subject of an online discussion after she told her ex's fiance that he was the father of her unborn child.
A
story
on Reddit by an anonymous user has sparked an interesting debate since its upload.
Its details tell the story of a lady who fell in love with a new man and got pregnant for him. Unknown to her, he started seeing someone else and had a marriage on the way.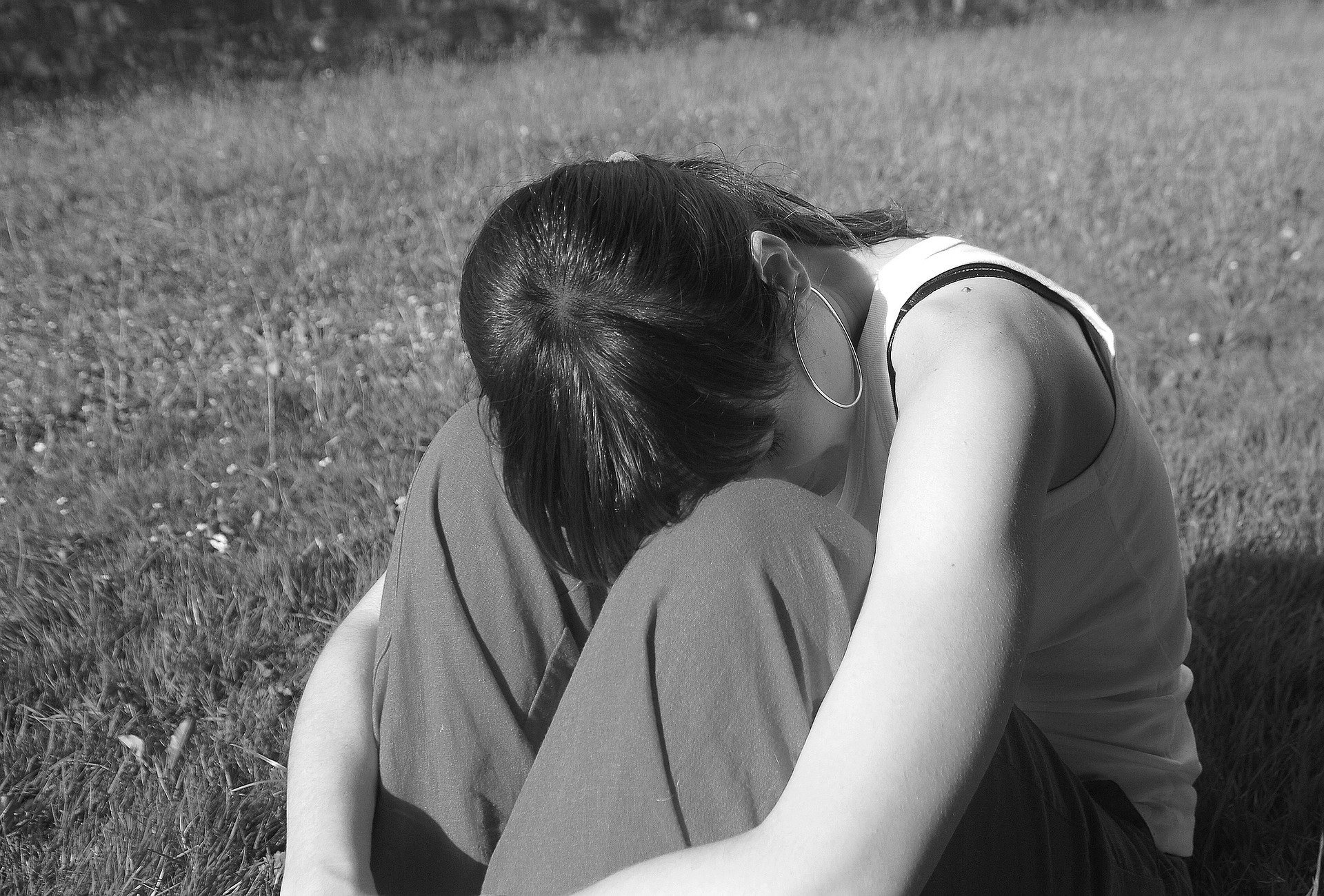 Photo: Pixabay
The lady wrote on Reddit:
"I dated my ex, Jeff, for almost a year. He was one of those dudes who was so amazing that I genuinely asked him a month in what his secret flaws were, and even then, he was honest with me."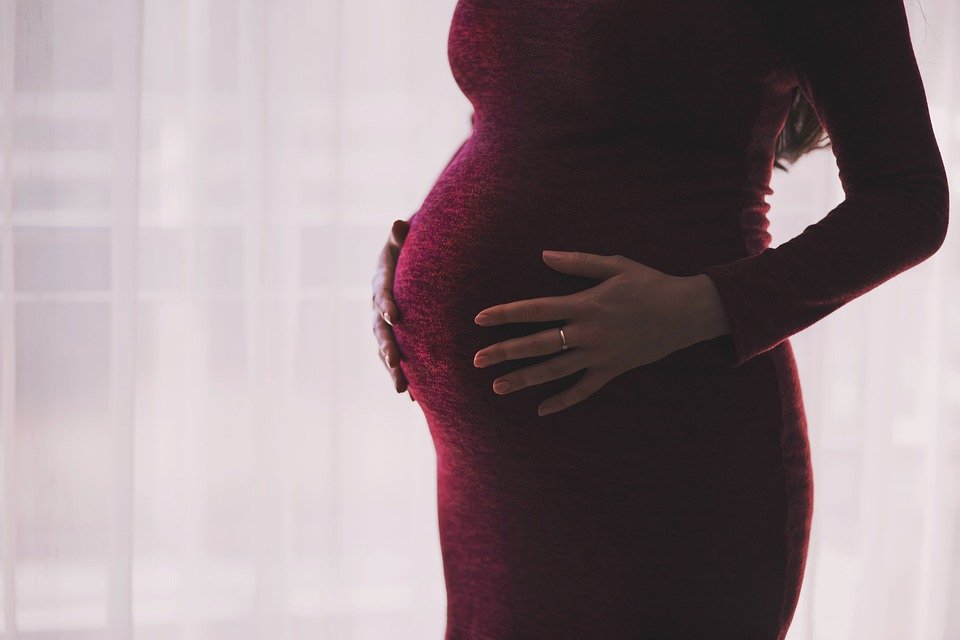 Photo: Pixabay
She went further to disclose that although her new love seemed like a perfect gentleman, she "kept an eye out" for skeletons." Surprisingly, she found out she was pregnant. Yes, there were precautions, but she was pregnant.
Her new love assured her of support and insisted she keep the baby.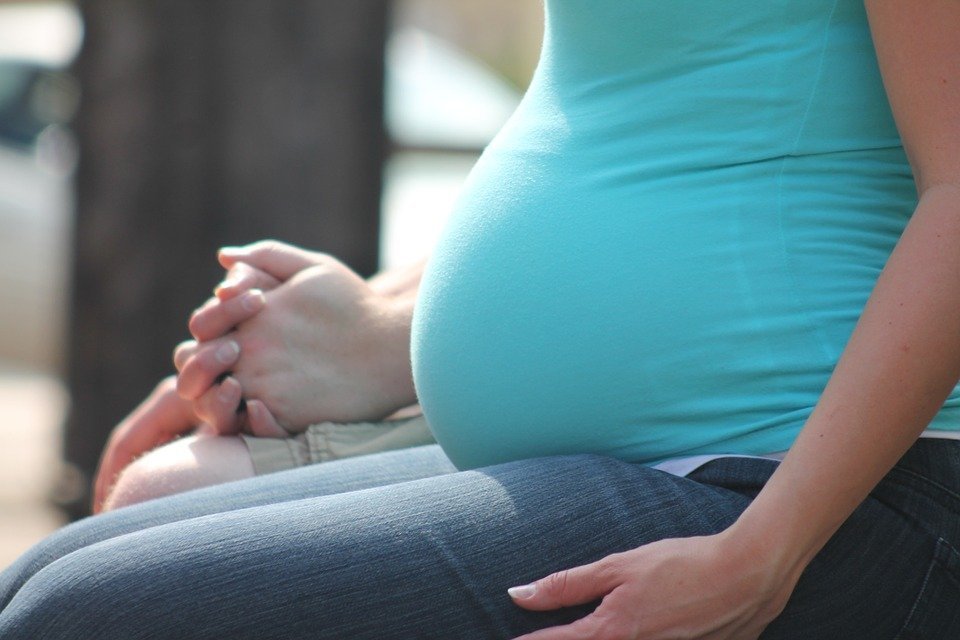 Photo: Pixabay
However, his attitude soon changed. He pushed her away until she ended the relationship. She was still carrying the baby.
The lady later found out through a mutual friend that her new love, now Ex, had hooked up with a former girlfriend a few months back. Worse, he was now engaged to the former girlfriend, and a wedding was quickly on the way.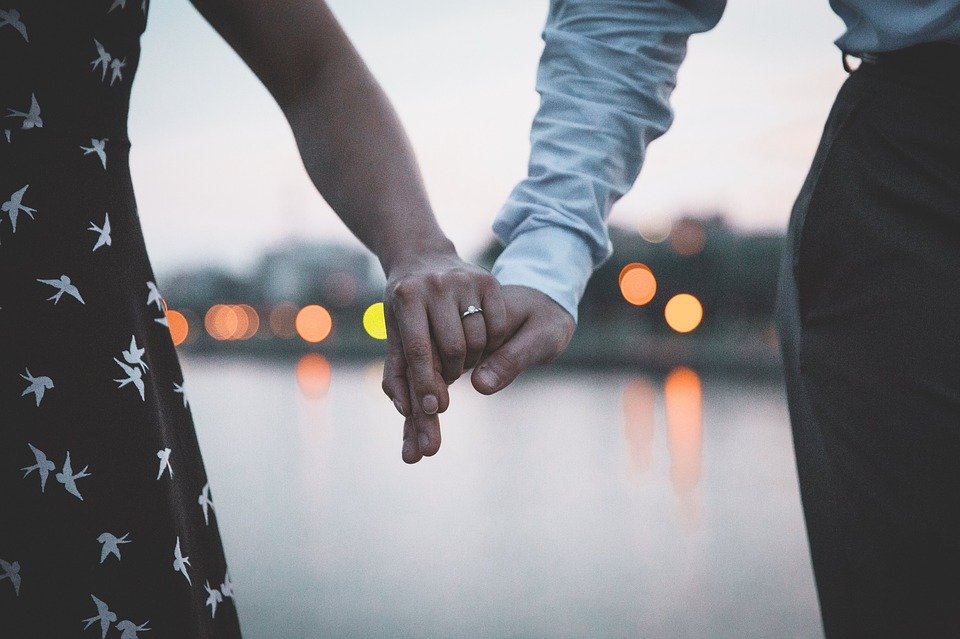 Photo: Pixabay
Apparently, the lady was friends with the new girlfriend on social media and decided to message and congratulate her.She wrote on Reddit:
"I immediately messaged her, congratulated her on her engagement, and (this is where I suspect I might be an expletive) told her it was very kind of her to date and marry someone who is having a child with someone else."
The lady further disclosed that she thanked the new girlfriend and told her she was glad her unborn child was going to have a great step-mother. However, the reactions that trailed from the new girlfriend were not as she planned.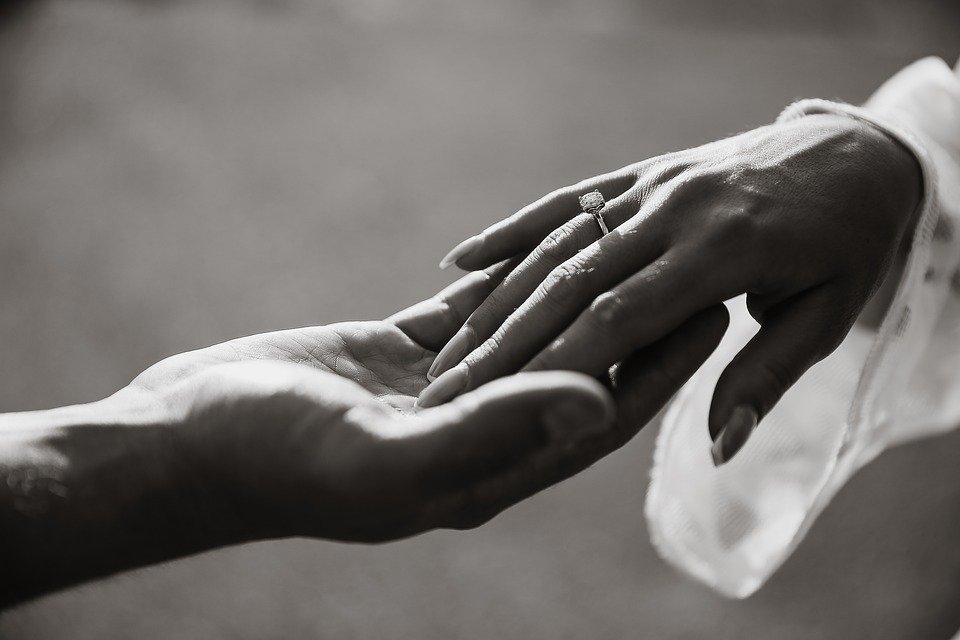 Photo: Pixabay
The new girlfriend thanked the lady for informing her of the baby and instantly went ahead to delete the "lovey-dovey" post she had with the lady's Ex on her social media page.
The Ex became furious and blamed the lady for being "vindictive" for informing his new flame about their baby. According to him, it wasn't hers to tell.
This has led to the debate on whether she was right to have told the new girlfriend about their baby or whether she should have stayed away. On the Reddit post, the woman has asked readers to judge her actions, and interestingly, a lot of opinions from fans have been in her support.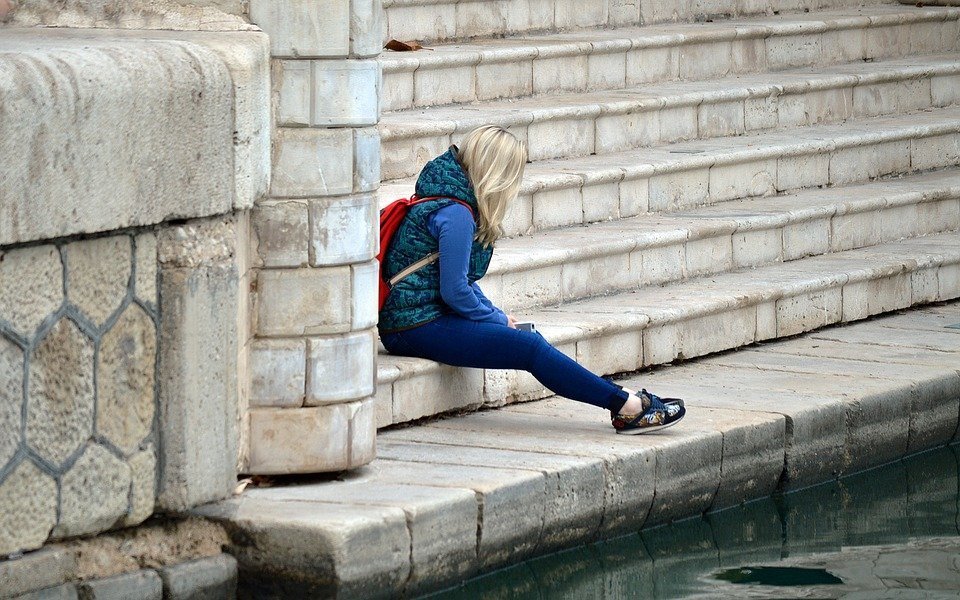 Photo: Pixabay
A comment, Tres Tenelsu wrote:
"NTA people deserve to know the full situation of the people they're gonna marry, and if he hadn't told her before she got engaged to him, he probably wasn't gonna tell her till something forced his hand."
The story is similar to another viral post, which was also shared on Reddit.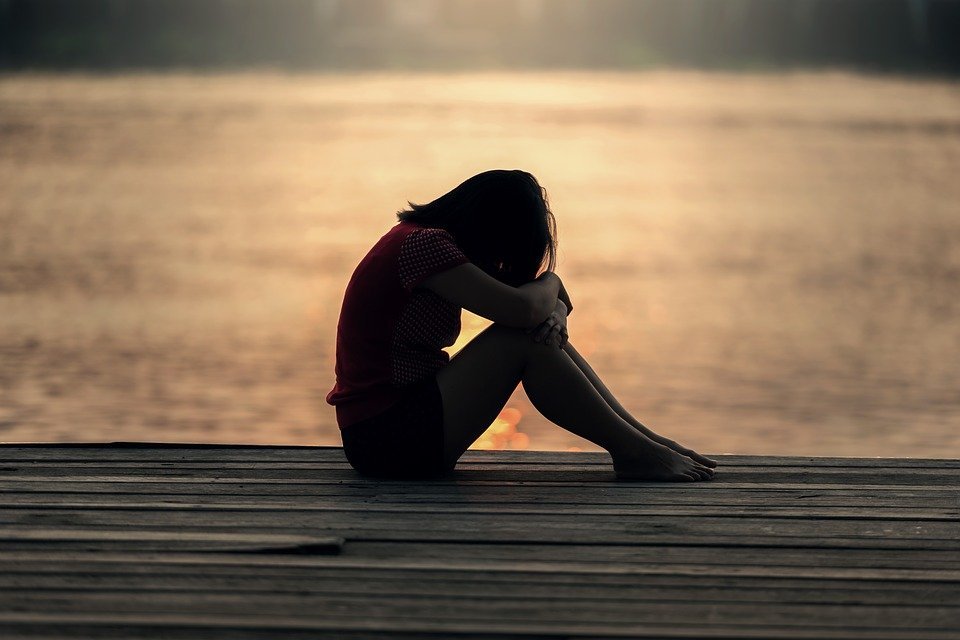 Photo: Pixabay
In the second post, an anonymous user shared a story where he claimed he had an unprecedented sex with his best friend's wife after a drunk night at work.
The wife is now pregnant, and there's a scare that the baby might be for the best friend even though it was a one-time affair. This is because the original husband has fertility issues.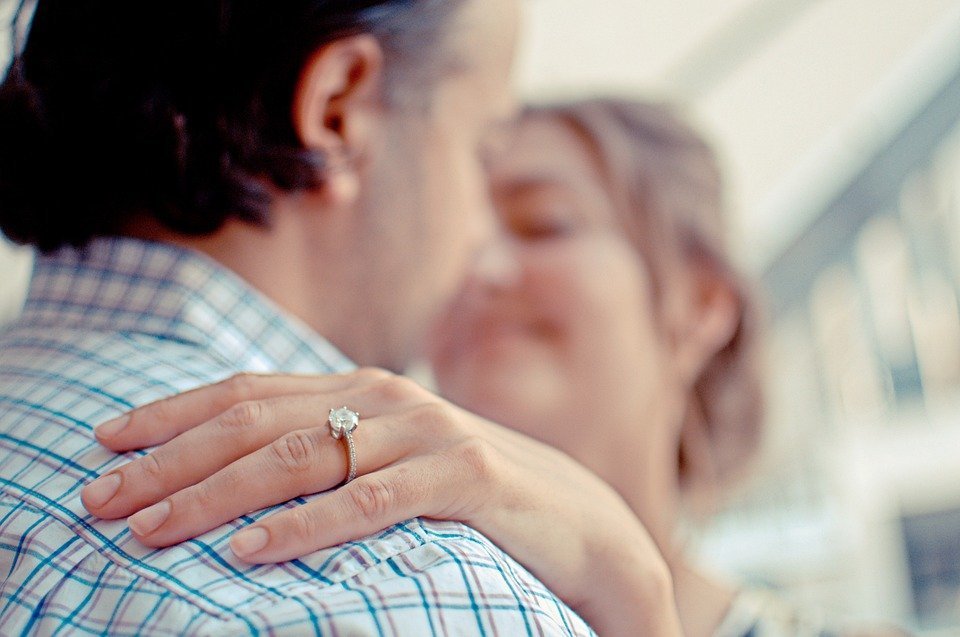 Photo: Pixabay
Should he spill the secret or keep mute and pretend it never happened to avoid ruining a long list of relationships? That's another debate to consider.
Please fill in your e-mail so we can share with you our top stories!