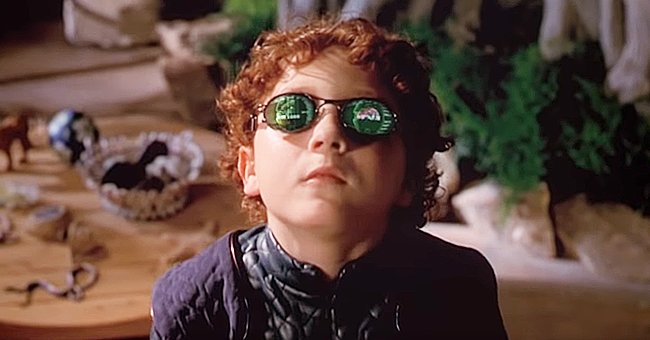 youtube.com/Movieclips
Alexa Vega and 'Spy Kids' Cast 18 Years after First Movie in the Franchise Premiered
The film was praised for highlighting a Latino family and presenting strong female characters, something that is often overlooked in family and action films. It is the best child spy film ever made, combining the magic of Willie Wonka with the action of a James Bond movie.
The director Robert Rodríguez has said that he took both the movie "Escape from Witch Mountain" and "Willy Wonka" and "Chitty Chitty Bang Bang" to develop the fantastic world of "Spy Kids." With a lot of imagination forever, the images are based on drawings he made at the age of 11.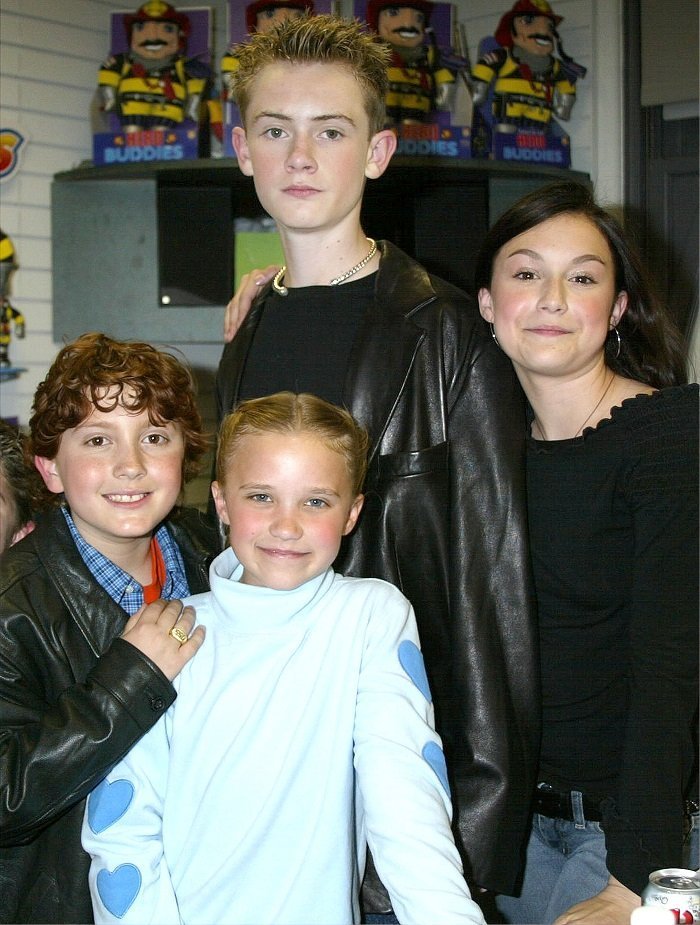 Actor Daryl Sabara, actress Emily Osment, actor Matt O''Leary and actress Alexa Vega at the International Toy Center in New York, 2002 I Image: Getty Images
Rodriguez created an espionage thriller the size of an ocean liner, which was fun for the whole family. Spy Kids was a blockbuster in good faith that is remembered with love by a whole generation of children and preteens.
ALEXA PENAVEGA
At only 12 years old at the time of the premiere of "Spy Kids," Alexa PenaVega (then known as Alexa Vega) plays Carmen Cortez. Ingrid and Gregorio's eldest daughter tries her best to take care of her little brother Juni (Daryl Sabara), no matter how annoying he may be.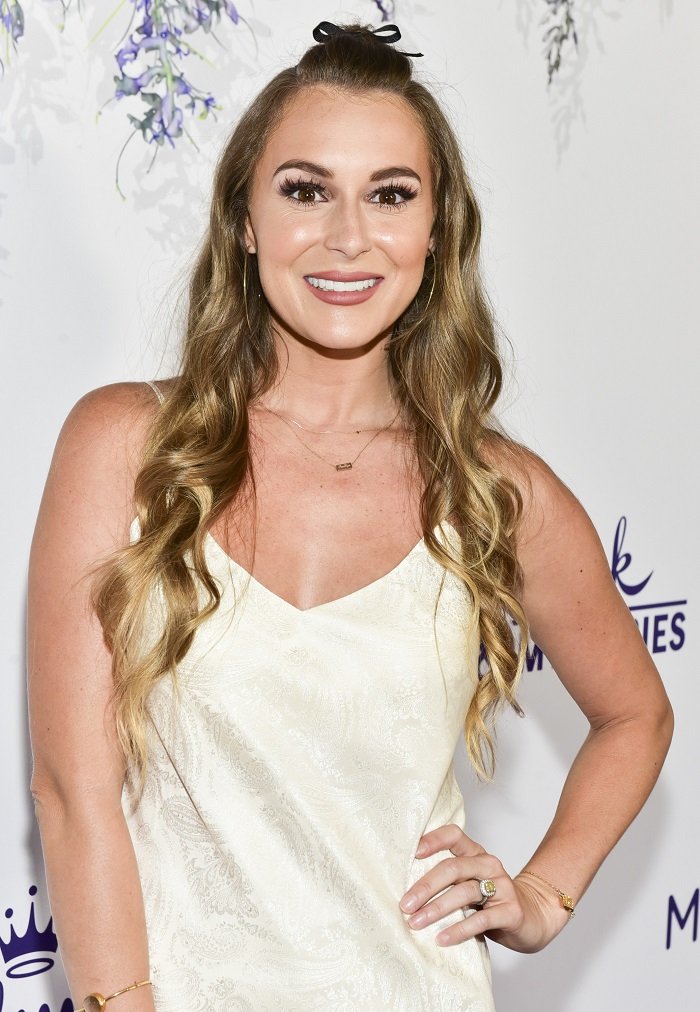 Alexa PenaVega I Image: Getty Images
Vega continued with "Ladies Man," in addition to her role as Carmen the aftermath. She also participated in "Sleepover," the series "Family," "Ruby & The Rockits," and the movie "Lifetime The Pregnancy Project." She recently competed in "Dancing with the Stars" season 21 and played Kiley in "Nashville."
DARYL SABARA
Daryl Sabara plays the problematic redhead Juni, the youngest of the Cortez. It was a model of how to make mischief to older brothers for everyone.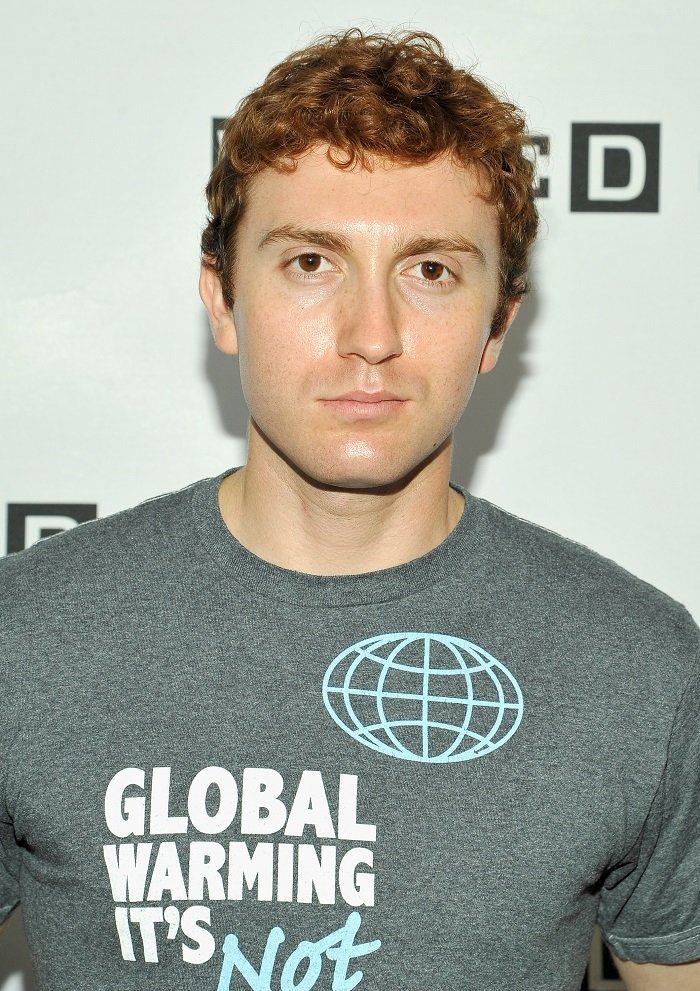 Daryl Sabara I Image: Getty Images
Sabara returned to play Juni in the aftermath and continued with appearances on "Friends," "The Polar Express" and "Criminal Minds." He also succeeded on TV in several episodes on "Weeds," "Resident Advisors" and " Ultimate Spider-Man. "
ANTONIO BANDERAS
Antonio Banderas plays Gregorio Cortez, the father of the Cortez family, a spy who develops great technology and is married to his former spy rival, Ingrid Cortez (Carla Gugino).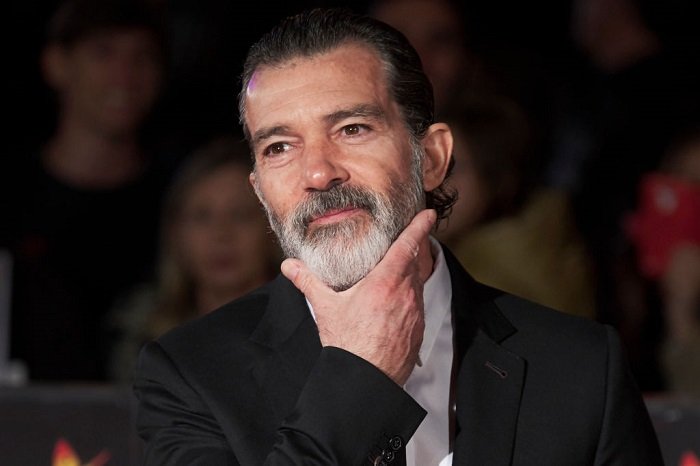 Antonio Banderas I Image: Getty Images
In 2003, he received Emmy and Golden Globe awards nominations and continued his family-cut films lending his voice to Puss In Boots in the 3 Shrek and Puss films alone. Other of his works are "The Legend of Zorro," "Machete Kills," "The Expendables 3" and "Knight of Cups."
CARLA GUGINO
With the role of Ingrid, the mother of the Cortez family, Carla Gugino perfectly complements Banderas, providing a feminine genius that contrasts and rounds his soft masculinity.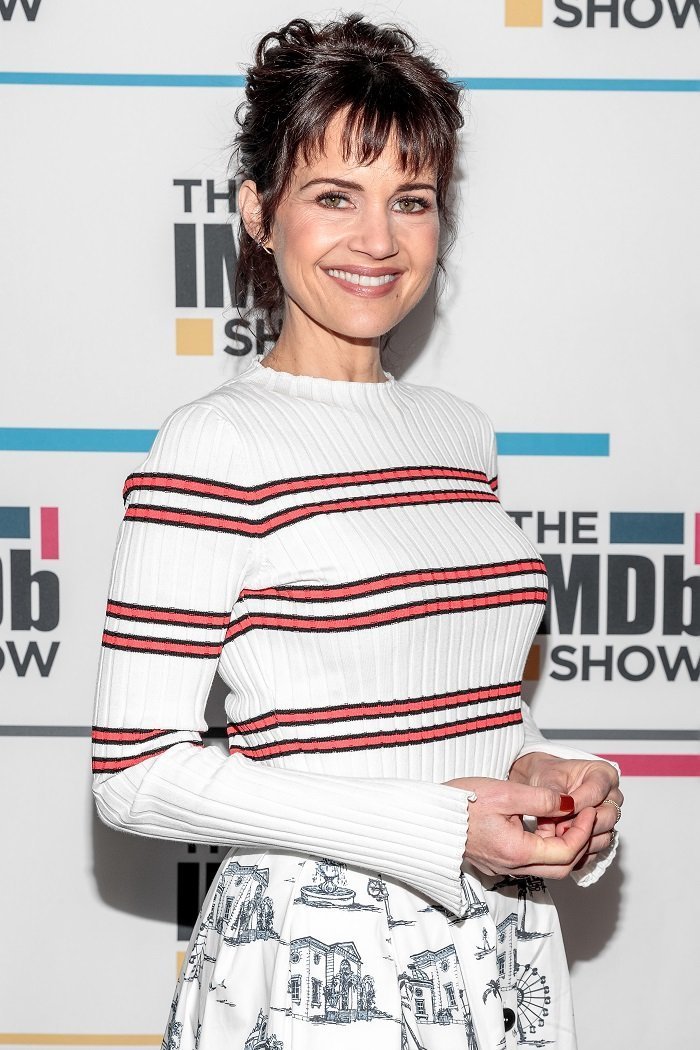 Carla Gugino I Image: Getty Images
After "Spy Kids," Gugino has participated in various projects, including "Watchmen," "Sucker Punch," a season of Broadway recurring appearances on "TV Entourage." Although her most praised work is in "Gerald's Game" and as Olivia Crain "The Haunting of Hill House."
STEVE BUSCEMI
Steve Buscemi has worked with many of the top filmmakers in Hollywood, including Quentin Tarantino, Jerry Bruckheimer, and The Coen Brothers. He is a highly respected actor.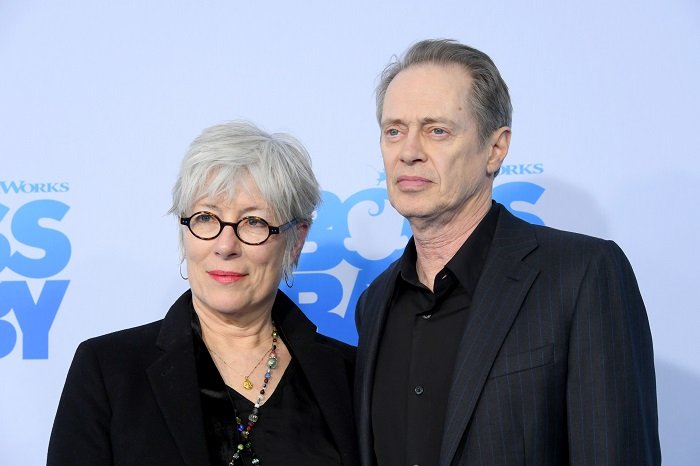 Steve Buscemi I Image: Getty Images
His career spans more than forty years with more than one hundred film credits. He has been a director, producer as well as an actor, creating a personal style that includes his role as an eccentric criminal.
ALAN CUMMING
Alan Cumming plays the villain Fegan Floop, a crazy inventor and his "fooglies". After the success in this movie, Cumming played the blue-skinned character Nightcrawler in X2: X-Men United.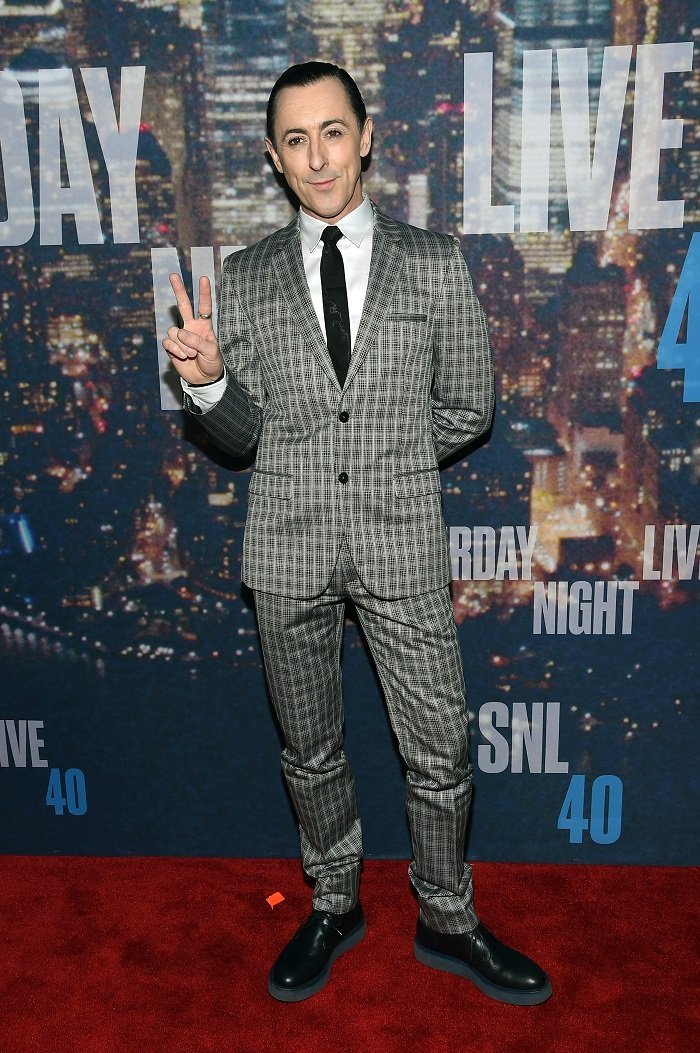 Alan Cumming I Image: Getty Images
The actor is one of the most acclaimed Broadway performers, acting in a variety of works. His part in "Cabaret" in the 1998 season repeated it for the 2014 season with the same vitality. In addition to writing his autobiography, he performed in the off-Broadway play "Daddy."
TERI HATCHER
Teri Hatcher's role as Mrs Gradenko in Spy Kids catapulted her career to another level, taking her to represent Lois Lane in Superman, being part of the X-Men universe and having Bond's love interest role in "Tomorrow Never Dies."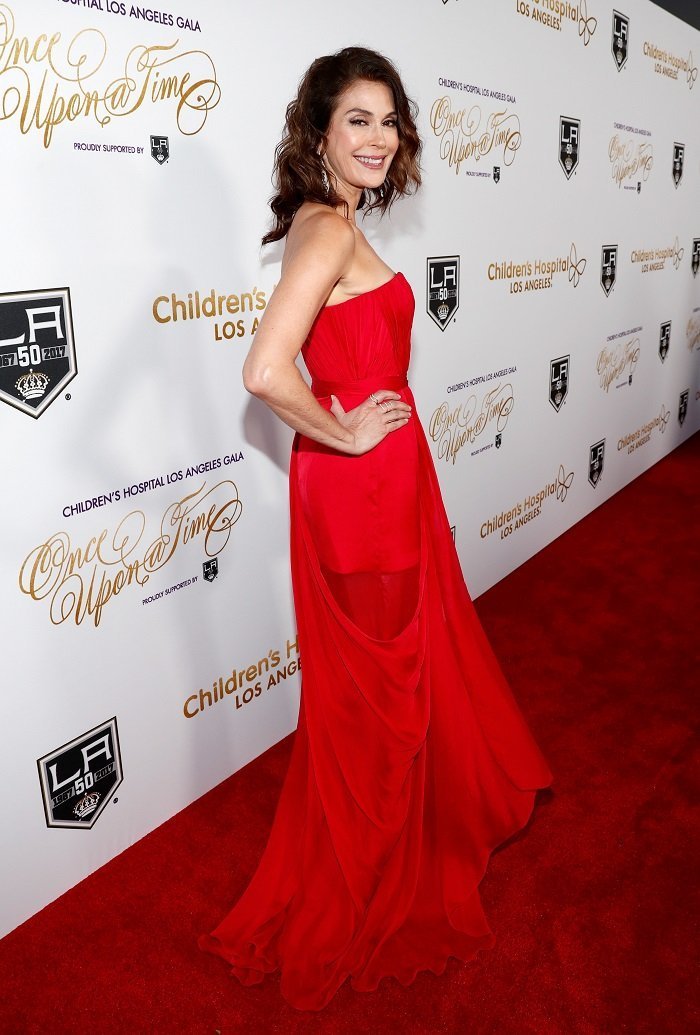 Teri Hatcher I Image: Getty Images
However, it was her participation as one of the "Desperate Housewives" that elevated her to the place of one of the highest-paid actresses on television. After this, he has participated in several episodes of "Supergirl" and launched his own YouTube channel: "Hatching Change."
CHEECH MARIN
Before representing "uncle" Felix Gumm, an agent friend of his parents who always protects the Cortez boys, Cheech Marin was already considered a treasure in the entertainment world as part of the comic duo Cheech and Chong, winner of a Grammy award for it.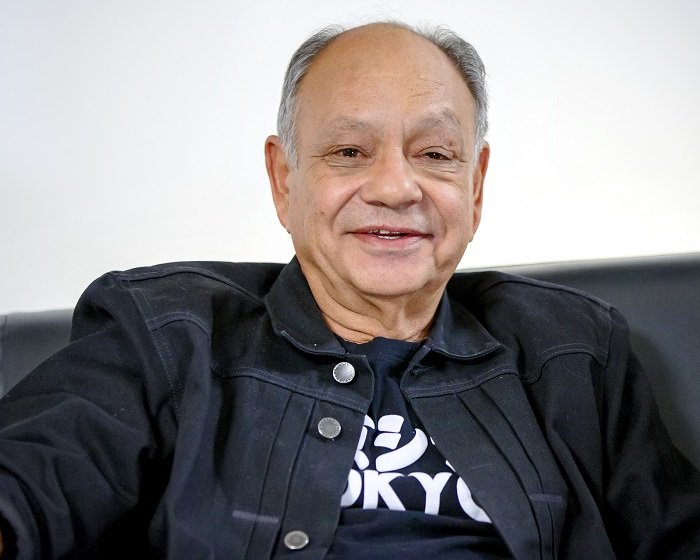 Cheech Marin I Image: Getty Images
It has made a reputation in the show with its characteristic hippie/stoner image. After "Spy Kids" he reunited with his partner Chong and returned to the wanderings with a musical comedy that has had them touring throughout the country.
DANNY TREJO
Playing the role of Uncle "Machete", a member of the Cortez family who intervenes to save them, Danny Trejo did a before and after that has culturally impacted outside the universe of "Spy Kids," something that few could foresee, causing Director Robert Rodríguez to give his own movie to the beloved character.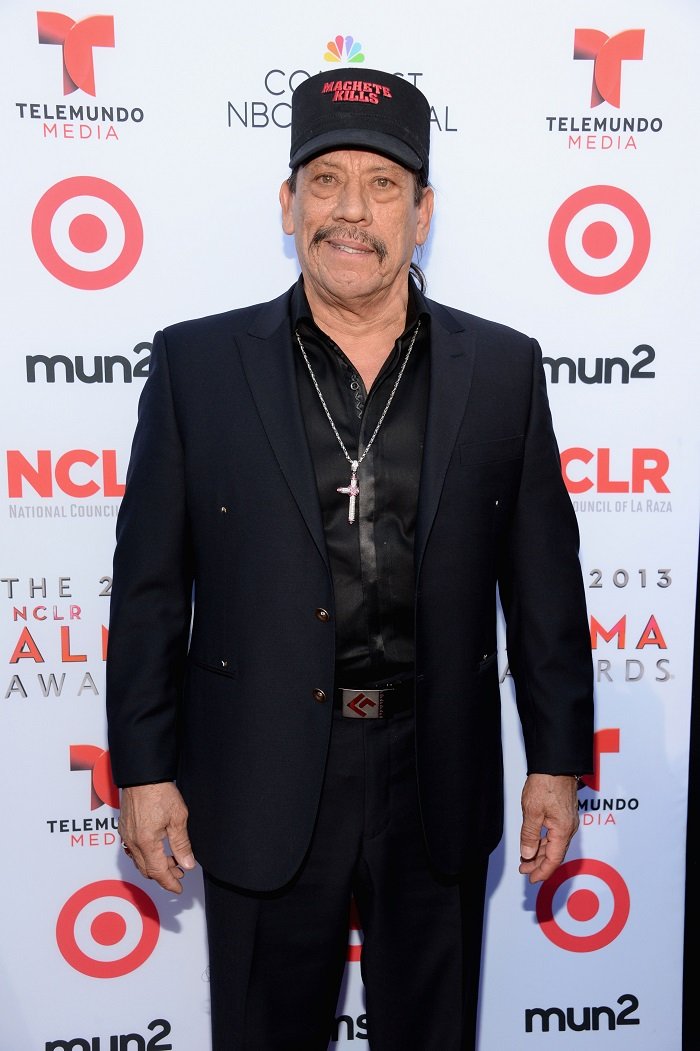 Danny Trejo I Image: Getty Images
The films "Grindhouse," "Planet Terror," "Machete" became a resounding success along with "Machete Kills." Trejo has also appeared in "Bubble Boy," "xXx," "Once Upon a Time in Mexico" between other films and has had success with several restaurants/food-trucks that bear his name.
Although its success caused several sequels, the best of them was "Spy Kids 2: The Island of Lost Dreams" released in 2002, and the worst of them, "Spy Kids: All the Time in the World" in 2011, the first of The movies is without discussion, the best of all.
Please fill in your e-mail so we can share with you our top stories!