Jennifer Grey and Cast of 'Dirty Dancing' 32 Years after the Movie Was Released
More than three decades since the romantic drama dance film premiered, it remains one of the most rewatchable Hollywood films of all time. But time has certainly passed, and this is what has become of its cast.
Two of the main stars of 1987's "Dirty Dancing" have already left us, but not before leading remarkable careers way beyond their roles in this contemporary classic. Let's revisit what has gone on in the careers of this special group of performers.
The filmmakers gave all their trust to the then-mostly-unknown ensemble cast, and they didn't disappoint, turning the small budget film into a cultural phenomenon and a box office sensation. Let's check up on them 32 years after.
JENNIFER GREY
The 59-year-old actress played Frances "Baby" Houseman the 17-year-old daughter of a wealthy doctor, who spends the summer of 1963 at Kellerman's country resort, falling in love with a dance instructor.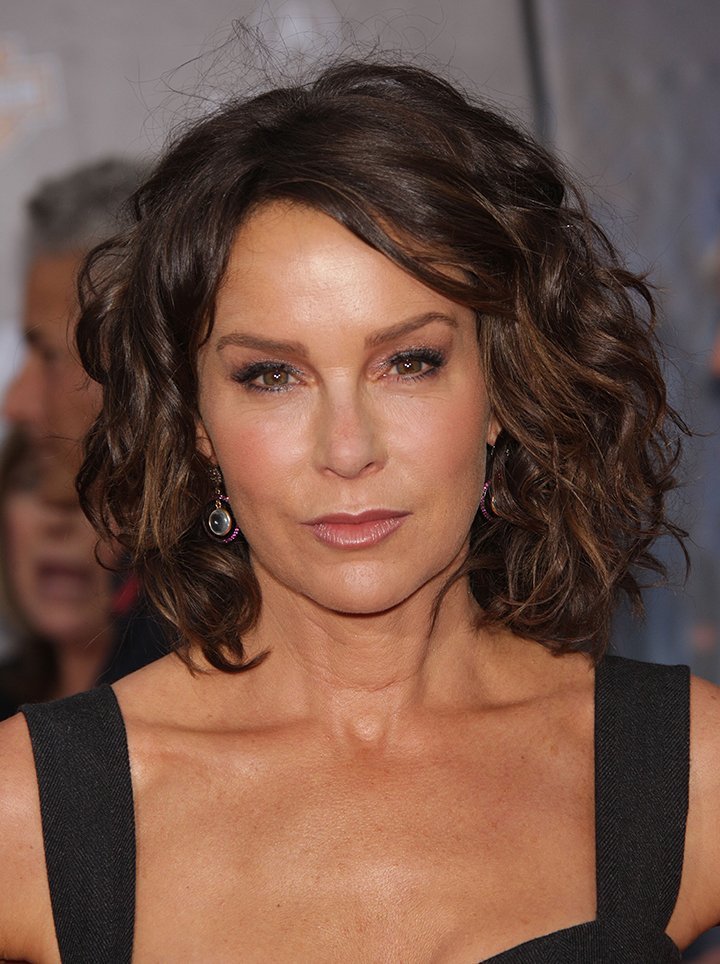 While the role turned her into an instant superstar, Grey never quite knew how to capitalize on it. Nevertheless, she continued leading a prolific career as an actress, mostly on TV, starring and appearing in several series.
She voiced different characters in "Phineas and Ferb" (2008-2014), starred in "Red Oaks" (2014-2017), "Grey's Anatomy" (2019). Her last film role to date was in 2019's "Bittersweet Symphony."
PATRICK SWAYZE
The late actor played Johnny Castle, a working-class man that works as a dance instructor at Kellerman's and steals Baby's heart with his free spirit and passion for music.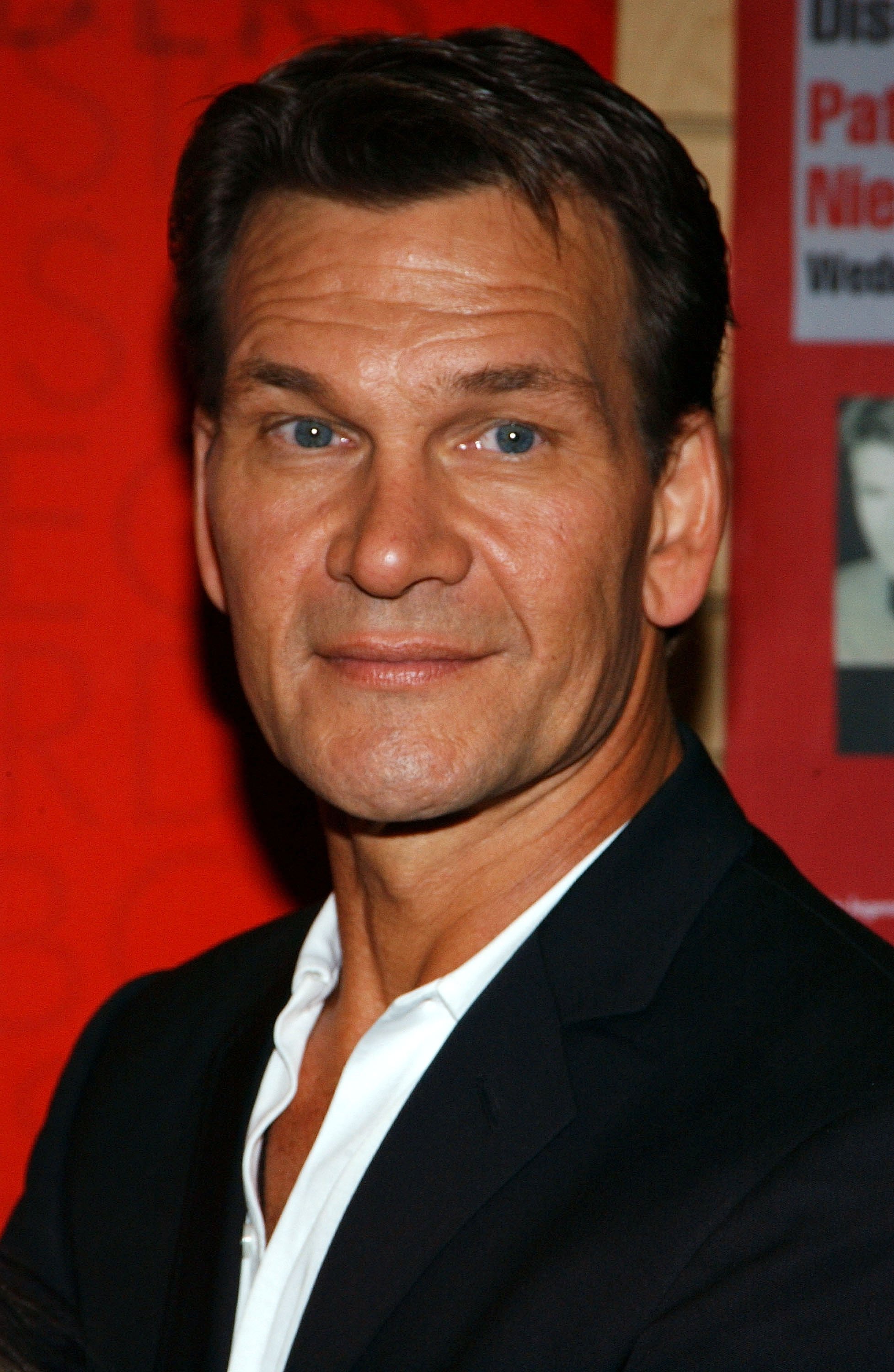 Swayze came out of the film a household name in Hollywood, and he continued leading a satisfying acting career. In 1990, he landed his second most famous role as Sam Wheat in "Ghost," opposing Demi More and Whoopie Goldberg.
He went on to star in the movies "Point Break" (1991), "To Wong Foo Thanks for Everything, Julie Newmar" (1995), "Donnie Darko" (2001), and in the series "The Beast" (2009) before passing away from pancreatic cancer in 2009, aged 57.  
CYNTHIA RHODES
The 63-year-old actress played Penny Johnson, also a dancer and one of Johnny's workmates in the entertainment staff, who has an unwanted pregnancy and nearly loses her life in an illegal abortion, prompting Baby to ask her father for help.
Sadly @richardmarx and his wife Cynthia Rhodes have split after 25 years. http://t.co/6LazG26OBO pic.twitter.com/VG9uXcbPPc

— CNN Entertainment (@CNNent) April 7, 2014
The role in the film was one of the last she ever played. Apart from appearing in singer Richard Marx's video for his song "Don't Mean Nothing" (1987) she returned to the big screen only once in "Curse of the Crystal Eye" (1991).
In 1989, she married Marx, and the two went on to share three sons named Lucas, Jesse, and Brandon, before divorcing in 2014. Rhodes decided to retire from acting when she became a mother and has no regrets about it.
JANE BRUCKER
The 61-year-old actress played Lisa Houseman, Baby's ungraceful older sister, who nearly falls under the spell of the careless womanizer that had gotten Penny pregnant in the first place.
We're reliving the romance of #DirtyDancing with actress Jane Brucker! 💕 #TMS7 pic.twitter.com/scmKXBay6M

— The Morning Show (@morningshowon7) February 10, 2019
Bruckner continued working as an actress after "Dirty Dancing," appearing in films like "Stealing Home" (1988) starring Mark Harmon and Jodie Foster, "Bloodhounds of Broadway" (1989) and "Dishdogz" (2005).
In the small screen, she was cast in "Doctor Doctor" (1989) and guest-starred in "Ellen" (1998) following a long hiatus. Her last role to date was in 2011 when she guest-starred in the series "Second City This Week."
JERRY ORBACH
The late actor played Dr. Jake Houseman, Baby and Lisa's a supportive but very old-fashioned father, who ends up learning a lesson about love, trust, and class prejudice at the end of the film.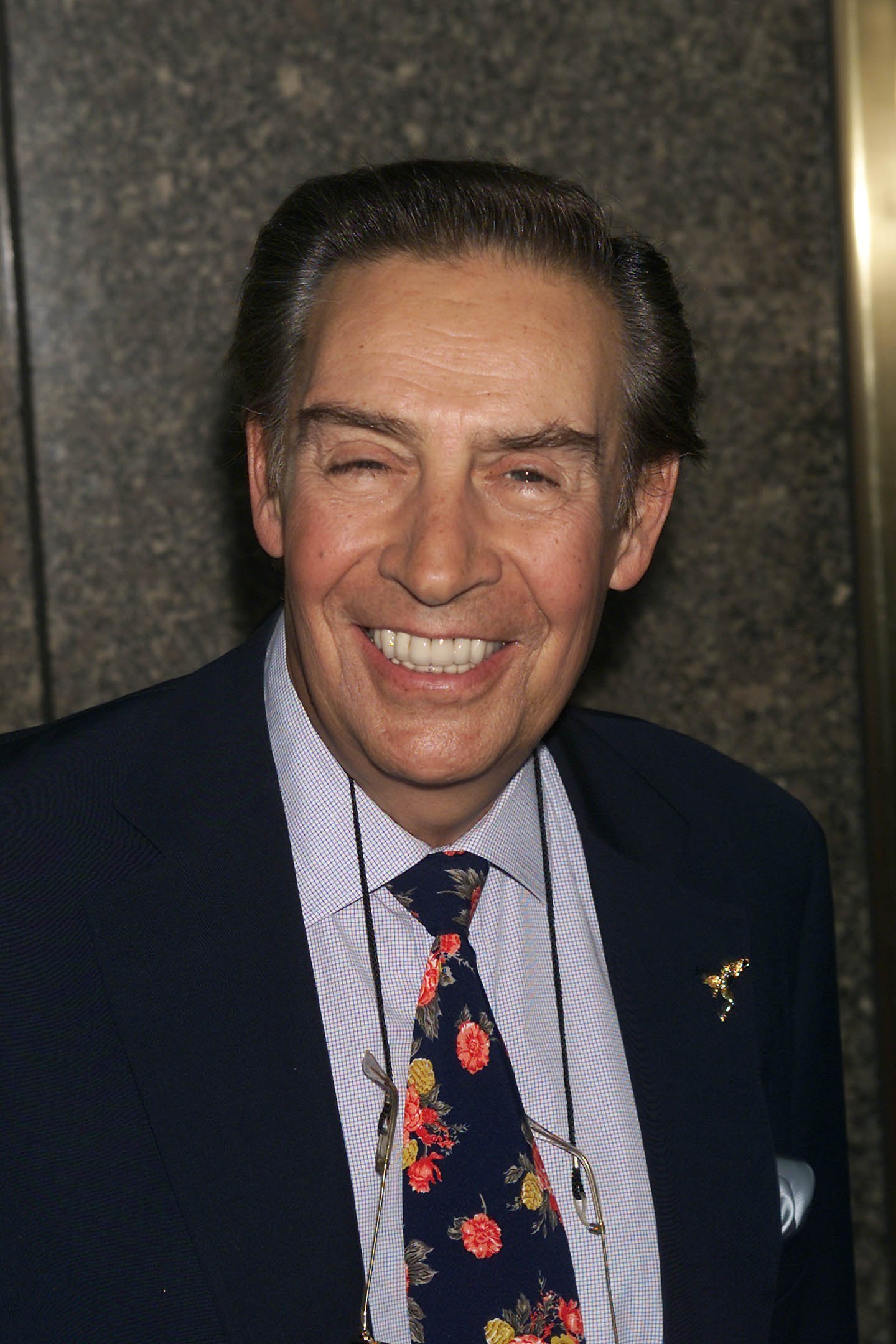 Already an experienced actor when he was cast in "Dirty Dancing," Orbach became most known for playing detective Lennie Briscoe for 12 years in "Law & Order" (1991-2004). He also brilliantly voiced Lumiere in "Beaty and the Beast" (1991).
Orbach passed away in 2004 after a ten-year battle with prostate cancer. He was 69 years old.
KELLY BISHOP
The 75-year-old actress played Marjorie Houseman, Baby and Lisa's mother, and Jake's wife.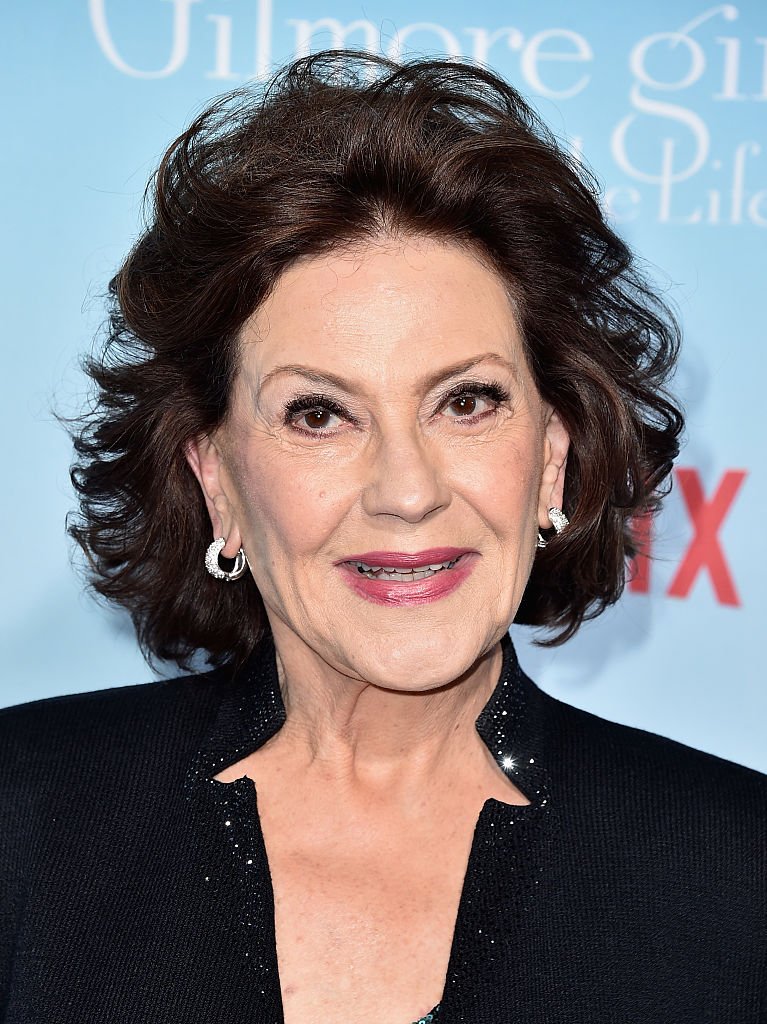 Bishop continued performing mostly on TV, but was also cast in a few movies including "Six Degrees of Separation" (1993), "Private Parts" (1997), and "Wonder Boys" (2000).
In the small screen, the actress appeared in "The Thorns" (1988), "My Wildest Dreams" (1995), and became especially known for her role as Emily Gilmore in "Gilmore Girls" (2000-2007), a role she reprised in 2016 for the return season.
LONNY PRICE
The 60-year-old actor played Neil Kellerman, the spoiled and obnoxious son of the owner of the Kellerman's resort. He is the kind of guy that her parents expect Baby to date, but she is definitely not into him, falling for "bad boy" Johnny instead.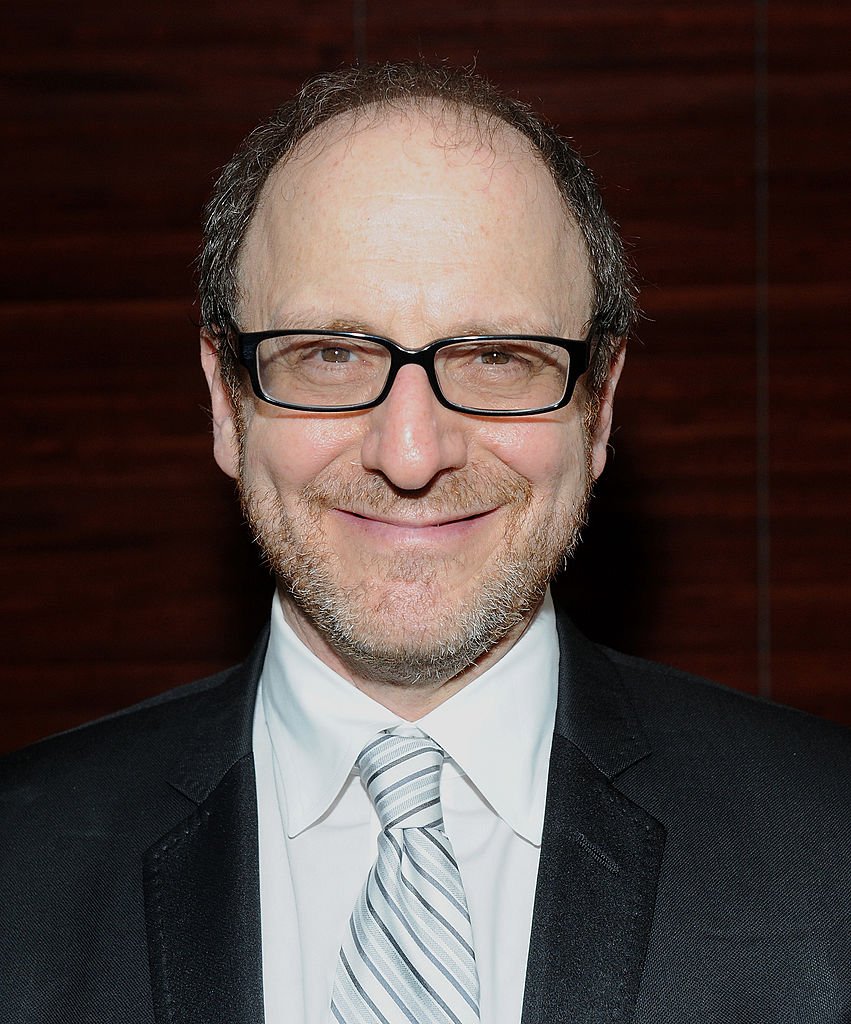 Price has made some occasional appearances as an actor, like in "2 Broke Girls" (2013) and "Flodder in Amerika!" (1992), but has been mostly working as a director.
He directed the film "Company" (2011), and episodes of the TV series "Desperate Housewives" (2010-2011), and "2 Broke Girls" (2012-2016).
Sadly, his career was cut short when he died under tragic circumstances in 1991 at the age of 32.