Jennifer Aniston from 'Friends' Reveals Her Family Never Believed She Would Make It as an Actress
After decades of honing her craft, Jennifer Aniston feels like she's only starting to "blossom" as an actress. With a busy year coming to a close, Jennifer recalled how none of it would have happened if she listened to the "naysayers" at the beginning of her career.
Jennifer Aniston had an eventful year. She celebrated her milestone 50th birthday in February, shattered records with her comedy flick alongside Adam Sandler "Murder Mystery," and crashed Instagram after her return to television in "The Morning Show."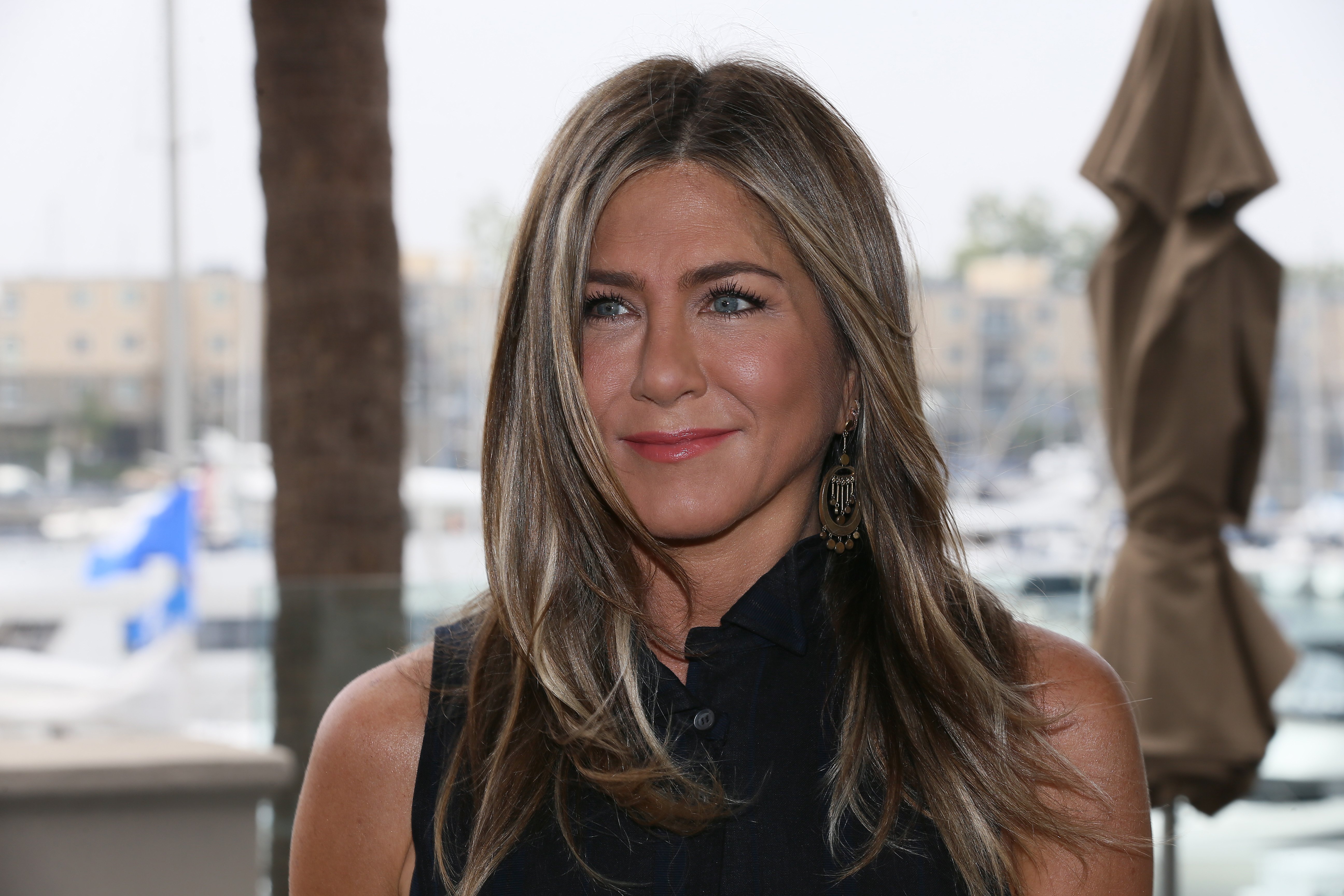 JENNIFER'S RECENT SUCCESSES
Her first big splash on television since she starred in "Friends," Jennifer is elated working with her close friend Reese Witherspoon in their latest collaboration.
"I'm entering into what I feel is one of the most creatively fulfilling periods of my life."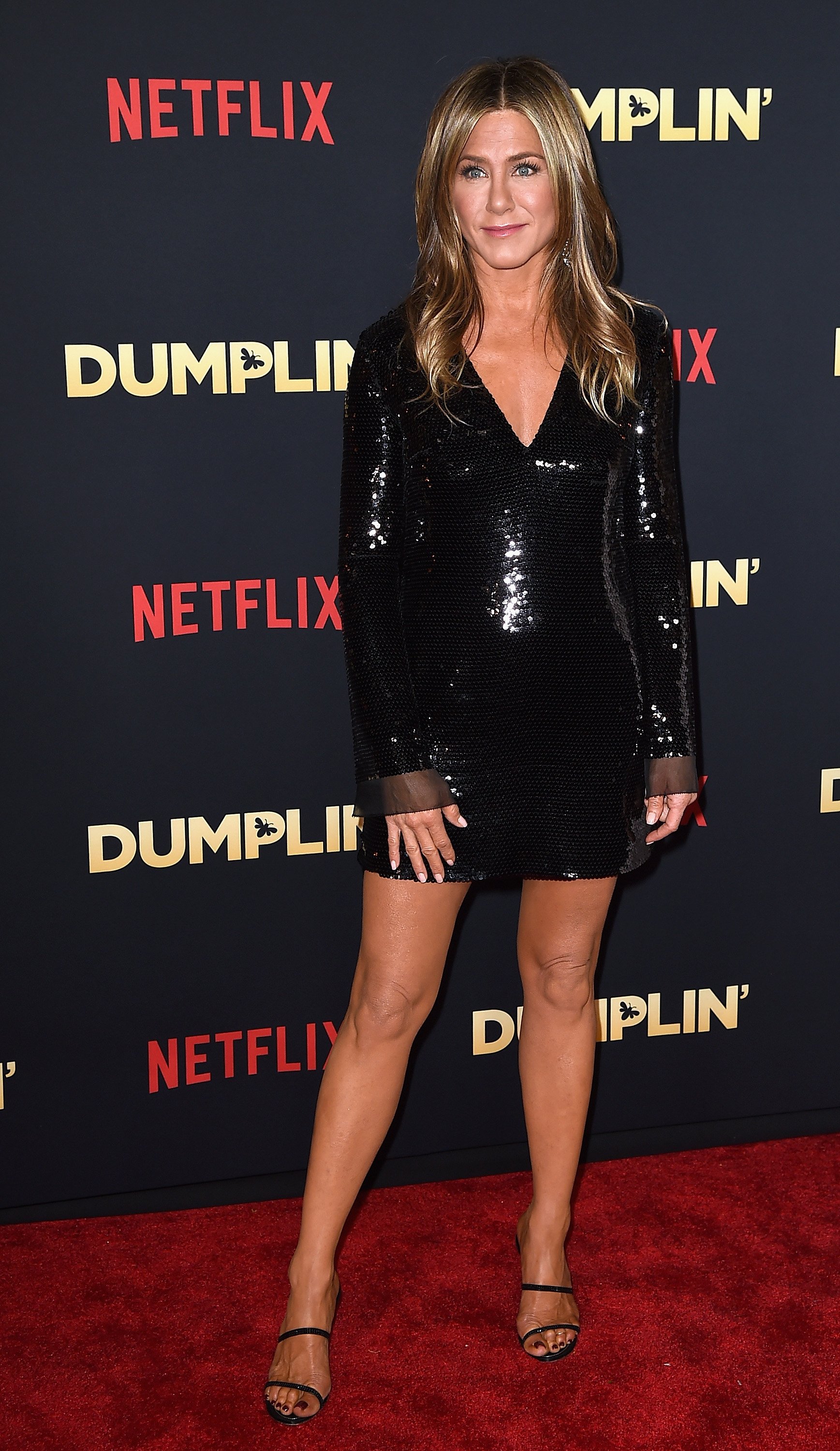 The pair have chemistry and an "unspoken language" Jennifer likens to being each other's yin-yang. While the positive reception of "The Morning Show" already led to its renewal for a second season.
HOW JENNIFER MADE HER BREAKTHROUGH
Jennifer became a household name during her 20s as one of the "Friends" in the popular comedy series, but before she got her big break, Jennifer had to find a belief in her capabilities and dreams.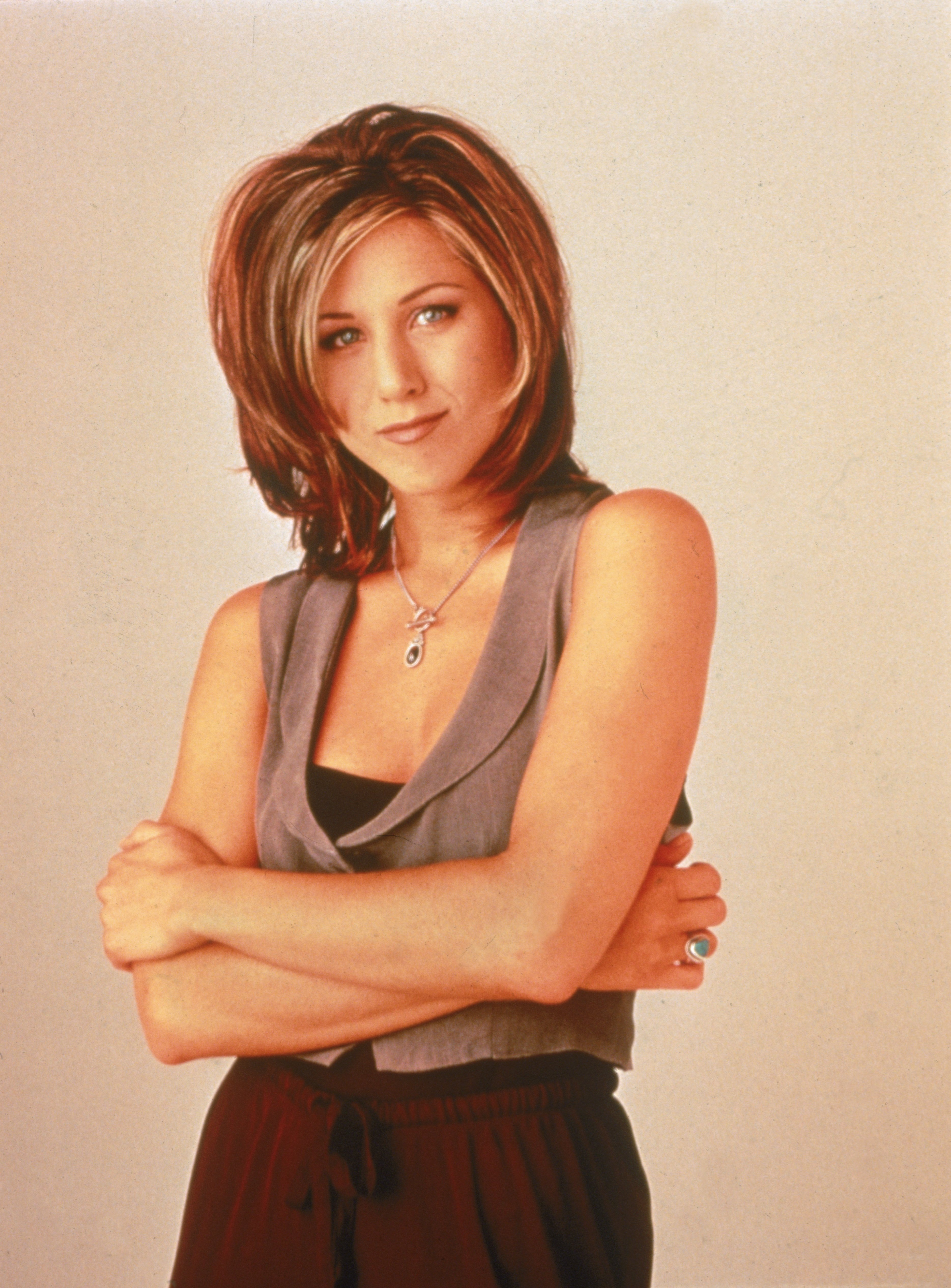 The then-aspiring actress had a hard and honest look at her relationship with her family. The moment she could speak her truth to them without fear, everything in her life started to change, as she said during a recent interview:
"And then Friends came. If there were any naysayers in my family, 'This will never… you'll never make a dime.' Just watch me. Don't threaten me that way. God knows, now I'm going to make a couple of dimes."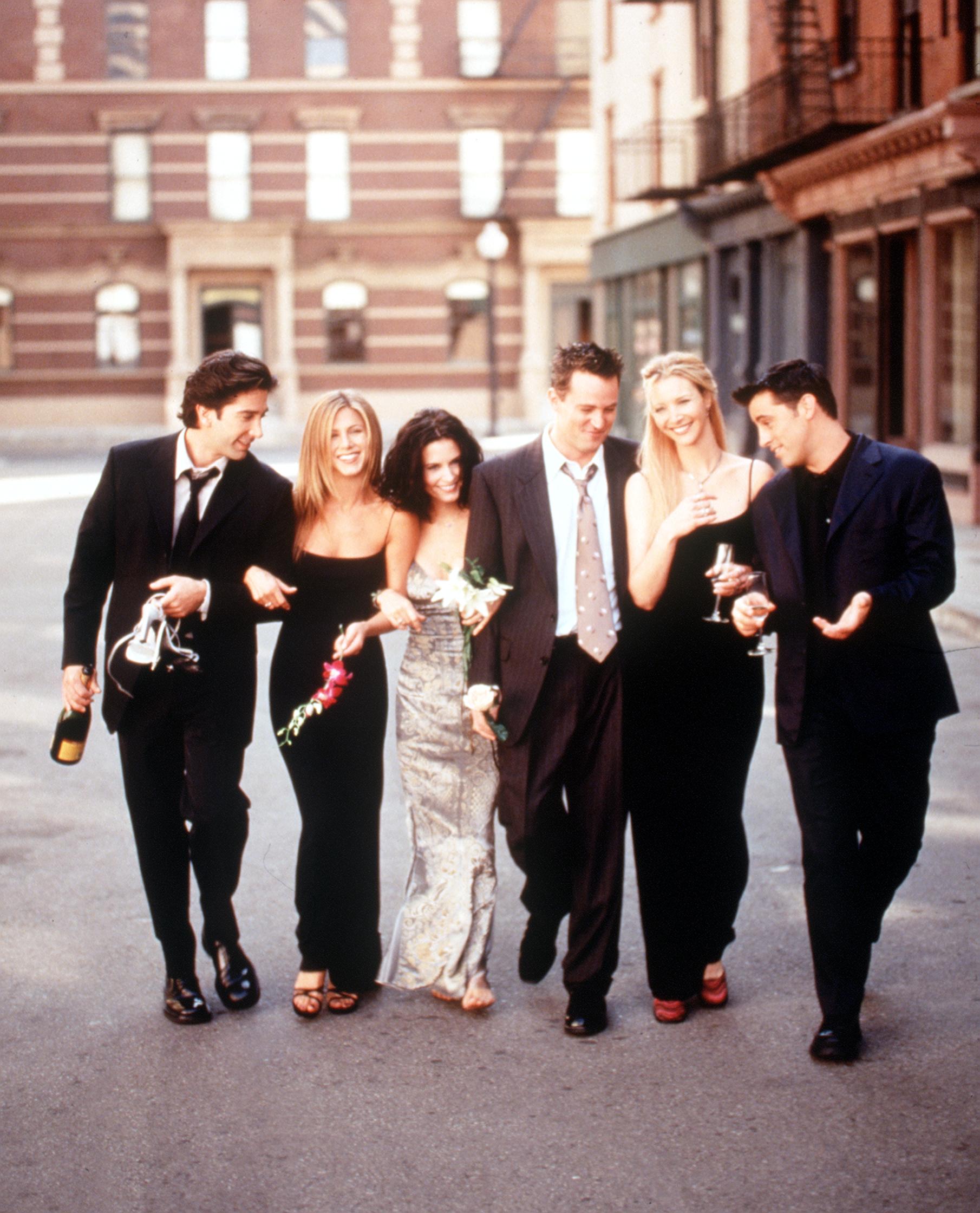 Discouragement only made Jennifer more determined. Apart from her blockbuster appearances in front of the camera, Jennifer also dons the producer hat from time to time. She finds the multitasking involved in producing "very fulfilling" and takes her leadership role seriously.
DREAMS OF WELLNESS
Although Jennifer is hugely successful in her career of choice, she has dreams of opening a wellness center. Jennifer imagines her dream center being in a "beautiful space," where meditation classes and rotating workouts will take place.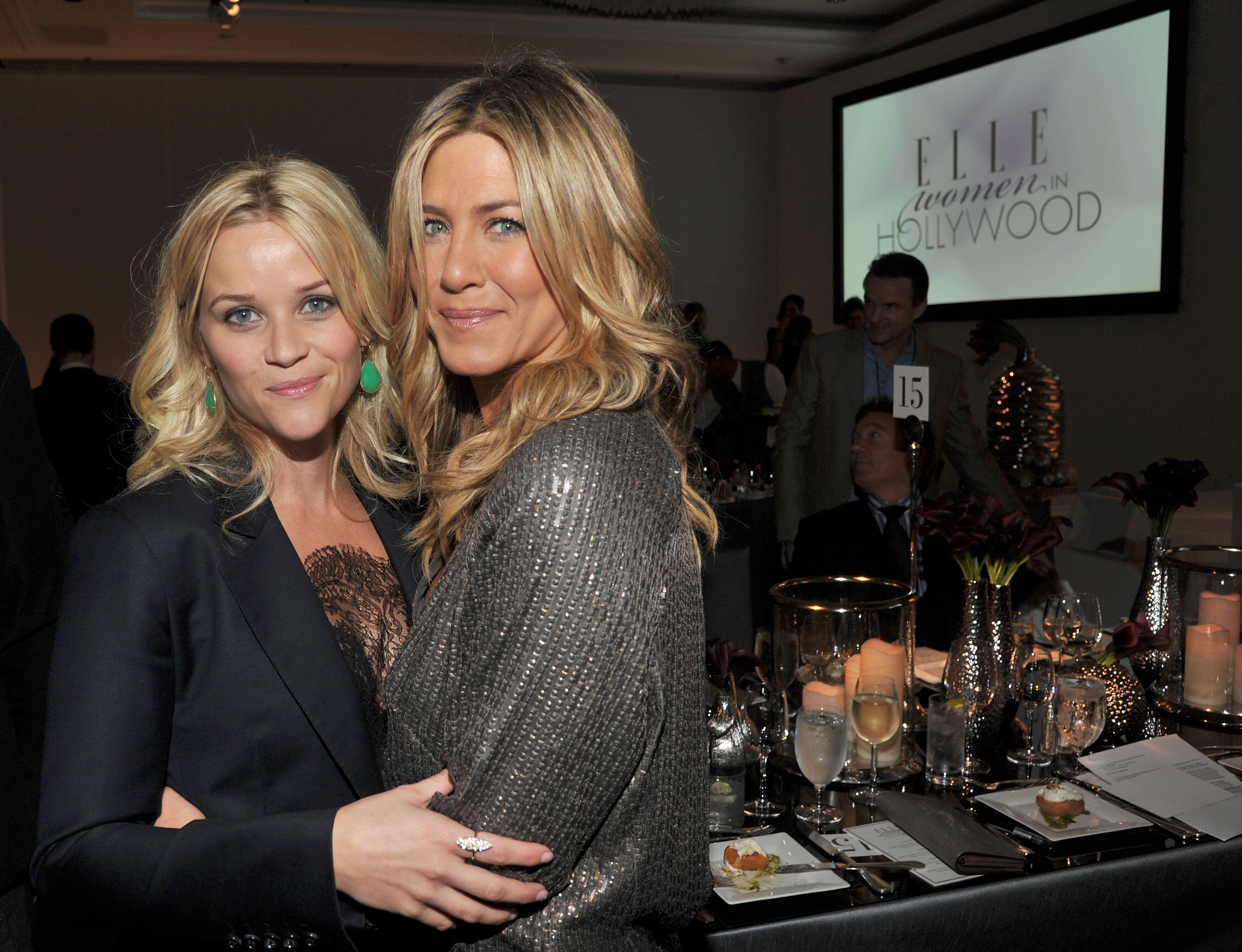 Facialists will be around to work their magic, while Jennifer's dreamscape also includes a cafe with healthier versions of yummy foods and the recipes to go with it. Still a work in progress, Jennifer said, "I'm working on it in my brain."
The dream of a wellness center comes from Jennifer's "life's too short policy." She finds that people are generally more joyful if they have a sense of inner peace, so "no negative Nancies" for Jennifer.
THE AGELESS ANISTON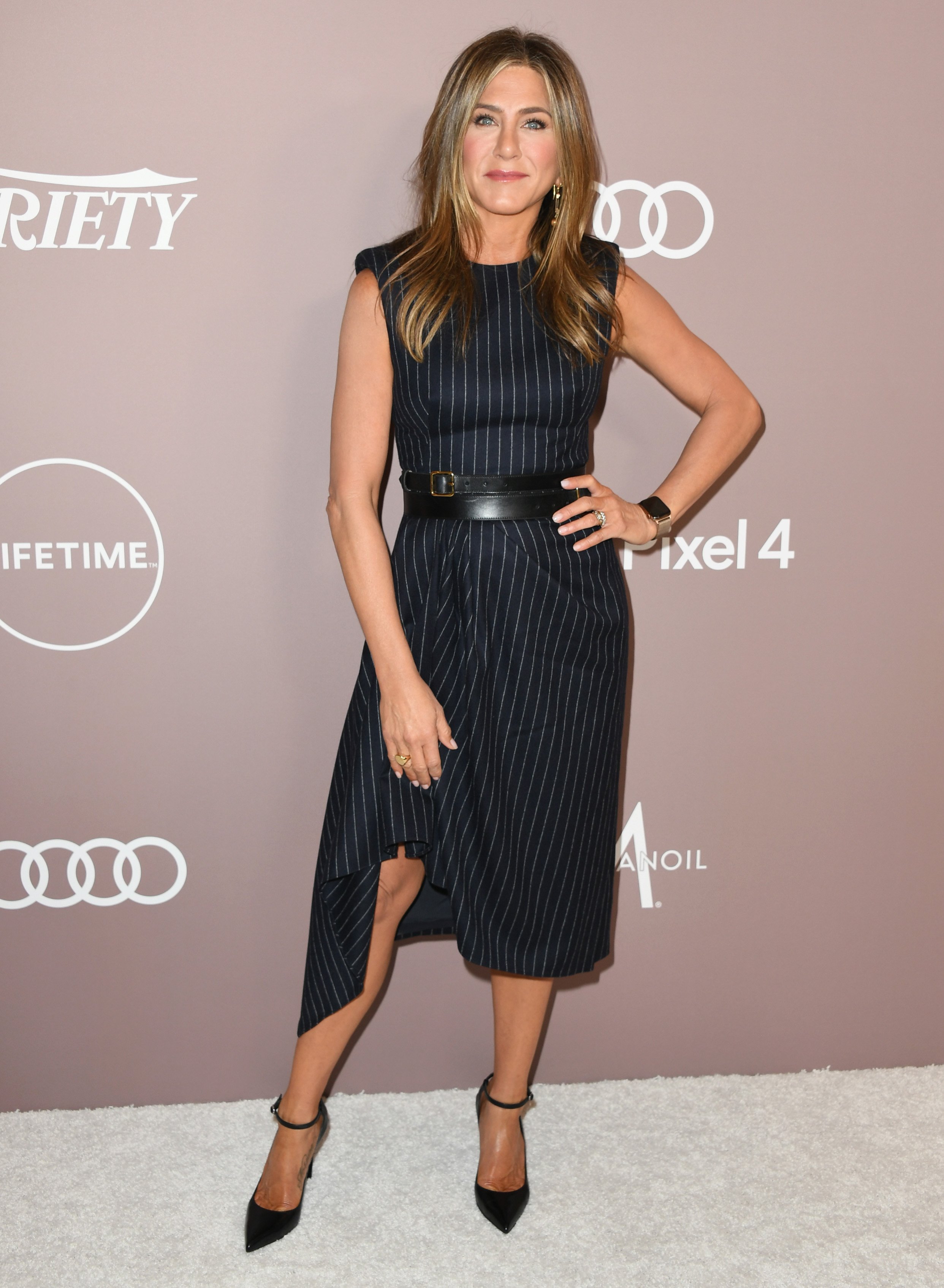 Having experienced a positive return to television, Jennifer is only getting started, as she told The New York Times:
"I'm entering into what I feel is one of the most creatively fulfilling periods of my life. Seriously… I've been doing this for 30 years and I feel like it's just about to really bloom. I've failed. I've succeeded. I've overcome. I've, you know, I've stayed around. I'm still here."
However, Jennifer Aniston is more than "still here." While promoting an episode for "The Morning Show," the actress posed for a makeup-free selfie, and she looked beautiful.
With her hair pulled back, Jennifer held one of the show's mugs as she looked up at the camera, showing off her flawless and youthful-looking skin.