Brian May from Queen Shares Video of Himself Walking and Gives Update after Leg Surgery to Remedy Heel Issue
Brian May of "Queen" is in good health and high spirits following a surgical procedure to correct an issue with his heel, and as a plus, he's dancing again.
Brian May has good news for his fans, and he took to Instagram to share it. The "Queen" band member is in good spirits, enjoying his "Heeled" heel and getting ready to dance this holiday season.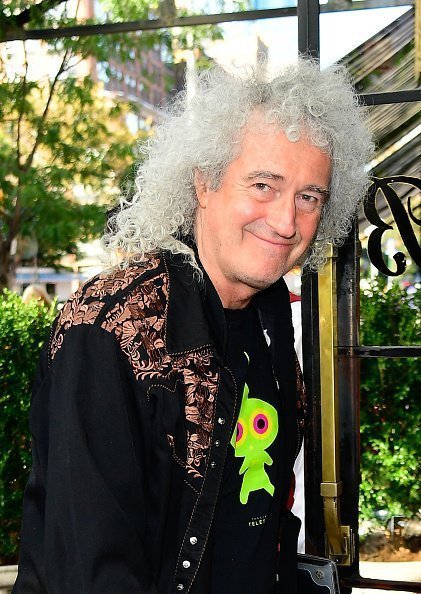 In the video post, the guitarist wearing skintight jeans and white sneakers showed his followers his lower body, joking that while he is not a good dancer, he can move his feet quite well. In the accompanying caption, May wrote,
"Thanks, folks, I'm in good shape. My procedure — a gastrocnemius release — seems to have hit the spot."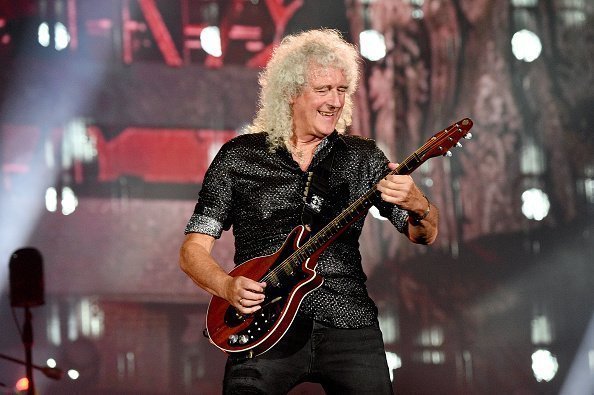 The Brit shouted out to his surgeon, Mr. Sinnet, who he said did an excellent job. The older man is tender around the calf where the incision of the surgery was made, but in all, he is doing quite well. 
Brian May's fans followed with words of encouragement, writing that they are pleased that he is doing better. They sent him lots of prayers, love, and goodwill. 
The guitarist's heel problem began during his band's US tour earlier this year, and it affected his performance. He relied on adrenaline to get him through the tour, admitting in an Instagram post that he couldn't move around on stage.
The story will be different when the 72-year-old man heads out on the Asia "Rhapsody" tour with fellow "Queen" bandmates, Roger Taylor and Adam Lambert, who filled in for the late Freddie Mercury.
May is rock royalty, and found success in the '70s and '80s with "Queen." He contributed the songs "We Will Rock You," "Hammer to Fall" and "The Show Must Go On" amid others to the band.
May is worth an estimated $270 million and, and is an inductee of the Rock and Roll Hall of Fame. The guitarist got married twice; he is a father of three children, James, Louisa, and Emily Ruth, and will continue performing until he can't.