Brian May from Queen Reveals He Recently Underwent Leg Surgery for a Problem with His Heel
72-year-old Musician and lead guitarist of the rock band, "Queen," Brian May revealed that he underwent a surgical operation on his leg via a post on his Instagram page. 
"Queen" guitarist Brian May, 72, gave his fans an update on the leg surgery he recently underwent. Sharing a photo of himself lying on his hospital bed, giving a thumbs-up, Brian added a caption that narrated his experience during and after surgery.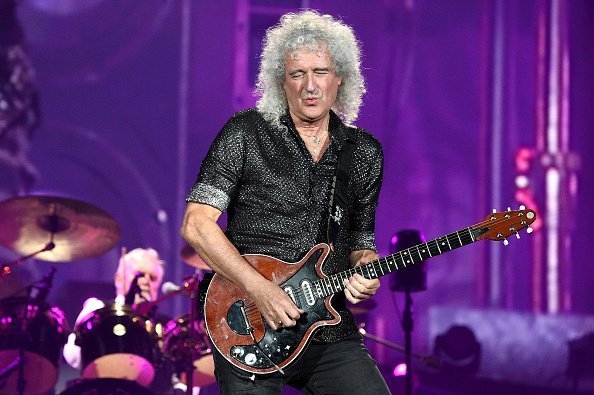 In the caption to the post, Brian said he was done, and that after a snip to his calf muscle, he was feeling good. The guitarist explained the theory behind the snip, saying that it would release the excess tension in his Achilles' tendon and get him out of a painful heel situation.
Brian concluded by saying that he would take things easy just a bit for a while but would recover fully before "Queen" gets back on tour in January. He concluded by thanking his fans for their good wishes, adding that there was no cause for alarm.
Brian May also made another post, in which he thanked his fans for their kind messages. In the post, the guitarist shared a video of himself exercising his legs at home. In the caption, Brian said he was doing fine and was home and ready for a relatively relaxing day.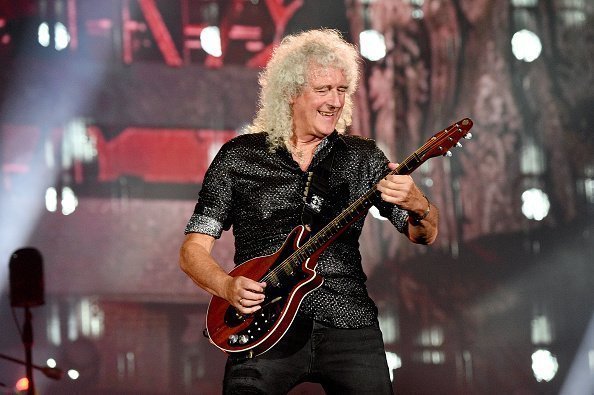 He gave details about his bandage, and anti-clot sock, which would come off that night. The musician also added that he could walk, but that the stairs were a bit challenging. 
The surgery on Brian's leg comes weeks before his band's tour of Korea and Japan in January. "Queen" would also be performing in New Zealand, Australia, and Europe in May.
The band comprises of Brian May, 70-year-old Roger Taylor, and 37-year-old Adam Lambert, winner of the 2007 American Idol.
Brian May, apart from being a musician, is also a professor of Astrophysics having completed his studies in 2007, and bagged his Ph.D. degree in the course.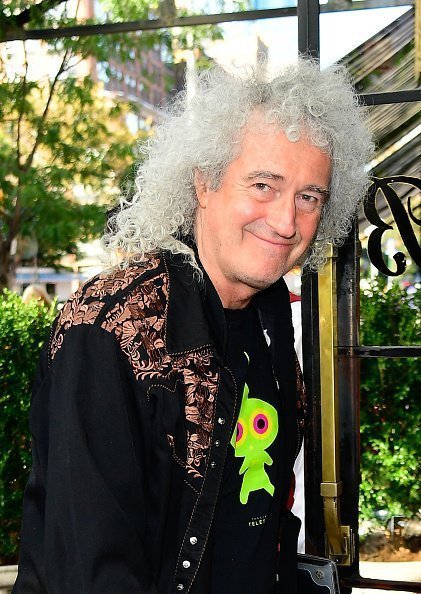 The legend had abandoned his studies for thirty years, to focus on his music, but returned to school in 2007, to achieve the remarkable feat.