Us Weekly: Katy Perry & Orlando Bloom Postpone Their Wedding Due to Location & Timing Issues
Orlando Bloom and Katy Perry would have tied the knot this month, but the couple temporarily hit pause on their upcoming nuptials.
A source that recently spoke to Us Weekly, revealed that even though Katy and Orlando are enjoying the planning of their wedding, a major factor led to the love birds postponing the big day.
"They changed the timing due to the location they want," the source reportedly said. "They're going to have one local wedding party, and the other will be a destination wedding party."
When Katy and Orlando announced the news of their engagement, the didn't do so outright. Katy posted a close-up with Orlando wherein one could hardly miss the big beautiful diamond and ruby ring on her finger. Orlando posted the same picture from his social media account with a sweet and short caption, "Lifetimes."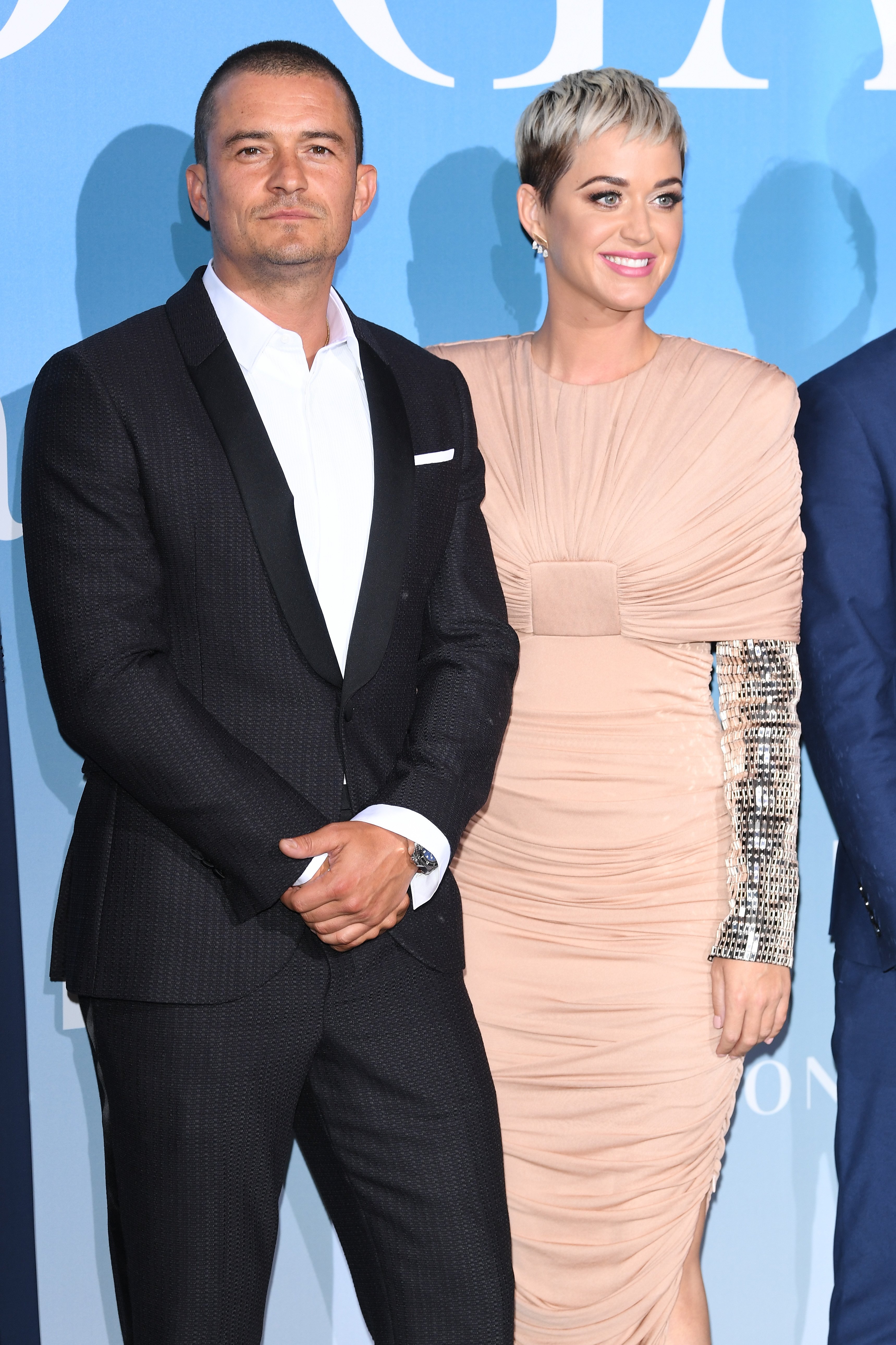 After Orlando popped the question during a romantic Valentine's Day this year, the couple expressed their commitment to doing the work necessary in making sure their relationship has a "grounded foundation."
Having a solid relationship going into their marriage will make for a smoother transition into parenthood, as the source added that Katy wants to become a mother soon after her official union with Orlando.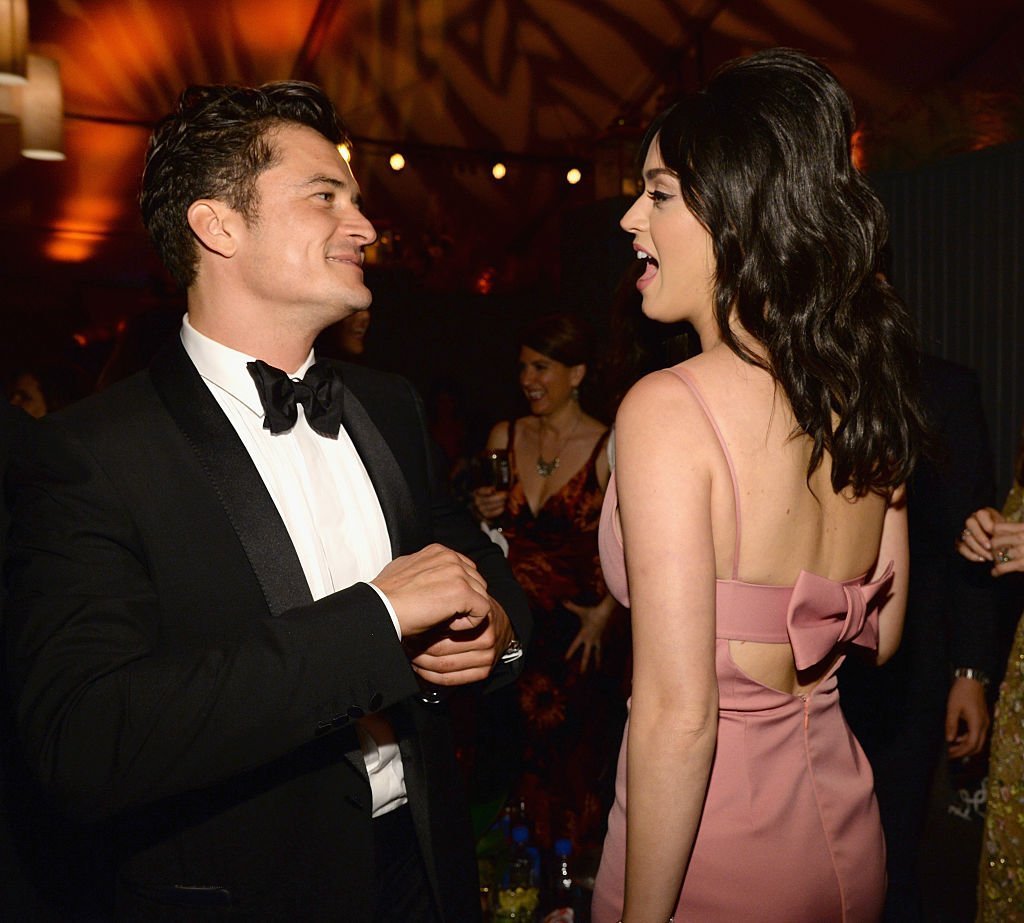 But there is more at stake than Katy and Orlando making their relationship the best it can be with an eye on the future. Orlando has been married and divorced, and he doesn't want to go through that experience again.
"It's important to me that we are aligned — I've been married and divorced and I don't want to do it again," Orlando said in August. "And we're both fully aware of that. She's remarkable and so I'm always so impressed with that and I'm encouraged."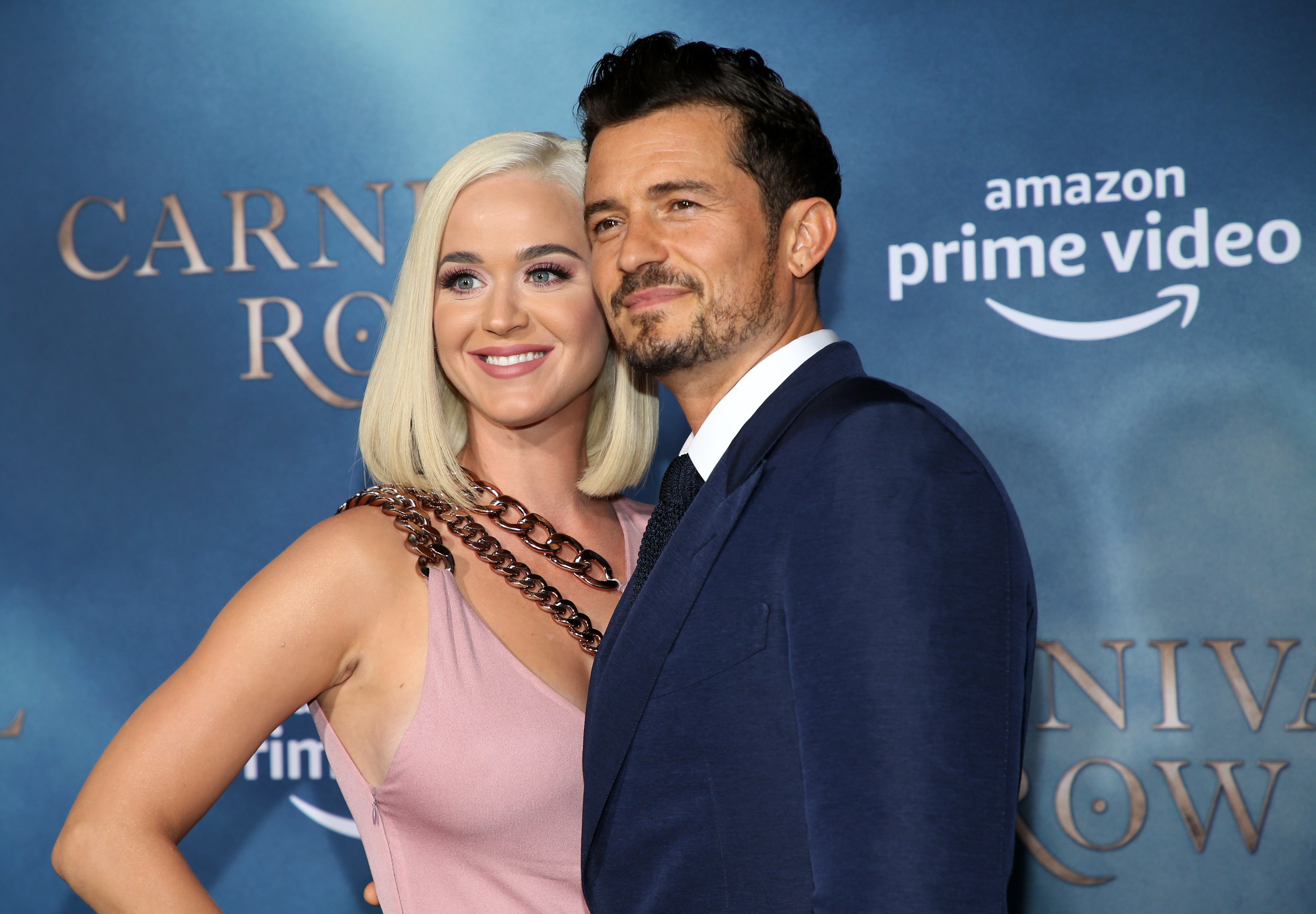 Katy also doesn't want a repeat of elements from failed past relationships, and the couple is fully committed after working out initial kinks in their relationship.
Orlando and Katy first met in 2016 at the Golden Globes afterparty at Sunset Tower, and their encounter led to a dance-off for the books. The couple then dated for a year but broke up in February 2017. The flame ignited again in January 2018, and the pair have been happy in love ever since then.
A romantic at heart, another proposal had Katy Perry in tears of joy this year. In March, contestant Johanna Jones stepped onto the "American Idol" stage and performed her rendition of Chris Isaak's "Wicked Game."
Moved by her outstanding rendition of the song, all three judges gave her a standing ovation. But that is not all. Johanna thought that her boyfriend Matt couldn't make it to her performance due to exam obligations, however, he'd been watching all along.
Matt walked onto the stage much to Johanna and everyone else's surprise and declared that he couldn't wait another day to ask her to marry him. Johanna joyfully accepted while Katy Perry couldn't stop the tears rolling down her cheeks.