Man Slammed for Threatening to Evict His Teen Sister Because She's Dating a Man Twice Her Age
A man shares his current predicament on Reddit, and the online platform users criticized his harsh decision to evict his kid sister because of her choice of boyfriend.
A 29-year-old man whose parents are deceased lives alone with his 18-year-old kid sister. Like every big brother, this man wants the best for his sister and has refused to watch her make "bad choices."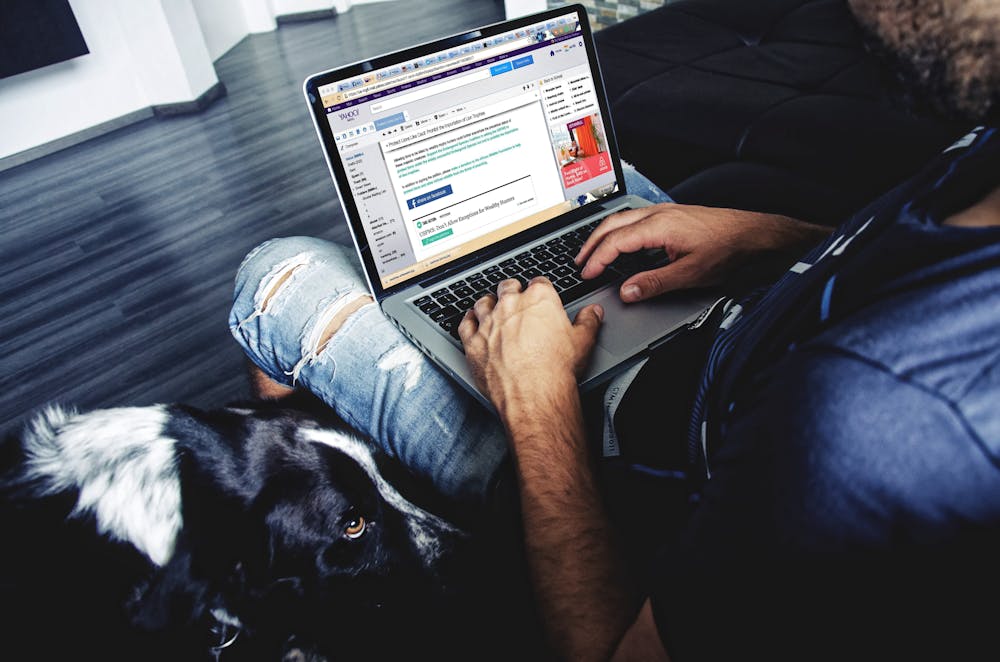 He used Reddit as a platform to share and ask the opinions of fellow users about his threat to evict his sister from the house and to stop paying her tuition fees.
He explained that his sister has been dating a 38-year-old man for the past month, and now it seems like they are getting serious as she has asked him to meet her boyfriend.
The problem is that the man she is dating is more than twice her age. Apart from that, he is jobless and lives in his car.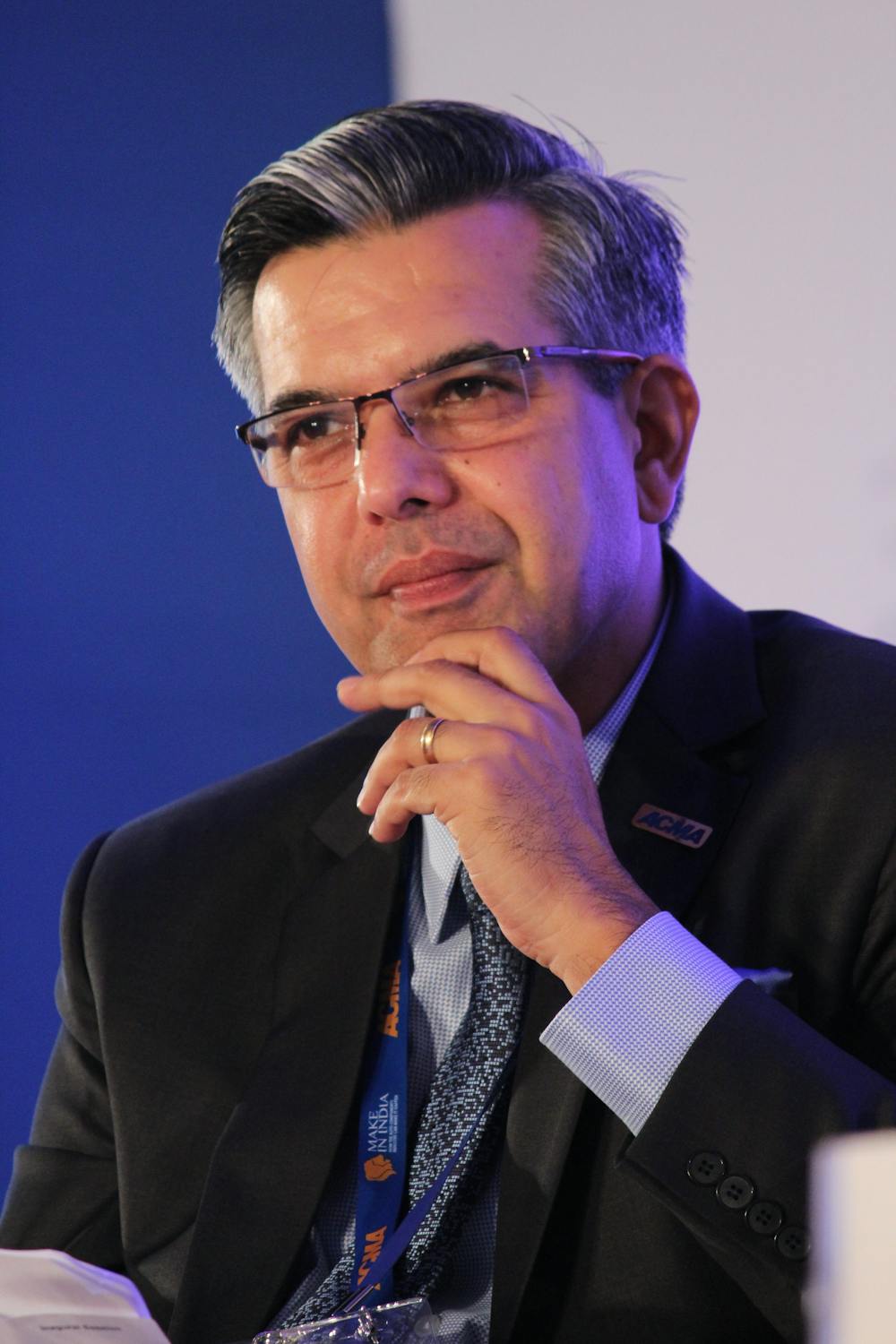 He went further to explain that he tried to convince his sister that the unemployed man is not the best for her, but she sees him as the enemy. To him, the only way out of this is to threaten her. He said:
"The only way I can get her to listen to me is to threaten her with kicking her out and not paying for her university."
On the Reddit platform, readers took to the comment section and gave their opinions. Most of them outrightly slammed and criticized him for making threats and ultimatums while suggesting better means to handle the situation.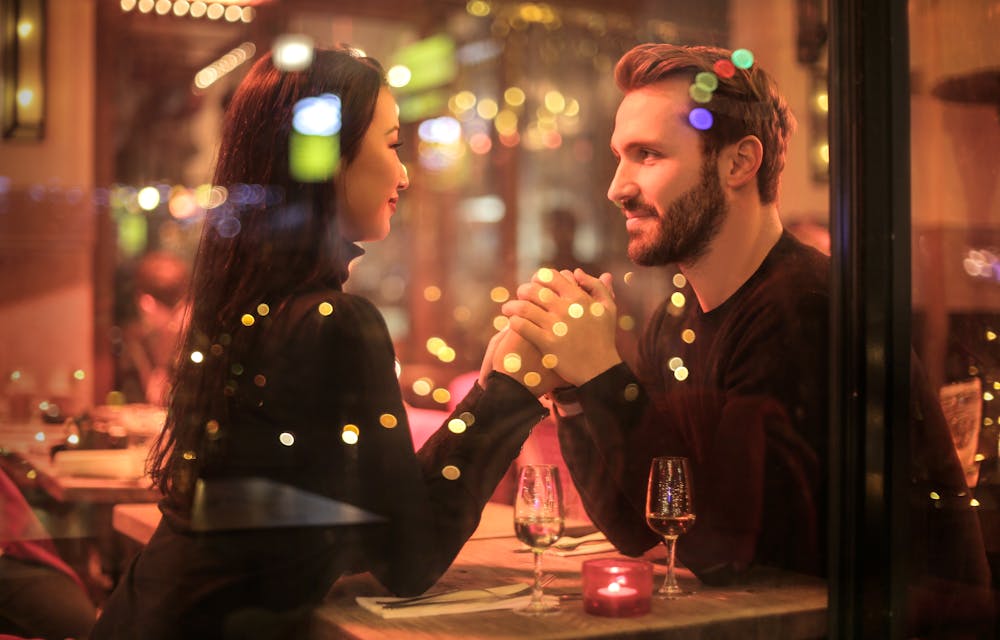 Someone said: 
"Right or wrong, you will absolutely make this way worse by kicking her out." 
A second user added:
 "Your heart is in the right place, but you have the wrong approach. Making your sister homeless isn't going to help the situation. It will likely push her closer to the BF you dislike". 
On the same platform, another user shared a similar situation with the readers. In his case, he had allowed his son to move into one of his properties rent-free.
The Reddit user laid down rules, among which prohibits his son from moving people in. He later found out that his son had double-crossed him and took in his girlfriend and one of her friends.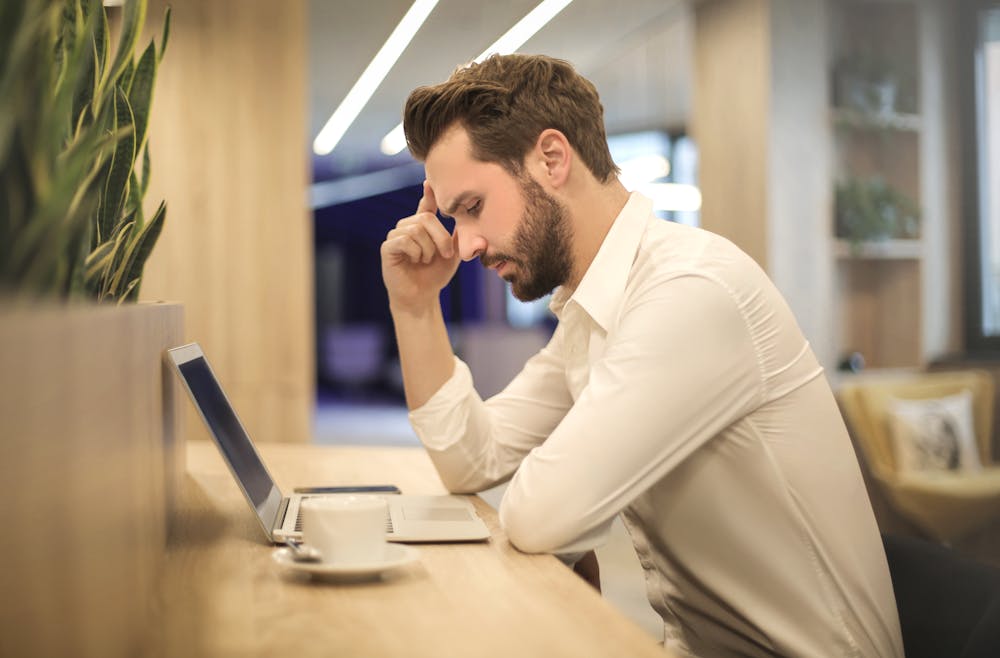 The father told his son to either send them packing or he moves out of the house. His son refused, and so he asked his property manager to begin the process of evicting him out.
Reddit readers, in giving their opinions, criticized him and even went further to blame him for his son's entitlement attitude.