Mara Wilson and Cast of 'Matilda' 23 Years after the Movie Was Released
It has been 23 years since kids tried to bring out their superpower of making objects move with their minds, thanks to the storyline of "Matilda."
"Matilda" became a hit among kids after it was released in 1996 and earned a score of 90% on Rotten Tomatoes.
The Danny DeVito-directed film came from Roald Dahl's best-selling novel that had every child believe they could channel their powerful minds like the film's star.
After the movie's release, Matilda, played by Mara Wilson, became one of the biggest child stars of the '90s. Here's what she and the rest of the cast have been up to.
MARA WILSON
Before "Matilda" hit the big screen, Wilson was already a known child actress for her roles in "Mrs. Doubtfire" and "Miracle on 34th Street."
It didn't take too long before she retired from the industry at an early age. Her last famous film was "Thomas and the Magical Road," before going back to school.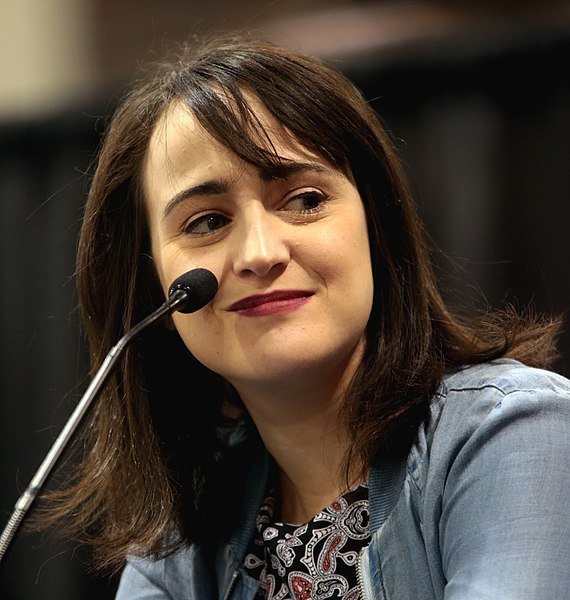 In 2009, Wilson graduated from New York University and has since published a memoir called "Where Am I Now?: True Stories of Girlhood and Accidental Fame."
She recently returned to acting with projects like "BoJack Horseman," "Big Hero 6," and "Broad City."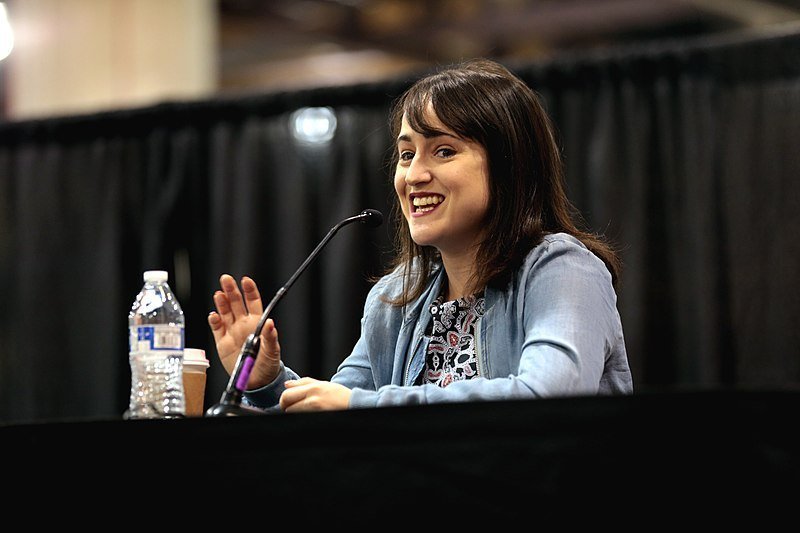 DANNY DEVITO
Matilda became the strong and independent girl she was because of her unaffectionate father, Harry Wormwood, who was played by Danny DeVito.
Although every viewer hated the way he was in the film, DeVito made it big in Broadway, having won two awards for his role in the revival of "The Price."
He also starred in Tim Burton's live-adaptation of "Dumbo" and appeared on "It's Always Sunny in Philadelphia!"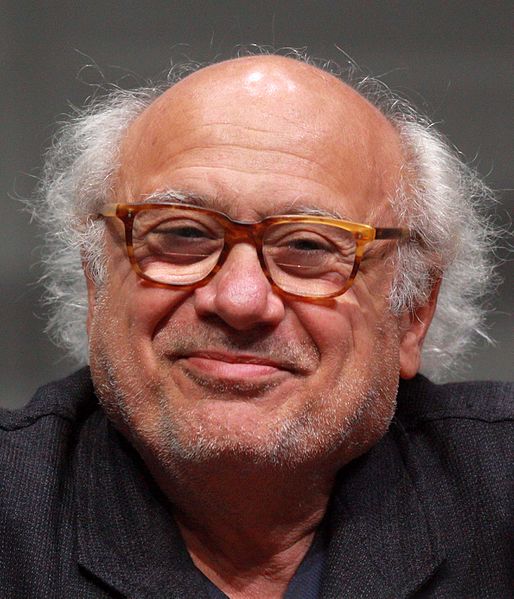 RHEA PERLMAN
The Wormwood family matriarch, who was nothing short of a horrible mother, no matter how hard she tried, was played by Rhea Perlman.
Perlman was married to her on-screen husband DeVito in real life and was famous for her four Emmy Awards on "Cheers."
She has since appeared in the sitcom "Hot in Cleveland" and in the film "The Sessions," apart from the YouTube series "Me and My Grandma."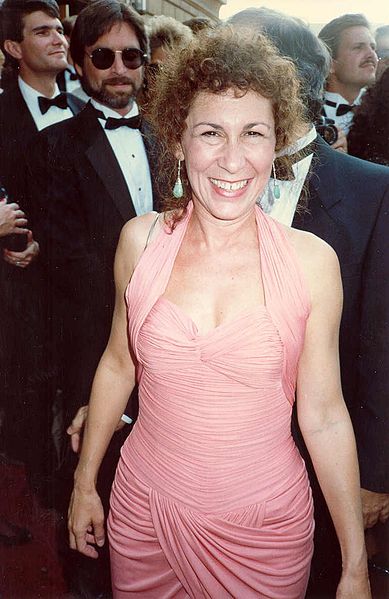 EMBETH DAVIDTZ
The sweet and loving teacher-turned-mother of Matilda, Miss Jennifer Honey, was beautifully portrayed by Embeth Davidtz.  
The actress played the role of Mary Parker in 2012's "The Amazing Spider-Man" and was in "Mad Men" and "Paranoia."
With the boys of #RayDonovan @thestevenbauer and @DizMihok #RayDonovanPremiere pic.twitter.com/gpaAnOsvax

— Embeth Davidtz (@EmbethDavidtz) June 27, 2016
PAM FERRIS
Everyone in Matilda's school was terrified of the sadistic headmistress Agatha Trunchbull, who also happened to be the aunt of Miss Honey.
The actress once again played a wicked role as Aunt Marge in "Harry Potter and the Prisoner of Azkaban."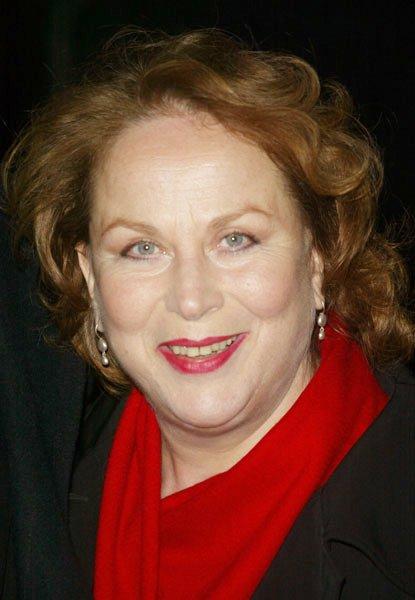 Although she does not appear on American television quite as often, Ferris played a sweet role as Mrs. Claus in the Christmas movie "Saving Santa."
KIAMI DAVAEL
Matilda's close friend in school, Lavender, was played by Kiami Davael, who appeared in the sitcoms "Moesha," "In The House," and "The Steve Harvey Show," after.
Actress @KiamiDavael, star of Matilda, speaks to Big Breakfast about life and faith since the film's release 23 years ago!

Hear the full interview this Saturday from 8am, as Big Breakfast focuses on children's books this month. pic.twitter.com/QNHltYwJUS

— Premier Christian (@PremierRadio) September 5, 2019
She has since graduated from the University of Kentucky and completed her debut screenplay called "Reckless."
JIMMY KARZ
Everyone remembers Bruce Bogtrotter, the cake-eating student who was forced by Miss Trunchbull to devour an entire chocolate cake again.
That memorable scene was excellently played by Jimmy Karz, who soon after appeared in "The Wedding Singer" and an episode of "ER."
Remember this movie scene? Childhood actor Jimmy Karz became a Johnny & graduated in '06. See what he's up to: https://t.co/BA8cnjZUcJ #FBF pic.twitter.com/QjKUN8hfbG

— St. John's University (@StJohnsU) October 27, 2017
Although he no longer appears on screen, as no one would probably recognize him anymore, Karz reached a milestone after graduating from St. John's University in New York City.