Michelle Obama Did Not like First Draft of Barack's Presidential Portrait, Artist Kehinde Wiley Claims
The artist who painted Barack Obama's portrait at the Smithsonian revealed Michelle Obama vetoed his first draft because it was missing one important element.
Barack Obama may have been the most powerful man in the world when he sat as president of the United States, but his wife, Michelle Obama proved she was the boss of him when he sat for his Presidential portrait.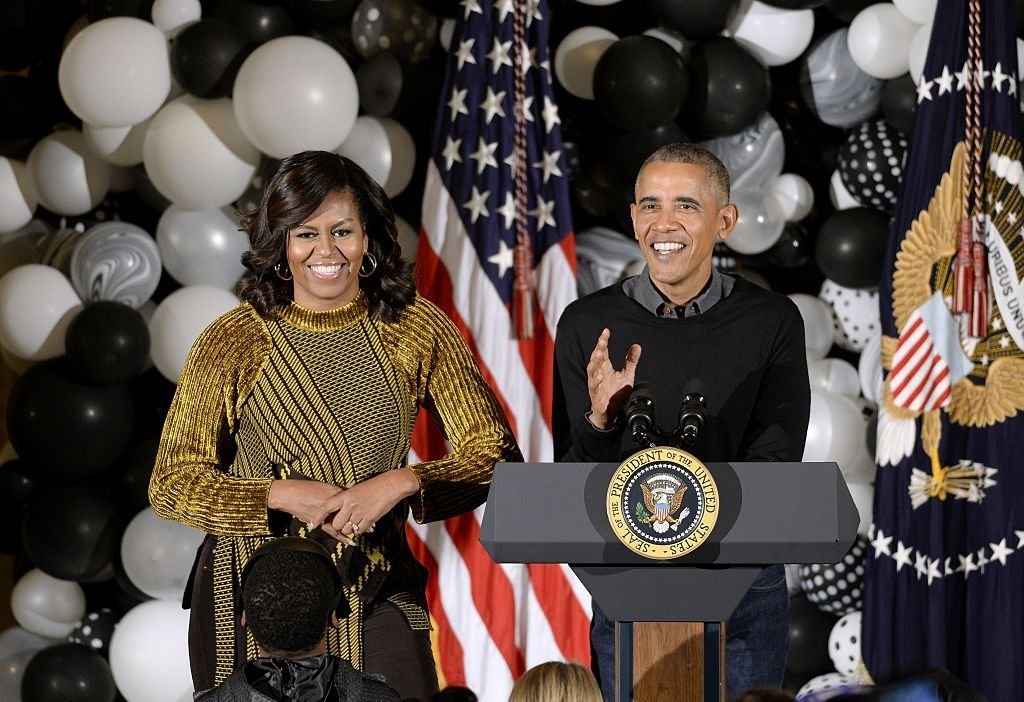 According to renowned artist, Kehinde Wiley who painted Barack's image the National Portrait Gallery, it was Michelle who essentially called the shots when it came to deciding on the best interpretation of her husband.  
"I got a call and (Obama) said, 'the first version that you made, I love it, but Michelle doesn't'..."
Kehinde opened up to Swizz Beatz during "Creative Minds Talks" in Miami and recalled how involved Michelle was in the development of his portrait of Barack. In fact, he revealed the former first lady vetoed his first draft.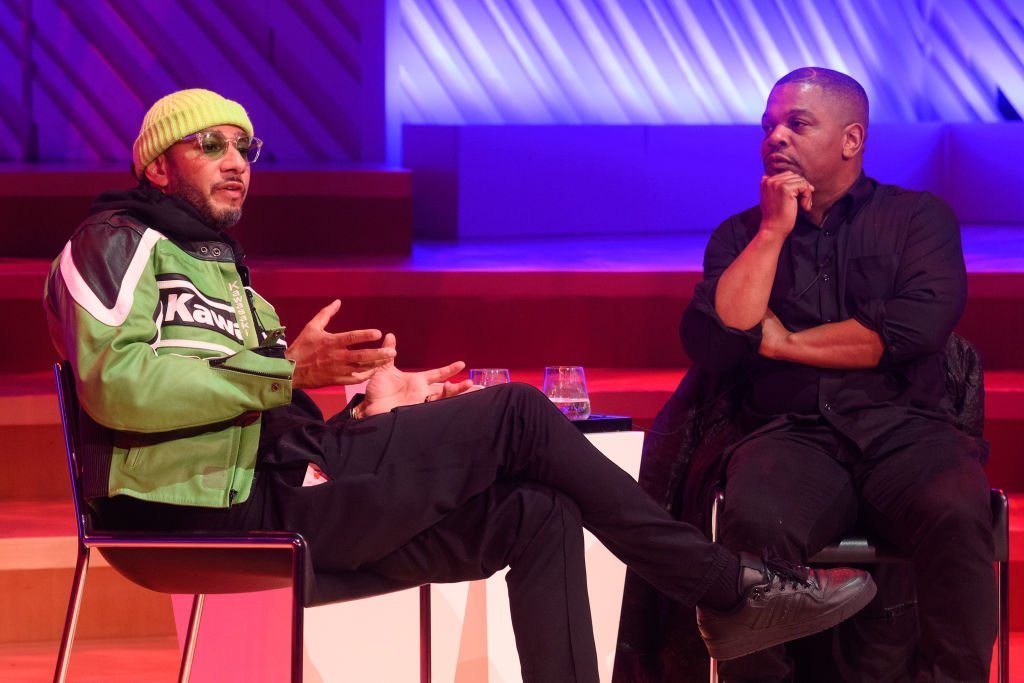 WHY HIS WORK DIDN'T IMPRESS MICHELLE
Kehinde recalled being nervous when the former president interviewed him as a candidate for his portrait artist. They planned for poses and even coursed through pages of history to determine the perfect way to represent Barack. 
When Kehinde finally delivered his work, the Nigerian-American artist learned that as much as Barack liked it, his wife did not.
"I got a call and (Obama) said, 'the first version that you made, I love it, but Michelle doesn't'," Kehinde recounted to Swizz saying Barack even laughed when he broke the unfortunate news. "I swear I wasn't going to talk about this," he added.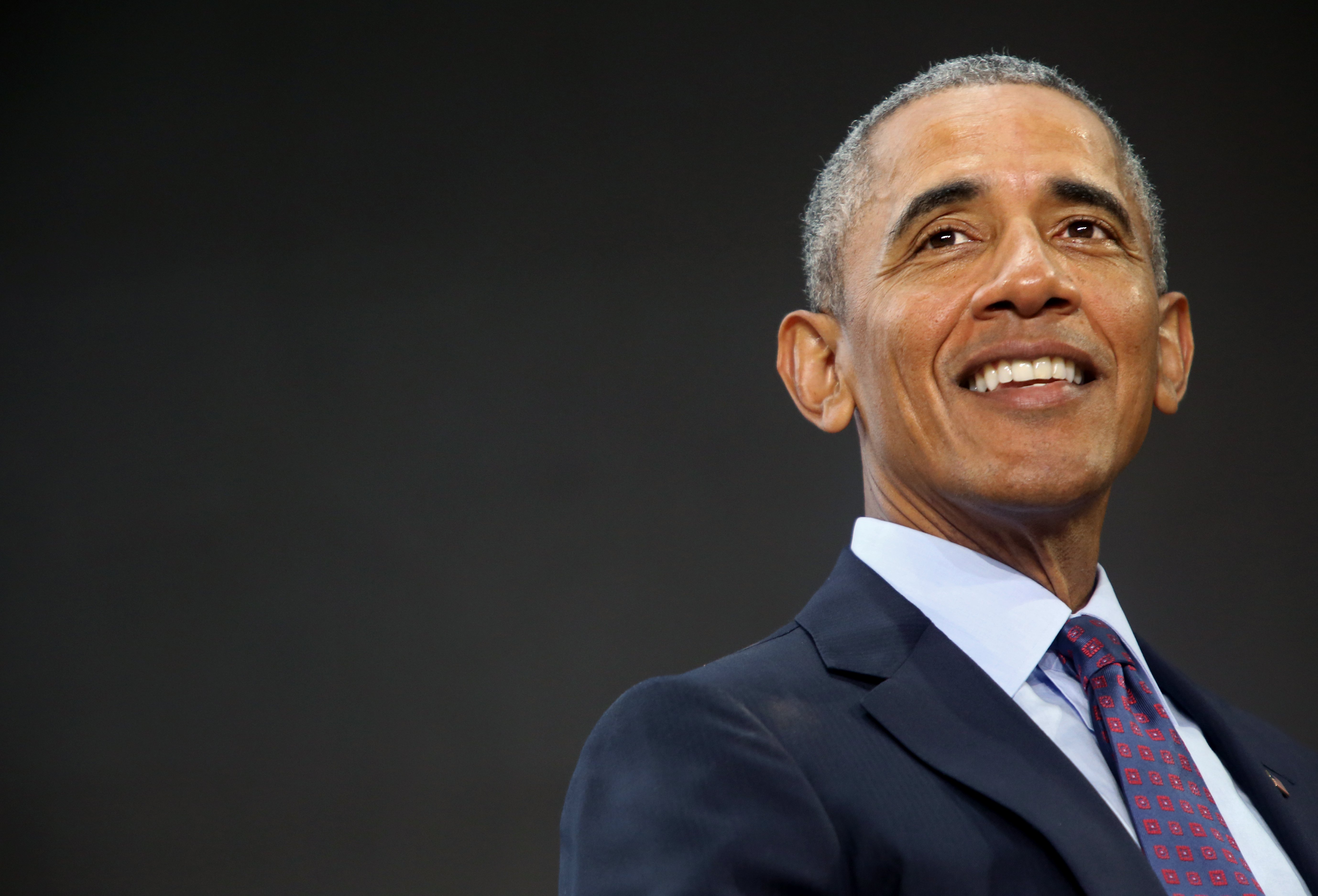 But Michelle had a valid reason. She felt the portrait missed Kehinde's signature style. It was feedback Kehinde didn't mind because he was more focused on the big picture.
"There's something really great about stepping outside of yourself and creating history and creating legacy," he said.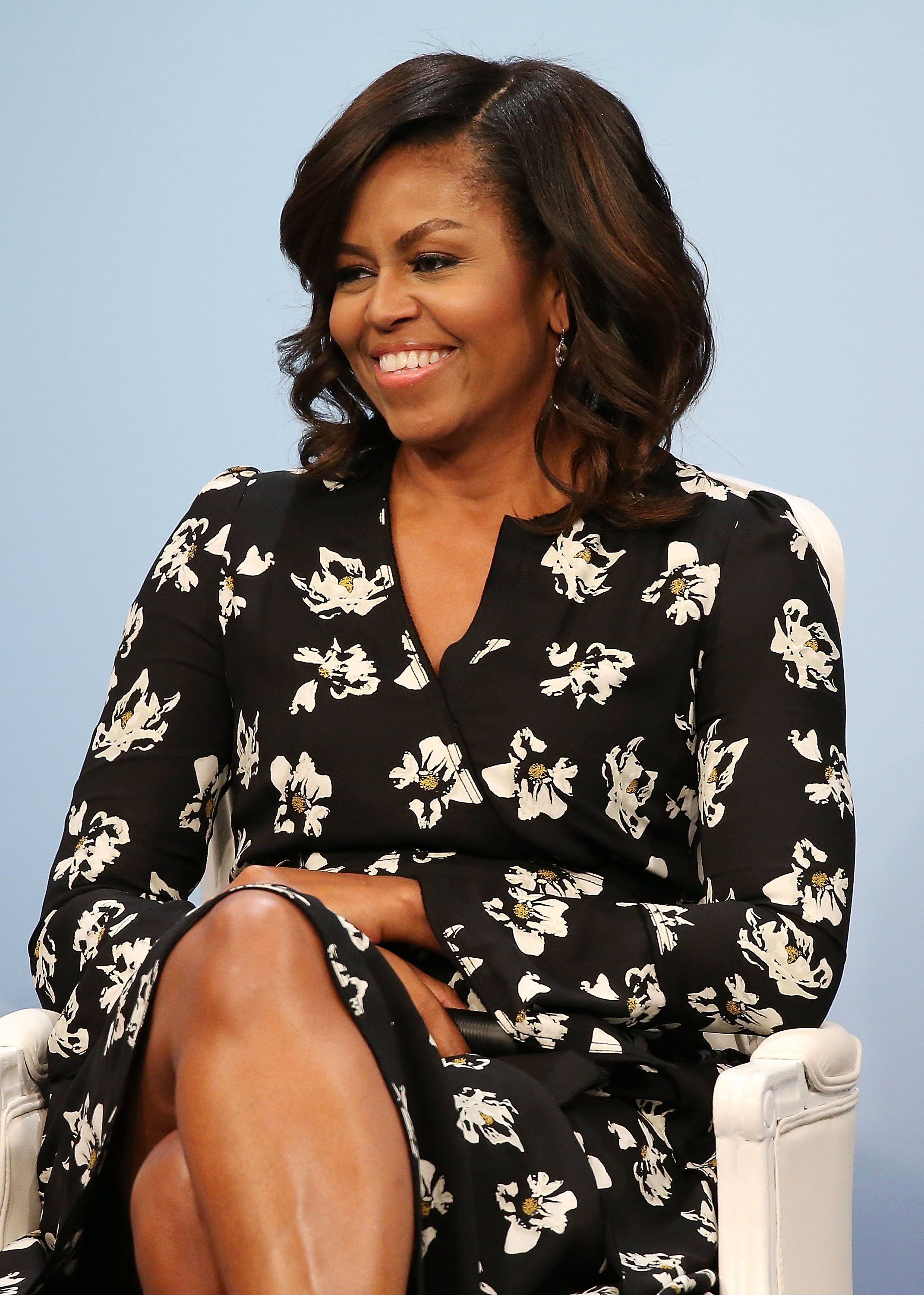 THE VERSION MICHELLE APPROVED
Kehinde's Michelle-approved version turned out to be a 7-foot masterpiece of Barack in the midst of a field of flowers. He used chrysanthemums because it was Chicago's official flower, jasmine to represent Barack's hometown, Hawaii, and African blue lilies as a nod to his father, Barack Hussein Obama Sr. who was from Kenya. 
The painting now sits at the Smithsonian's National Portrait Gallery alongside a portrait of Michelle who showed her appreciation for Kehinde's work by posing in front of it and sharing it on her social media.   
Barack likewise shared a photo from the portrait's unveiling and lauded Kehinde for being the first Black artist to paint the official presidential portrait for the Smithsonian.  He also thanked Kehinde for what he described as a "humbling" experience. 
KEHINDE'S LEGACY
Kehinde's reputation as an advocate for the voiceless has made him one of the most sought after artists. "He famously replaces black figures for white ones in classical paintings as a remedy for the historical invisibility of black men," according to The Washington Post. 
Among his notable works is the historic "Rumors of War" a bronze statue depicting a young African American on a galloping horse and dressed in urban streetwear. The statue was unveiled in Times Square last month. It will e moved to Richmond, Virginia by the end of the year.