Jane Fonda Hugs Her Beautiful Granddaughter Viva in Sweet Photo after She's Been Arrested
Viva Vadim is following in grandma's footsteps! Jane Fonda's granddaughter joined her to protest about climate change on Friday, November 29, 2019.
81-year-old, Jane Fonda has protested in D.C. over the last two months to raise awareness around climate change.  Her grandchildren Malcolm Vadim, 20, and Viva Vadim, 17, joined her at the protest. 
However, both were arrested during the protest. Fonda took to social media site Instagram to reveal she was extremely proud of them.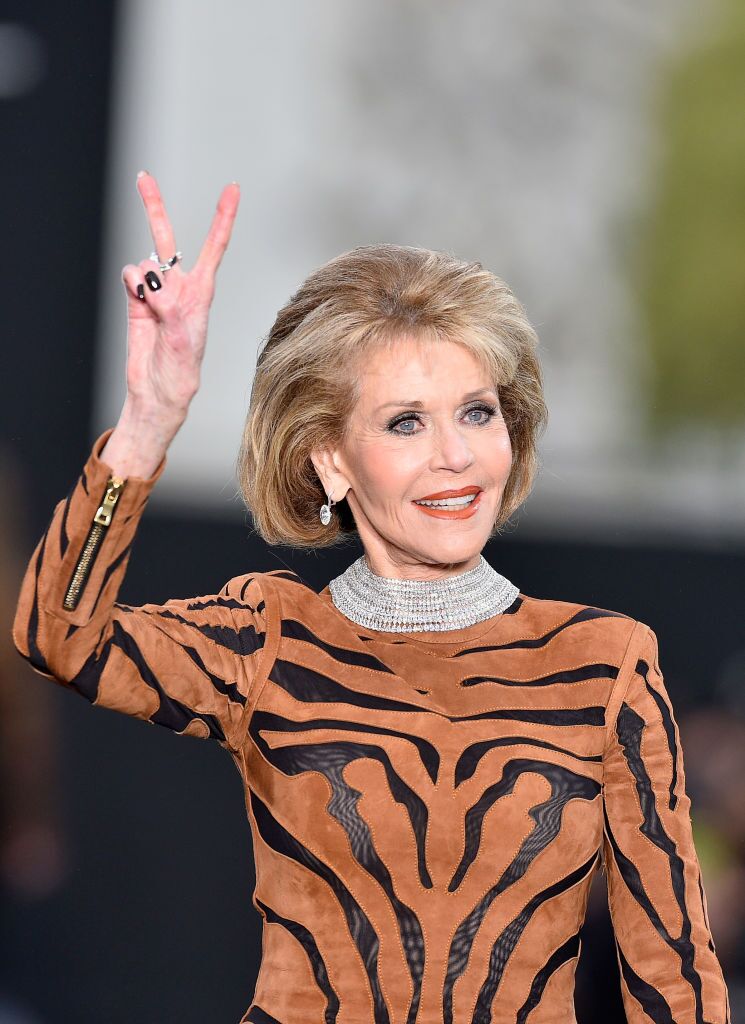 Fonda posted a sweet picture of herself hugging Viva. She took to the caption of the image to reveal details about the protest writing:
"With my granddaughter Viva Vadim who got arrested with 38 others today. Follow @firedrillfriday to take action against climate change."
The adorable picture and good cause caught the attention of Fonda's fans. More than seventy-four thousand people liked the post. 
Many also took to the comments section to praise both Fonda and Viva Vladim. Many also commented on the protest and climate change.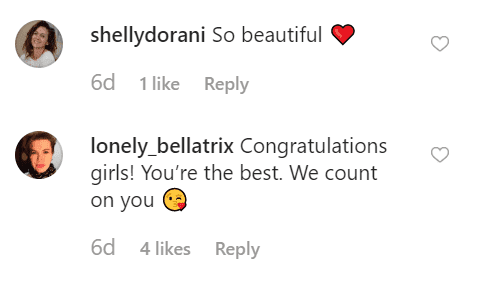 One fan commended Viva on "doing your Grandma proud." Another fan took to the comments section to write:
"ROCK N ROLLER in training! Don't mess with the FONDAS !!!!"
She also posted a picture with Malcolm that was taken after the protest. She took to the caption to write:
"Greeting my grandson just leased after @firedrillfriday arrest for civil disobedience. Proud grandma."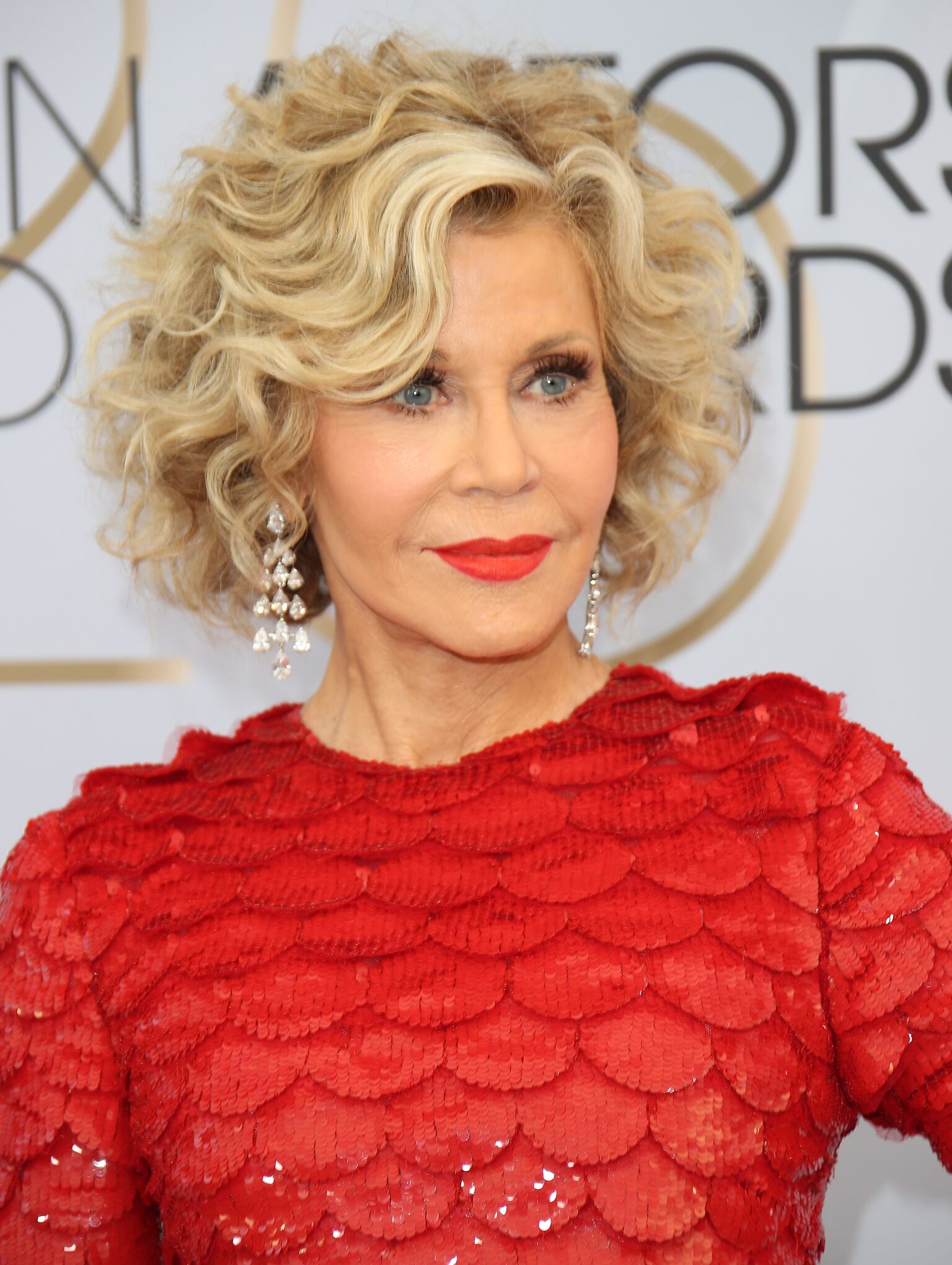 The "Grace & Frankie" star has been arrested five out of the last eight weeks that she has been attending the rallies. She calls the protests "Fire Drill Friday."