Isabel Sanford's Final Years after Playing Weezy on 'The Jeffersons'
Years before her death, Isabel Sanford lent her voice to "The Simpsons" and appeared in commercial campaigns.
But in her more glorious years, the actress starred in 1975 to 1985 on CBS's "The Jeffersons," portraying Louise Jefferson, a role that earned her the honor of being the first black woman to receive an Emmy for Best Actress in a Comedy Series, as reported by TODAY.
The native New Yorker co-starred with Sherman Hemsley on "The Jeffersons," which is a spin-off of the popular series "All in the Family," in which she also appeared.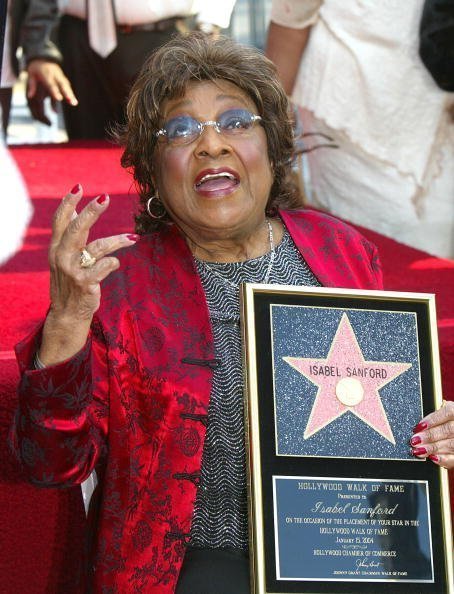 NATURAL DEATH
Sanford died of natural causes in 2004 at the age of 86. She died at Cedars-Sinai Medical Center in Los Angeles, following months of declining health after undergoing preventive surgery on a neck artery ten months earlier.
She was survived by her daughter, two sons, seven grandchildren, and six great-grandchildren. Marla Gibbs, who played the Jeffersons' maid Florence Johnston, had fond memories of the late actress. She said:
"Isabel was our queen and that's what we called her on the show. Isabel would come in and just light up the room and start telling stories and having everybody in stitches."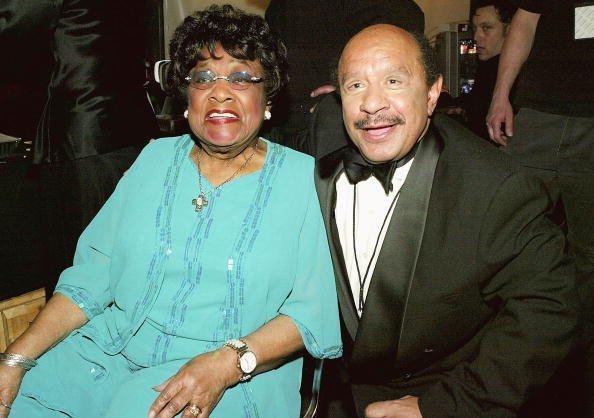 MAKING HER FILM DEBUT
Six months before her death, Sanford received a Hollywood Walk of Fame.
Sanford made her feature film debut in "Guess Who's Coming to Dinner?" in 1967, two years after she appeared in the 1965 Broadway production of James Baldwin's "Amen Corner," as shared by The New York Times.
She worked as a cleaner and went on to become a wife and a mother of three children.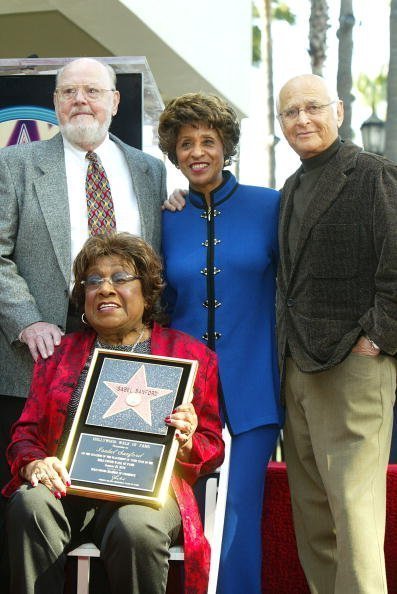 It had been her dream to become an actress as a teenager. She performed at the Apollo Theater.
She paused from pursuing this dream, however, after her mother's death. She worked as a cleaner and went on to become a wife and a mother of three children.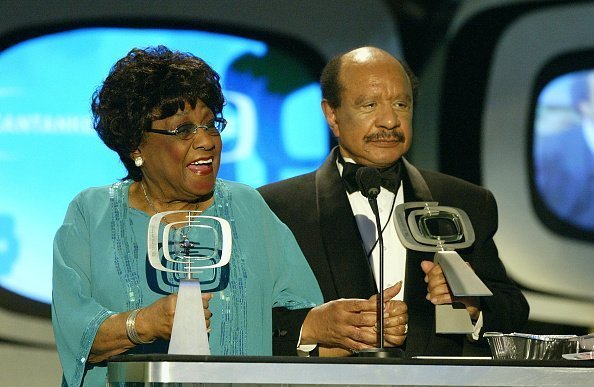 But she later continued to pursue his dream and managed to make her stage debut in the 1946 production, "On Strivers Row."
Her "The Jeffersons" co-star, Sherman Alexander Hemsley, also passed away seven years later.
The actor died in 2011 with no wife and children.
The African-American actor's career spanned from 1973 to 2011. He joined the US Air Force for four years before attaining importance in a black theatre company in New York.