How 55-Year-Old Philip Mckeon's Life Turned around since Leaving the Show 'Alice'
Phillip McKeon had a lot of successful years as a child star, along with his younger sister before packing up and disappearing from the public eye.
On the 10th of December, 2019, Philip passed away so let's commemorate the great actor  by remembering some facts about his life. In the '70s and '80s, child stars were the in-thing and siblings like the Osmonds', were stealing the spotlight. Two siblings, however, were also gaining attention, and one of them is Phillip McKeon.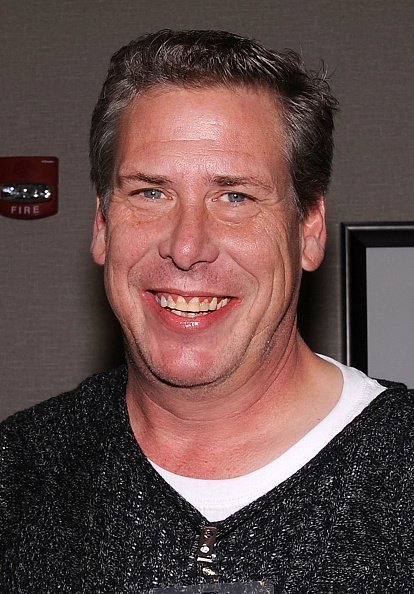 Phillip McKeon rose to fame portraying "Tommy Hyatt," the son of Linda Lavin, on the CBS show, "Alice." In the years that followed, Philip decided to expand his talent, delving into production and directing. 
He kept on with the two until he stopped appearing in public, and ultimately went off the radar. The whereabouts of Phillip McKeon today are what his fans would like to know, but there's no present without a past.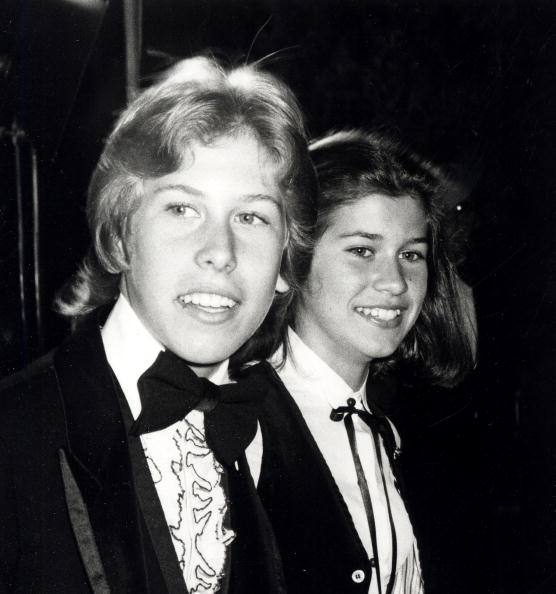 PHILLIP MCKEON BIO, AGE, AND HEIGHT
Phillip was the first child of Don McKeon and his wife, Barbara. Born on November 11th, 1964, at Westbury, New York, Phillip McKeon's age is 55. His sister, Nancy McKeon, is also an actress. 
The actor's father was a travel agent, who didn't think his children would become famous, and when they did, he switched careers to become their manager. The family later moved from New York to California so that Phillip could star in "Alice," and they never returned to the east coast. Phillip Mckeon's height is 6'2".
PHILLIP MCKEON CAREER HISTORY
The actor started his career at the age of 4, appearing in TV commercials. His first acting role was on Broadway, where Lavin saw him and recommended him to the producers of "Alice." He joined the show when he was 12, and it opened the door to fame for Phillip. 
The then-teenager's character fell in love with an older woman, quit school, and left home; something Phillip would never do. However, the complexities of the part were something most teenagers could relate with, and it made the actor a fan favorite.
With the success of "Alice," Phillip got more roles, and his career peaked. On TV, he appeared in "Fantasy Island," "The Love Boat," and "Favorite Son." In the '90s, he ventured into directing and producing with works like "Teresa's Tattoo," "Murder in the First," and "Sandman."
The actor turned director and producer's last production was "The Jacket" in 2005, and since then, his name has not appeared in any cast or crew credits, and he moved from California to Hays, Texas, where he currently resides.
PHILLIP MCKEON NET WORTH AND PERSONAL LIFE
As a child star, Phillip was making six figures and had a comfortable life. There is no record of what he earned after "Alice," and since he is no longer active in Hollywood, there's also no record of what he is currently worth.
The actor's personal life is non-existent. Since he became an adult, no woman or man has ever gotten linked to him, and until date, there's no woman with the title, Phillip McKeon's wife. It remains a matter of speculation whether or not he is straight, and the New York native has never confirmed or denied either of the two.
PHILLIP MCKEON SOCIAL MEDIA
While the actor has gone dark for over a decade, he kept his fans updated about his life on his Phillip McKeon Facebook account. 
However, he has not shared a post since September 2018, and one of his last posts includes cheering his sister while she competed on "Dancing with the Stars." The Texas resident has no presence on Instagram and Twitter.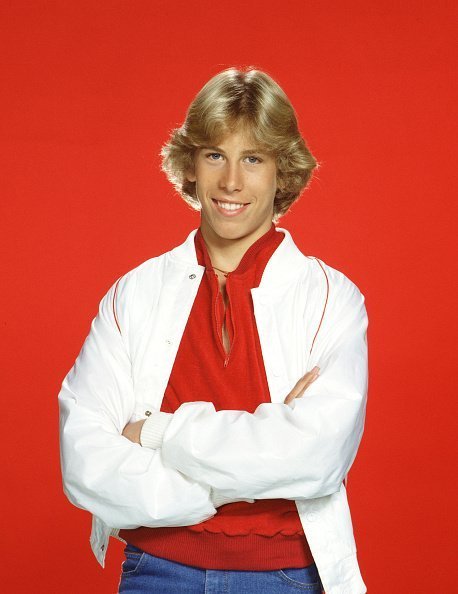 PHILLIP MCKEON SISTER
Nancy McKeon rose to fame shortly after her brother. She portrayed "Jo Polniaczek" on "The Facts of Life." In an '82 interview with People, the then-teenager described her character as a no-nonsense person who doesn't bow down to peer pressure.
If the character existed in the real world, then "Jo Polniaczek" now would be one of the feminists fighting for gender equality. But since she doesn't, Nancy took the lessons she learned from the character and went on to become a successful actress, appearing in "Poison Ivy," "Without a Trace," and most recently, "Sonny with a Chance."
Phillip McKeon's sister is married to Marc Andrus, a man she met in '93, on the set of "A Mother's Gift." The couple got married in 2003, and share two daughters, Aurora and Harlow. The actress and her brother share a close bond, with the latter once describing the mom-of-two as "The best person I know."
Phillip and Nancy hoped to act together one day when they were teenagers, but it hasn't come to fruition. With the actor's absence from the movie business, it appears that it might never happen, but then, never say never.