Page Six: Dame Dash Claims Jay-Z Was Once Interested in Aaliyah before Dating and Eventually Marrying Beyoncé
Entertainment mogul, Dame Dash, revealed in a recent interview that superstar rapper Jay-Z once had a thing for late Aaliyah.
In an exclusive chat with PAGE SIX, Dash explained that as much as he was in love with the "Try Again" singer, other stars, including Jay-Z, also wanted her.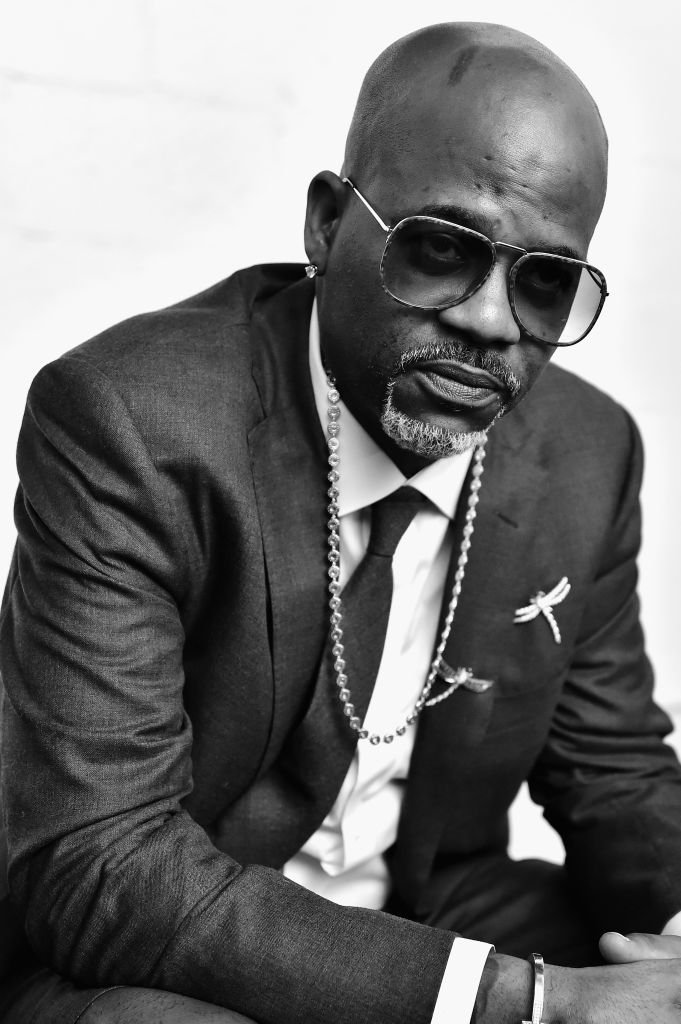 He said:
"I did not mean to fall in love with Aaliyah, she was just that cool, but you know, we were both going hard … everybody was trying to get to Aaliyah. It was not just Jay."
He added that the rapper "tried very hard." The entrepreneur went on as he described the late singer.
Dash recounted times he spent with the late singer while also making it known that he had fallen in love with her while they were hanging out. He said about her:
"She was just cool as hell … we would laugh … we never stopped hanging, and that is what happened with her. There was never any obligation or any title … just liking being around somebody for who they are."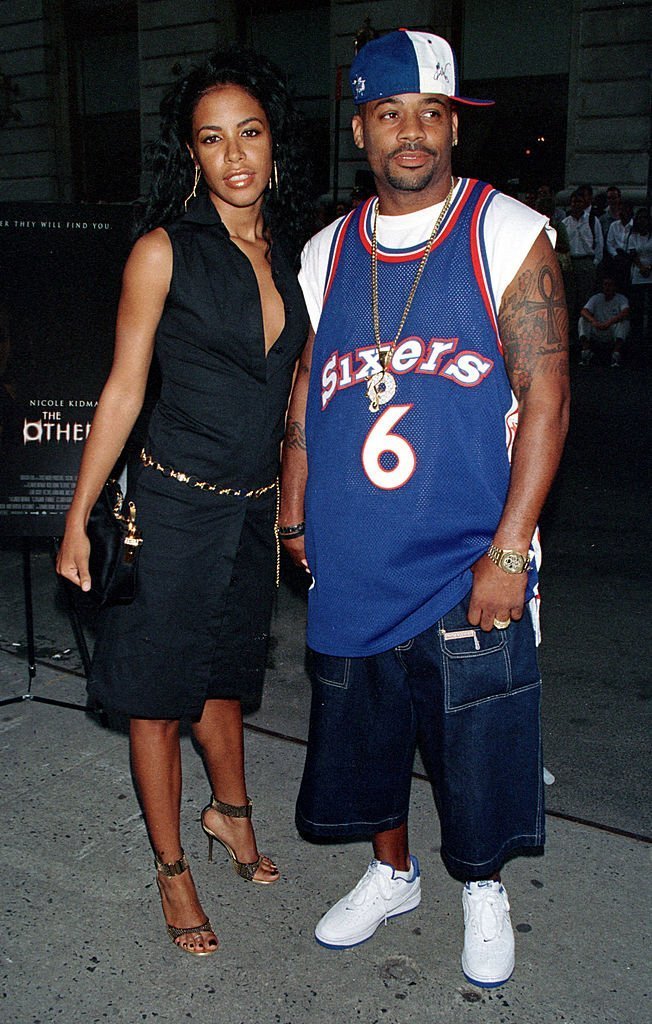 According to THE GRIO, Dame Dash and Aaliyah were lovers up until her untimely death in 2001.
During his PAGE SIX interview, the rapper hinted that the rift between him and Jay-Z revolved around Aaliyah and some other issues. 
Dame Dash explained that after he and Aaliyah became an item, he stopped relating to singer R Kelly.
This possibly could be because Kelly was also interested in Aaliyah. He further added that Jay-Z became close to Kelly, and that was the breaking point for him.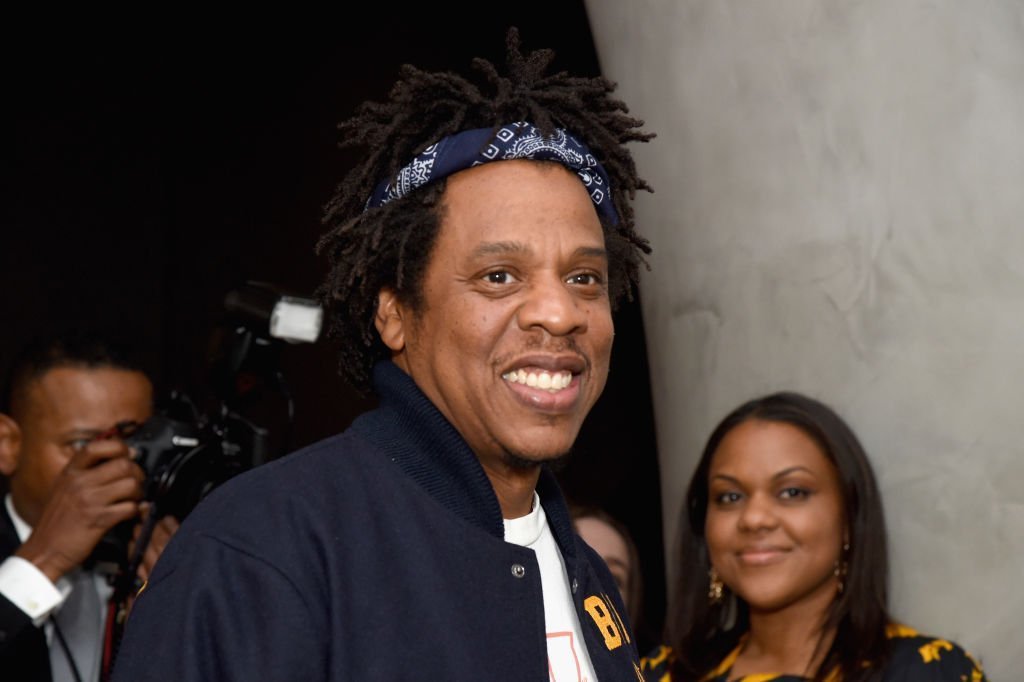 CHEAT SHEET reports that while Aaliyah was alive, there was a period of closeness between her and Jay-Z.
She and the "Hard Knock Life" rapper reportedly had a thing going as the two were photographed cozying up a few times. At this point, siren, Beyoncé, was yet to be in the picture.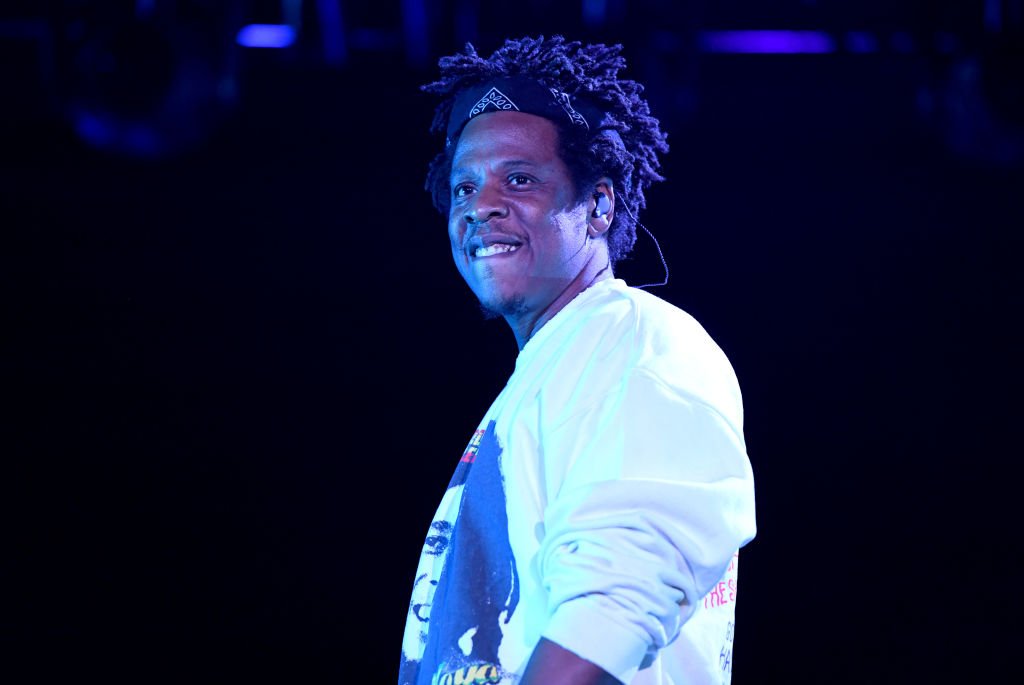 Dash revealed to DAILY BEAST that Jay-Z knew Aaliyah before he did, but he was the one she ended up with.
According to ROLLING STONE, the late music star was born Aaliyah Dana Haughton in 1979. The Brooklyn native began singing at the age of 11 and would often go on stage with her celebrity aunt, Gladys Knight.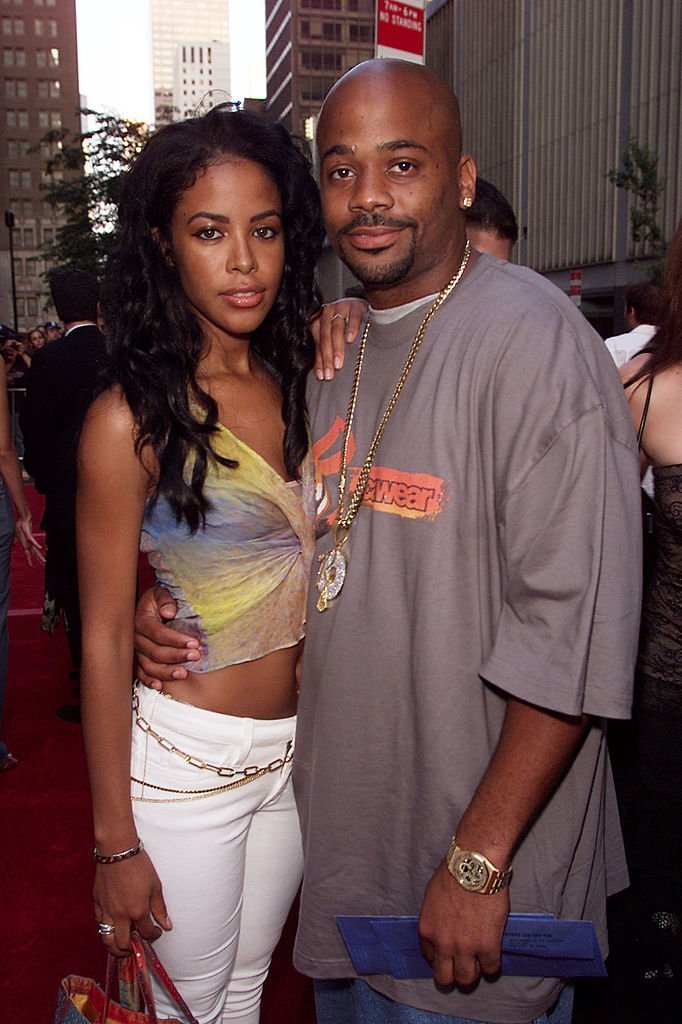 Her music career became official when she was fourteen after she released her first album, "Age Ain't Nothing but a Number."
Aaliyah went on to become a household name after releasing other hit albums.  In 2001, Aaliyah lost her life in a plane crash at Marsh Harbour, Bahamas, alongside six other people.