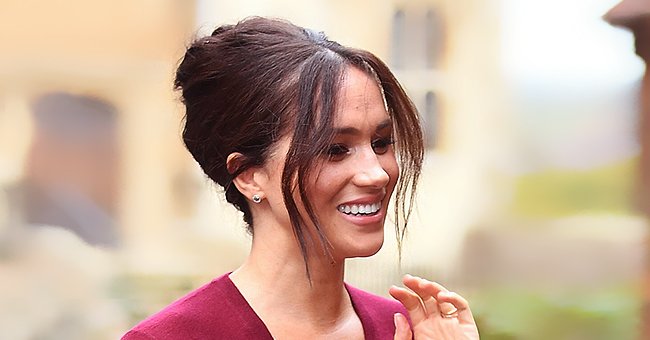 Getty images
Meghan Markle Dedicates Instagram Post to London's The Hubb Community Kitchen Whose Cookbook She Supported
On Wednesday, the SussexRoyal Instagram page, which is shared by Duchess Meghan and Prince Harry, dedicated a post to the Hubb Community Kitchen in London.
The group was started by women whose community was affected by the 2017 Grenfell Tower fire. During the tragedy, more than 70 people died.
Meghan ended up working with the organization privately for several months. She then put the spotlight on them when she helped release a cookbook that featured their recipes.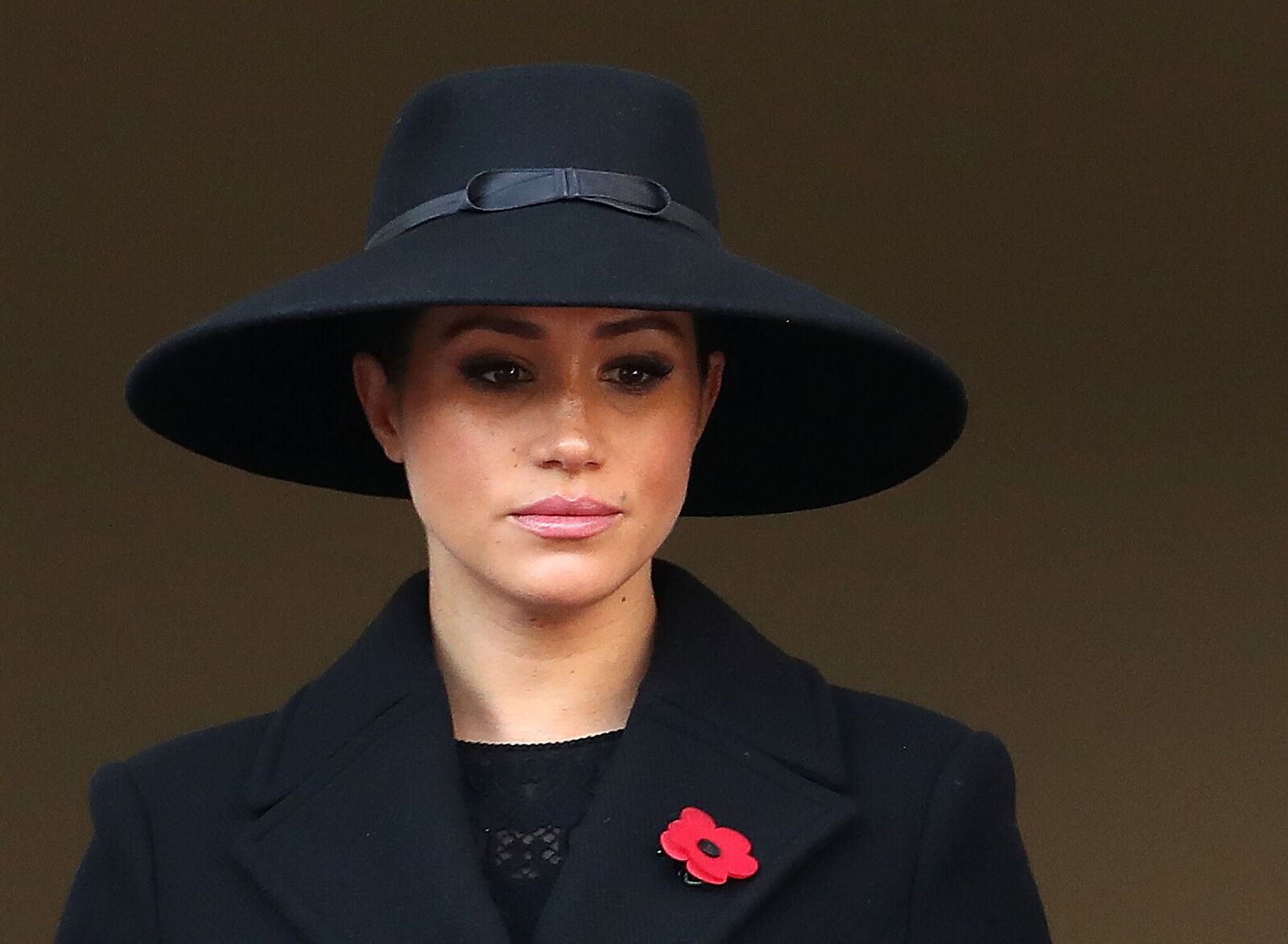 Duchess Meghan at the annual Remembrance Sunday memorial on November 10, 2019, in London, England | Photo: Chris Jackson/Getty Image
MEGHAN WROTE THE FOREWORD FOR THE RECIPE BOOK
Proceeds from the recipe book were meant to benefit the project. The Duchess also wrote the foreword for a cookbook and was present on the launch date.
The social media post included several images of the organization and the women who work in it.
DUCHESS CONNECTED WITH COMMUNITY WOMEN
A lengthy caption was included in the post reading:
"It was just one year ago that The Duchess of Sussex made a special visit to the women of The Hubb Community Kitchen to help prepare meals for those in need. The connection between The Duchess and these women began a year prior, as she supported them in the creation of 'Together', a charity cookbook which celebrates the power of cooking to bring communities together."
THE BOOK BECAME A HIT
The caption also revealed that the recipe book ended up on "The New York Times" Bestseller List and "The Sunday Times" Booklist. The post shared that the organization was continuing with its work in the UK and "around the world."
MEGHAN THANKS THE WOMEN
The tribute ended by saying:
"Thank you, ladies, for the leadership and inspiration that your cooking and love of community brings to all those around you. We remain so very proud of the good work that you continue to do, and cannot wait to see what 2020 brings!"
THE ROYAL COUPLE'S FAMOUS INSTAGRAM PAGE
Meghan and Harry's Instagram account currently has 9.9 million followers since it was created at the beginning of the year. The couple is currently taking some time out of the limelight and is on a six-week hiatus.
The Duchess's first philanthropic endeavor as a member of the Royal Family became quite a success. The recipe book sold thousands of copies.
Please fill in your e-mail so we can share with you our top stories!