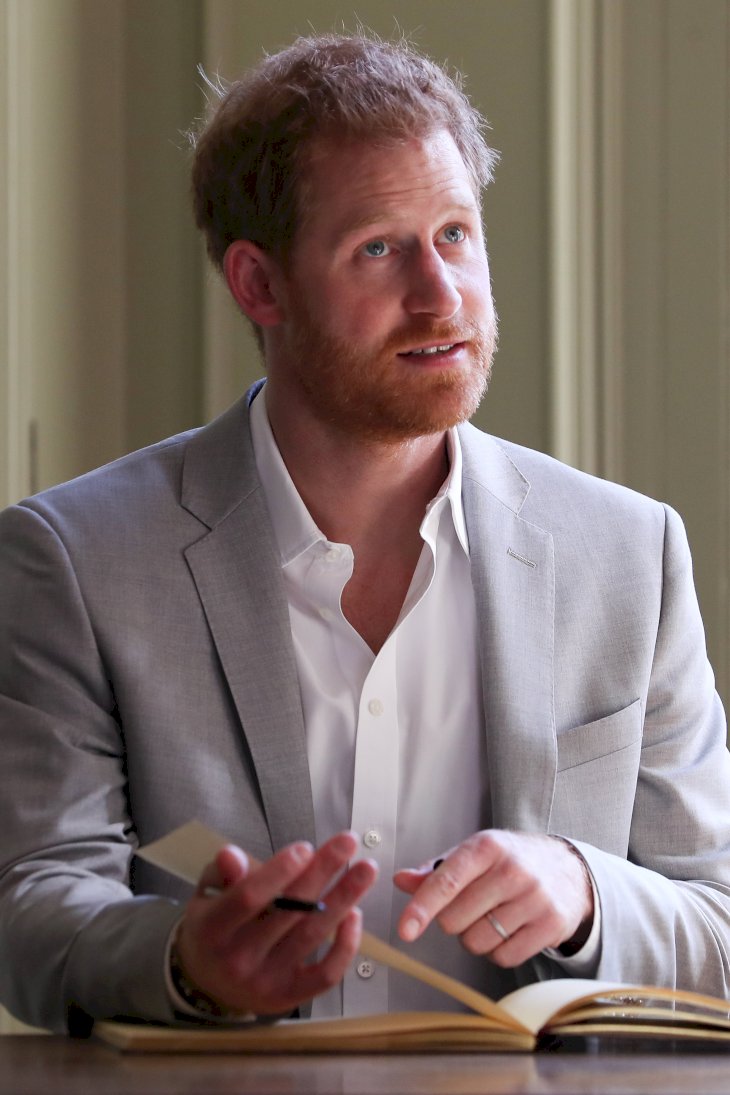 Prince Harry, Duke of Sussex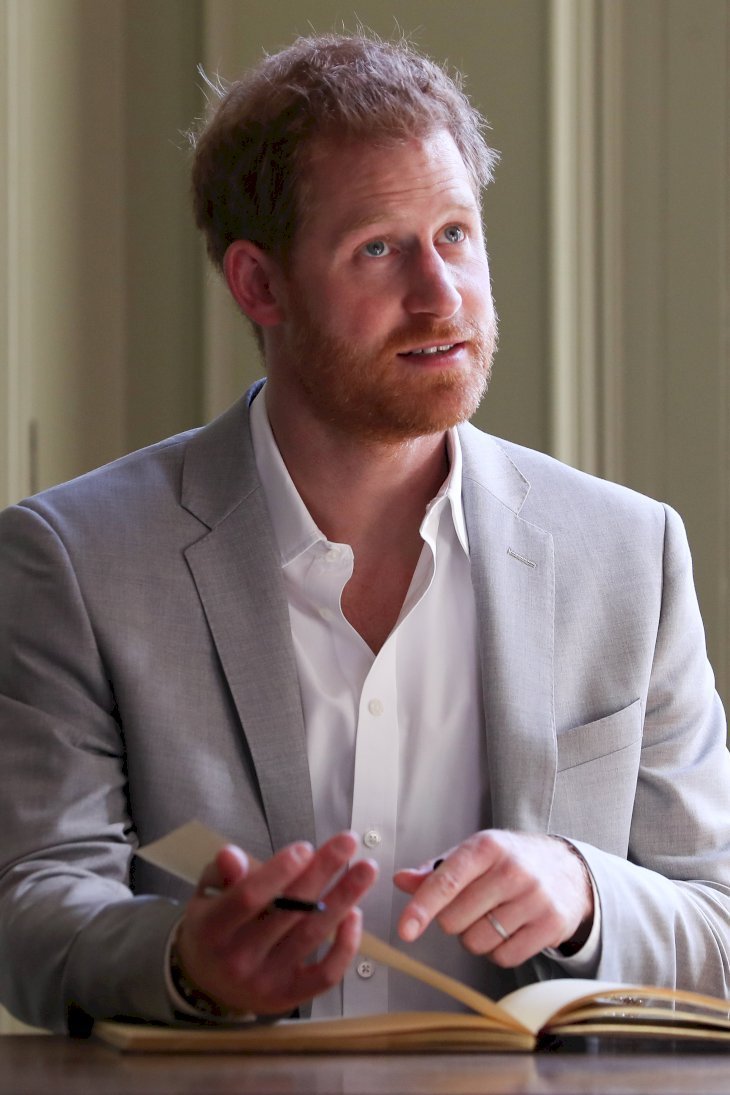 Source: Getty Images
Content
Prince Henry of Wales is better known as Prince Harry. He is the second son of Prince Charles and Princess Diana, and he is Queen Elizabeth II's grandson. After his mother died in 1997, Prince Harry rebelled and as a result, often ended up in the tabloids for embarrassing events.
Then in 2005, he embarked on a decade-long stint in the military, during which he spent active service time in Afghanistan. In May 2018, he married American actress, Meghan Markle.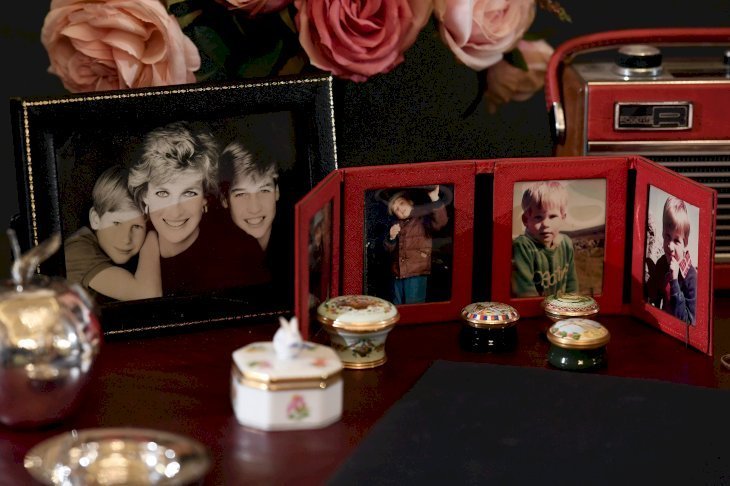 Source: Getty Images
Prince Harry was born on September 15, 1984, in the Lindo Wing of St Mary's Hospital in Paddington, London. He is the second child of Prince Charles and Princess Diana. Prince Harry is the younger brother of Prince William. On December 21, 1984, he was baptized at St George's Chapel in Windsor Castle and given the names Henry Charles Albert David.
Prince Harry was christened by the Archbishop of Canterbury, Robert Runcie. His godparents are Prince Andrew, Lady Sarah Armstrong-Jones, Carolyn Bartholomew, Bryan Organ, Gerald Ward, and Lady Vestey.
His parents said that although he was officially named Henry, he would be called Harry by his family and friends. When Kensington Palace referred to the prince in the same manner in press releases, the Press and the public took it as their cue to do the same and began calling to him as Prince Harry.
Princess Diana insisted on allowing her children to experience the world as children and often took Prince Harry and his brother to places such as Disney World, McDonald's and even AIDS clinics and homeless shelters. Prince Harry was well aware of his social obligations from a young age and accompanied his parents on many official visits. In 1985, he took his first overseas tour with his parents to Italy.
In 1996, Prince Harry's parents finalized their divorce. Unfortunately, the following year held even more tragedy when his mother was killed in a car accident in Paris. Prince Harry was 12 years old when he accompanied his father, brother, paternal grandfather, and maternal uncle to follow behind the funeral cortège of his mother. They walked from Kensington Palace to Westminster Abbey.
Regarding his education, Prince Harry started schooling at London's Jane Mynors' nursery school and then went on to Wetherby School. He later attended Ludgrove School, and after passing the entrance exams, got accepted to study at Eton College.
Harry going to Eton followed in the Spencer family footsteps, as his mother's father and brother both attended Eton.
Prince Harry graduated from Eton in June 2003, with two A-Levels. He also played a large variety of sports including polo and rugby union.
When he graduated, Prince Harry took a gap year. During the gap year, he spent time in Australia working on a cattle station. He also participated in Young England vs. Young Australia Polo Test match. He then traveled to Lesotho. In Lesotho, Prince Harry worked with orphaned children and produced the documentary film, The Forgotten Kingdom.
In 2005, Prince Harry decided to enroll at the Royal Military Academy Sandhurst. He did 44 weeks of training before joining the Household Cavalry as a second lieutenant in April 2006.
Prince Harry started training for possible war zone deployment in 2007. Due to him being of royal bloodlines, being in the army posed security issues, and many felt he should not be allowed to go into combat. However, In February 2008, Prince Harry was deployed for duty in Afghanistan where he served for two months.
In early 2009, the army ordered Prince Harry to undergo sensitivity training after videos from 2006 surfaced, wherein the prince used a derogatory term towards a fellow Pakistani soldier and made other offensive remarks. Prince Harry apologized for his comments.
Then in the time between 2009 and 2012, Prince Harry underwent training to fly an Apache helicopter in the Army Air Corps. He used these skills when he took his second military tour in Afghanistan in September 2012.
The Prince eventually ended his official military duty in 2015. However, he continued to assist wounded members of the armed forces through his volunteer work. He is also a patron to several charities.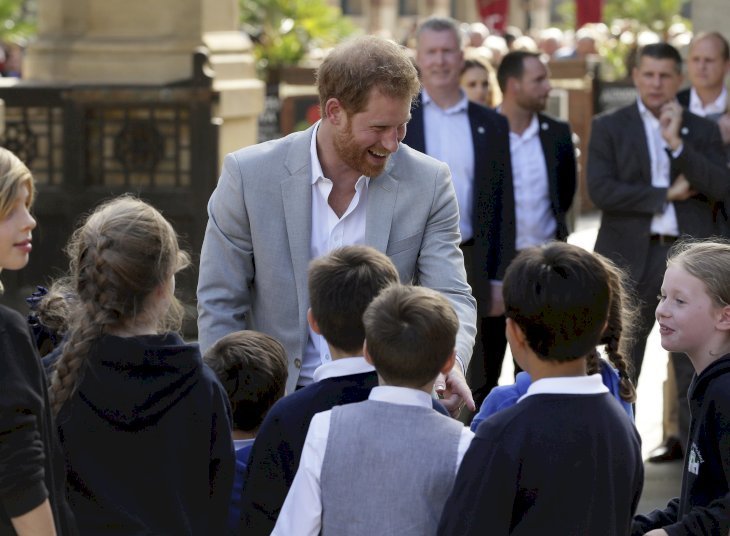 Source: Getty Images
Prince Harry has had more than one scandal over the years, especially in his younger days, but none seem to have marred his image. He has also had a few girlfriends over the years.
In 2016, Prince Harry started dating Meghan Markle after meeting in Toronto, where Markle was filming the TV show, 'Suits,' and Prince Harry was attending the Invictus Games. By November of that year, Kensington Palace confirmed the relationship.
The couple secretly got engaged in October 2017. The couple married on May 19, 2018, in St. George's Chapel at Windsor Castle.
There were no political leaders invited to the wedding which broke away from the longstanding tradition of British royal weddings. At the ceremony, the Queen gave him the titles Duke of Sussex, Earl of Dumbarton and Baron Kilkeel.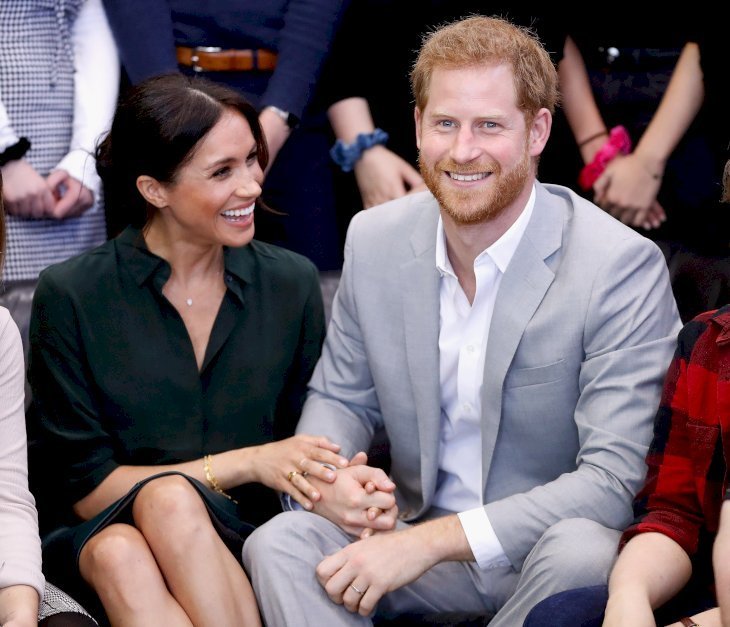 Source: Getty Images
"You've got to have fun in life. Otherwise, wow - imagine life without fun." ~ Prince Harry
Prince Harry is currently sixth in line to the British throne
Named one of 'People' Magazine's "25 Most Intriguing People of 2001"
Has two private secretaries to deal with his love letters
He is the nephew of Prince Andrew, Princess Anne, Earl Charles Spencer, and Edward Wessex
Son of Prince Charles and Princess Diana
The younger brother of Prince William
Please fill in your e-mail so we can share with you our top stories!