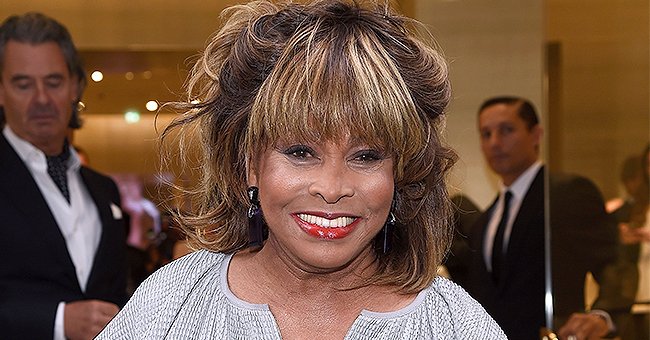 Getty Images
Tina Turner Suffered Huge Loss When Her Eldest Son Craig Took His Own Life at the Age of 59
When Craig Raymond Turner ended his own life on July 3, 2018, his loved ones were devastated. After over a year since the tragedy took place, his mother, Tina Turner, still doesn't understand what drove him to the edge.
Music icon Tina Turner was 18 when she gave birth to Craig, her first child who she had with a saxophonist named Raymond Hill. She met him after she became a member of "Kings of Rhythm," the same band that Ike Turner was a part of. After she married Ike, he raised her son as his own.
Craig worked as a real estate professional in Rodeo Realty in Studio City. According to "Hollywood Life," he did not seem to have any children or wife at the time of his death.
A SHOCKING INCIDENT
No one would have thought that the man who seemed okay from the outside would take his own life. Craig shot himself at his home in Studio City, California.
Authorities later confirmed that Craig died at around 13:38 pm due to the self-inflicted gunshot wound.
"HE WAS LONELY"
Among those who were affected the most by his death was his mother, Tina. A year after he passed away, she finally opened up about his death to "CBS News."
"I think Craig was lonely, that's what I think really got him more than anything else. I have pictures all around of him smiling, and I think I'm sensing that he's in a good place. I really do."
HE HAD FOUND LOVE
The actress could never fathom what led her son to give up his life. The whole situation was especially more confusing because Craig had just started a new job and a romantic relationship. He even told Tina that he had never met a woman who he felt that way about.
"I have no idea what pulled him down, except something that followed him with loneliness. "I think it was something with being alone. But when I think that, why didn't he call the new girlfriend that gave him the lift?"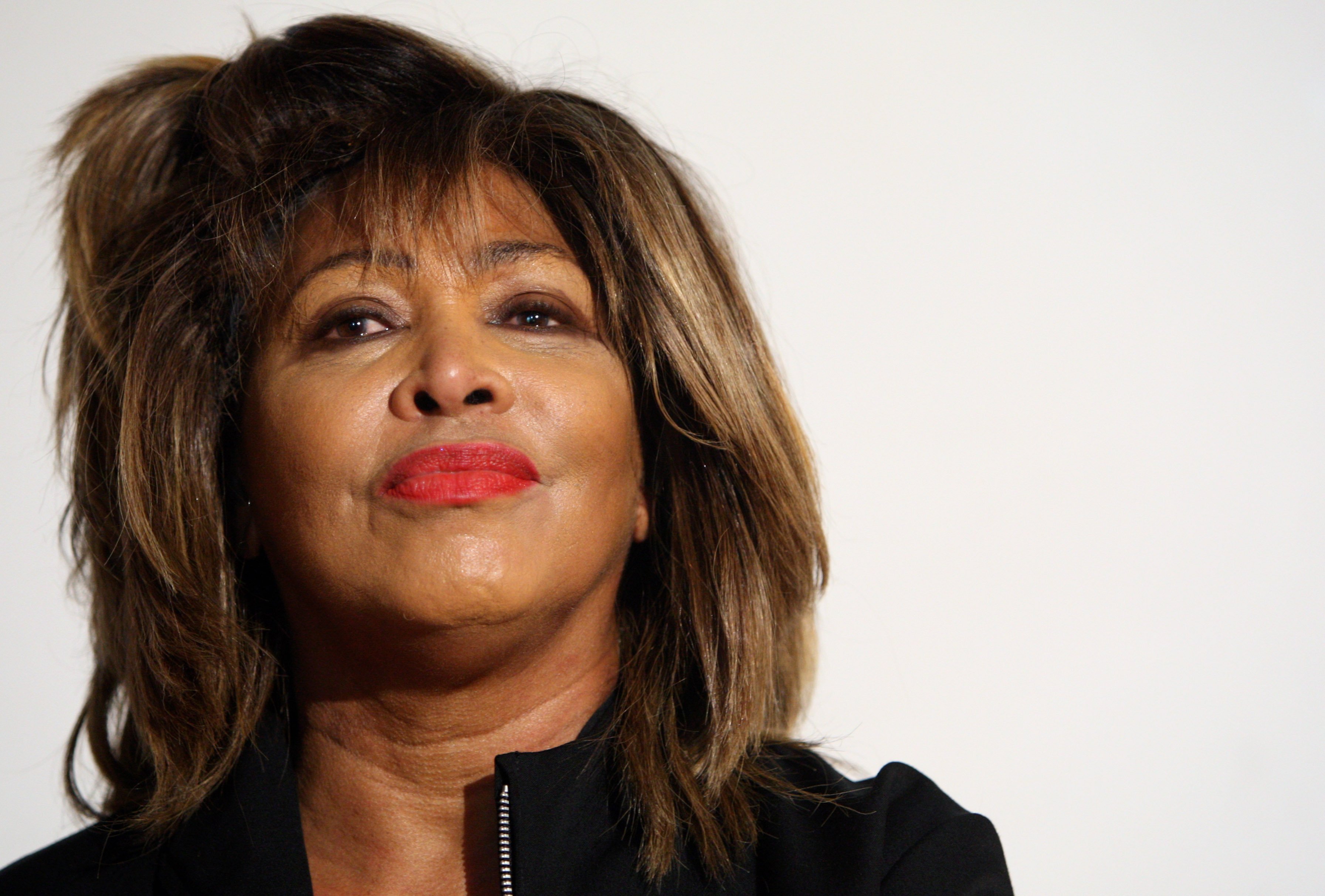 Tina Turner looks on during the presentation of the music project 'Beyond - Three Voices For Peace' on May 14, 2009. | Source: Getty Images
TINA'S SADDEST MOMENT AS A MOTHER
Any mother would be devastated when life compels her to say goodbye to her children, and Tina is no different. In a Twitter tribute to Craig, she poured her heart out while mentioning that saying goodbye to him was the saddest moment for her as a mother. "I think he's in a good place," she told Oprah Winfrey during an interview.
But Tina herself had struggled with suicidal thoughts during her earlier days. Her memoir "My Love Story" tells the story of how she endured mental and physical abuse at the hands of her husband.
HER TUMULTUOUS MARRIAGE TO IKE
After giving birth to her first child, Ronnie, with Ike in 1960, she tied the knot with him two years later with a quick ceremony in Tijuana. Marriage could not stabilize their relationship and Ike's abusive ways never stopped.
Although suicidal thoughts crossed Tina's mind after years of abuse, she did not give in. Eventually, she made up her mind to escape from it all once and for all and fled Ike in 1976. Her career prospered and she eventually got divorced. Tina has never looked back ever since.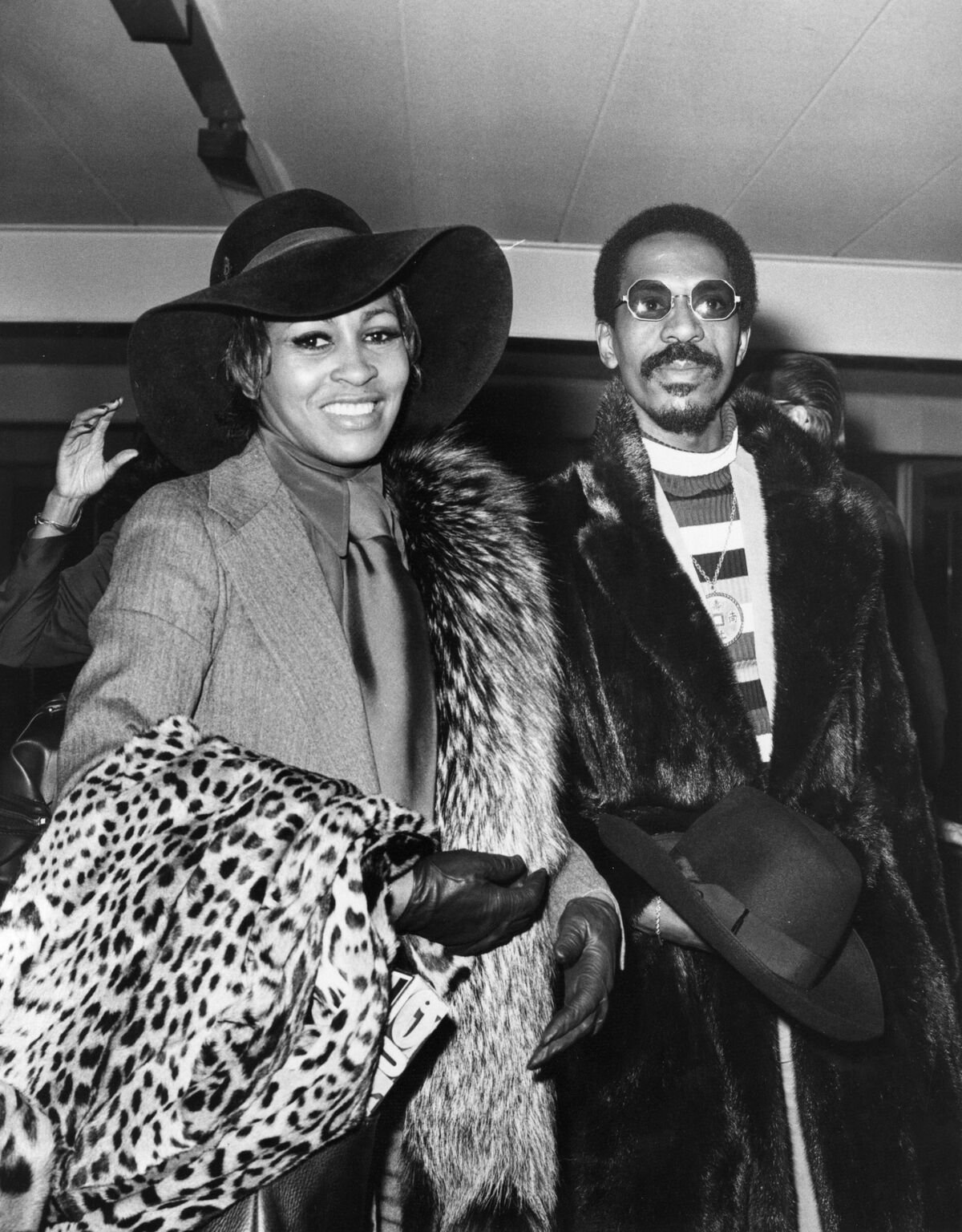 American pop-soul husband and wife duo Ike and Tina Turner circa 1972. | Source: Getty Images
The National Suicide Prevention Lifeline is 1-800-273-8255. Other international suicide helplines can be found at befrienders.org.
Please fill in your e-mail so we can share with you our top stories!