Cary Elwes' Wife of 19 Years Lisa Marie Shared Photo of Herself in a Tight Black Dress
Lisa Marie, the wife of "The Princess Bride" star, Cary Elwes, looked gorgeous in a black dress in a sweet picture that she shared with her followers on Instagram. 
Lisa, who is a photographer, looked every bit a cameraman's delight, as she posed for the photo. She wore a tight black dress, and put her hands in her pockets, while a jacket hung on her shoulder.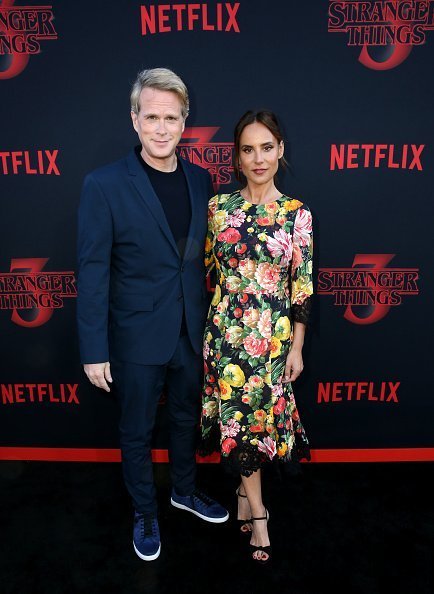 The gorgeous beauty's long hair glowed as she bent slightly to one side, wearing a bold, but sexy look. Lisa captioned her post with an apple emoji. 
Some of Lisa's over 2,000 followers liked her picture, while about 30 of them commented. Most of those who commented agreed that she looked stunning in the photograph.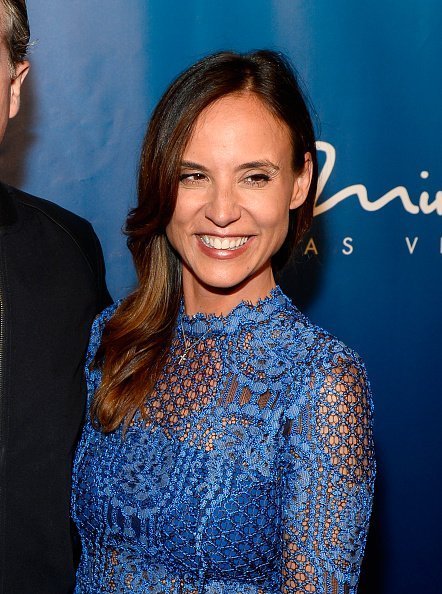 One of the comments read:
"Omg you are so STUNNINGLY GORGEOUS @lisamarieelwes insanely beautiful."
Lauryn Holly also commented, saying:
"Gorgeous woman. Full stop."
Aside from being a photographer, Lisa Marie is also an actress, and is notable for her work in the movies, "Wonderland," "The Cool Surface," and "Rent Control."
Lisa and Cary Elwes met in 1991 at a Malibu Chili cook-off. Their relationship continued until 1997 when they got engaged.
Cary Elwes and Lisa Marie got married in 2000. Seven years later, they welcomed their first and only child, Dominique. Dominique was born at Cedars Sinai Medical Center in Los Angeles and weighed 7 lbs., 2 oz.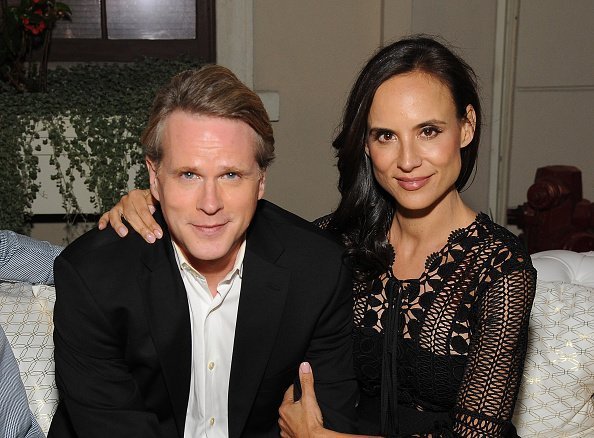 Cary Elwes is renowned for his roles in many iconic movies such as "The Princess Bride," "Robin Hood: Men in Tights," "Liar, Liar," and "Georgia Rule." He is also famous for starring in television series including "Seinfeld," "The X-Files," "Psych," and "Family Guy." 
The actor added to his long list of film appearances when he joined the cast of the series, "Stranger Things," playing the role of Mayor Larry Kline.
In a New York Post interview to discuss his role in the series, the 59-year-old actor revealed that he was a fan of "Stranger Things" and that he couldn't say no to joining it as a cast member. 
Cary gushed about the other cast of the series and said he signed up to join "Stranger Things," because of his love for the people in the story.