Jerry Orbach's Son Chris Looks like His Late 'Dirty Dancing' Star Dad & Shared Photos of His 2 Kids
Jerry Orbach of "Dirty Dancing" has a grown-up son, Chris, who is now a family man, an on-air personality, and his dad's spitting image.
The actor's look-alike son unrelentingly shares his personal life on his Instagram handle. Whether it's work-related, a homely affair with his little daughter, or a day out with his son, Chris is ever ready to post it, for his followers to have a glimpse.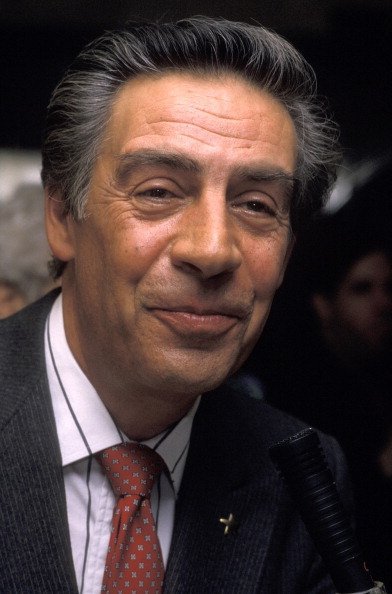 These events make him a happy man undoubtedly, as the captions that come with it reveal an undertone of pride. A few weeks ago, the father of two posted a series of photos featuring his kids.
One of the uploads was his son's resumption at school for the beginning of a new school year calendar. A few others were of Emily, his toddler, during her dinner time, and when she newly turned 8-months-old.
Although the father of two is having the time of his life with it kids, it would have been a greater joy if granddad was still alive.
Sadly, Jerry died in 2004 in New York after he battled with prostate cancer. The award-winning actor, before his death, made a significant impact on television history.
The "Dirty Dancing" star took to the world of entertainment at a tender age. First, Jerry Orbach participated in singing competitions, which he won, and later pursued a career in acting. 
His numerous achievements wouldn't have been possible if he hadn't been steadfast in his quest to hit the big screens, and after dropping out of college since he could not afford the fees in Illinois, he journeyed to New York where he, fortunately, made his first feature.
Jerry landed numerous roles due to his poise, physique, and talent. Some of his features include "The Gang That Couldn't Shoot Straight," "Prince Of the City," "Dirty Dancing," among others. The onscreen star was also famous for his role as TV cop in the crime series, "Law & Order."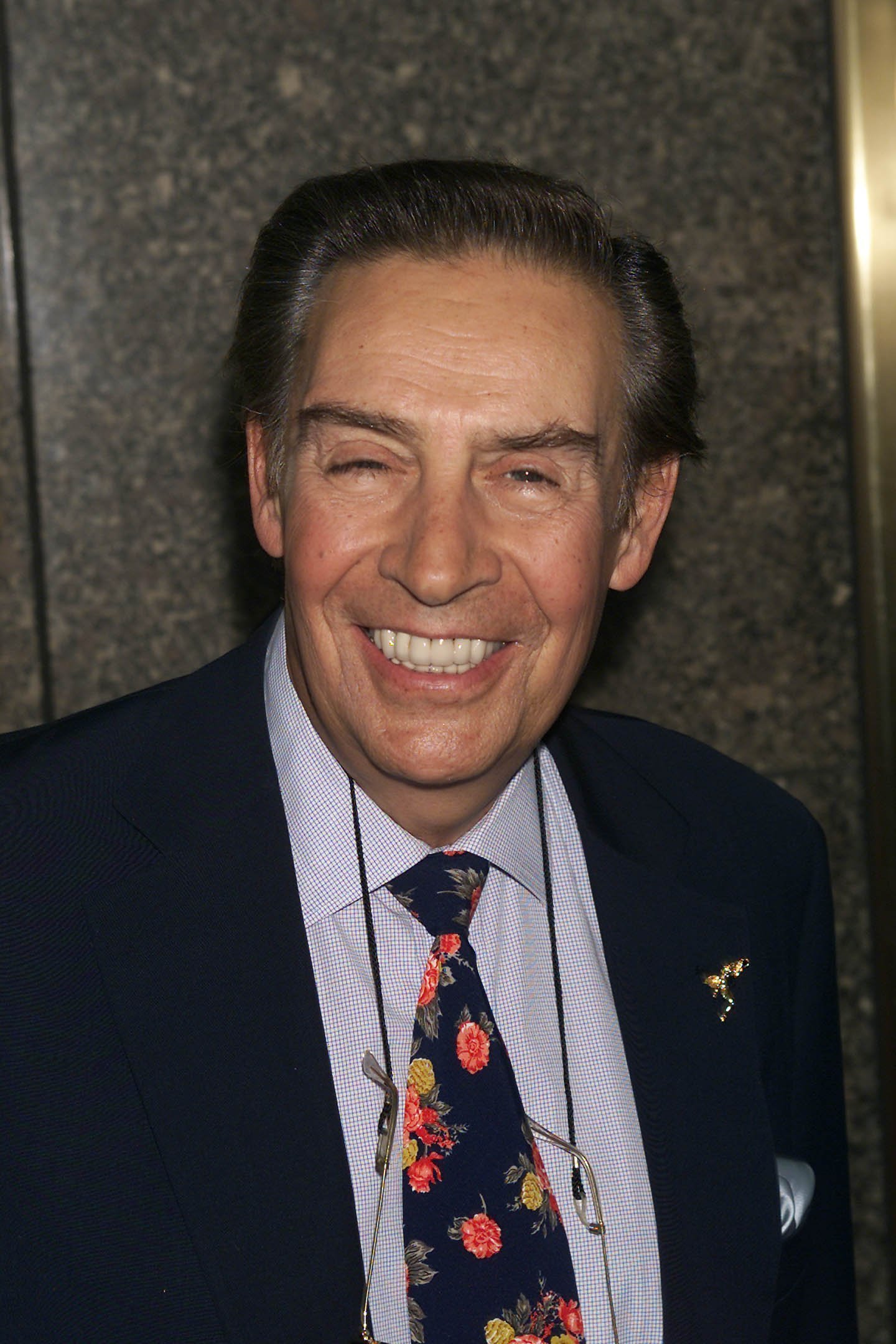 Fans and family greatly miss Chris's dad. He had two children, Christopher and Alexander, from his previous relationship with Marta Curro. His second wife, Elaine, did not give birth to any child, and she died four years after her husband.