6 Facts about Actor Steve Bacic, Including His Marriage and Personal Life
Steve Bacic is an actor better known for his roles in the sci-fi series "Andromeda" and the Hallmark Movies & Mysteries channel "Garage Sale Mysteries" franchise of TV films.
Steve Bacic is a versatile performer and has proven that he can play both villains and funny guys on the screen with the same effectiveness, either making people laugh wholeheartedly or sending chills down their spines.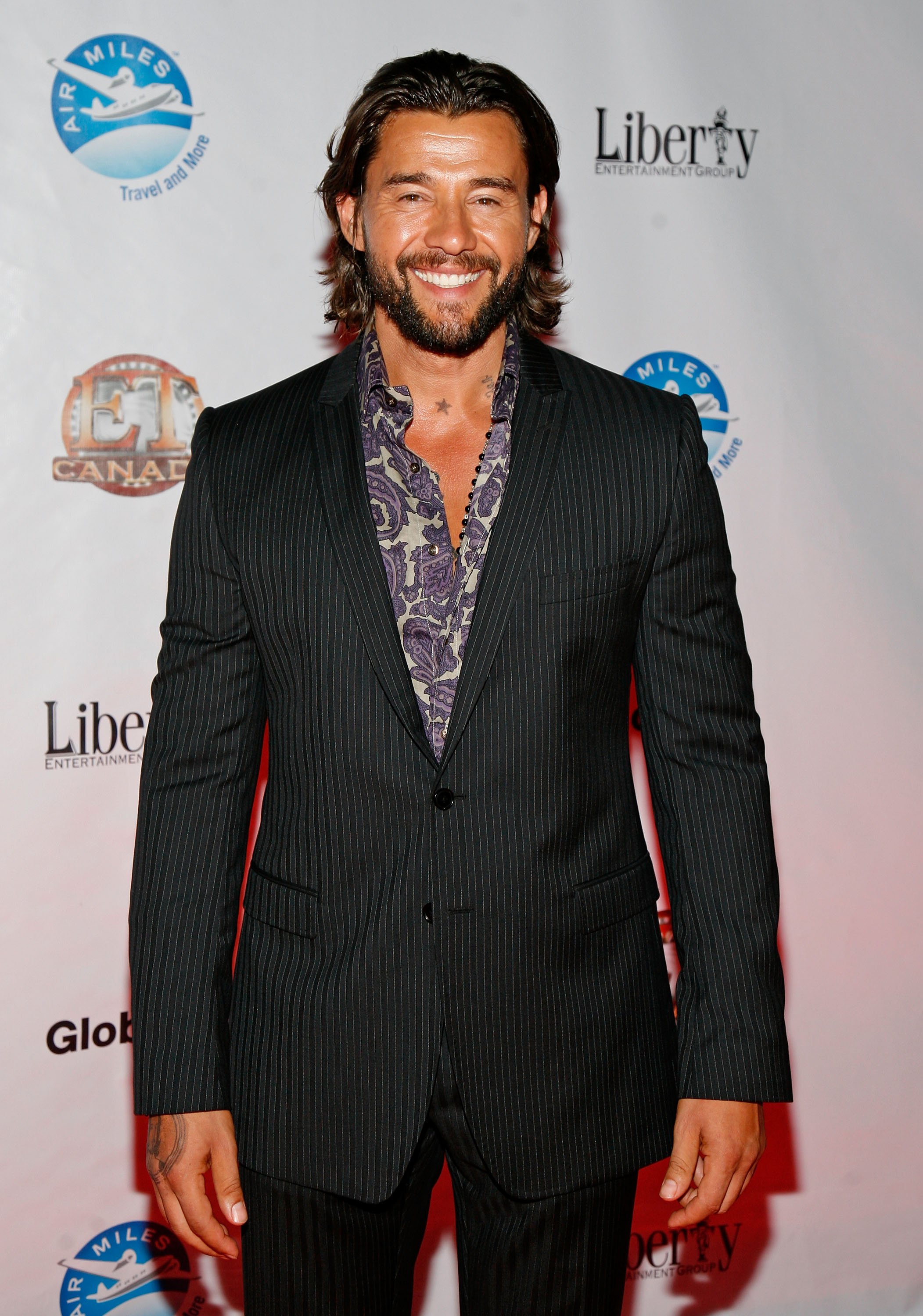 With a career that spans almost three decades, the handsome actor has amassed a global fanbase with his charming personality. Here are a few known facts about Steve.
MEET STEVE BACIC
Steve was born in Lisičić, a village in Croatia, on March 13, 1965. Although he was raised in Ontario, Canada, his nationality is Croatian, and he's 54-year-old.
According to Celebritynetworth.com, Bacic's net worth is estimated to be around $2 million, which he has earned in the past 28 years working in commercials, TV series, and movies.
Little is known about the actor's family life because he has worked hard to maintain his loved ones, including his parents, out of the spotlight, and the sometimes overwhelming attention from the media.
Steve Bacic's wife is a woman named Carolin Bacic, and they have three children. However, he once told Grazia magazine that he's the one in the business and not his kids, which is why he refrains from sharing details about them.
STEVE BACIC'S LIFE BEFORE TV
Acting was never Steve's first career choice. Although he did some modeling work as a kid, he always loved sports through high school and wanted to be a professional in the sports industry, whether as a coach or a physical therapist.
Because of that, he graduated from college with an honors degree in kinesiology.
However, Bacic got sidetracked and worked first at a factory, and later had his own car refurbishing business. By the time he was 25, he already had two houses, and a brand new car and financial stability.
"I was a bit of an entrepreneur, but it just didn't feel right. One day I began thinking, 'Is this it? What's next?' I knew then that I wanted to do something more with my life," he recalled.
It was after a road trip with friends to Vancouver, the filming center of many sci-fi series and movies, that he became interested in the entertainment world. He returned home and, a year later, relocated to Vancouver and started taking acting classes.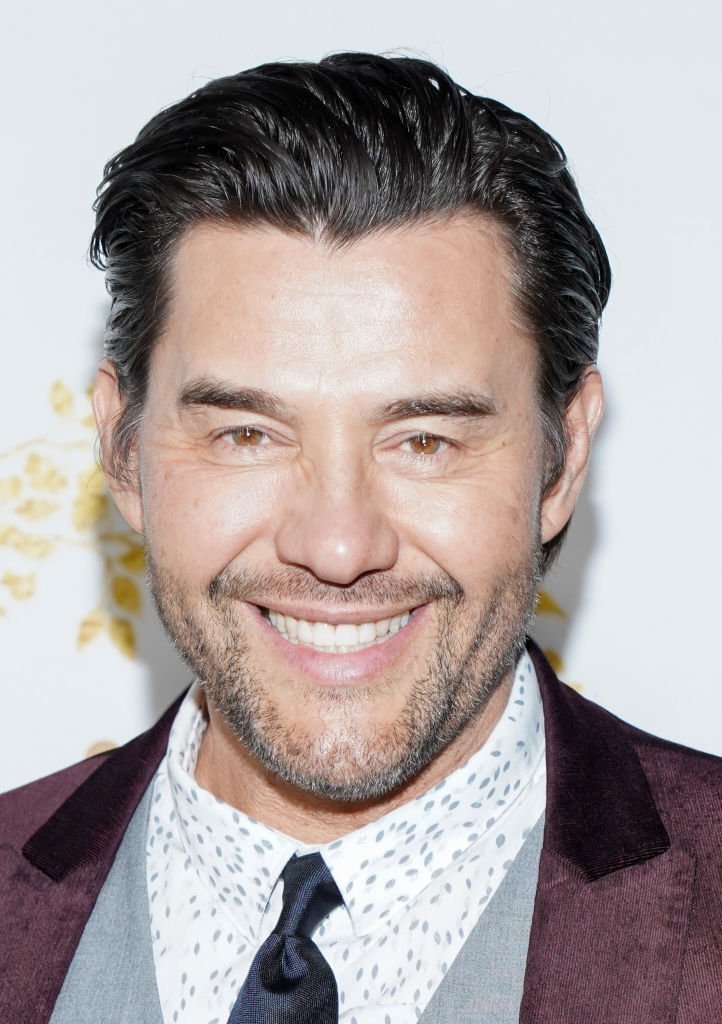 ETHAN HAWKE HELPED HIM
While taking acting classes, Steve Bacic began working as a waiter to support himself, and it was in that job that he came to know many celebrities such as Stephen Dorff and Ethan Hawke.
Hawke, better known for the film "Dead Poets Society" and the "Before" trilogy, played an essential role in the development of Bacic's career, as he explained to Grazia:
"I was a waiter and Ethan would come in and hang out with his tutors, he was just a kid, and basically he got me in as an extra or background player. But man was I excited! I remember another actor I knew being on that set and he had two lines, and I was 'Wow buddy you've made it, words and everything.'"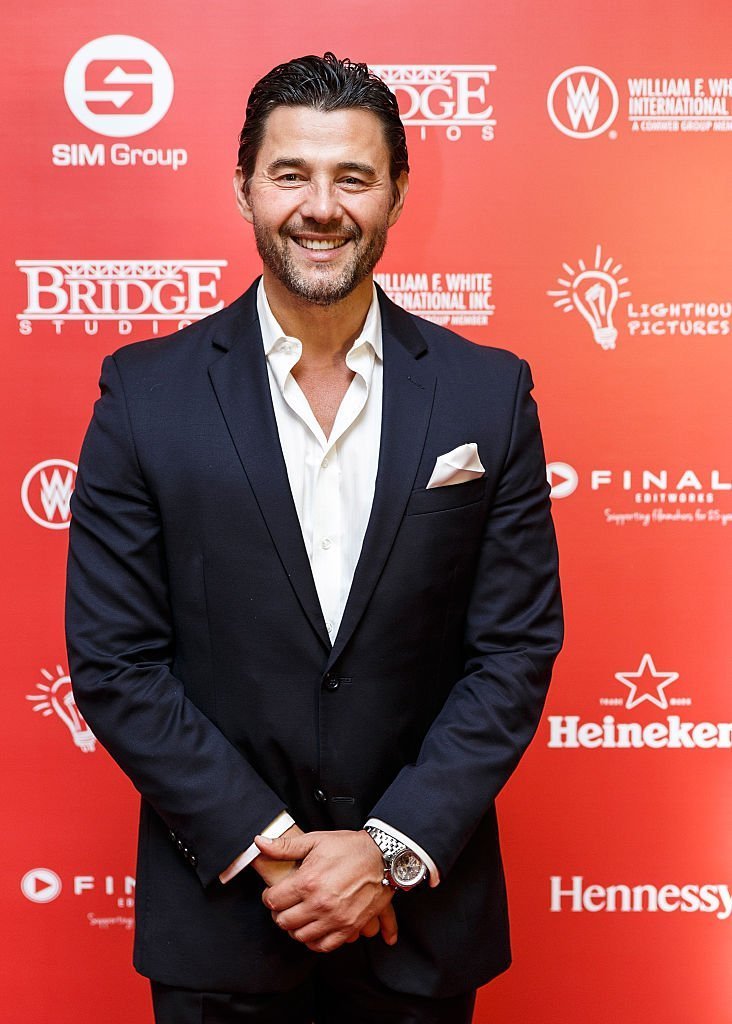 But soon after, Bacic realized that two lines weren't that significant and that he had to work harder if he really wanted to make an impact as an actor.
HIS FIRST ROLE WASN'T EXPECTED
In 1991, Steve auditioned for a small part on the series "21 Jump Street," and surprisingly ended up landing a bigger role, which was a recurring character in the series.
It was the first time he would have lines to read on screen, and although he was scared, he didn't let his lack of experience get in the way of his work, as he had something to prove.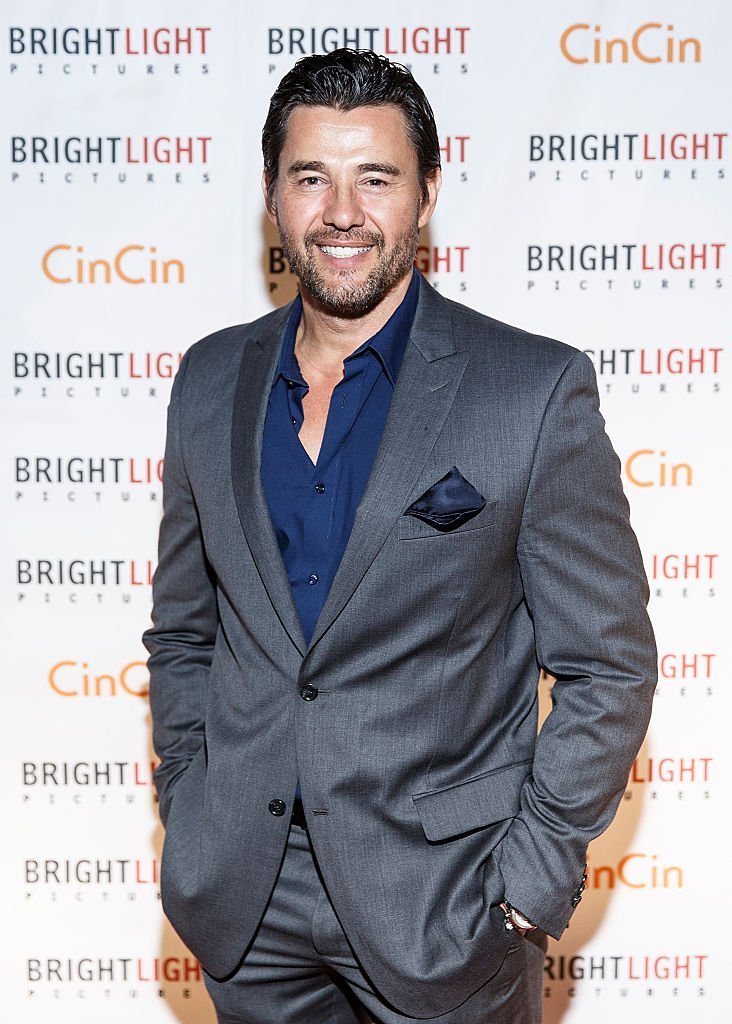 "I'd never said a line on-screen before, and here I was with pages and pages of dialogue," he recalled. "Needless to say, I was prepared. I must have read the script 50 times. Believe me, I knew every little comma on those pages. I was just so paranoid because I didn't want to screw up."
After that, he didn't work again for another eight months.
STEVE BACIC'S MOVIES AND TV SHOWS
After "21 Jump Street," Bacic started to land more and more roles in TV series, movies for TV, and eventually, in film.
He appeared on "Street Justice," "The Commish," "Highlander," "Viper," "Call of the Wild," "Stargate: SG-1," several episodes of "The X-Files," "E.R," "CSI Miami," "Smallville," "Cra$h & Burn," "Big Love," "Spooksville," and "Republic of Doyle."
When asked about his favorite role, or the most challenging one, Bacic mentioned both "The X Files" and "E.R" as game-changers in his career. Still, he's better known for his roles in Gene Roddenberry's "Andromeda."
He also appeared in movies like "The 6th Day," "X2: X-Men United"—where he gave life to Beast— and "Stakeout 2," which was his first big film.
"I had a scene with Rosie O'Donnell and Richard Dreyfuss, and I felt like I didn't belong there because of my lack of experience," he said. "I seemed to hold my own, though, with these two very funny, talented people. Not only was that a confidence builder for me, but it also showed other people that I could handle comedic as well as dramatic roles."
HE MADE A COMMERCIAL WITH THE BACKSTREET BOYS
In 2000, Steve made a commercial for Burger King with the iconic pop boyband the Backstreet Boys.
He auditioned for the role, which was the manager of the boys, and says he got the part because the producers liked it when he pulled out his pen and clicked it.
At the time, the band was at the peak of its popularity, and Bacic recalled that although the shooting was on a secret location in Toronto, the fans still managed to find them and waited for them all day outside the sites.
HE'S MADE FOURTEEN "GARAGE SALE MYSTERY" MOVIES
Bacic first joined the "Garage Sale Mystery" movies cast in 2014 and has returned for each of the 14 films of the franchise that have been released for the past five years.
The Hallmark Movies & Mysteries film series star controversial actress Lori Loughlin as Jennifer Shannon and Steve plays the role of Lori's character husband.
There already two more "Garage Sale Mystery" films scheduled to be released sometime next year.