Jill Duggar Posed in Black Liquid Leggings and 'Counting On' Fans Loved Her Look
"Hot mama!" Jill Duggar left fans stunned with a new and rebellious look wearing liquid leggings that definitely break the Duggar dress code rules.  
The reality TV star, Jill Duggar, rose to fame with her family's show "19 Kids and Counting." She is one of Jim Bob and  Michelle Duggar's nineteen children.
The Duggars are known for their strict rules especially when it comes to dressing. However, Jill has been known to bend the rules and regularly dons pants and shorts.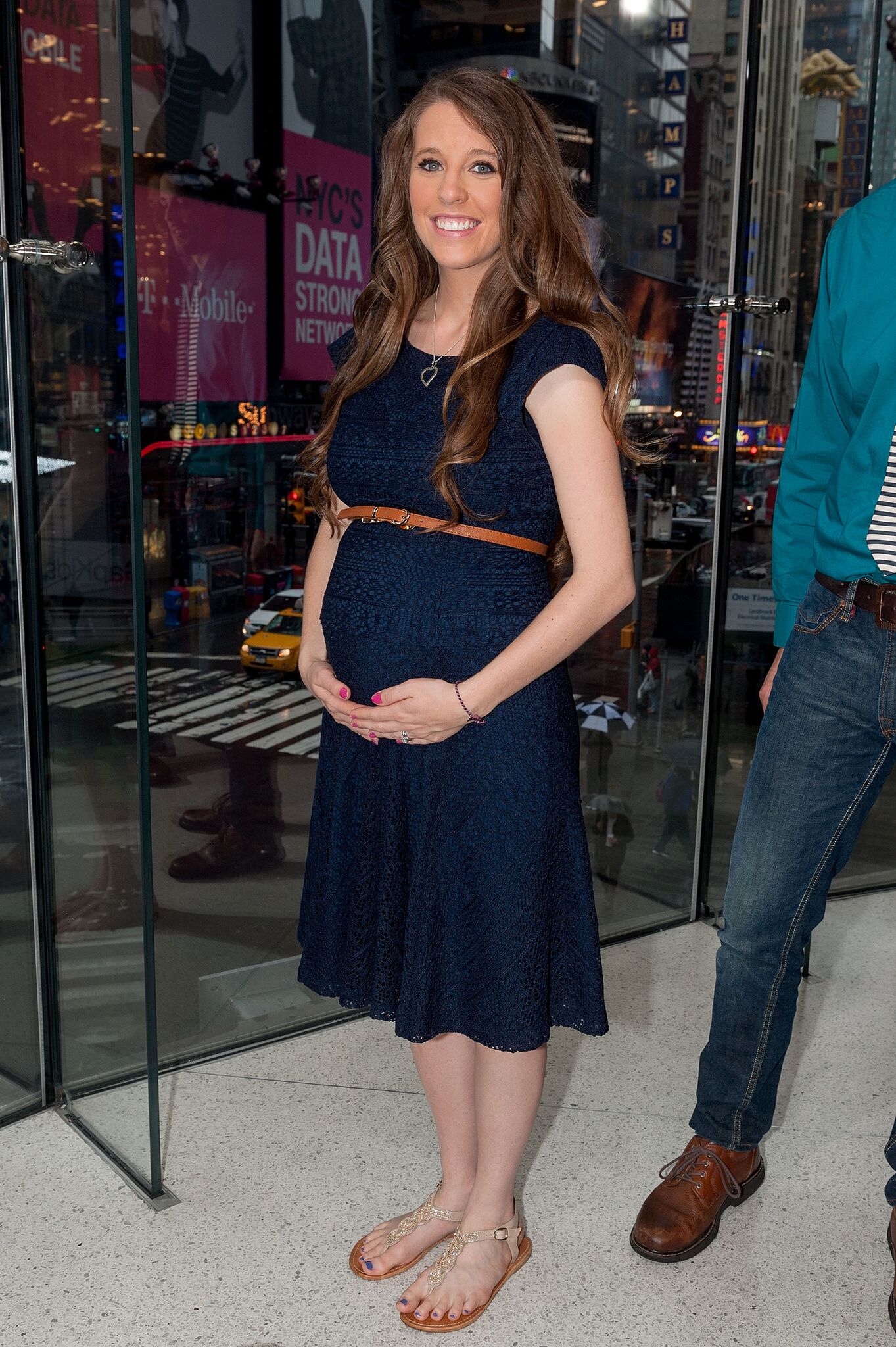 On Thursday, November 28, 2019,  the former "Counting On" star took to social media to share a new look. She stepped out in a brand new pair of leather leggings from her cousin Amy Duggar's store.
She looked amazing and fans could not get enough of the look. The brunette beauty debuted the look while she was modeling for 3130 clothing before their Black Friday sale.
Jill, 28, shared a series of cute pictures from the day. She took to the caption to explain that she was partnering with 3130 clothing and asked fans if they saw her stories. 
In one picture, she and Amy, 33, cuddled up together wearing matching sherpa sweaters. Jill paired the sweater with a pair of blue jeans and converse while Amy opted for leggings and sneakers.

However, it was the mom of two's second photo, that really caught fans' attention. In the second image, the stunning tv personality matched a burgundy sweater with leather leggings and booties. 
"I need those leather pants!!"
The look was a welcome change and fans agreed that she looked absolutely stunning. She completed the simple look by styling her long blonde hair into simple waves that flowed down to her waist and no jewelry.

Fans flooded the comments section with praise for Jill. One excited fan took to the comments section writing:
"Whooo, Jilly! That's one sexy muffin! [laughing face] I need those leather pants!!"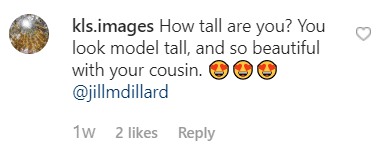 Another fan believed the outfit was "perfect for date night!" While other's felt it screamed edgy rockstar. Amy also took to the comments writing:
"You're gorgeous! I loved our little photoshoot! Even if I did look a little sleep deprived!"