Paula Deen's Son and His Wife Hold Their Premature Triplets in New Photo
Paula Deen's son, Bobby Deen and his wife, Claudia Deen, are proud parents of their triplets. Claudia recently posted a sweet family portrait, shown below.
In November 2018, Bobby and Claudia welcomed their triplets, two girls and a boy, into the world. The adorable babies were named Amelia Ann, Olivia Maria, and Linton.
Claudia turned thirty-four earlier this month. To celebrate her birthday she took to Instagram to share a special post.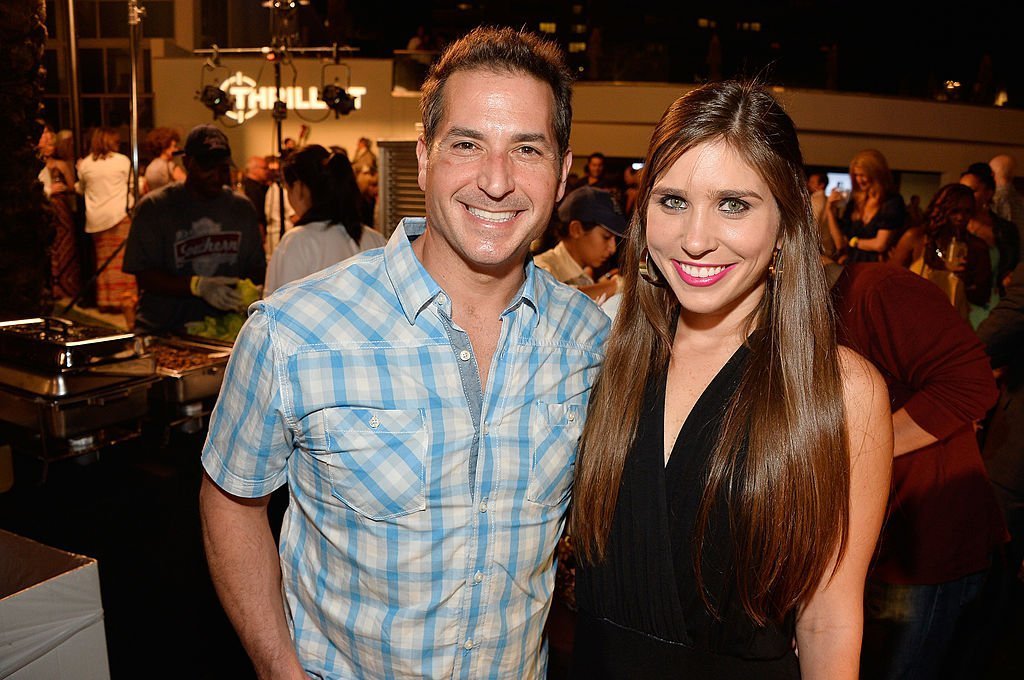 Claudia took to social media site Instagram to share a sweet family picture taken on the day. She held one of the triplets on her hip while Bobby cradled the other two. Claudia captioned the picture:
"Best birthday present: my family! #thisis34 [birthday celebration emojis] @kelliboydphotography."
In the post, all three triplets matched each other in tartan themed outfits. While Claudia and Bobby both wore black tops with blue jeans.
Bobby opted for black shoes. However, Claudia boldly completed her outfit with bright red heeled boots to match the children.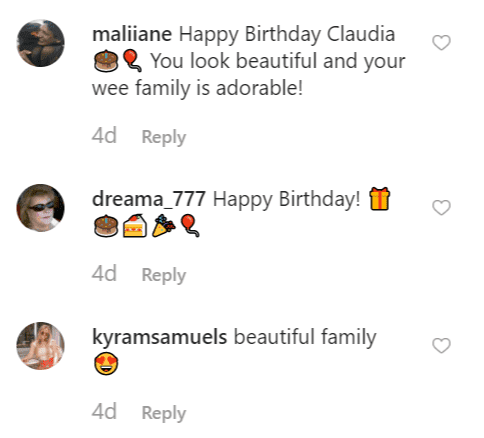 Fans flooded the adorable family photo with tons of love. Many also took a moment to wish Claudia a happy birthday. One fan commented:
"Happy Birthday @claudiadeen have a blessed day with your beautiful family."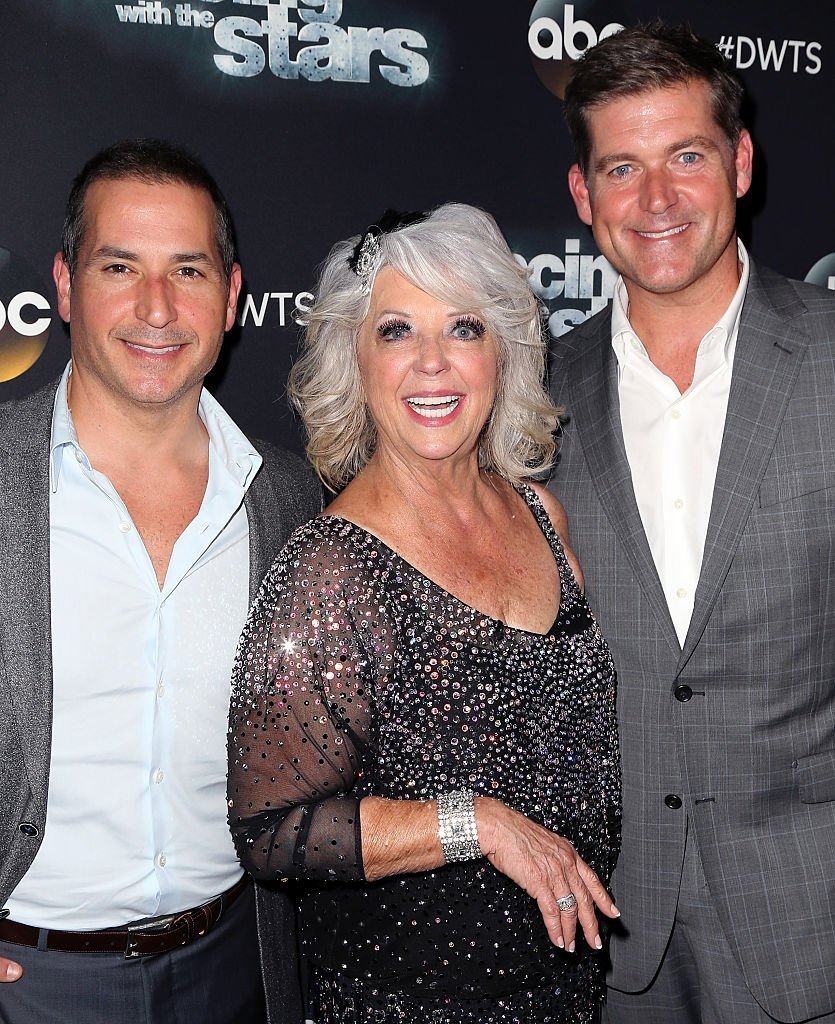 It's not the first time the family has captured the hearts of fans. The triplets regularly feature on both their mother's and grandmother's Instagram pages. 
When they turned one, their grandmother,  Paula Deen took to Instagram to celebrate the moment. She posted a sweet pic of her granddaughters and grandson with their parents.
In the photo, the two girls Olivia and Amelia sat in their father Bobby Deen's arms. Little Linton was perched happily on his mom Claudia.