Meet Dyan Cannon's Mysterious Husband Cary Grant
The star has recently returned to acting after a nine-year break during which she dedicated time to writing her memoir and a Broadway play, both dealing with her brief marriage to the late Hollywood legend. 82-year-old Dyan Cannon is an actress, director, and writer that is still active after a long and successful career of 60 years, but for better or worse, she is also remembered for being late actor Cary Grant's fourth wife. Read on to discover all the juicy details about the Hollywood couple from their illustrious addictions to Dyan's memoir full of secrets. 
DEAR CARY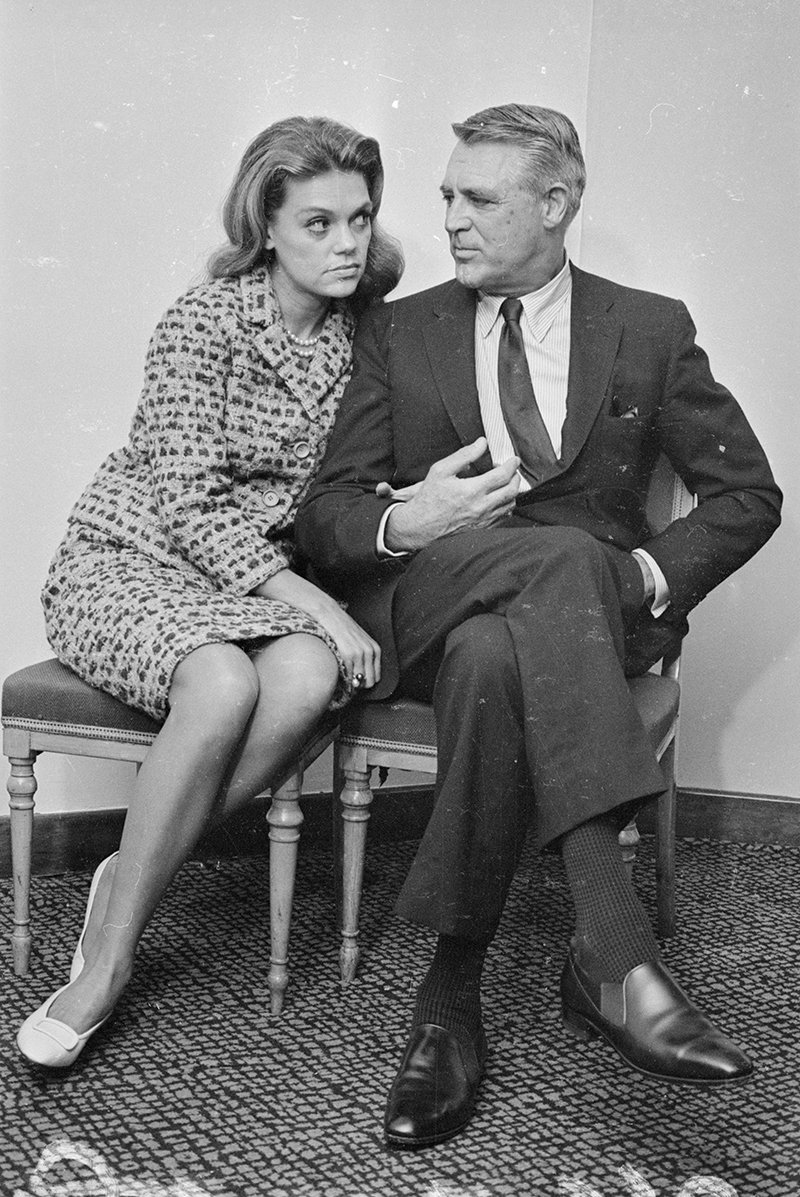 ---
In 2011, Cannon released her memoir "Dear Cary: My Life With Cary Grant," which explores their tumultuous romance, which started when she was 25 and he was 58 and resulted in a daughter, Jennifer, the actor's only child. Grant died in 1986, age 82 when Cannon had been divorced from him for nearly 20 years.
His passing moved many emotions and memories that she wasn't ready to talk about until decades later. Cannon told Closer Weekly:
"I spent six years writing, and it was so much bigger than just Cary and I. It's about relationships and what people do to themselves and each other under that canopy called love. That's why I decided to write it."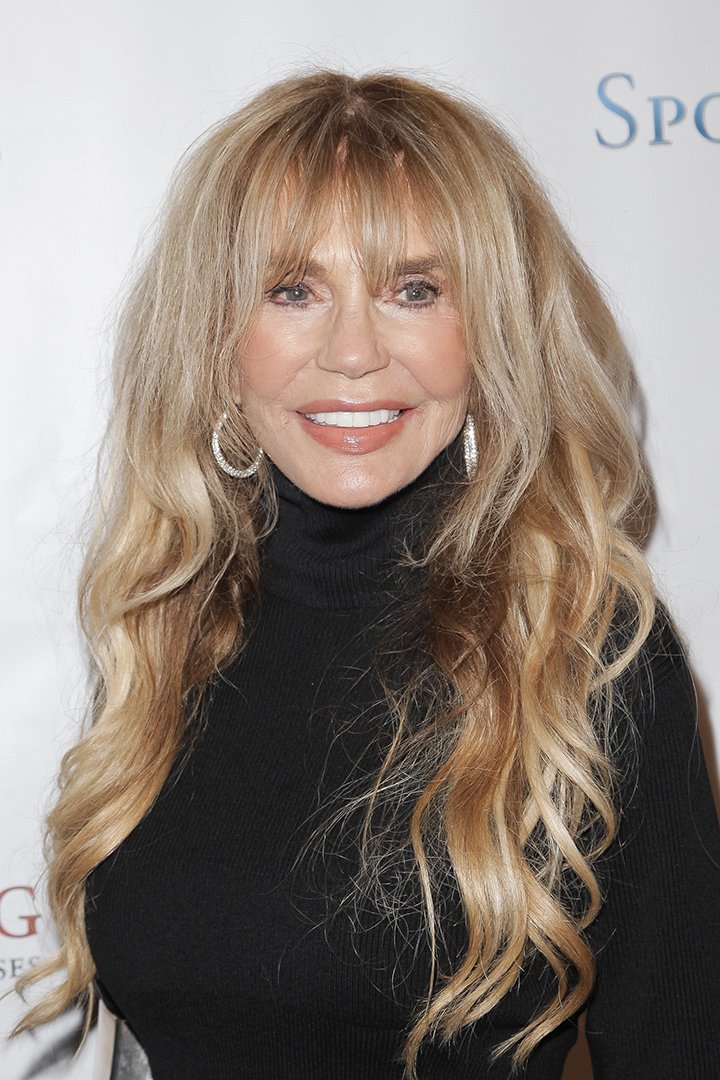 ---
Even if Cannon's book contains some troubling details about the "North by Northwest" star, the actress made clear that she didn't want to give Grant a bad reputation. "I never set out to take out the stars in people's eyes about him. He was an amazing man, in so many ways. He had a rough life as a kid and all I can say about him today is how much I appreciate him."
THE START OF A RELATIONSHIP
As Cannon recalls in her book, Grant never gave up insisting on meeting her after he saw her on the TV show "The Aquanauts" later known as "Malibu Run," and despite her initial hesitation, she gave in to his advances quickly. She wrote:
"Nice boys my own age — those I know how to handle. But a dashing, magnetic fifty-eight-year-old matinee idol with three ex-wives notched on his bedpost? I seem to have misplaced my instruction manual."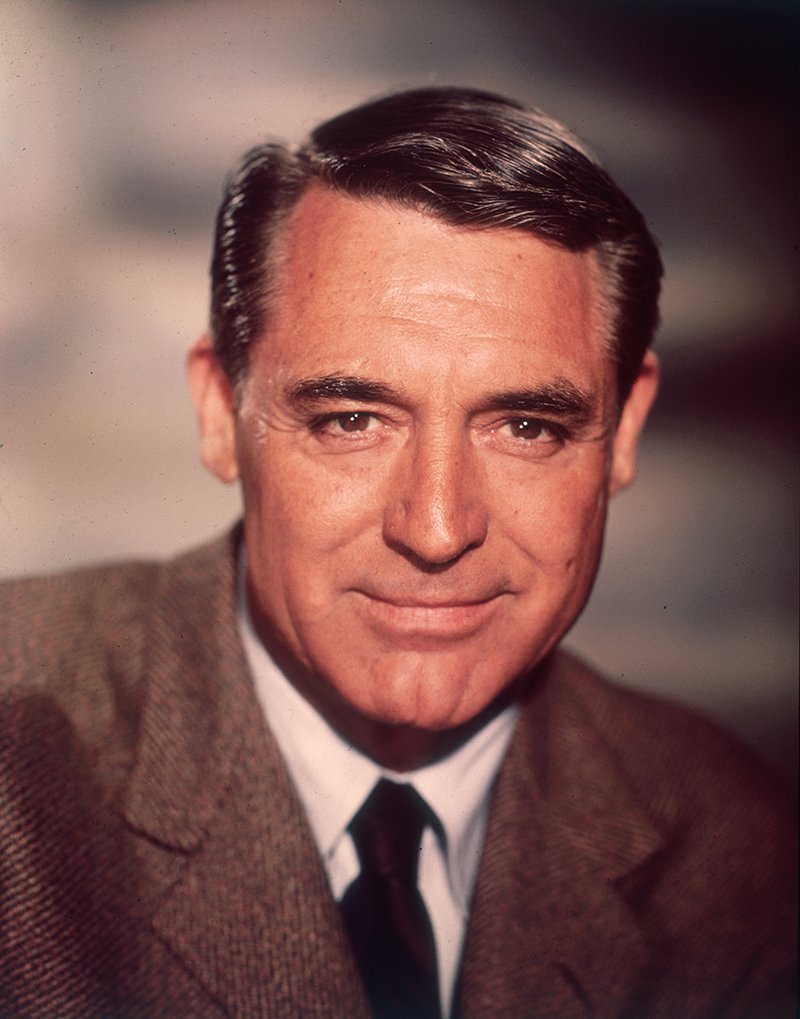 ---
Dating Grant was, of course, exciting and Cannon makes sure to share how charming the actor was, but there was the subject of an intense marriage. While Cannon was all about marrying and starting a family, Grant didn't believe in it after three attempts. This caused the couple some issues and disagreements. 
MARRIAGE
As much as Cannon was completely in love with Grant, she wasn't happy with the idea of not making things official and getting married, and she claims she tried to walk out of the relationship over this several times. It was only when Cannon became pregnant with Grant's child that he finally agreed to marry her.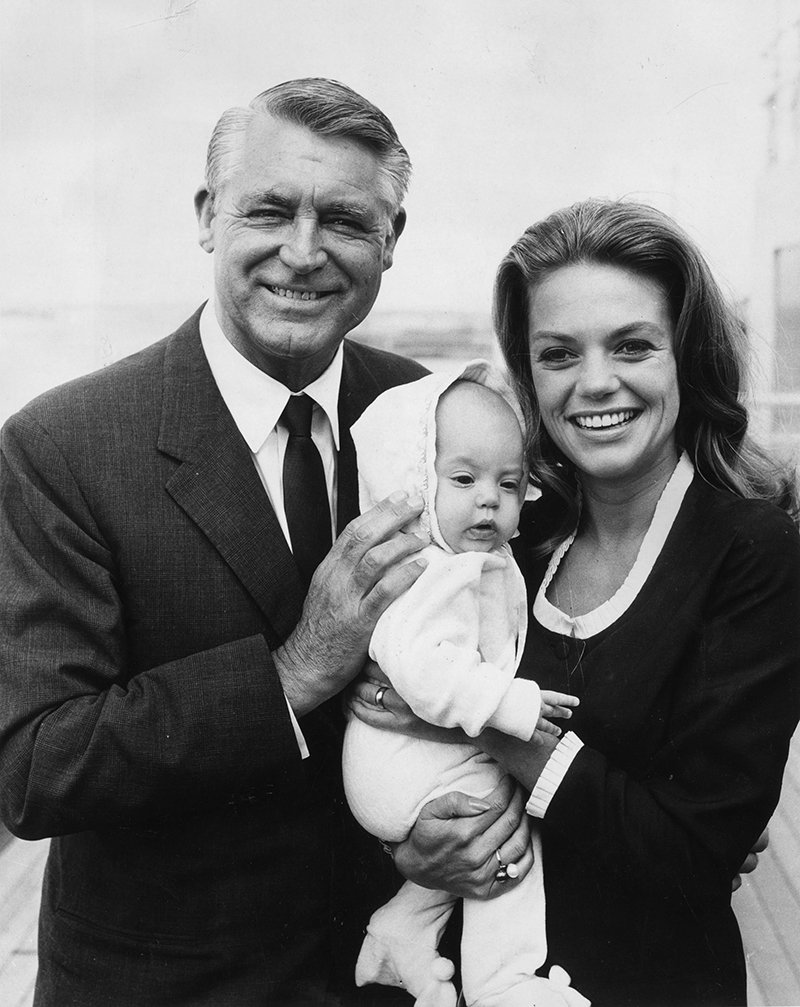 ---
They were married on July 22, 1965, seven months before their daughter Jennifer was born. But as the marriage progressed, Grant started to resemble his onscreen persona less and less to gradually show his darker private side. This included a violent temper and a controlling nature that soon set the alarms for Cannon.
According to Cannon, Grant also started to revive painful memories from his childhood and his lack of contact with his mother after she disappeared when he was 10, with his family making him believe she had died. By the time Cannon and Grant married, Grant had learned that his mother was actually alive.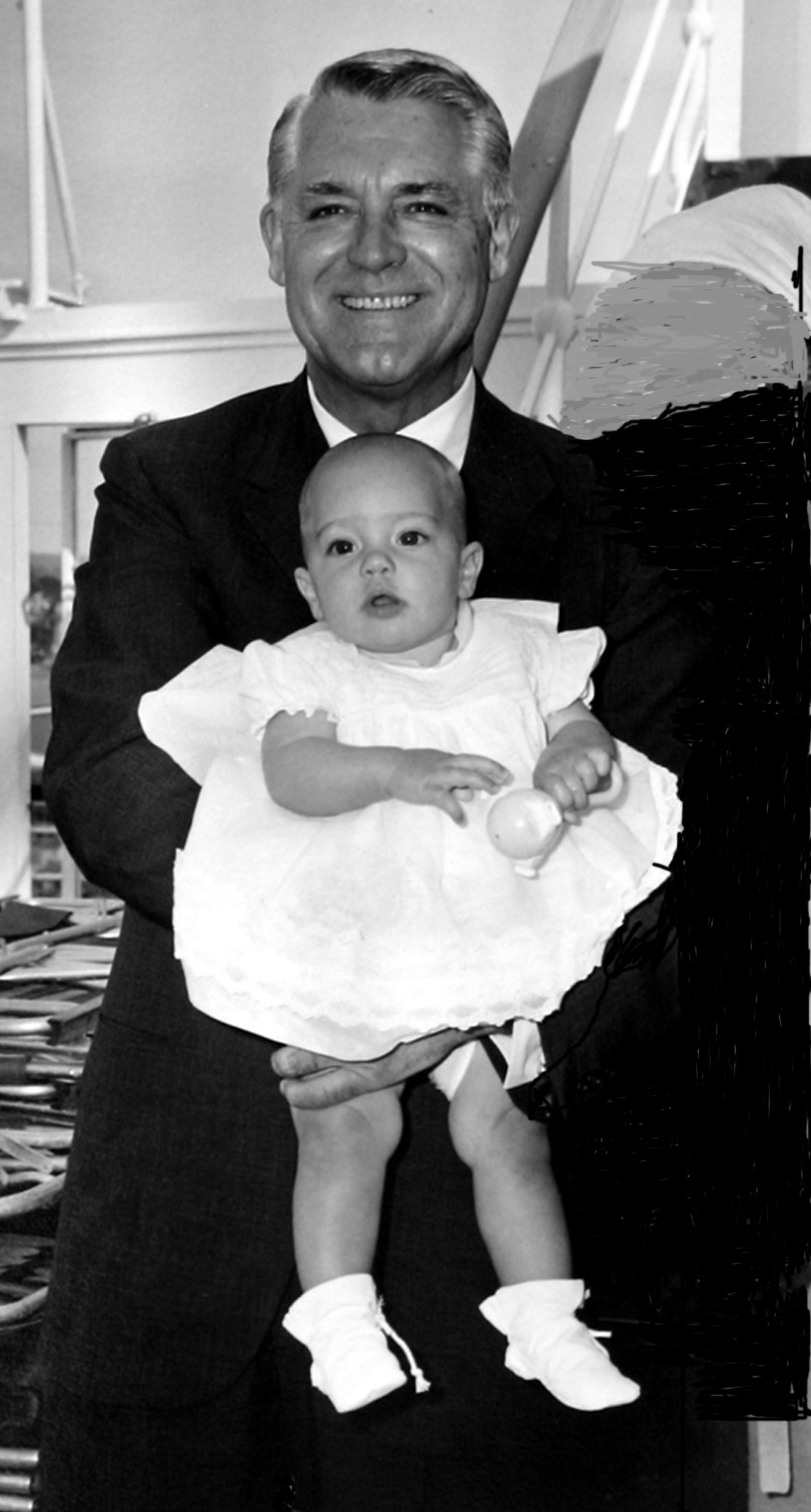 ---
She interned in a mental institution back in England, when he was born, so after he married Cannon, he took her to his homeland to deliver the news to his mother. Somehow, his troubled past started to influence his behavior, and now that she was his wife, Grant started to tighten his grip on her. Cannon told The Daily Beast in 2011,
"Slowly, he changed the way I dress, my choice of things, the way I wrote thank-you notes. He became my Svengali." 
ABOUT GRANT'S SEXUALITY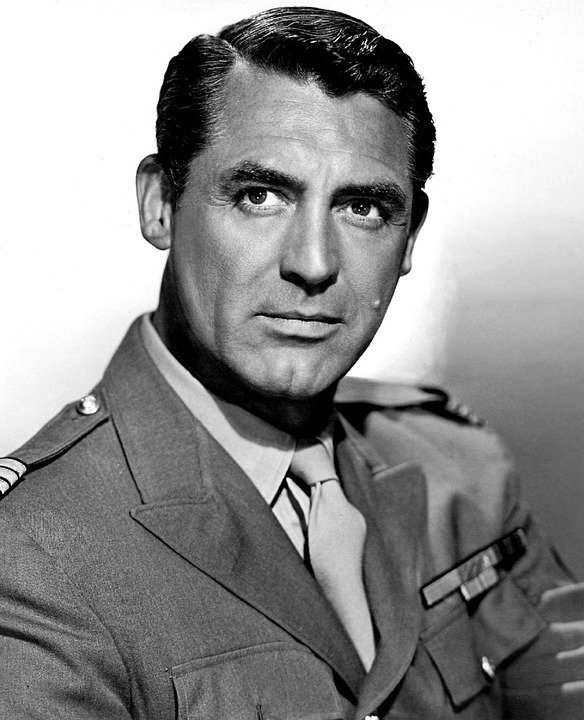 ---
There have been insisting rumors about Grant's alleged homosexuality or bisexuality over the years, but Cannon has always strongly discounted these versions about her former husband. She has continuously dispelled these stories, many made up, and remains certain that her husband is indeed heterosexual. 
In an interview she shared.
"I can tell you that we were too busy to even think about that. They talk about everybody in Hollywood … I never saw any indication of that. If that happened before or after me, I don't know, but not while I was with him." 
A MARRIAGE IN RUINS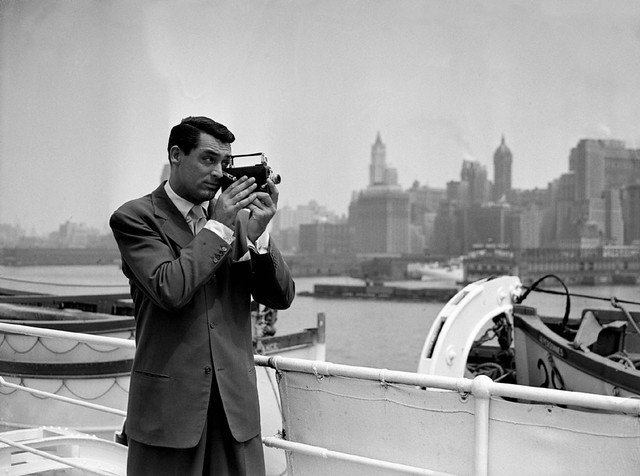 ---
I needed no convincing about Cary's heterosexuality but there were other, very fundamental, problems with our relationship. While I knew that I wanted to get married one day and have children, Cary was adamant that he'd never wed again. 'I don't know what it is but something happens to love when you formalize it,' he told me.
'It cuts off the oxygen.' I was equally unsettled by his enthusiasm for taking LSD, the mind-bending drug to which he had been introduced by his third wife, actress Betsy Drake. Cary claimed LSD offered a path to truth and enlightenment, and his tactics to persuade me to try it was rather underhand. On a trip to London in 1963, we had an unexpected visitor.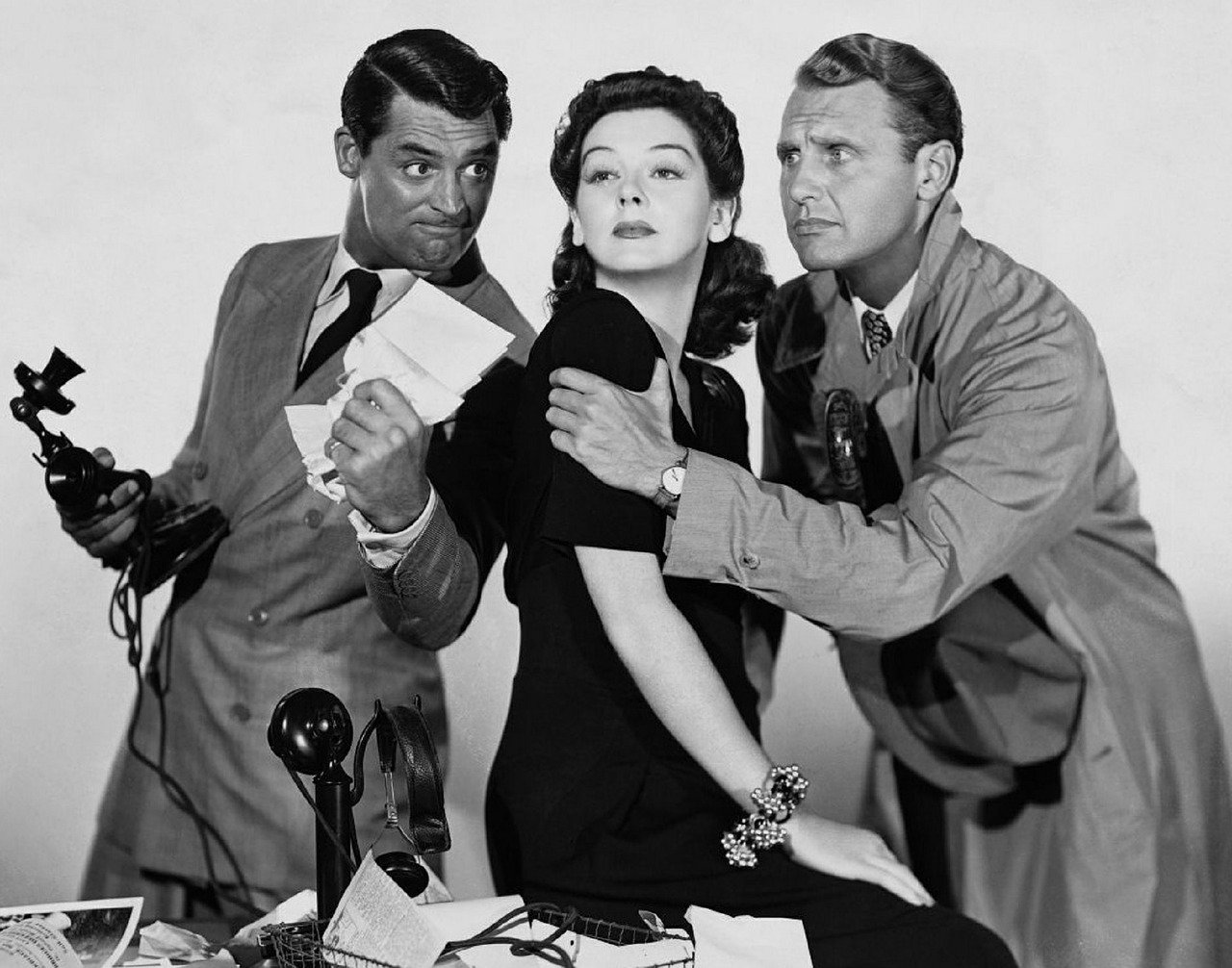 ---
Cary had apparently decided that the time was right for my first 'cosmic exploration' and I came into the sitting room of our rented house to find that his acid guru, Dr. Mortimer Hartman, had been flown over from LA to guide me through it. 'It's like leaping off the high dive,' Cary told me when I complained about being ambushed in this way.
'If you take too much time to think about it, you'll back out.' His behavior improved when I discovered that I was pregnant. He was delighted, and I told myself that everything would be even better once we were married and the baby was born. But after our wedding in Las Vegas that summer, his moods continued to shift, without warning or apparent cause.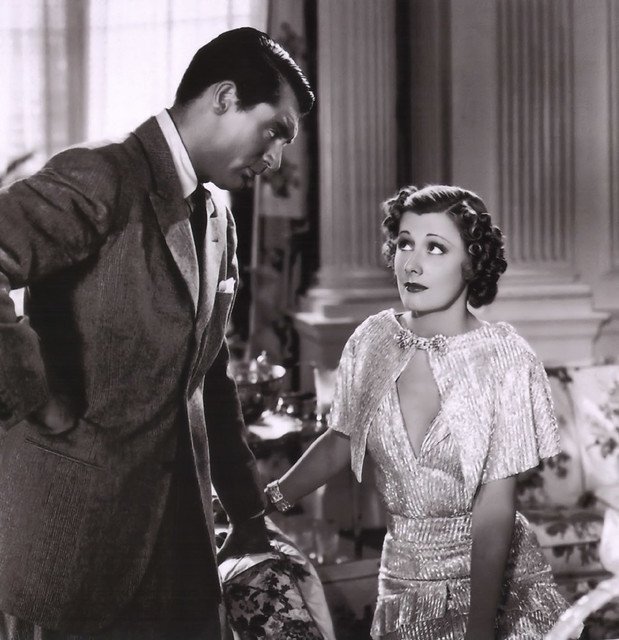 ---
Over dinner one night, I asked if he felt something was missing. 'You,' he said. 'Me?' I replied. 'Where did I go?' 'Dyan, it's not where you went. It's where you haven't gone.' I knew where this was heading: he was referring to LSD again. Sure enough, he suggested that we should both have a session with Dr. Hartman the following day.
When I pointed out that this could endanger our unborn baby's life, he backed down, but relations between us remained chilly and polite even after our daughter Jennifer was born in February 1966. This should have been the happiest time of my life but on the day that I returned from the hospital with Jennifer.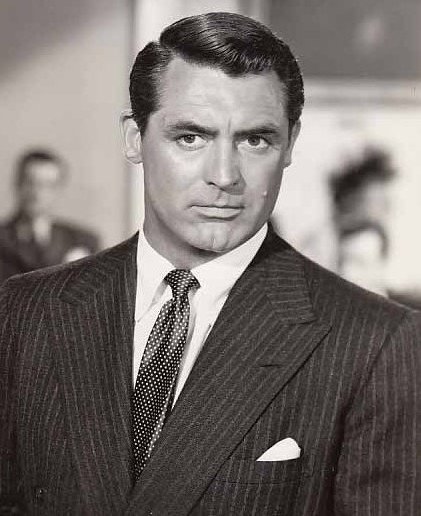 ---
I was furious and terribly upset to discover that Cary had given away Bangs, my beloved Yorkshire terrier. She had been with me for ten years, but he insisted that she might somehow have hurt Jennifer. Friends tried to explain this away as the protectiveness of a late-life father, but being with Cary was increasingly like tip-toeing through a minefield.
HER LIFE AFTER CARY
She was an American film icon and has been nominated for three Academy Awards.In the 1990s, she appeared on the popular television show Diagnosis: Murder and The Practice, as well as being a semi-regular on Ally McBeal. She made appearances in various films and remains a household name.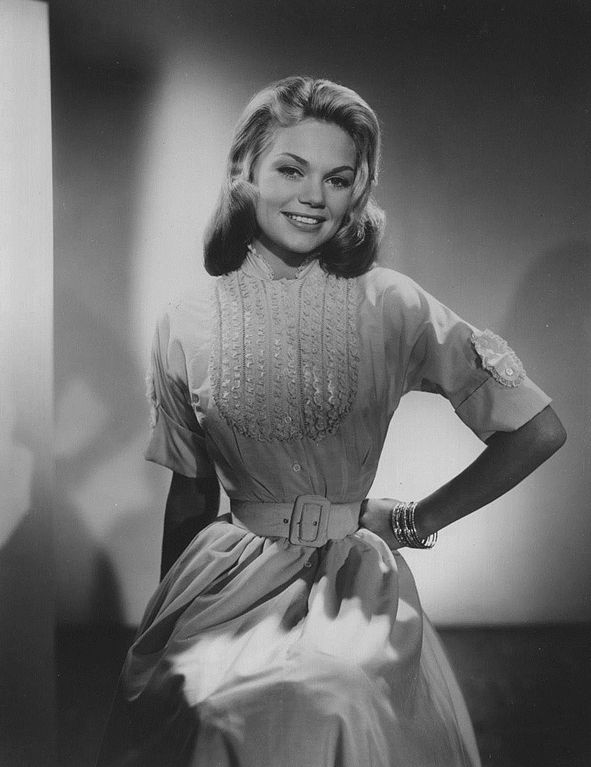 ---
Dyan Cannon explained she wasn't ready to talk all about her marriage to Cary Grant right after he died. The English-born film icon passed away from a stroke. People came to her about a week after Cary passed and said, 'We can get you millions,' but they wanted a lot of stuff I wasn't ready to ever talk about." 
The couple divorced in 1968. Cannon said it was easy to see why their marriage was so unique, aside from the age difference. "Well, he was Cary Grant, so that's unique to start with," she said. "We couldn't go any place in public without causing a stir. It just made everything bigger."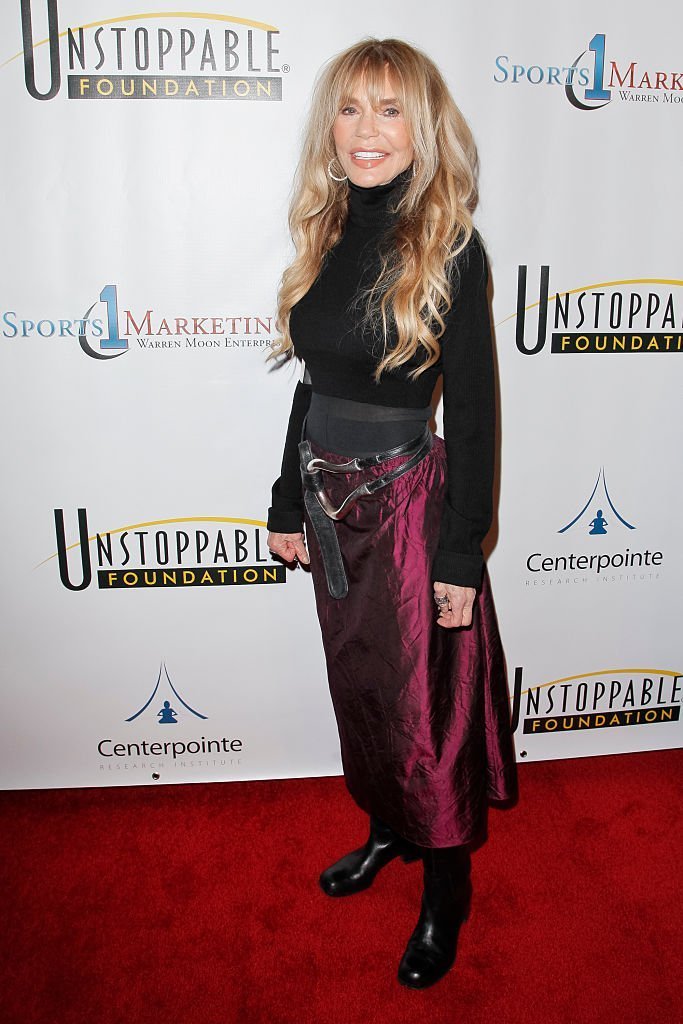 ---
"I never set out to take out the stars in people's eyes about him," Cannon explained. "He was an amazing man, in so many ways. He had a rough life as a kid and... all I can say about him today is how much I appreciate him." Cannon also said she was on a mission to create out her own identity beyond just being Grant's ex-wife.
"It was six or eight months of him calling me. I didn't go out with him because the little voice in my head said 'Don't do it.' And, while Cannon was at peace with the story she told about her life with Grant, she admitted that being honest with strangers in a memoir wasn't always easy.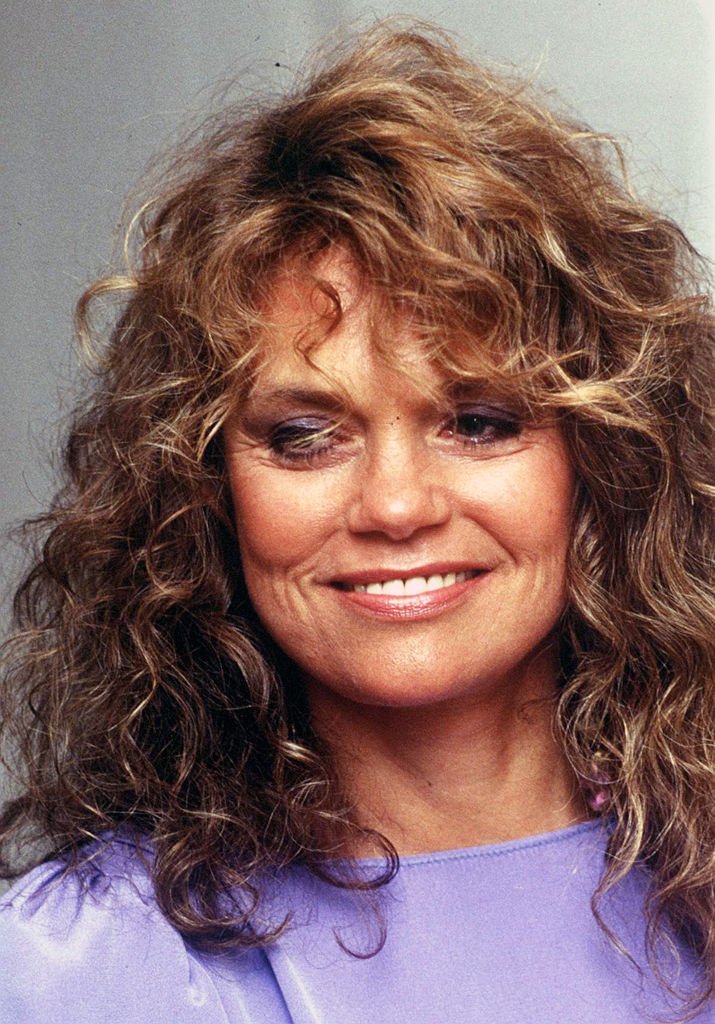 ---
She's busy working on a Broadway musical about her life. "Cary, of course, will be a part of it," she shared, adding, "We're not finished. It got a little too dark, and now we're looking for the right writer to add some comedy. We have 25 songs!" Still, Cannon explains that her favorite roles have been mom and grandma.
In fact, she's in the Pure Flix sitcom "Mood Swings" and is said to appear in an independent film titled "Hope's Legacy" in 2020. "I have good friends," Cannon said. "I have a Bible study in my home once a month and work with recovering addicts once a week. I had two marriages and I'm not looking for a partner.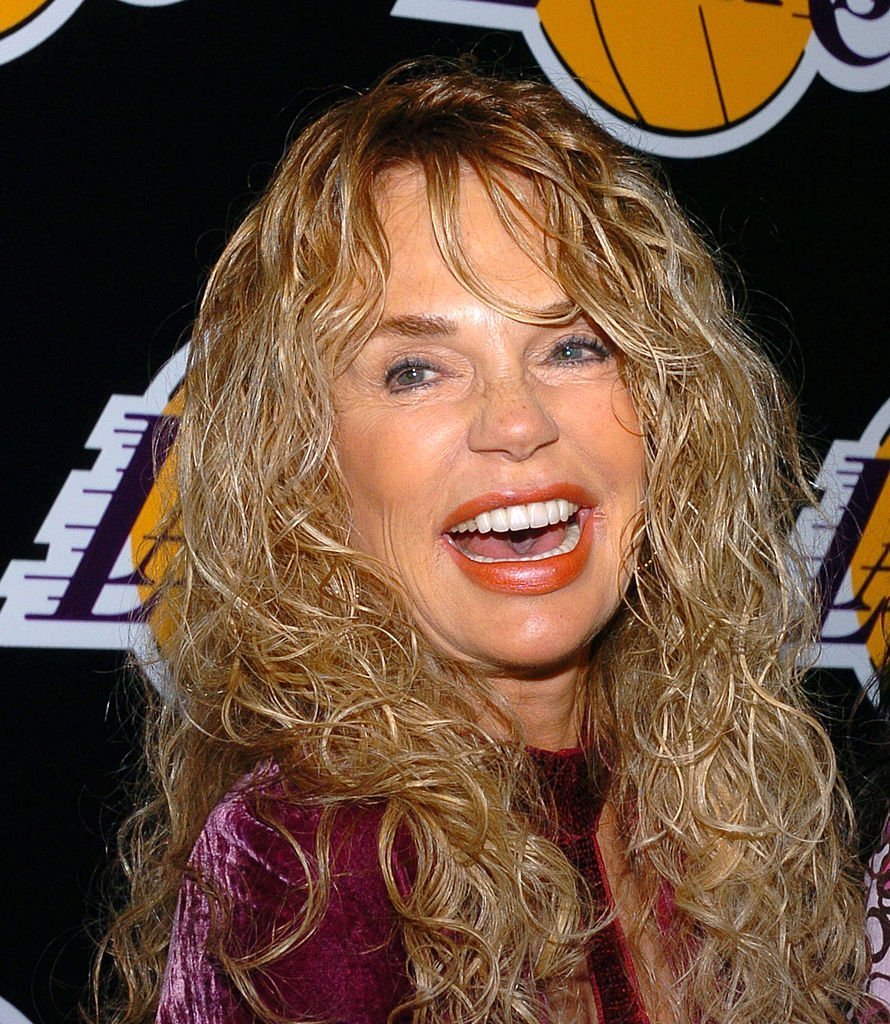 ---
This actress has been in the business for a while and doesn't seem to be slowing down soon. She has been in the limelight her entire life and despite many challenges, she's made it out of the industry okay. What do you think about this legendary icon and will you read her memoir? Stay tuned for more on your favorite celebrities. 
Sources: DailyMail People Pill  Fox News