Private Life Details of 'I Love Lucy' Star William Frawley
He nearly lost it all because of his troubled personality, but thanks to the second chance he had with Lucille Ball and Desi Arnaz, he spent his final years doing what he does best.
Late actor William Frawley played Fred Mertz in the classic TV sitcom from the late fifties "The Lucy-Desi Comedy Hour" during its entire run and made an appearance in "I Love Lucy" in 1956.
One thing is certain - Frawley has definitely raised a few eyebrows with his alcoholism and a shocking feud with his fellow co-star. Read more to discover all the juicy details about what his life and career were like.
THE EARLY YEARS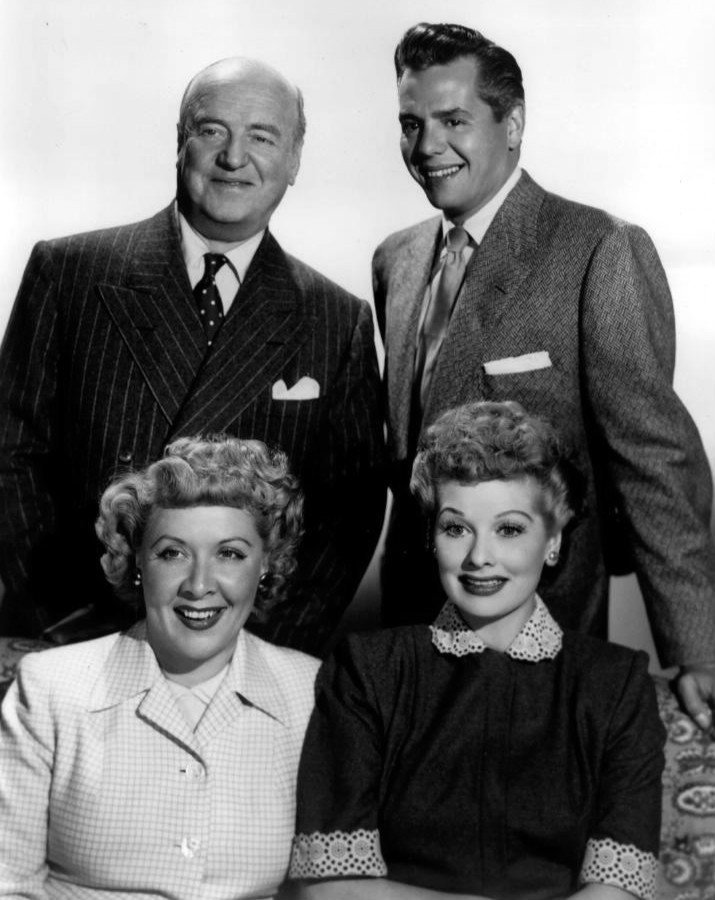 ---
Frawley was born more than ten years before the 20th century even started, in 1887. He came from an Irish Catholic family from Burlington, Iowa. Despite his mother's views on theater, which she considered to be sinful, Frawley felt drawn to performing from a young age already and his interests in it peaked.
He began performing in local theater productions as soon as he was able to. Acting was far from being his only interest, and before 1925, when he landed his first role in Broadway, he did everything from performing in a vaudeville act, writing a script, and singing. This was an indication of how multitalented he was.
MARRIAGE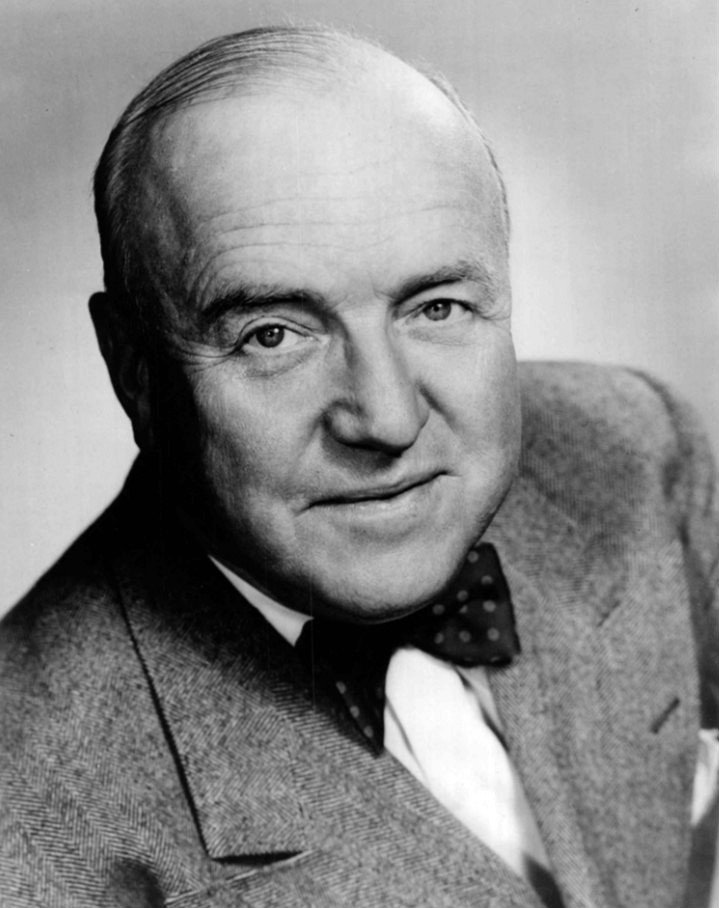 ---
Frawley's only marriage survived just seven years. He married Edna Louise Broedt, a fellow vaudeville artist, in 1914, and until the two separated in 1921 (they finalized their divorce in 1927) they performed a joint vaudeville act. Broedt also shared the screen with Frawley in 1916, when the two were cast in "Persistent Percival," a silent film.
It was produced by the American Film Manufacturing Company. Broedt appeared in a few other films in 1916, and then again in "Ventriloquist," her last role, in 1927, always under the name Edna Frawley. Little is known about Edna after that, but she outlived Frawley by decades, dying in 1987.
BREAKING INTO HOLLYWOOD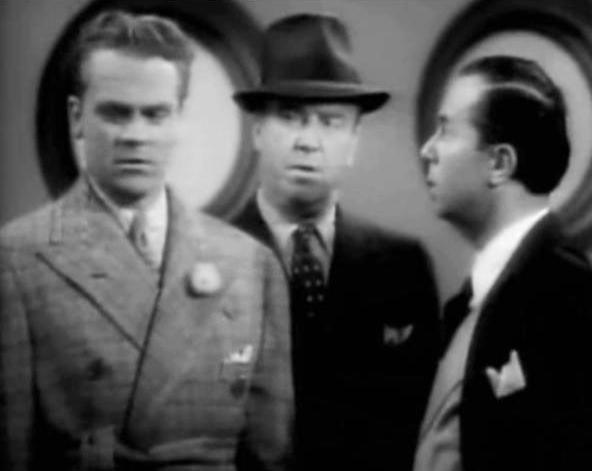 ---
Even though Frawley landed acting roles in silent movies as early as 1916, it was with the arrival of sound that he started to show his immense talent and where he could make use of the Irish accent, which he learned firsthand from his parents. By 1933, Frawley had moved to Los Angeles, after starring in the musical "Moonlight and Pretzels."
The actor signed a seven-year contract with Paramount Picture and started to become a well-known name in Hollywood. In 1934 he played a con man in "The Lemon Drop Kid." Ten years later he opposed Bing Crosby in "Going My Way," and in 1947 he shared the screen with no other than Charlie Chaplin.  
BAD REPUTATION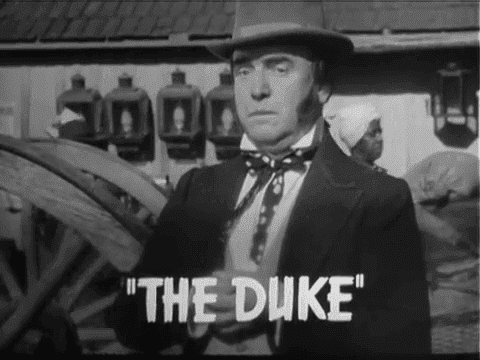 ---
At the same time that Frawley built a reputation as a great character actor, there where increasing talks about his difficult personality by those who had worked with him in the film industry. As a result, by 1951, he started to find it harder to land roles. One of his problems was his alcohol abuse, which only exacerbated his unpleasant behavior. 
For this reason, amongst many others pertaining to his conduct, there were fewer and fewer people willing to work with him on the set. Frawley's bad reputation didn't happen overnight. He was famously fired from the Broadway show "That's My Baby" for punching actor Clifton Webb in the nose as early as 1928.
I LOVE LUCY
---
Divorced, unemployed, and lonely, Frawley thought he had hit rock bottom in 1951. Until he was given a second chance, however reluctantly, by actors (and husband and wife) Desi Arnaz and Lucille Ball, the stars of "I Love Lucy." Ball and Arnaz played the leading couple Lucy and Ricky Ricardo in the different versions of the series.
Originally, Ricky wanted Gale Gordon for the role of Fred Mertz, Ricardo's best friend and landlord, who was married to Ethel (Vivian Vance). Frawley and Vance, 22 years his senior, went on to portray the hilarious Fred and Ethel for nearly a decade, despite deeply disliking each other from the very beginning.
FRED AND ETHEL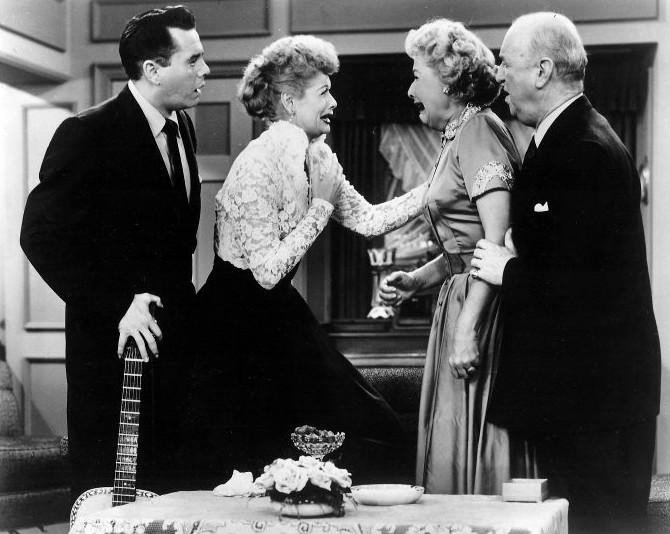 ---
Things took a wrong turn with co-stars Frawley and Vance, since the moment the former overheard the latter tell Ball and Arnaz that no one was going to believe that she was married to such an old man. When the show ended, Frawley and Vance were offered to reprise their roles in a spin-off series titled "Fred and Ethel."
However, Vance refused categorically since she wasn't willing to ever work with the actor again. His bad attitude and various other personal issues affected his demeanor and made him unpleasant to work with. This was a pity as it detracted from a genuinely good actor who could've made it further with a better attitude.
MY THREE SONS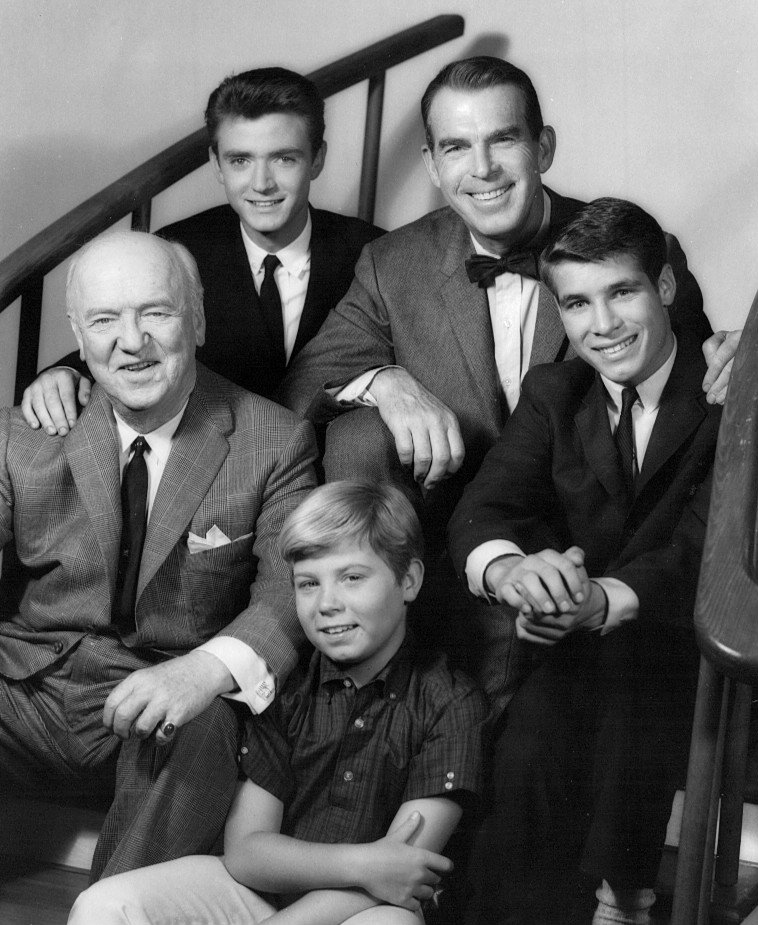 ---
Losing the opportunity to star in his own series because of the hard time he gave to his former onscreen wife, Frawley continued with his role as "Bub" O'Casey in "My Three Sons" until his health rendered him unable to do the job in 1965. He became ill and had to take off much time to recover and regain his strength. 
Despite his long history of playing vicious and sarcastic characters, and the rude Fred that resembled his true personality so much, Frawley spent his last five years playing the role of a devoted grandfather, which he is still remembered for. He is thought of fondly for this role but many still despise his off-screen persona. 
PASSING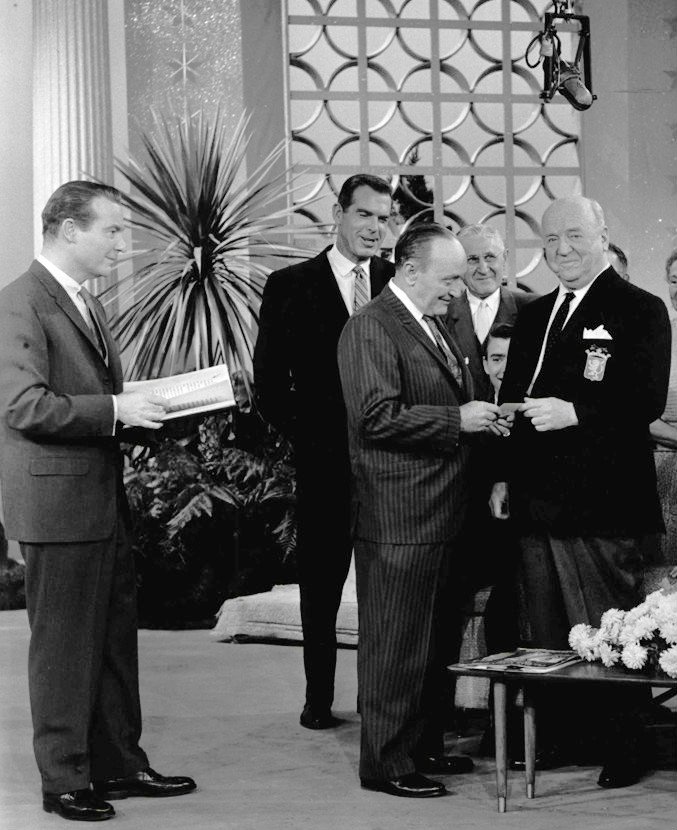 ---
In 1966, less than a year after his last TV appearance, Frawley passed away on March 3, at the age of 79. He reportedly had a heart attack while walking home from a movie theater. Arnaz was apparently one of the few people who worked with Frawley and managed to get along with him.
In fact, the two grew to be good friends behind the cameras. In honor of his friend, Arnaz paid for a full-page ad in several newspapers with the words "Buenos Noches, amigo." He was also one of the pallbearers at the late star's funeral. He had many shortcomings but he will still be remembered for the stellar actor he was. 
FUN FACTS ABOUT HIS SHOW, 'I LOVE LUCY'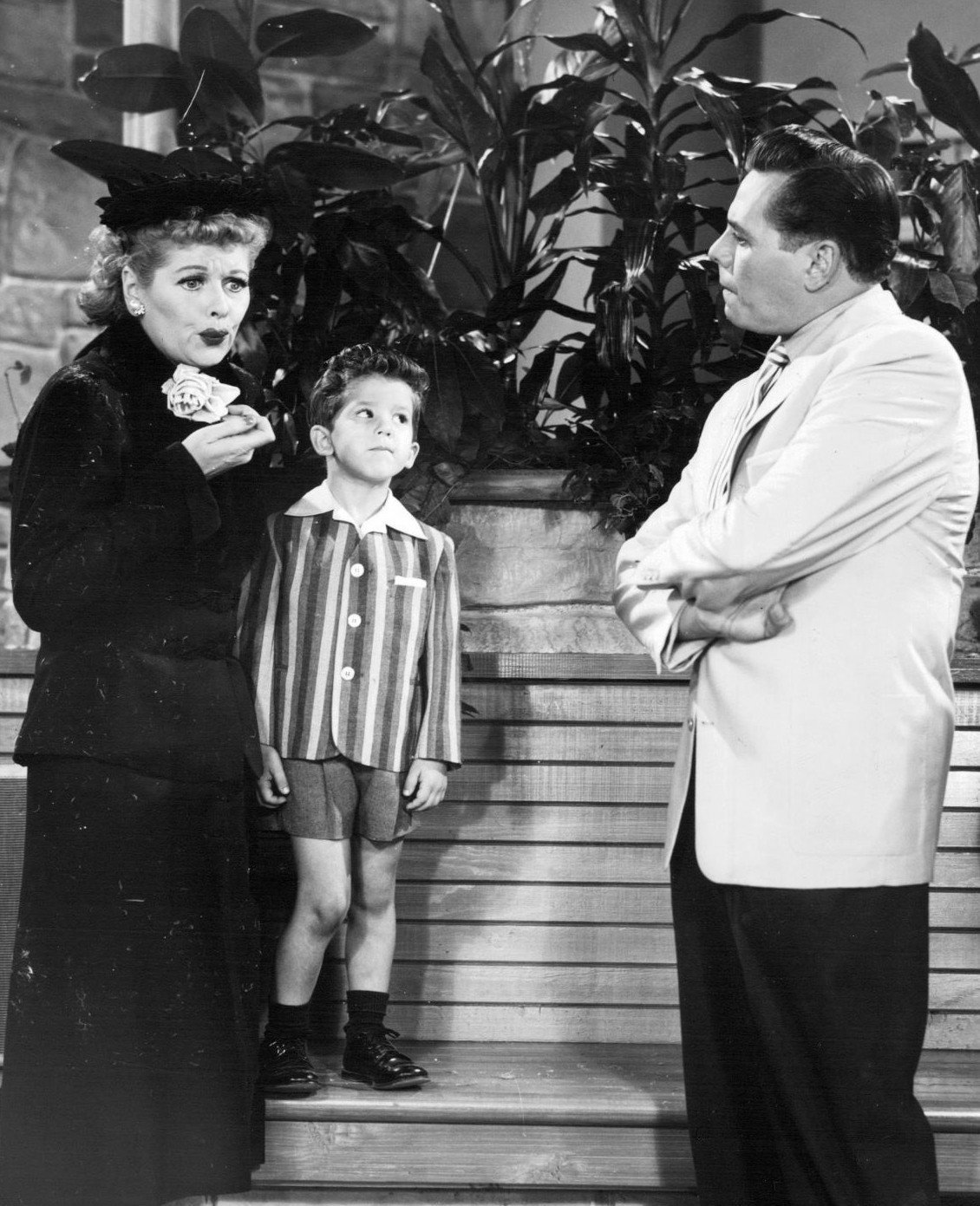 ---
Frawley was in fact never in line to play Fred on I love Lucy. He had to convince the directors. Lucille Ball was hoping to cast Gale Gordon, whom she'd worked with on her My Favorite Husband radio show. She thought he could play the crusty neighbor and landlord Fred Mertz. But Gordon was not available.
He had a steady gig at the time on the Our Miss Brooks radio program and was asking for more money than Desilu had to offer. William Frawley knew Ball in passing aftter meeting by chance in the 1940s. He phoned her personally when he read about her upcoming TV show in the trade papers to inquire if there might be a role for him.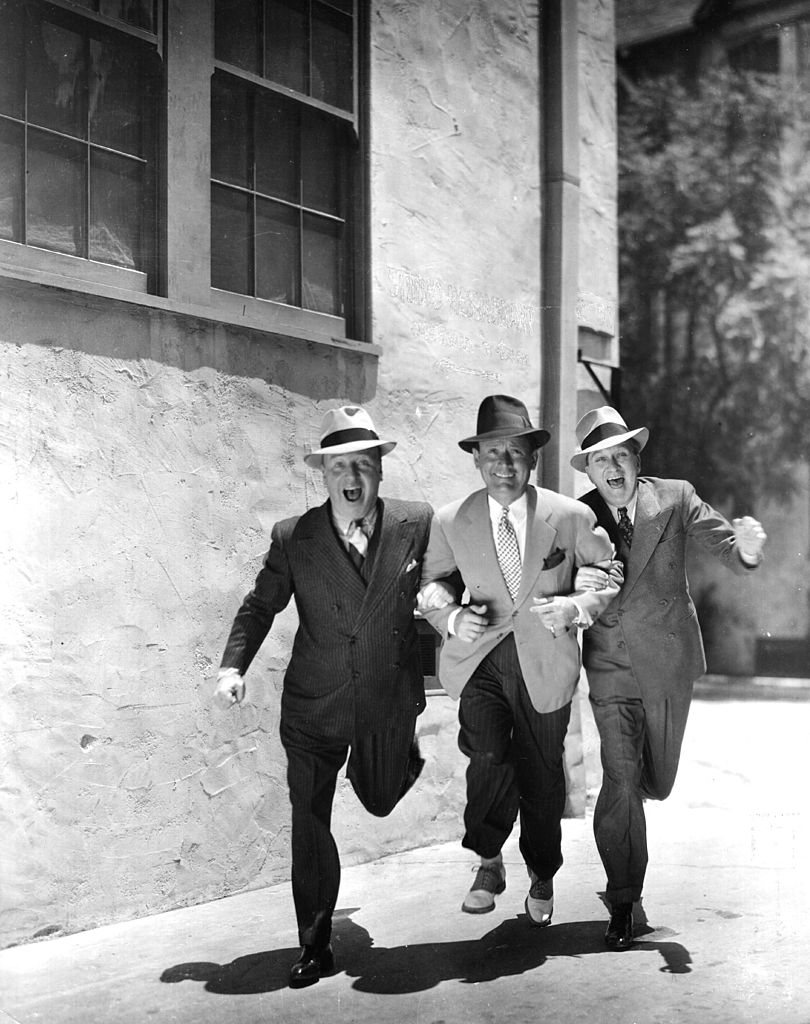 ---
CBS and Philip Morris were wary of hiring Frawley, who had a reputation for being a heavy drinker. But Arnaz who also enjoyed a few drinks too many thought that Frawley was perfect enough to bring Fred Mertz to life. He met Frawley for lunch at Nickodell's on Melrose Avenue and offered him the role.
There were a few conditions for the job. He told Frawley that the job was his with the proviso that if he missed work for any reason other than legitimate illness, he'd be written out of the show. Frawley, eager to get the job, accepted it without fully thinking about the consequences. His drinking did, of course, become problematic.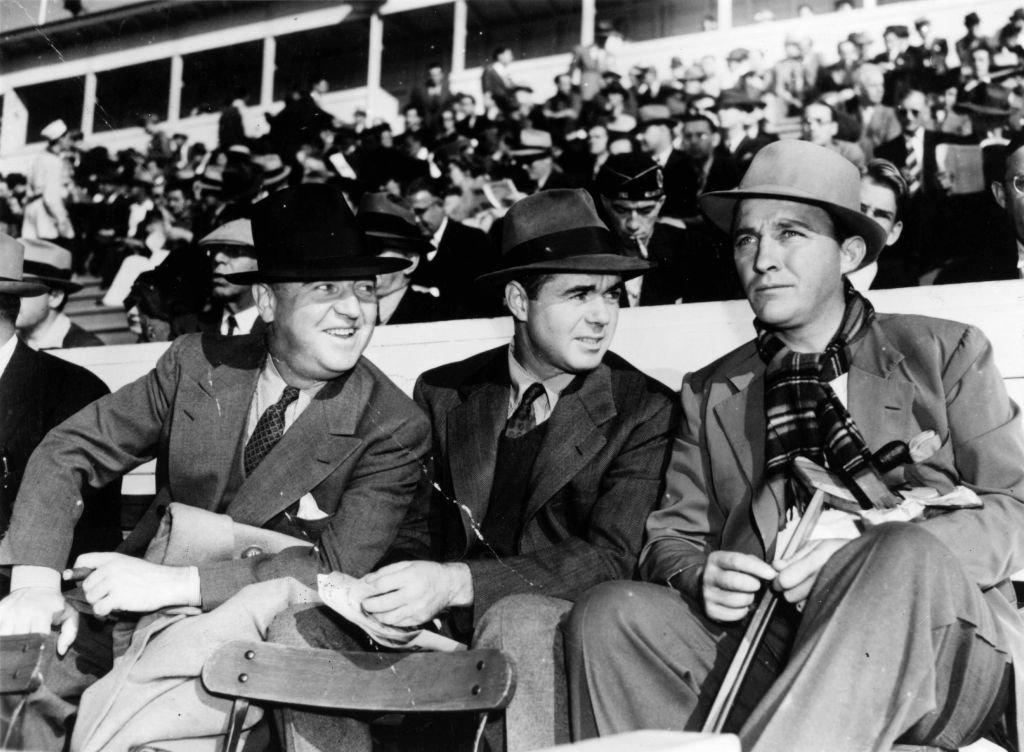 ---
As mentioned previously, the Mertzes actually couldn't stand each other in real life. But why did they not see eye to eye as their characters did? Vivian Vance was 22 years younger than her TV husband and resented having such an "old poop" play her spouse. Frawley responded in kind, referring to her variously as "that sack of doorknobs."
An even worse name he used for the actress, was calling her a plain "expletive." But all that animosity was strictly behind the scenes and known mostly only to the series' writers and directors. Frawley and Vance were savvy enough to not jeopardize their jobs on TV's most successful show by openly airing their mutual hostility.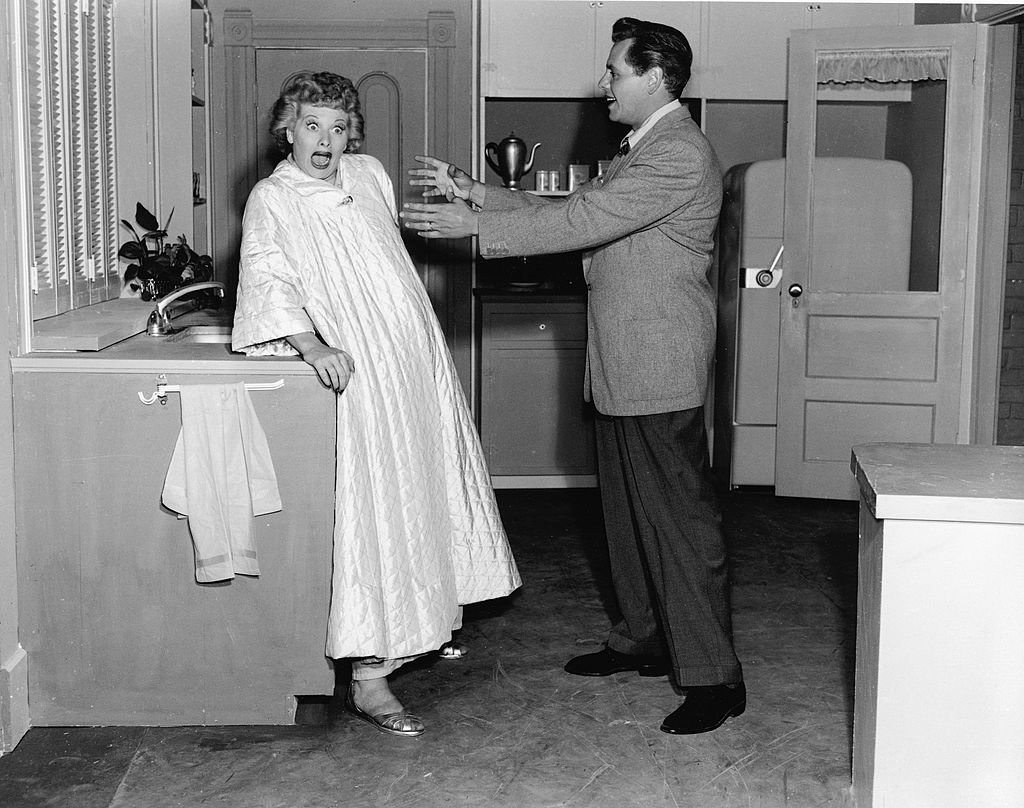 ---
Even co-workers like Keith Thibodeaux (Little Ricky, a.k.a. Richard Keith) and Roy Rowan (the show's announcer), who were on the set daily, had no idea that things were less than cuddly between the two actors until years after I Love Lucy ceased production. At least the two were able to remain professional!
A final interesting fact about the show that might surprise fans is about the longest laugh on the show. The longest moment of laughter lasted 65 seconds! That's over 1 minute. It happened when Lucy hid dozens of eggs and then danced the tango with Ricky. The result of this created uncontrollable laughter.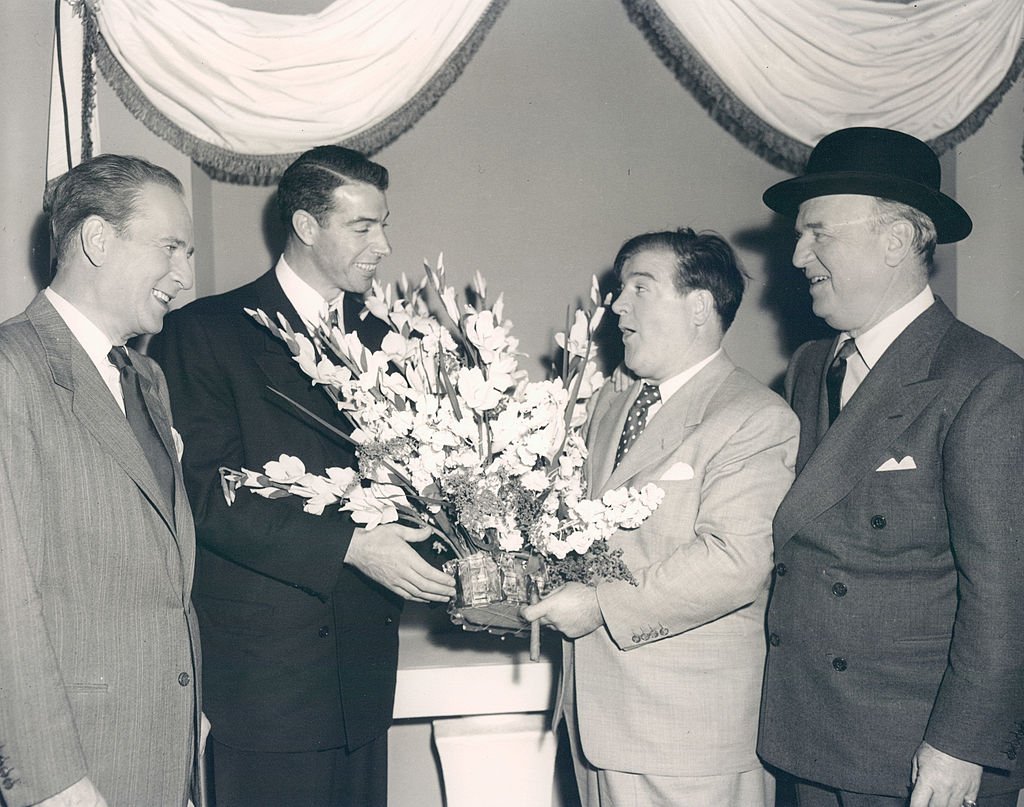 ---
Her stomping on the eggs caused an inevitable blouse full of scrambled yolks and the audience roared for so long that ultimately some of the laughter had to be edited out. Eggs weren't used during rehearsals so their onscreen reactions were genuine when the shells cracked and slimed its way down their skin. 
While Frawley was on such a hilarious show, his life off-screen was far from funny or a walk in the park. The actor's bad habits and negative attitude caused him many trials and tribulations during his career. Ultimately, people have mixed reactions about him, but the majority commended his workmanship. What do you think about him? 
Sources: Mental Floss