Phaedra Parks of RHOA Fame Stuns in Tight Black Dress in Photo with Her Sons in Front of a Black Christmas Tree
It's the holiday season and former Real Housewives of Atlanta star, Phaedra Parks is jollying with family.
The 46-year-old shared an adorable Instagram image that captured her lovely self and two kids as they posed in front of a distinctive black Christmas tree.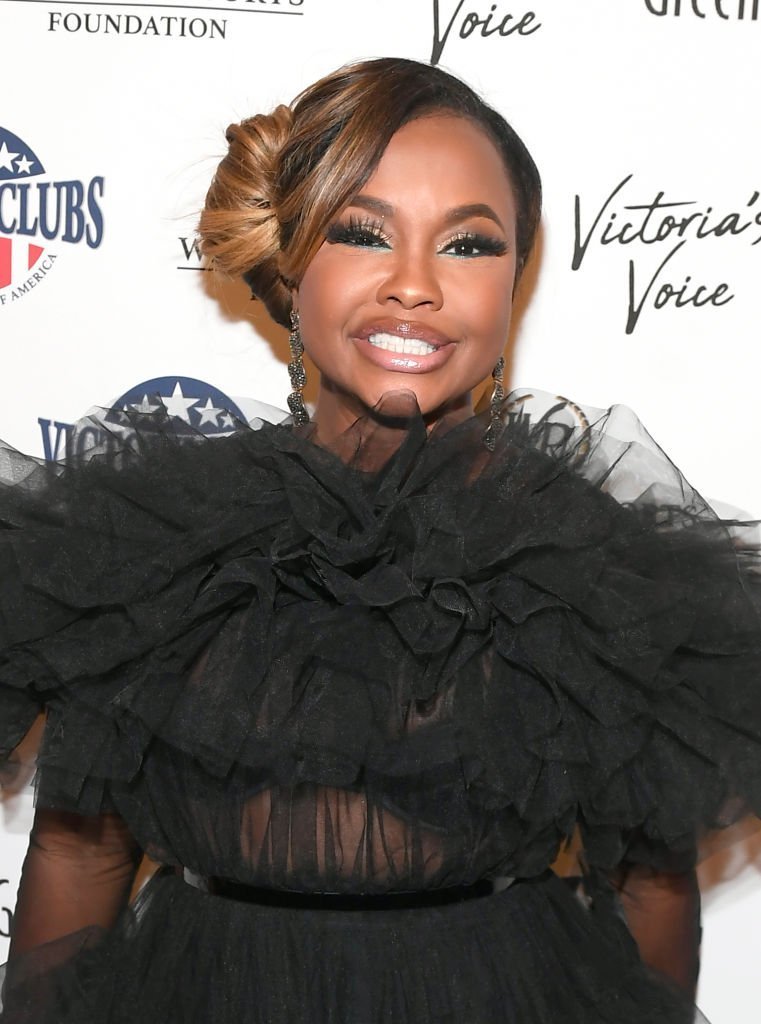 There aren't many people that can make mommy-duties as cool as Phaedra does, and she just stole the spotlight again. 
The TV personality/attorney took to Instagram to share a gorgeous image of herself and her boys: Ayden, 9, and Dylan, 6, as the trio enjoyed what appeared to be a night out.
As seen from the photo, Parks pulled off a daring feat as she rocked a full black dress while she posed behind her boys. The little ones were nothing short of cute as well.
They had on matching outfits, which consisted of a printed t-shirt, brown pants, white shoes, and a denim jacket. Phaedra captioned the photo with:
"Who knew a #black #christmastree could be so #beautiful ? #tistheseason ? #flashbackfriday #momlife #motherandson"
It was apparent that her admirers were intrigued by the post. One individual wrote in her comment section, "So beautiful," while another acknowledged that her boys were growing up so fast.
Phaedra Parks has her kids with former husband and Real Housewives of Atlanta co-star, Apollo Nida, who claims she has been keeping the boys away from him.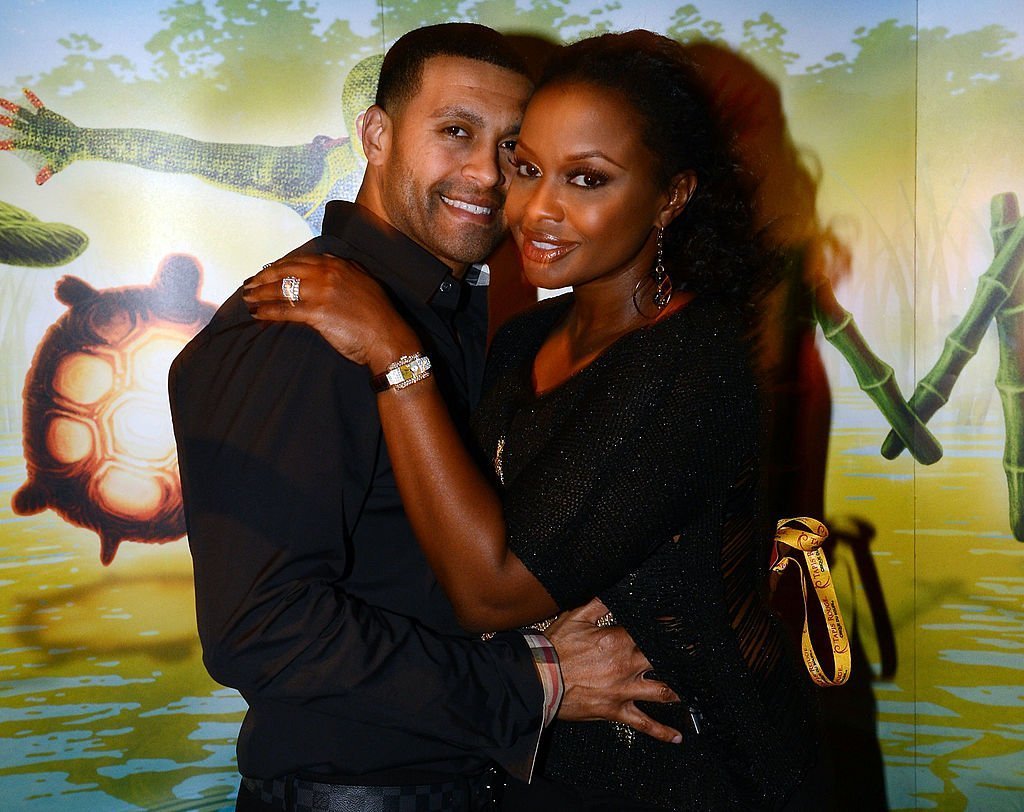 US MAGAZINE reported that Nida previously shared a post on Instagram that had him disclosing his desire to meet the boys despite his efforts being frustrated.
Nida and Parks had a brief stint together after they got married in 2009.
However, they split in 2014 and concluded their divorce in 2017 after a long stretch of legal battles. 
Back in 2014, which was the same year as his split from Phaedra, Nida was convicted of bank fraud and identity theft. He was subsequently sentenced to eight years in prison but later had his sentence reduced.
According to ATLANTA BLACK STAR, Nida was due to be released in June but was soon arrested again for violating his parole.
He was released for the second time in late July.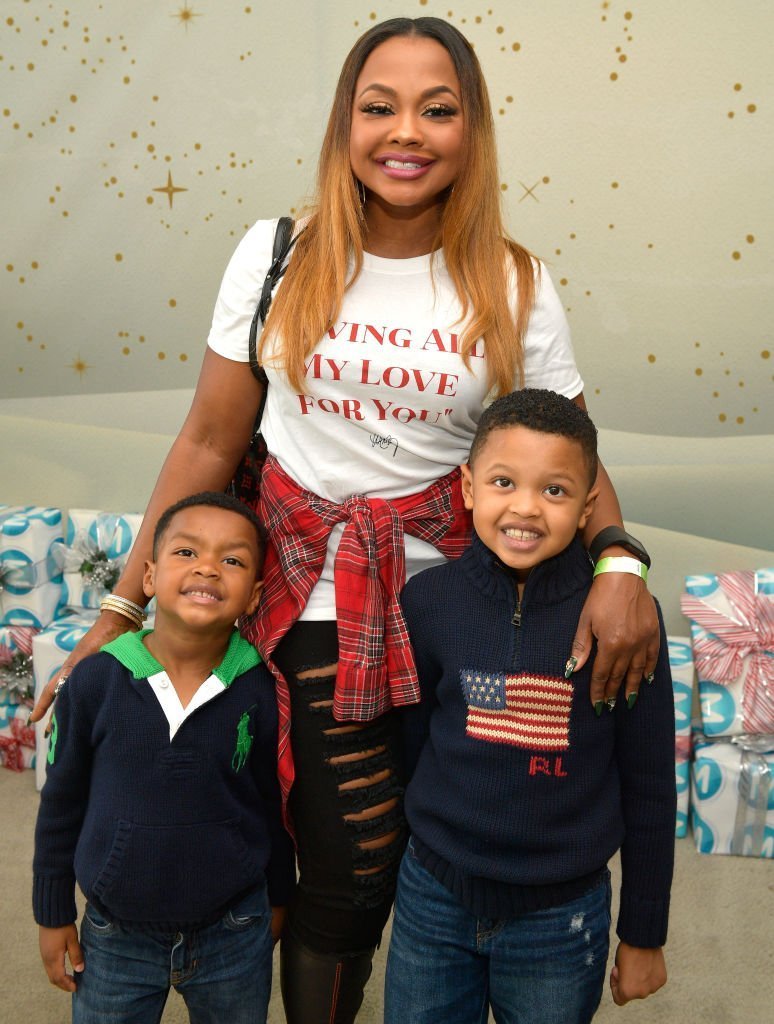 Nonetheless, Phaedra and her boys seem to be getting the best from the holiday season, and fans have their eyes open for more.