Woman Angered after Discovering Husband's Financial Support for His Love Child Gives Him Rules
The AITA or "Am I The [Expletive]" forum on Reddit was host to a heated debate after a woman found out about her love child and gave him some ground rules. 
The Reddit post from December 6, was made by a concerned mother of five children. She was inquiring if she was the [expletive] for introducing some rules regarding her husband's infidelity. 
The user, or OP in the forum, posted about how she got wind about her husband's affair. To add to the shock, she also realized that he had another child with his mistress.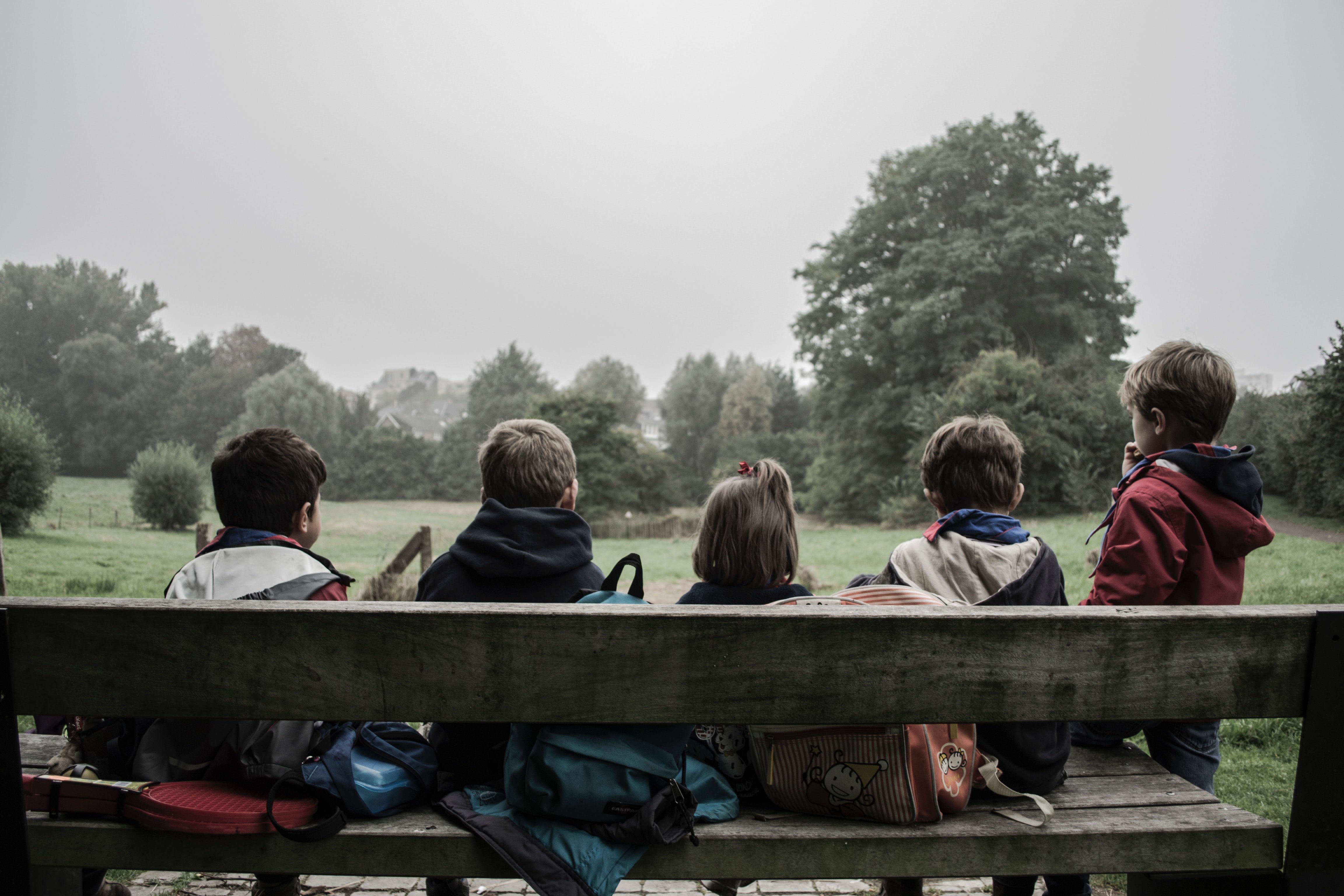 THE SIXTH CHILD
OP revealed how the love child was about a year old and was born sometime between her 4th and 5th children. She explained how all of her five children are very young and couldn't be left unsupervised. 
She also mentioned how the couple got married young, and she only has a high-school education. Since she was only qualified for retail jobs, she would be causing more harm than good by leaving her children to go to work. 
Furthermore, she explained how not working would be favorable for her for another couple of years. OP added that she planned to go to college after her kids were old enough to go to school and start working. 
RULES SET IN STONE
When OP found out that her husband was supporting the other child financially, she took a closer look at the situation. She was enraged by her husband, spending more on the love child than her own children.
The enraged OP set three rules for her husband and made it clear that the discrimination was not going to go on any longer. First, OP made it clear that she wanted to be a part of any and all communications her husband had with the mistress.
Second, her husband was to get 50/50 custody of the child to reduce child support with the addition that the child should be a part of their family. 
FINAL WORD
Finally, OP's husband was not allowed to spend even a dime on the child if he didn't plan on spending the same amount on the rest of their children. 
OP mentioned how she was not going to let one child rob five others of their rightful attention and love. She also said that she would never mistreat the child as they have the same rights as her children.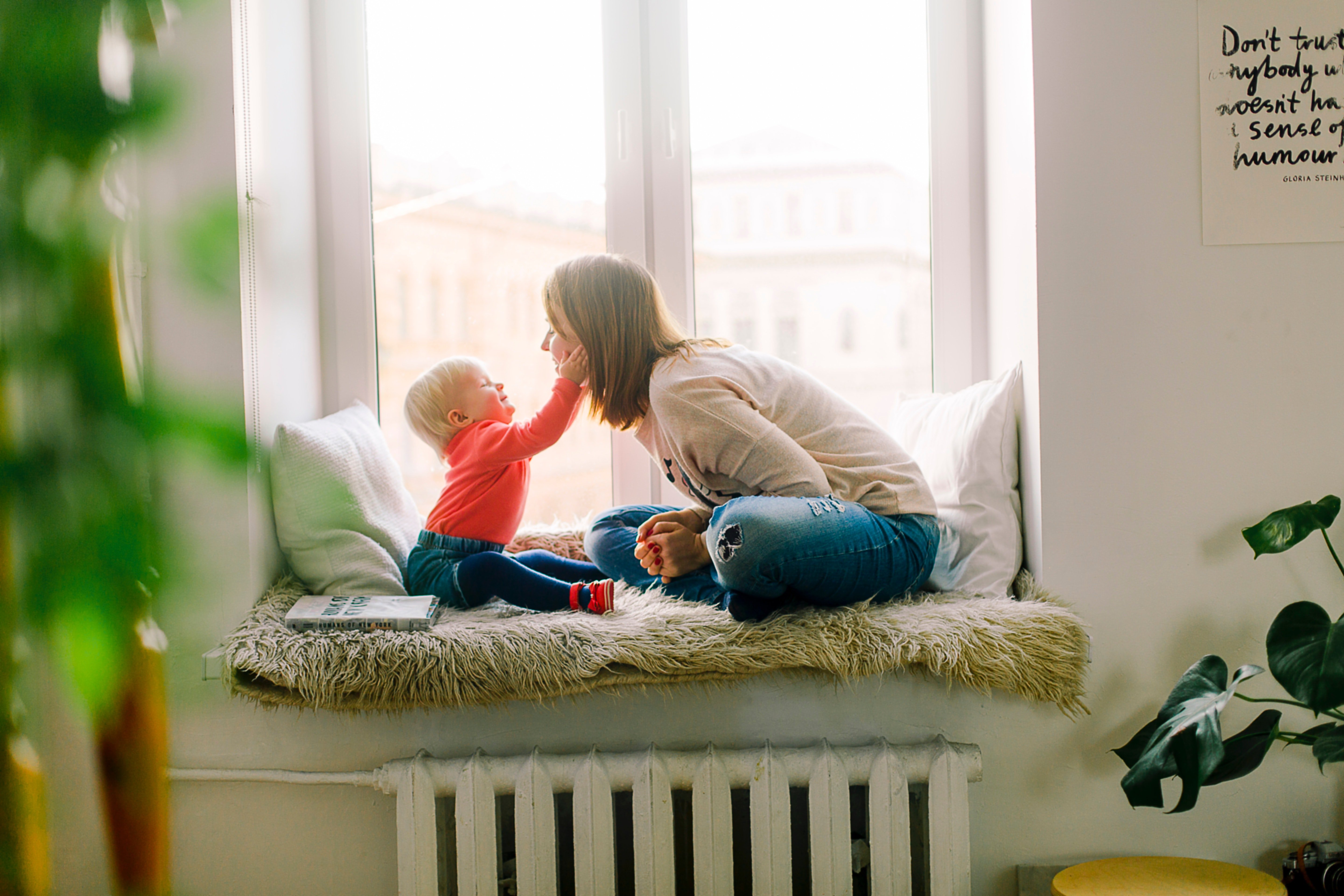 Finally, she left it for the Reddit connoisseurs to decide if she was the [expletive] for setting those rules. Reddit collectively took her side and commended her for being rational, where most people would lose their minds. 
THE REDDIT VERDICT
Most of the comments focused on the 50/50 child support point that OP made in her post. The Redditors mentioned how child support wasn't always 50/50. 


They mentioned how the amount depended on the income of the parents. The netizens of Reddit also commended OP on having the heart to include the child into her family. 
Here's another story about a man who sparked a debate after he kept his father's lovechild a secret.