Daily Joke: Woman Throwing Party for Granddaughter Is Upset When the Clown Doesn't Show Up
Today's #joke of the day is about a woman who got upset after the clown she paid for her granddaughter's party reneged on her.
For many women, throwing a party for a child is an activity that brings them sheer joy. Thus was the case of this woman when she planned to throw her granddaughter a party many can only assume would be the talk of the town.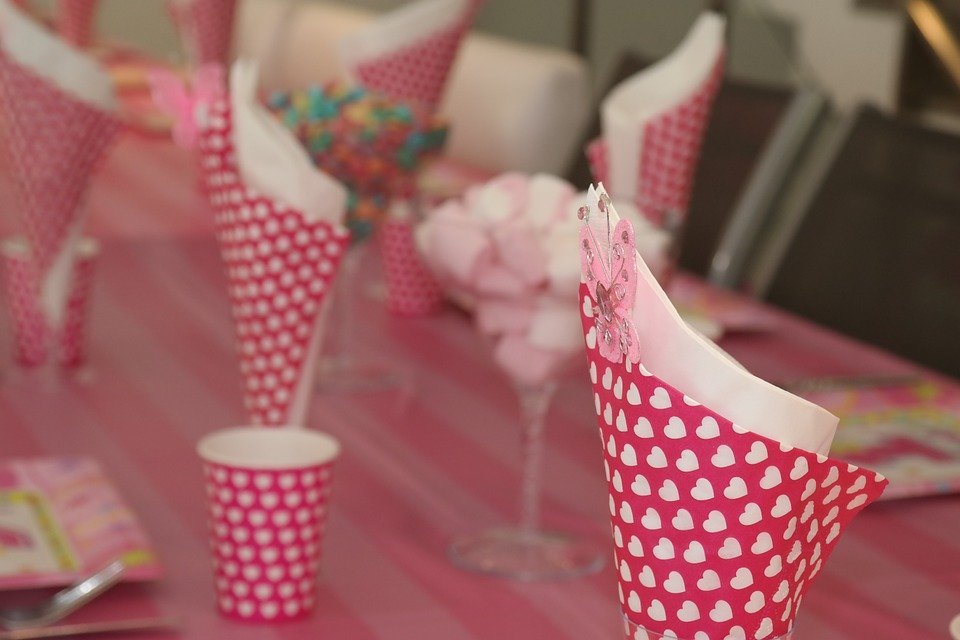 In a bid to give her granddaughter day to remember, this woman
booked
a caterer, a band, and even hired a clown.
On the day of the party, two guys showed up at the woman's door asking for a handout.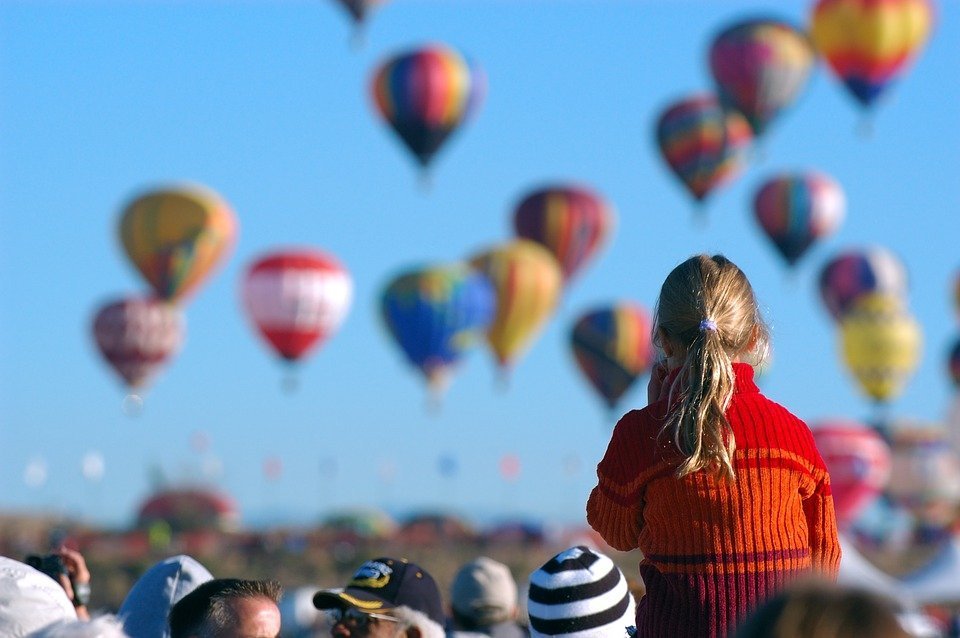 The woman, who felt sorry for them, informed them that they would get a free meal on one condition.
The condition was that they would have to chop some firewood, which she had at the back of the house.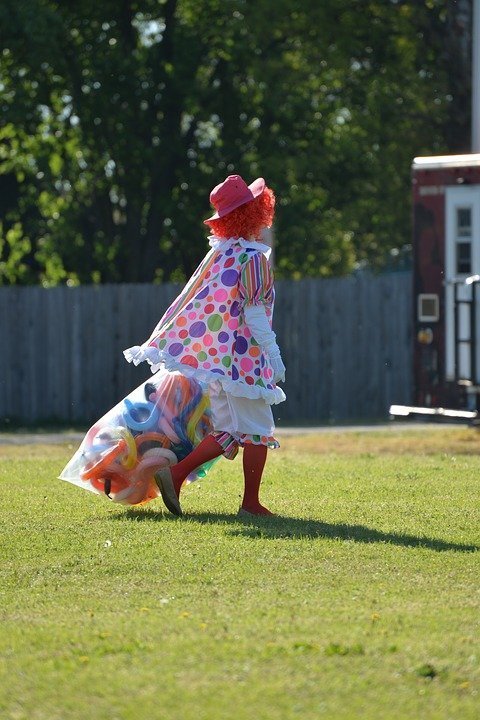 With no other options available and gratitude in their hearts, the two men went toward the rear of the house. While she interacted with the men, her party guests – including the caterer and the band – trooped into the house. Even the children appeared to be having a great time.
However, the clown seemed to be missing from the party. Hours later, the clown called to let the woman know that he is stuck in traffic and will probably not be the party at all.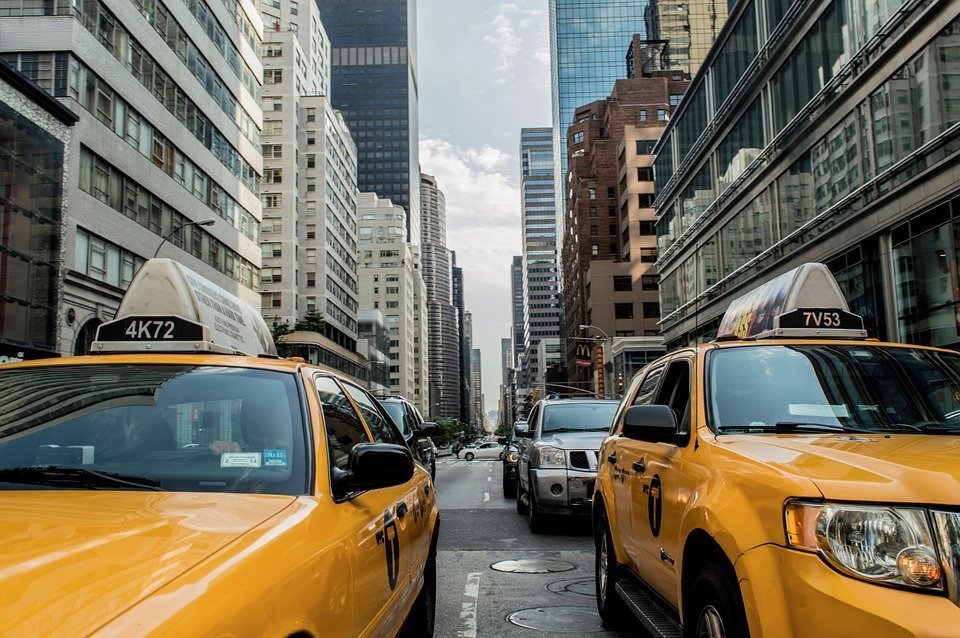 Disappointed, the woman took it upon herself to entertain the children, albeit unsuccessfully.
During her act, she happened to glance outside the window and at that moment, caught sight of guys doing cartwheels across the lawn.
The woman watched in a transfixed state as the guy swung from tree branches, did mid-air flips, and leaped high in the air.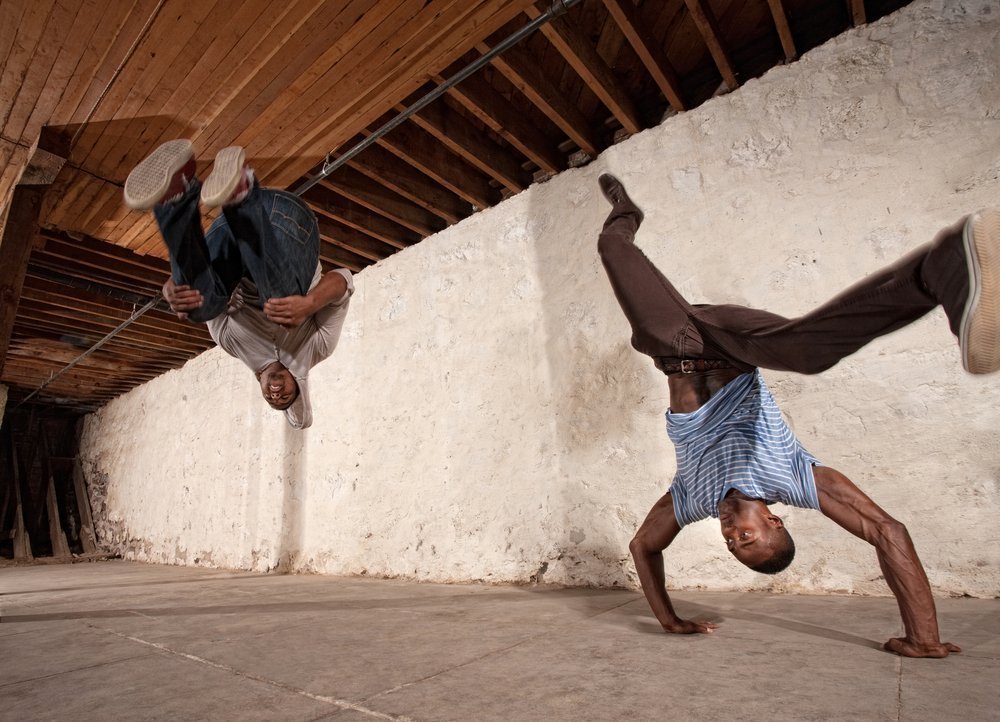 So, she did the most natural thing and called the other guy over and
said
:
"What your friend is doing is absolutely marvelous. I have never seen such a thing. Do you think your friend would consider repeating this performance for the children at the party? I would pay him $50!"
Possibly taken aback, the guy responded, "Well… I dunno...let me ask him."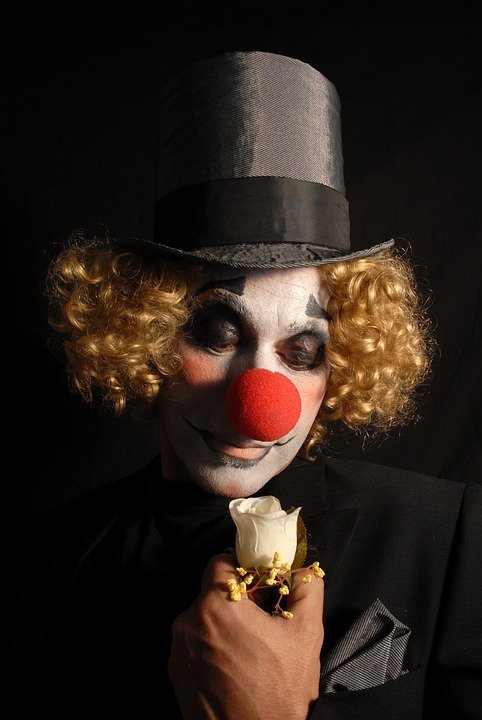 He then walked calmly to his friend and
asked
: 
 "HEY WILLIE...FOR $50 WOULD YOU CHOP OFF ANOTHER TOE?"
Another clown joke tells the story of a son who followed his dad on a bring your kid to work day. Shortly after he arrived, the little boy began to cry and people in the office began to worry.
His dad asked him what was wrong and the boy replied,
"Where are all the clowns that you say you work with?"
 Now, that was unexpected!