Tamera Mowry from 'Sister, Sister' Shares Pic of Husband Adam & Daughter Ariah and Fans Say She Looks like Her Daddy
Former child star, Tamera Mowry, shared an adorable pic of her husband and daughter, and fans agreed that Ariah is the spitting image of daddy.
Tamera took to her Instagram page to show off her husband, Adam Housley, and their little daughter, Ariah.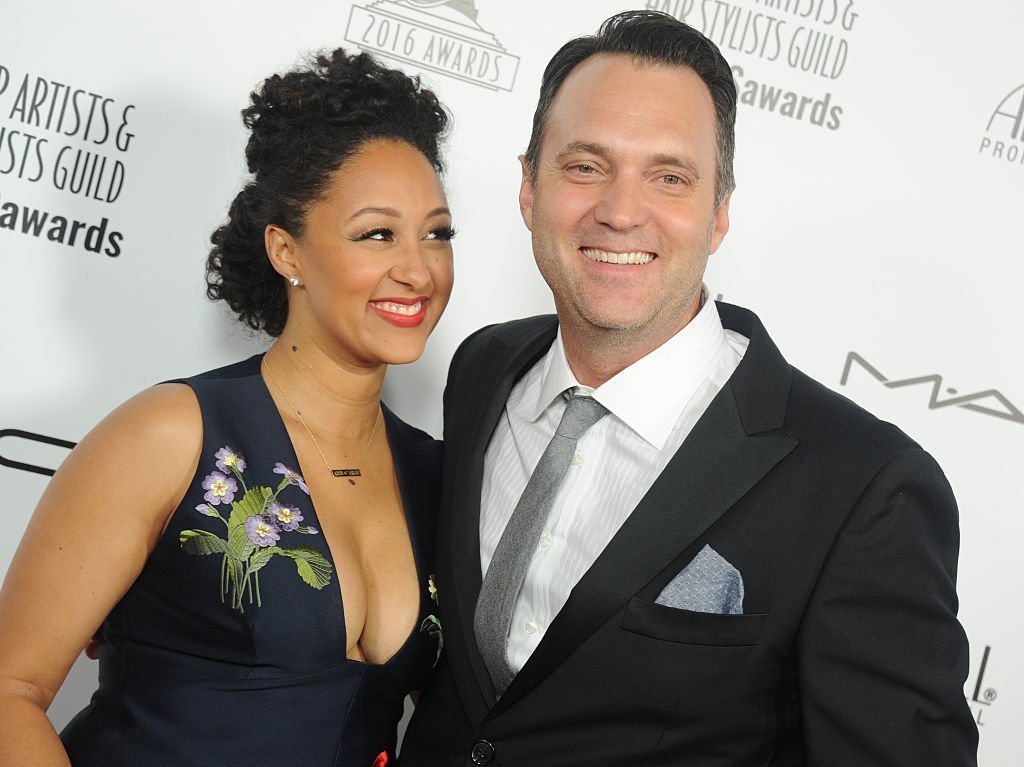 Fans gushed over the lovely image while pointing out the resemblance between the two.
A fan mentioned that Ariah was "Cute" while adding that she looked like her daddy.

Another fan emphasized on the pair's resemblance while referring to them as "twins."

Someone also added an admiration for the daddy-daughter relationship.

Tamera Mowry, who continually shows off her kids on social media, once made it known that she was willing to have "sex talk" with them at the appropriate age.
OPRAHMAG reports that the mom of two got real on "The Real" while talking about kids with her fellow co-hosts.
Mowry said about her son, Aden:
"He's 6, He'll be 7 in November, but I feel like kids are learning at an earlier age now. I think I'm going to just take cues and clues. I'm just literally going to watch him and listen."
She went on to add that she and her husband will have the "sex talk" with Aden first then Ariah when she also comes of age.
ACCESS shares that Tamera and Adam Housley recently fished over their little girl as she headed to school for the first time.
On Instagram, the doting parents shared lovely pics of Ariah, who, according to them, was excited about her first day at school. Tamera captioned the snapshot she shared with: 
"Yes. I cried!! She went happily! I have two kiddos in school. Where has the time gone?"
BCK ONLINE reports that earlier in the year, the Housleys celebrated little Ariah as she turned 4. 
On Instagram, the celebrity mom posted a heartwarming video collage of Ariah from when she was just a baby. While Adam also shared his birthday wishes on the same platform.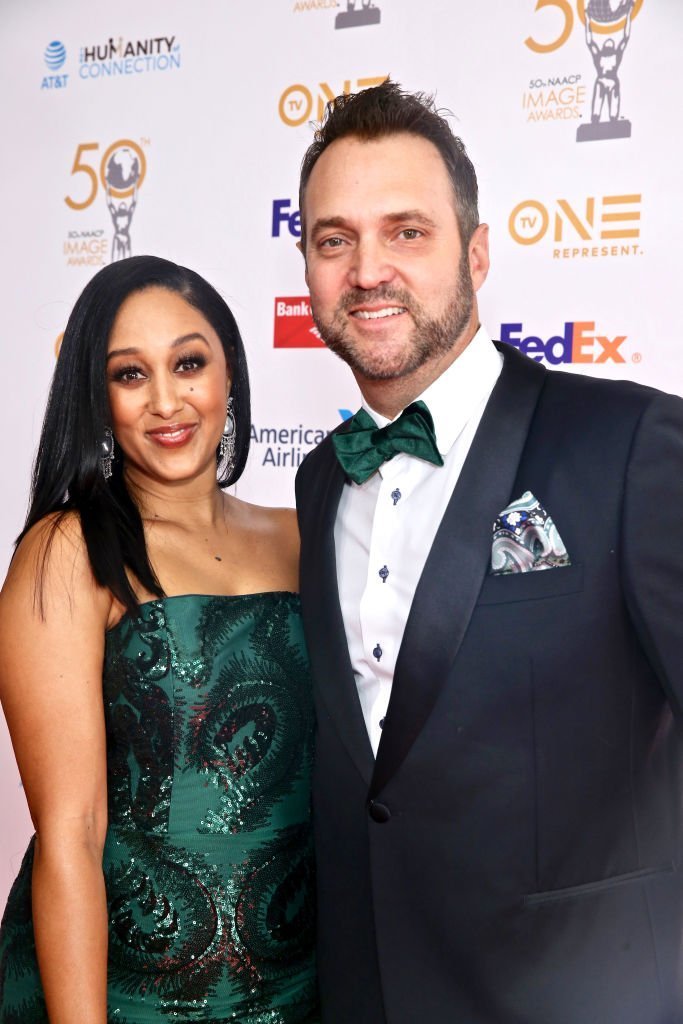 According to PEOPLE, the celebrity couple was in the news recently after they announced the premiere of their new show, "The Housley Life."
The reality show, which presently airs on YouTube, has Tamera and Adam Housley giving fans an adventure into their lives as celebrities and parents.