Al Roker Once Explained Why the Birth of Daughter Leila Was a Difficult Point with Wife Deborah
Al Roker and his wife of more than 20 years Deborah Roberts have had a wonderful relationship. However, they went through a difficult time after their second child's birth.
Born on August 20, 1954, Al is a TV personality best known for working as a weather anchor in different shows, being the "Today Show" the most famous one. So far, he has been a member of the NBC network for 40 years.
Since they had just welcomed a baby, somebody needed to stay home.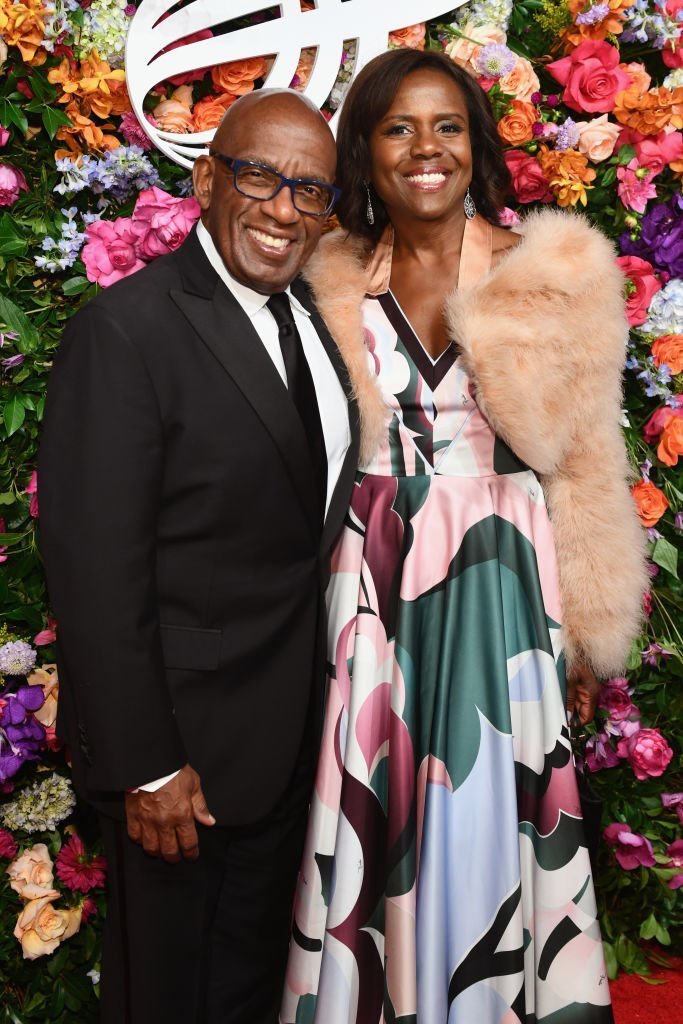 AL ROKER AND ALICE BELL'S RELATIONSHIP
As per his romantic life, he has been married twice. His first wife was WNBC producer Alice Bell. The ex-couple tied the knot in December 1984 in Peekskill, New York.
At that point, she was known for producing the show "Live at Five." Al, on the other hand, was not as famous as he is nowadays and was the weatherman at WNBC.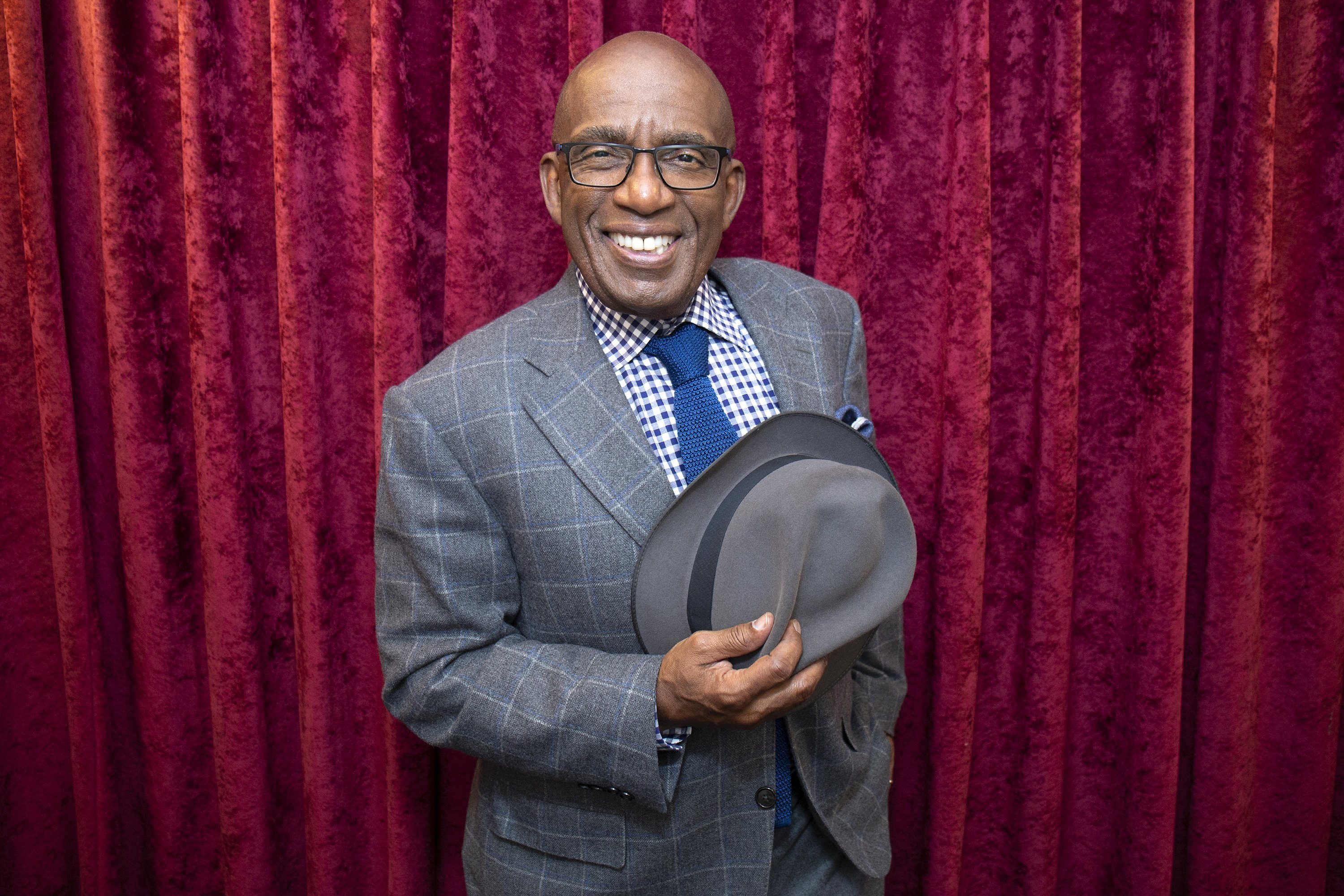 Although they were married for ten years, they didn't have biological children. Instead, they adopted a girl, Courtney. In 1994, Alice Bell and Al Roker parted ways.
The following year, he and fellow journalist Deborah Roberts tied the knot. While Al is the most famous member of the family, Deborah has had a long and successful career, as well.
DEBORAH ROBERTS AND AL ROKER'S MARRIAGE
Shortly after they got married, she started working as a correspondent for "20/20." She has also worked as an anchor for "World News Tonight Weekend" and "Nightline."
Apart from that, she has been a guest host on "The View" and has even won an Emmy and a Clarion Award for her job as a reporter.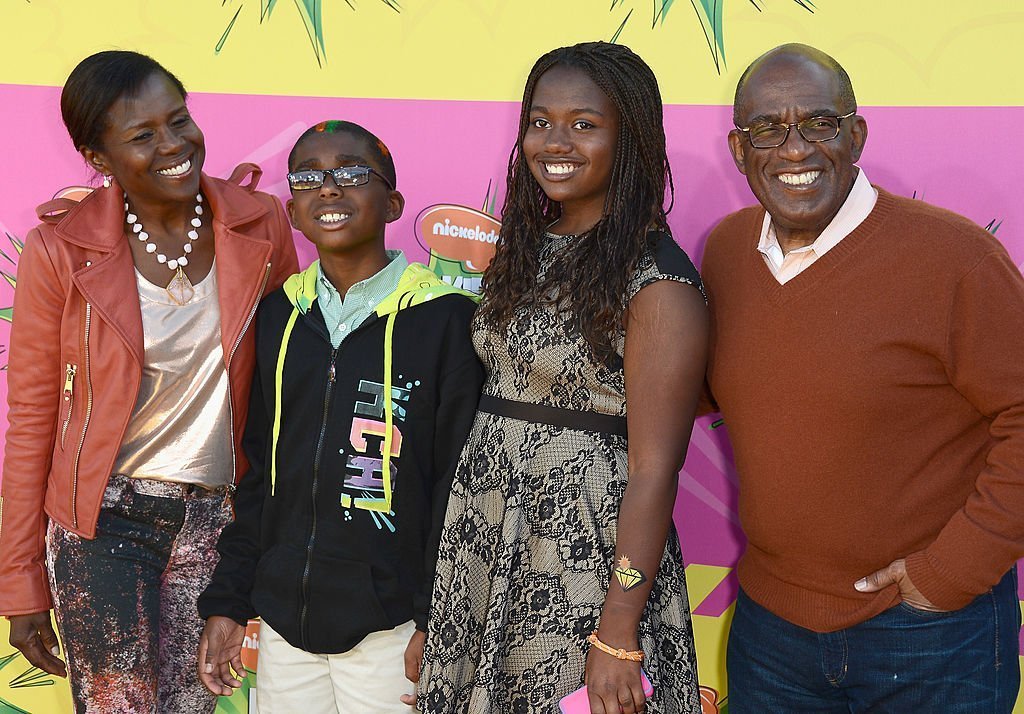 Al Roker's wife has been very open when it comes to her relationship with the "Today Show" star. In 2016, the couple released a book titled "Been There, Done That: Family Wisdom for Modern Times."
In it, they discuss many aspects of their relationship, including a challenging moment they went through together in 1998, when their first daughter, Leila Roker, was born. During an interview with "Today," Al said:
AL AND DEBORAH'S DIFFICULT TIME
"When we had Leila, it became a difficult point in our marriage because I was already working mornings, and ABC came to her and said, 'we'd like you to do the newspersons' job on 'Good Morning America.''"
As Deborah admitted in the interview, it was the job that she had been dreamed of and prayed for. However, since they had just welcomed a baby, somebody needed to stay home and take care of her.
Al's wife felt conflicted, but she decided not to accept ABC's offer. Al pointed out that her career suffered for her choice and that he felt guilty about it. Deborah admitted:
"I have felt at times that I have sacrificed more. But I think he's also listened to me too, and tried to feel a little bit my pain."
AL ROKER'S WEIGHT WAS ALSO PROBLEMATIC
Thankfully, the couple managed to overcome that situation and, in 2002, they welcomed their second child together, Nicholas Albert Roker, who has special needs. That year brought many changes to the family.
Apart from the new addition to the family, the weatherman had gastric bypass surgery that made him lose 160 pounds. Al Roker's weight loss is one of the principal reasons for the couple to stay together nowadays.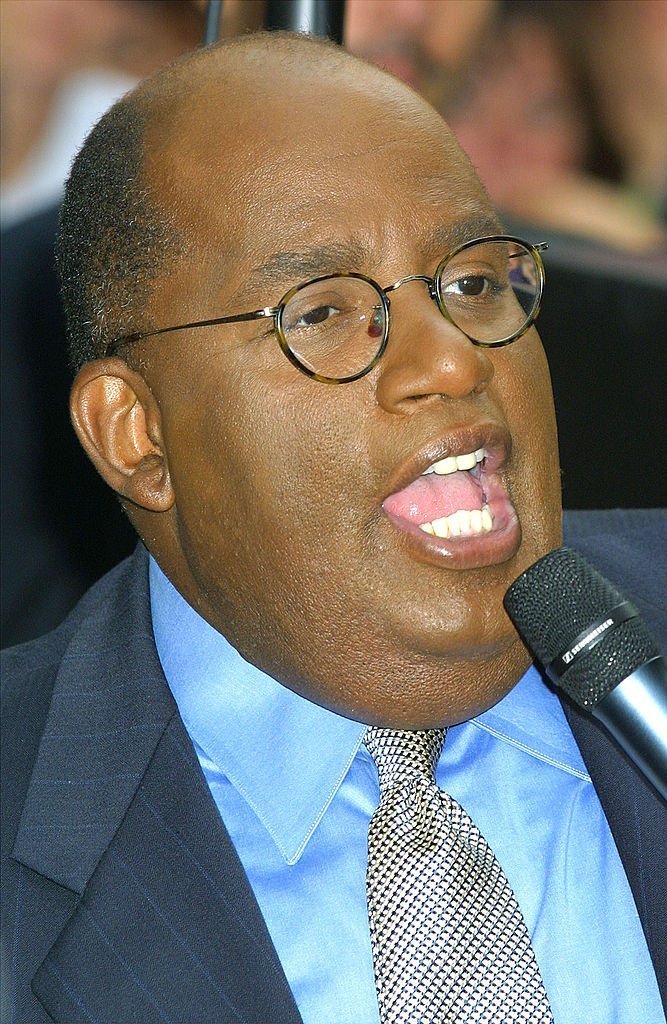 At some point, his overweight became a problem in their relationship because Deborah had always been an athletic person. She was disappointed, angry, and frustrated for the fact that Al was not making healthy choices.
For her, it was like her husband didn't care enough about himself and their relationship to change. Al eventually made a conscious change in his life. Apart from the surgery, he would join Deborah on runs and even completed the New York Marathon.
Nowadays, they have one of the most long-lasting relationships in the entertainment industry – one that could be even labeled as exemplary.
At the moment, they are still active and earning a lot of money in their respective jobs. Al Roker's salary, for example, is $10 million per year, according to Celebrity Net Worth.