Bob Denver and 'Gilligan's Island' Cast 55 Years after the First Episode Aired
This is one of the classic television programs that became timeless for the audience in the United States, Gilligan's Island captivated the audience's attention over several generations of viewers.
Five passengers, a patron, and a first assistant set sail one day for a three-hour tour but ended up wrecking on an island. This small sample of society and its conflicts resulted in a comedy that became an instant success among the audience
The program was so successful that it managed to appear in its episodes the biggest stars of the time. It was an original show, unique in its kind, where actors and actresses have become cultural icons. In addition, not a few famous actors started on "Gilligan's Island." Let's see where the shipwrecked people came out of the island.
BOB DENVER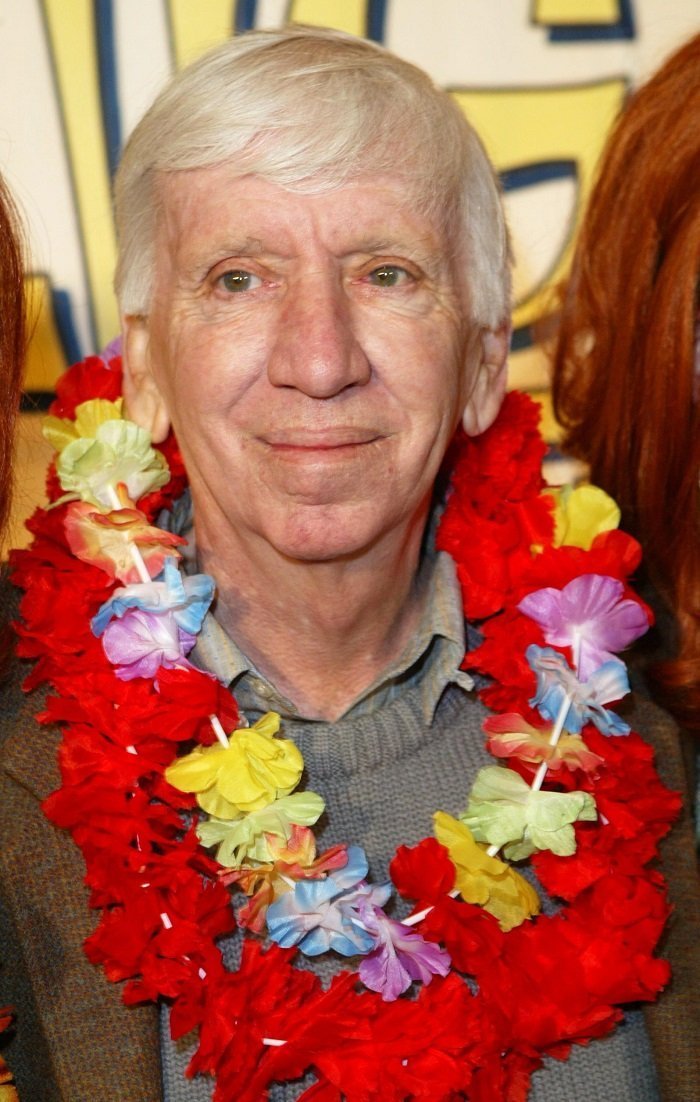 The main character of the program was played by Bob Denver. He may have been given a lot of responsibility while working on the ship, in addition, Gilligan often showed a child's innocence, but he could also have that responsibility. However, the other shipwrecked could not help loving him.
Denver became famous for "The Many Loves of Dobie Gillis," and when he finished the series, Denver went on to star in series such as "The Good Guys" and "Dusty's Trail." Before his retirement, Denver's career was in decline. In 2005, Denver died of pneumonia.
ALAN HALE, JR.
#FlashbackFriday The role I went on the "Guniness & Ice Cream Diet" to play: Alan Hale in Surviving Gilligan's Island... Great fun (don't think I ever lost the Skipper hand gestures) and got to work with the lovely @therealmaryann, as well as Bob Denver and Russell Johnson... pic.twitter.com/K4flIXSNrm

— Eric Allan Kramer (@EricAllanKramer) August 17, 2018
Alan Hale Jr is Captain Jonas Grumby, also known as The Skipper. He was the owner and captain of S.S. Minnow before being shipwrecked on the island. He is a tough man who is always ready to solve what is presented, although he is also known for having a big heart.
After Gilligan's, Hale owned a restaurant in Los Angeles, the Lobster Barrel. He briefly participated in "The Good Guys," was a guest star on other television shows, and also had numerous roles in the cinema. Hale died in 1990 at age 68 after a battle against cancer.
JIM BACKUS
Born on this day in 1913, Gilligan's Island star Jim Backus! pic.twitter.com/EZmu0ORZu7

— MeTV (@MeTV) February 25, 2015
With a name like Thurston Howell III, there was no doubt that Jim Backus's role is that of a millionaire patán. However, its millions could not do anything to get the ship out of the island. This forced Thurston to deal with the fact that he had always solved his problems with money. On the other hand, he maintained his status in front of the other men.
Backus had a prolific career as an actor before getting caught on the series, he was known for lending his voice to the cartoon Mr. Magoo. He also participated in memorable films such as "Rebel Without a Cause" and "Don't Bother to Knock" with Marilyn Monroe. He died in 1989 at age 76 of pneumonia in Santa Monica, California.
NATALIE SCHAFER
Natalie Schafer of "Gilligan's Island" had the most summery of fitness regimes: https://t.co/Z5arWx2v3F

Hint* It involved LOTS of ice cream pic.twitter.com/5jzydzz3ii

— MeTV (@MeTV) June 20, 2017
Lovey Howell, Thurston's partner,  was as dependent on wealth as her husband. And although he valued his material possessions, he showed that he could adapt, against all odds. He managed to give life to the island by combining his old life with his new circumstances.
Like many actresses of her time, Natalie Schafer began her career as an actress on Broadway, with roles in 17 plays between 1920 and 1950. She later focused on cinema, where she was pigeonholed into roles of rich and superficial women.
The actress acted as a guest on many television shows later, including "Mayberry RFD," "The Brady Bunch and Phyllis." It was also a regular on "Search for Tomorrow." Schafer died at age 90 in 1991 of cancer in Los Angeles.
TINA LOUISE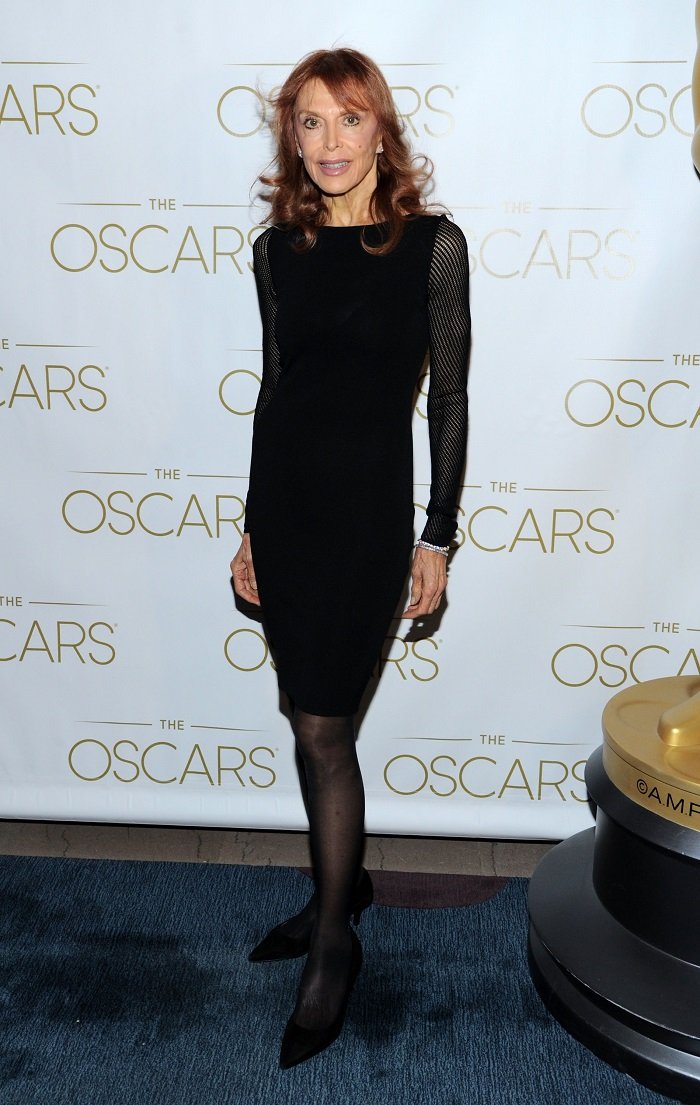 Tina Louise plays the movie star Ginger, a famous actress who decided to take a pleasure cruise through the Hawaiian Islands. Certainly, she was quite refined, she was always there when her shipwrecked companions needed her, ready to sing and entertain them to keep their spirits up.
After Gilligan's Island, Louise did not participate in spin-offs and sequels, she chose to take on more serious roles. She is still active, currently working on a Ken Kushner movie, "Tapestry," alongside Stephen Baldwin and Burt Young.
Other actresses intervened to play Ginger. Judith Baldwin "Rescue from Gilligan's Island, "The Castaways on Gilligan's Island" and Constance Forslund "The Harlem Globetrotters on Gilligan's Island" replaced her in later television movies.
In the animated series "The New Adventures of Gilligan," Jane Webb played Ginger, while in the cartoon of "Gilligan's Planet" Dawn Wells gave voice to both Ginger and Mary Ann.
RUSSELL JOHNSON
Russell Johnson, '#Gilligan' professor, has died http://t.co/TXTWMGeOrG (Photo by Frazer Harrison/Getty Images). pic.twitter.com/56dU1NxUlu

— WSOCTV (@wsoctv) January 16, 2014
Being a high school science teacher was more than enough for the other shipwrecked. Russel Johnson played the teacher, who always seemed to be the most likely candidate to discover how to get home. However, it seemed to have a problem to repair ships, despite building tools with almost anything.
For the actor, this role seemed like a dream come true, until he was pigeonholed in similar roles. However, Johnson was determined to build to succeed as an actor. He managed to get several roles in series such as "Dynasty," "Beyond Westworld" and "The Jeffersons." He died in 2014 after struggling with kidney disease.
DAWN WELLS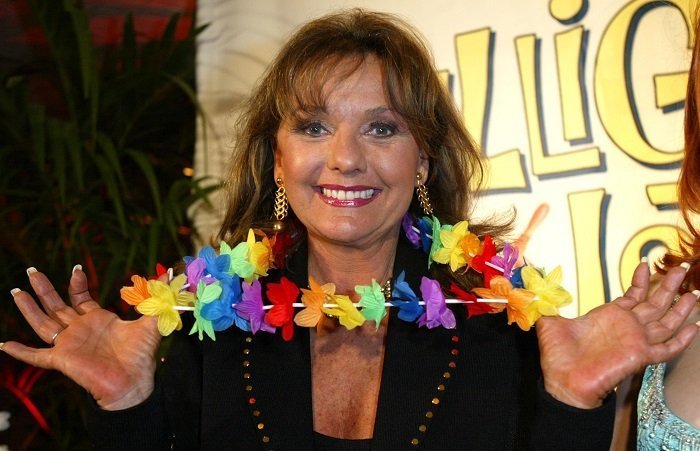 Dawn Wells, it's Mary Ann, a sweet Kansas girl and the main character in the show. She was a better cook than all her shipwrecked companions, and she was the one everyone went to when they needed a little encouragement.
After the show ended, Dawn appeared in some films and television series as a guest star and has followed a successful theatrical career. He lives in Driggs, Idaho, where he teaches acting, and also runs Wishing Wells Collections, a clothing line for people with disabilities.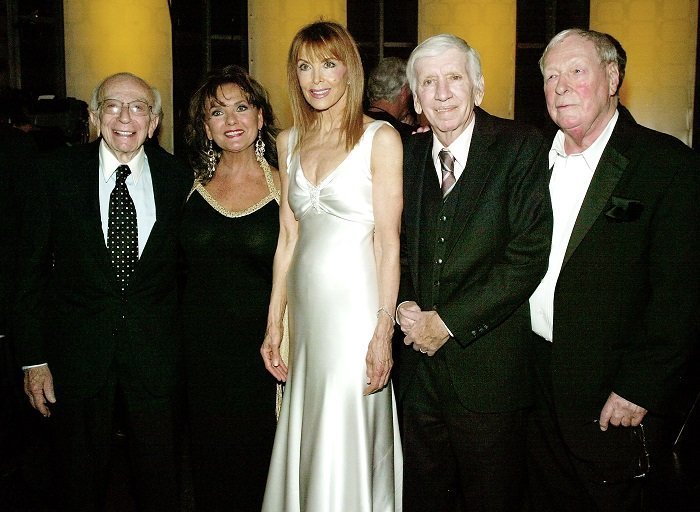 In the '70s cartoons based on successful shows were quite popular, so it was expected that the "Gilligan Island" generated its own comic strip. Two different shows were generated, one of which sent the shipwrecked into space.
"Gilligan's Planet," which lasted only 13 episodes, was the last cartoon on Saturday mornings produced by the legendary Filmation studio, as the company went on to produce other content later.