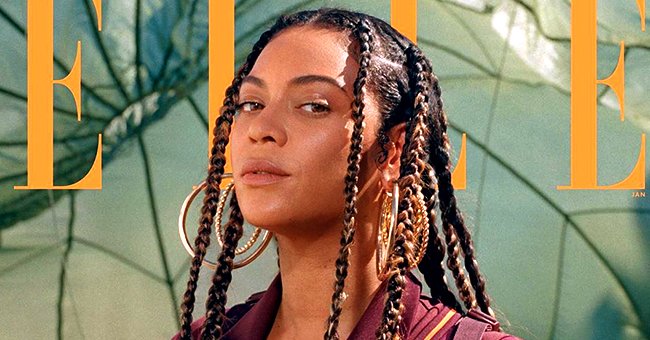 Instagram/elleusa
Beyoncé Admits She Had Multiple Miscarriages and Reveals the Lesson She Learned from Them
Beyonce granted Elle Magazine an "ask me anything" interview in which she revealed that having multiple miscarriages taught her the importance of having to "mother" herself before being a mother to someone else.
When asked whether or not she felt disappointed that she did not win awards following "Homecoming" and "Lemonade," Beyonce took her answer up a notch by saying that being "number one" is not her priority.
Growing up in the spotlight, Beyonce was destined for success. However, after experiencing some challenging moments, life taught her important lessons that she did not know she once needed.
"My true win is creating art and a legacy that will live far beyond me."
PAIN AND LOSS TAUGHT HER THE IMPORTANT THINGS IN LIFE
While she was asked about losing awards, Beyonce reiterated that losing awards is the least of her worries, as she's gone through much worse in life. In fact, she had to experience painful miscarriages before realizing she had to "mother" herself first.
"Having miscarriages taught me that I had to mother myself before I could be a mother to someone else. Then I had Blue, and the quest for my purpose became so much deeper. I died and was reborn in my relationship, and the quest for self became even stronger."
After going through painful experiences, it all went away when Beyonce finally had children of her own. Of course, driven by the love for her children, Beyonce did not stop searching for herself when she had them.
WINNING AWARDS IS NOT HER NUMBER ONE PRIORITY
Instead, her quest towards knowing her true purpose got even stronger, until she realized that being "number one" was not her priority in life.
"Being "number one" was no longer my priority. My true win is creating art and a legacy that will live far beyond me. That's fulfilling."
Now that Beyonce enjoys life with her children by her side, it must be quite a fulfilling experience for her first daughter, Blue Ivy, to have received her first musical honor at the 2019 BET Soul Train Awards.
BEYONCE'S LITTLE GIRL FOLLOWS IN HER FOOTSTEPS
During the newly release "Lion King" movie where Beyonce voiced the character of Nala, her daughter also contributed to the highly-successful film by singing on the song "Brown Skinned Girl."
Thanks to this contribution, her name was added on the Ashford & Simpson Songwriter's Award at the Soul Train Awards, which marks her very first musical honor.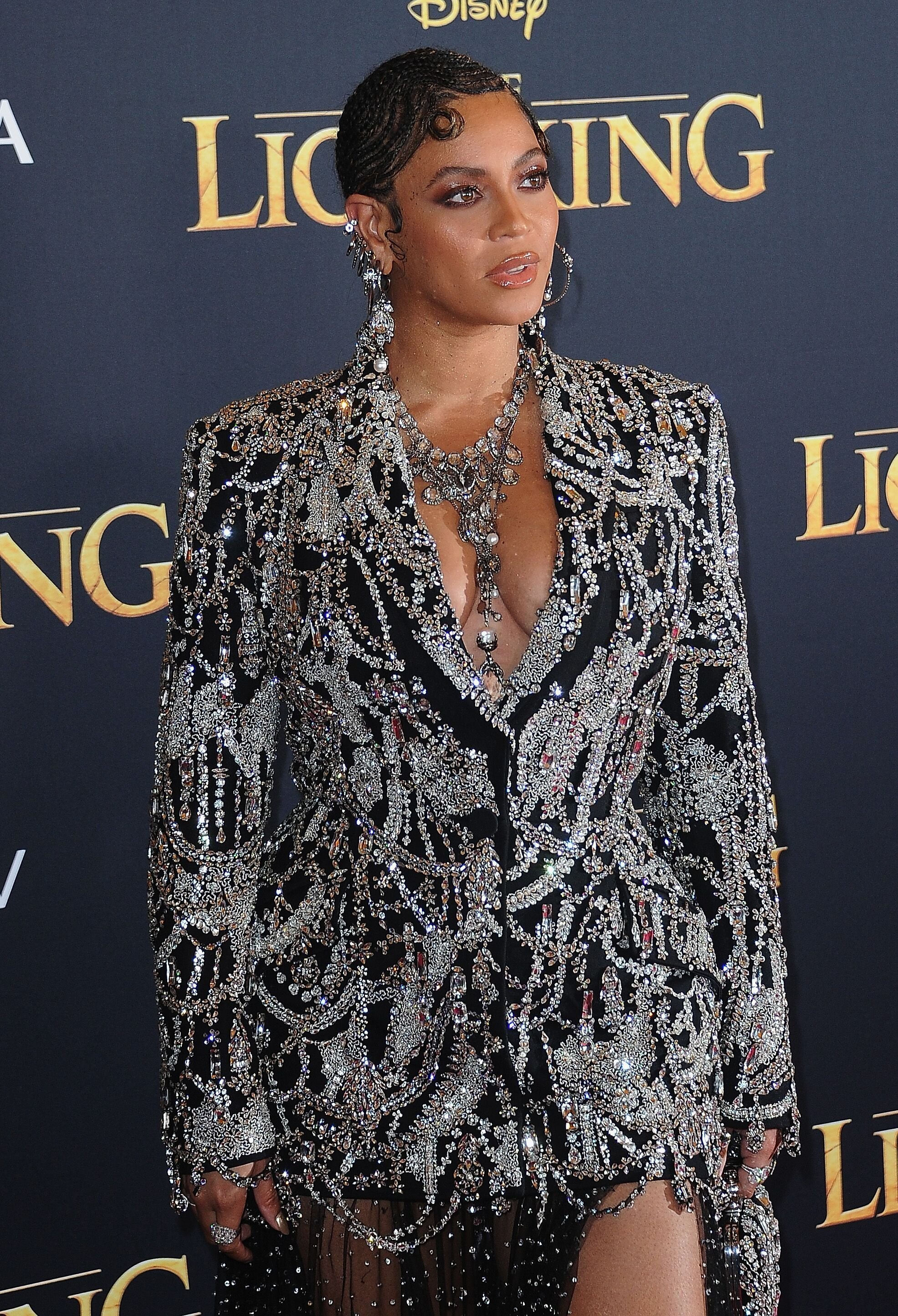 Beyonce attends the "Lion King" premiere | Source: Getty Images/GlobalImagesUkraine
The award is shared amongst Blue, Beyonce, and several other co-writers. With such a budding career at a young age, no doubt she's only getting started and will achieve a whole lot more in the future.
Please fill in your e-mail so we can share with you our top stories!