René Auberjonois from 'Star Trek' and 'Boston Legal' Has Died at Age 79
Over the past weekend, it was revealed that actor René Auberjonois had passed away at the age of 79. The star was well-known for his roles in "Star Trek: Deep Space Nine," "Boston Legal" and many more.
Rèmy-Luc Auberjonois, the actor's son, shared how his father had died at home on Sunday after battling with metastatic lung cancer. The star's official Twitter account also confirmed the news with a message saying: "(Minions say: We're sad to confirm that René passed away today, Sunday, December 8)."
In 1940, Auberjonois was born in New York City to Swiss-American journalist Fernand Auberjonois and Princess Laure Louise Napoléone Eugénie Caroline Murat. He graduated from the Carnegie Institute of Technology (currently the Carnegie Mellon University) in 1962.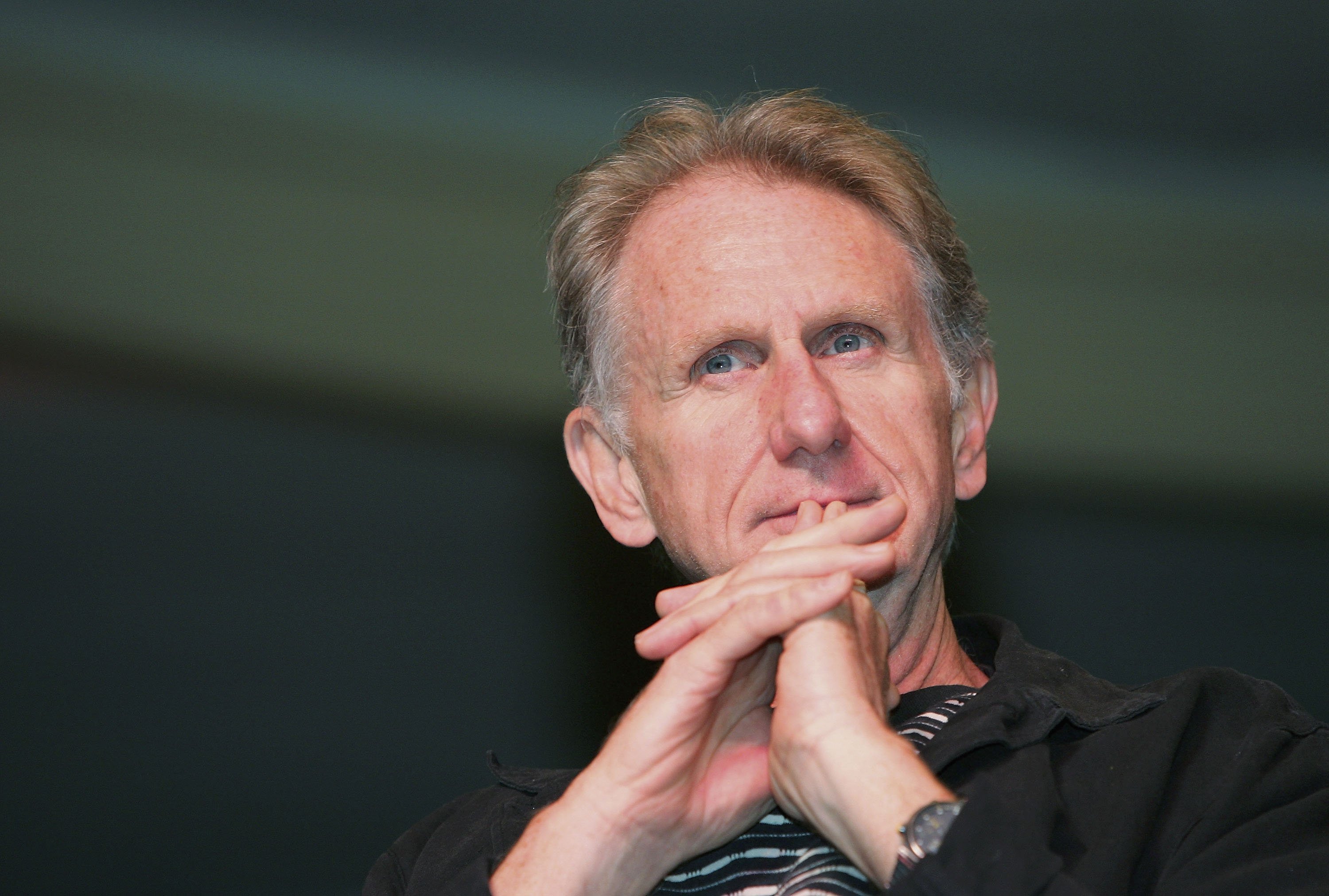 WHERE RENÉ BEGAN HIS CAREER
The actor started his career by working in theater before making his Broadway debut in 1968. The following year, the star received a Tony Award for best actor in a lead role in a musical.
Auberjonois earned the accolade for acting the part of Sebastian Baye in the play "Coco" alongside Katharine Hepburn. He received three more Tony nominations in 1973, 1984 and 1989.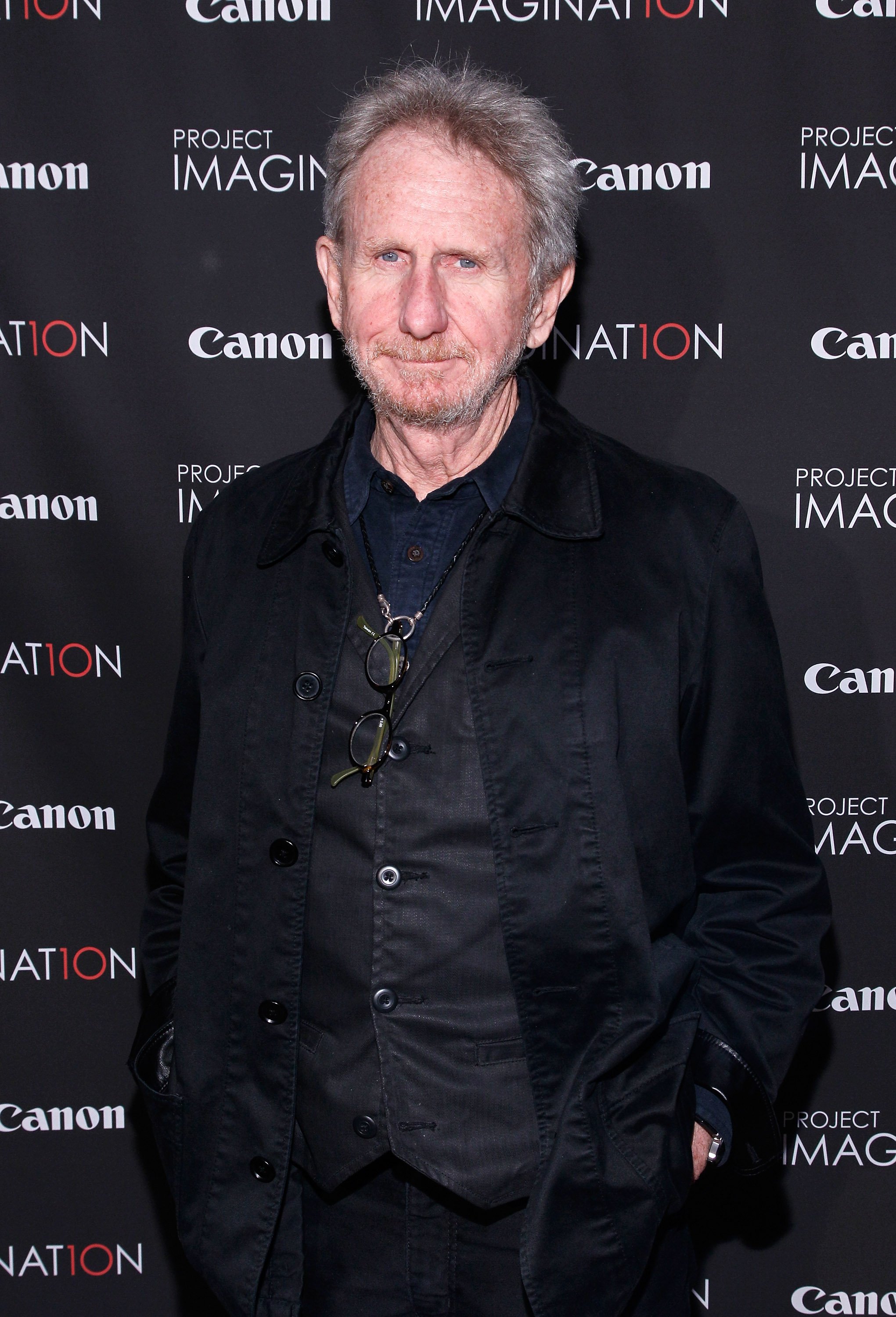 THE ACTOR'S EMMY NOMINATIONS
The actor was also nominated for an Emmy Award twice. His first one was in 1984 for outstanding supporting actor in a comedy series for his role on "Benson."
Auberjonois' second nomination was in 2001 for outstanding guest actor in a drama series in "The Practice." In 1970, he appeared in his big-screen debut in the film version of "M*A*S*H" as Father John Patrick "Dago Red" Mulcahy.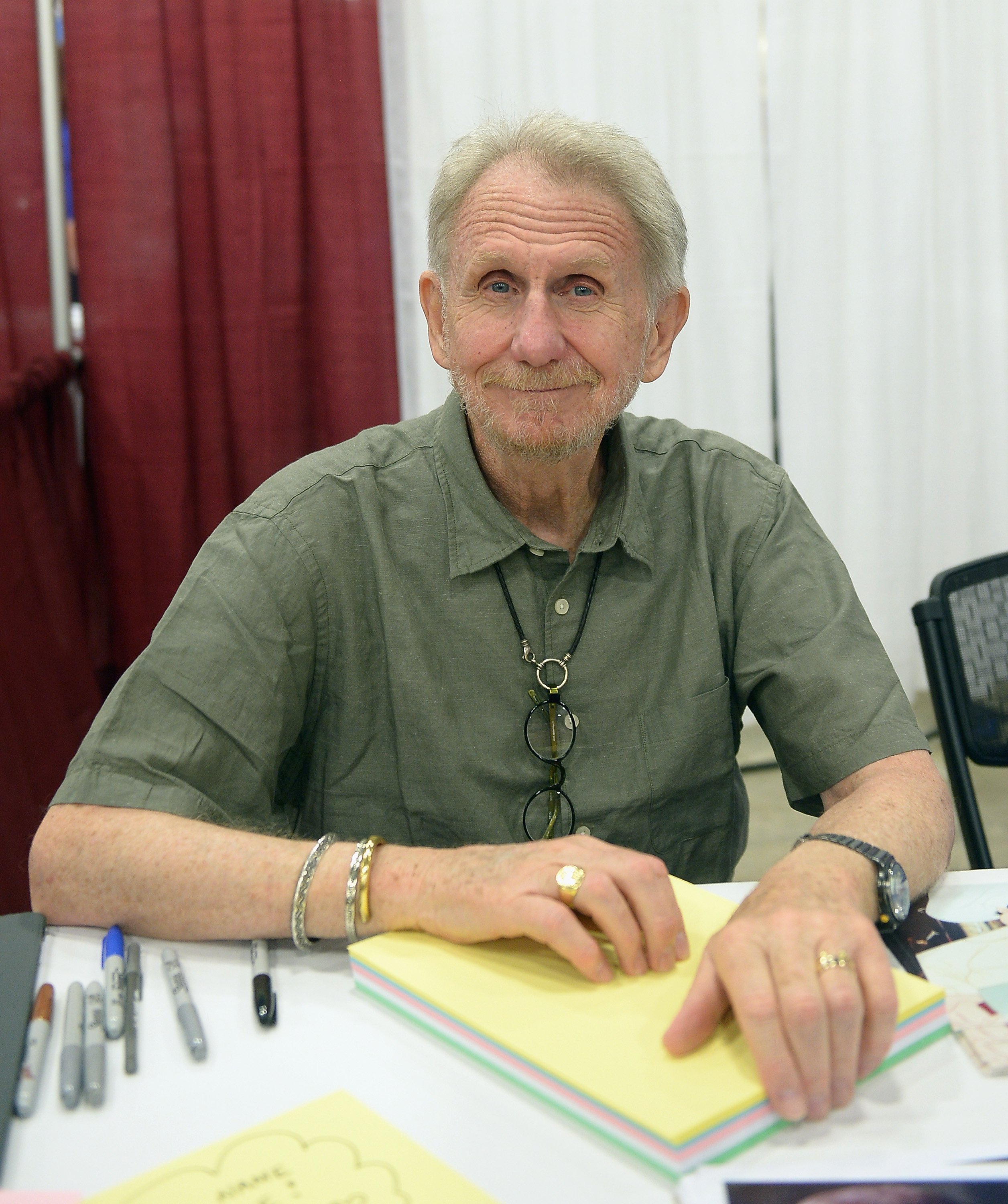 HIS "LITTLE MERMAID" VOICE OVER WORK
From 1980 until 1986, Auberjonois played the role of Clayton Endicott III in "Benson." The talented actor also did voice-over work for dozens of audiobooks and also voiced Chef Louis in 1989's animated Disney movie "The Little Mermaid."
Several celebrities took to social media to bid the actor farewell upon hearing about his death. John Stamos, 56, took to Twitter writing: "You were the first and the best! #RIP CHEF LOUIS."
Au revoir @reneauberjonois - you were the first and the best! #RIP CHEF LOUIS pic.twitter.com/H59xXNLu4J

— John Stamos (@JohnStamos) December 9, 2019
CELEBRITIES PAY TRIBUTE
Last month, Stamos played Chef Louis in "The Little Mermaid Live!" In his post, the "Fuller House" actor included a side-by-side of the animated character and Auberjonois.
William Shatner also took to social media to pay tribute to the late actor. He sent his love to Auberjonois' family and vowed to keep them "in my thoughts."
I have just heard about the death of my friend and fellow actor @reneauberjonois. To sum up his life in a tweet is nearly impossible. To Judith, Tessa & Remy I send you my love & strength. I will keep you in my thoughts and remember a wonderful friendship with René.

— William Shatner (@WilliamShatner) December 8, 2019
RENÉ'S GAME VOICE ARTIST WORK
The star's voice acting work also branched out into video games. He portrayed the Greek mythological figure Talos in the first "God of War" 2005 game.
In 2010, he voiced Mr. House in "Fallout: New Vegas" and he also starred as Karl Schafer in the "Uncharted" video game series, and Odo in "Star Trek Online."
(Minions say: We're sad to confirm that René passed away today, Sunday, December 8) https://t.co/lmYlIqS6Ld

— Rene Auberjonois (1940-2019) (@reneauberjonois) December 8, 2019
Auberjonois is survived by his wife Judith Auberjonois, a writer whom he was married to for 56 years. He's also survived by their two children, Rèmy-Luc and Tessa, and three grandchildren.