Robert Walker Jr from 'Star Trek' and 'Dallas' Passed Away at Age 79
Robert Walker Jr. died on Thursday, December 5, 2019, in Malibu, according to his wife, Dawn. The eldest son of actors Robert Walker and Jennifer Jones was 79.
Walker Jr. was known for starring in an episode of "Star Trek." On the second episode of "Star Trek," in 1966, the actor featured as Charles "Charlie" Evans.
On the "Charlie X" episode, Walker Jr. was the sole survivor of a transport-ship crash who possessed strange powers. He was actually 26 when he played the 17-year-old character.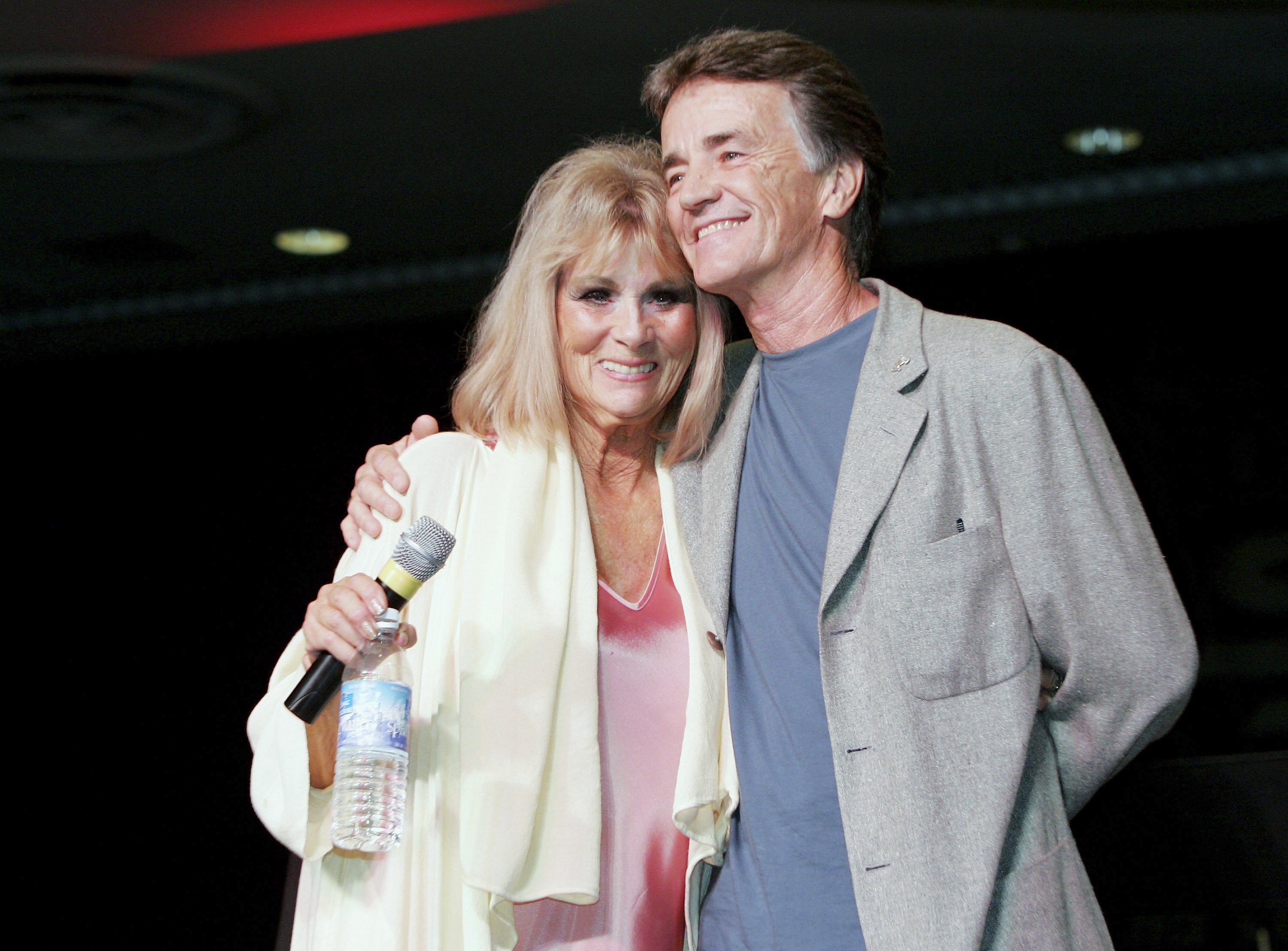 SOME OF WALKER JR.'S ACTING CREDITS
The star also appeared in films like "Ensign Pulver" in 1964 and "Young Billy Young" in 1969. In the same year as "Young Billy Young," the actor appeared in "Easy Rider" with his first wife, Ellie Wood.
A year before that he starred in "Killers Three" where he and Dick Clark played robbers and murderers. He also played Harding Devers on a few "Dallas" episodes.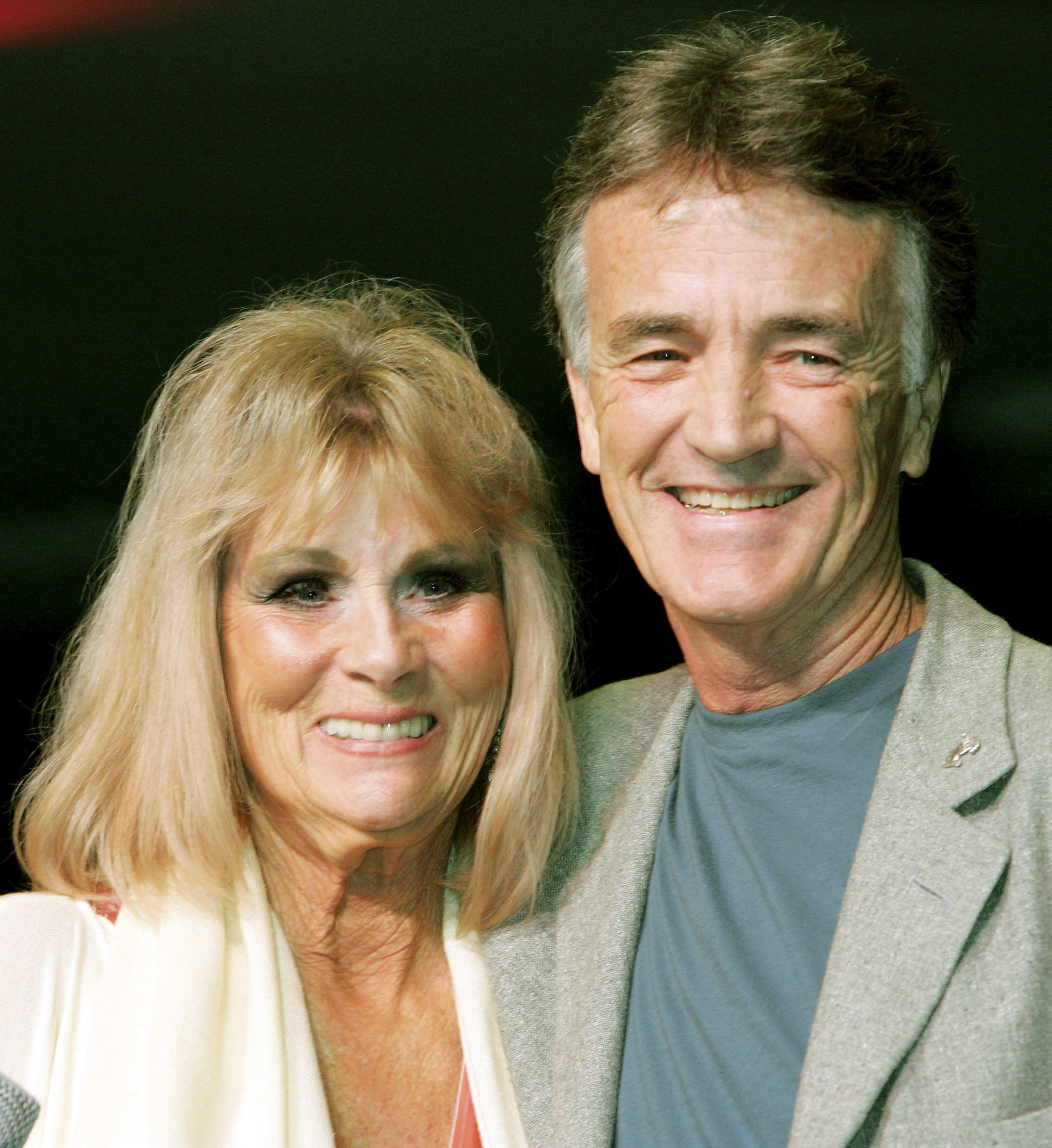 HIS PARENT'S DIVORCE
Walker Jr.'s parents were married from 1939 until their 1945 divorce. The actor's mother won the best actress Oscar for "The Song of Bernadette" 1943.
His father was best known for his role in the 1951 Alfred Hitchcock thriller "Strangers on a Train." In 1951, Walker Sr. died at the age of 32.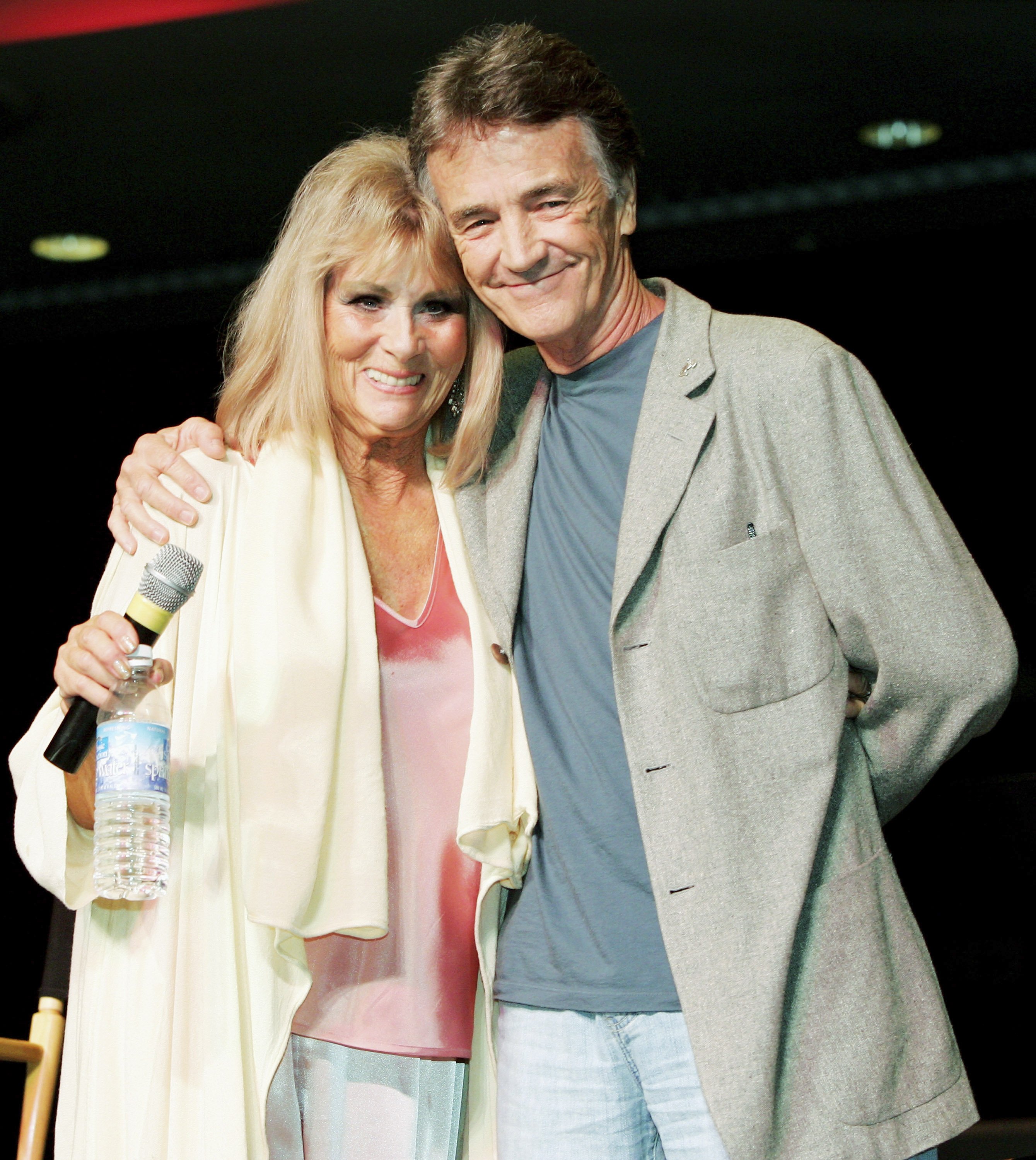 WALKER JR.'S PARENT'S DEATHS
His death believed to have been caused by a combination of alcohol and a sedative. Jones died in 2009 at age 90.
Walker Jr. was born on April 15, 1940, in Queens, New York. He received his education in the US and Europe.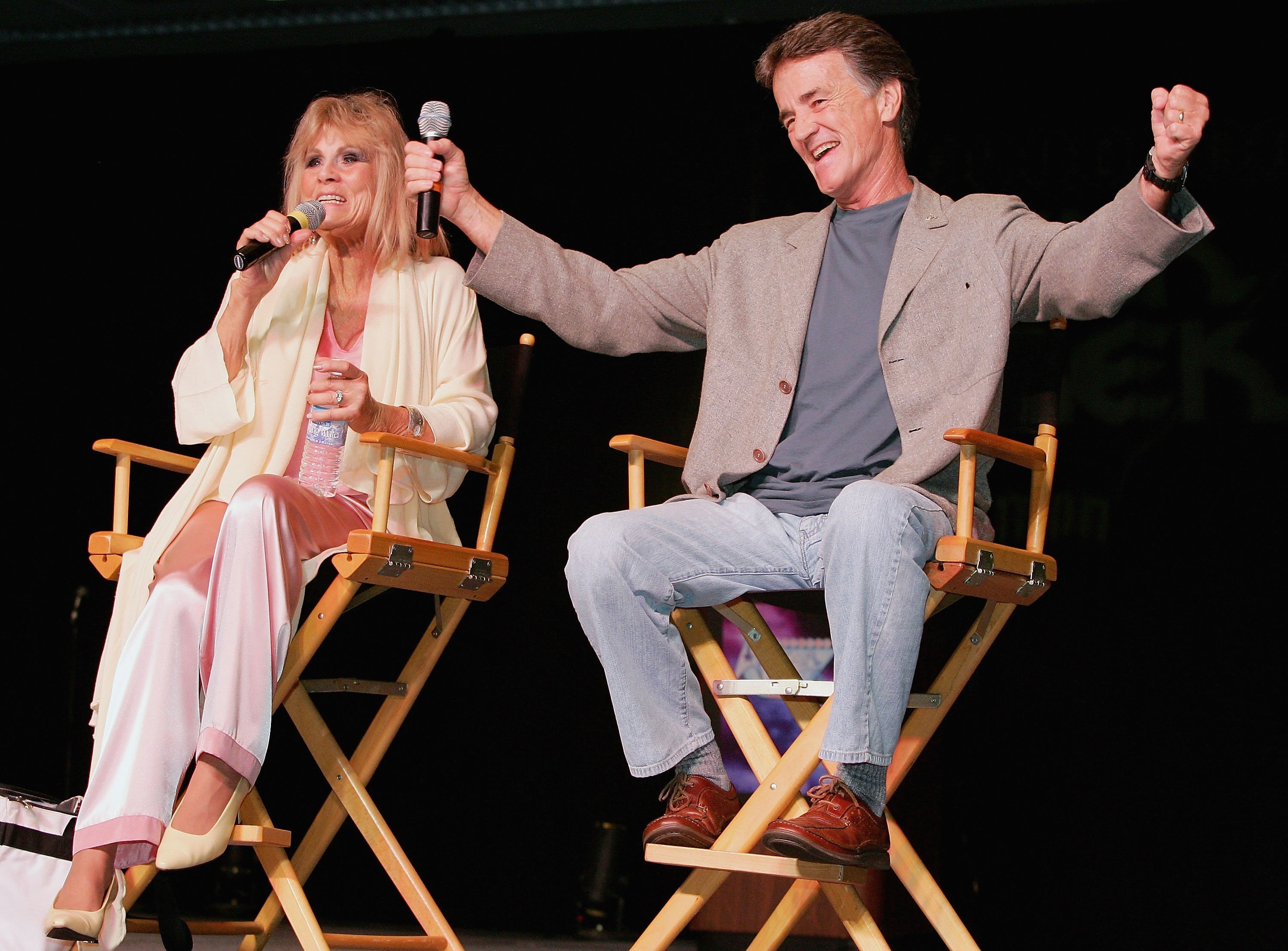 ACTING WITH KIRK DOUGLAS
The star trained at the Actors Studio appeared on episodes of "Route 66" and "Naked City" in 1962. He made his film debut as a private in "The Hook" in 1963.
The movie was a Korean War film and it starred Kirk Douglas. Walker Jr.'s successful career spanned for more than six decades and his final role was in the 2018 movie "Beyond the Darkness."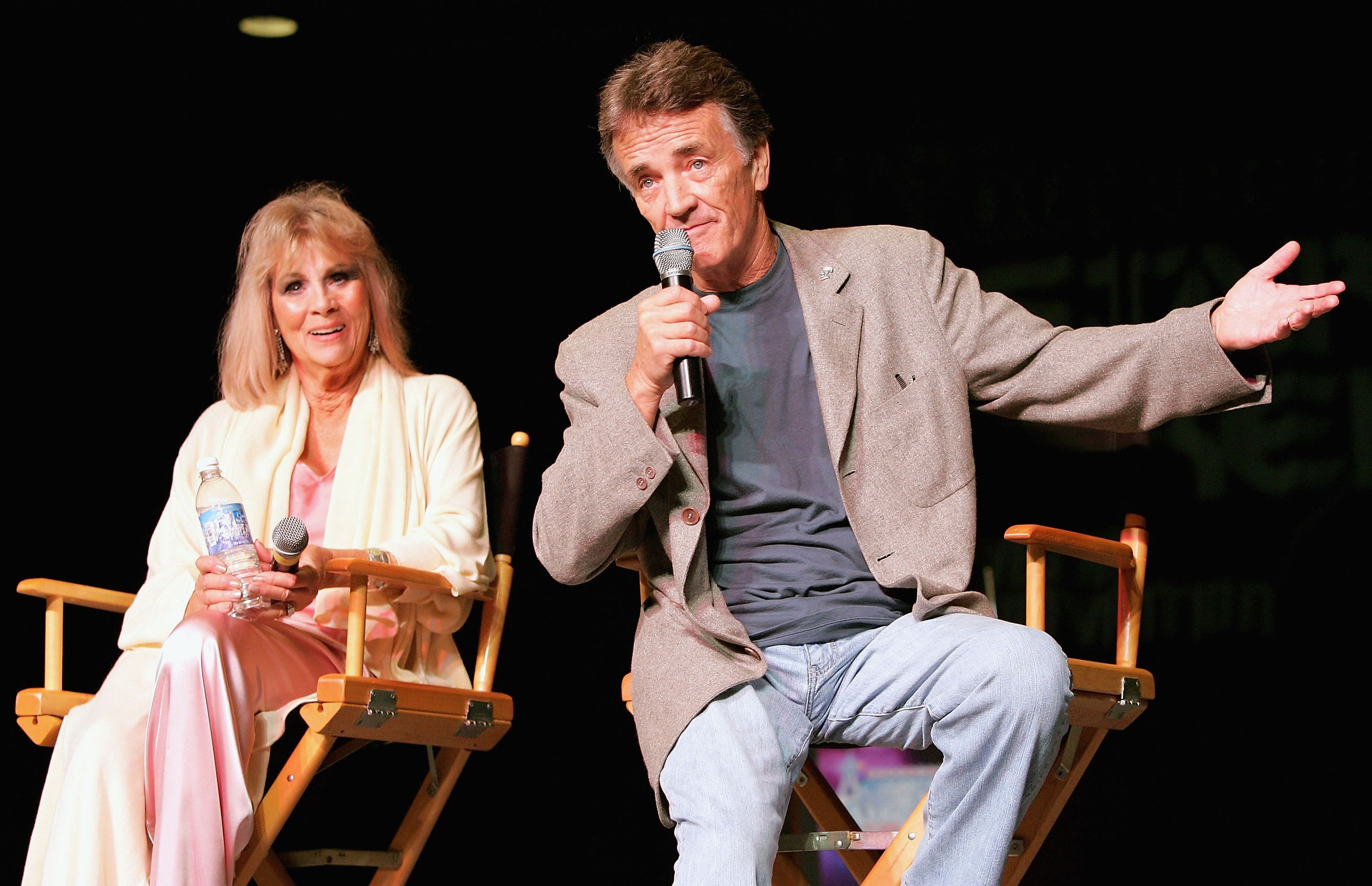 "HE STAYED TRUE TO HIMSELF"
In a statement about her late husband, Dawn said:
"Bob always beat to his own drum and stayed true to himself in all of his endeavors. Although an accomplished actor, his true art was living fully. He was a photographer, drummer, raconteur and gallery owner."
We are saddened to report the passing of Robert Walker Jr., the actor who played the titular role in Star Trek: The Original Series episode "Charlie X." #StarTrek #StarTrekFamily https://t.co/0Z06ATnpuA

— Star Trek (@StarTrek) December 6, 2019
She added:
"His love of the ocean kept him in Malibu, and he had great tales of his adventures paddling to Catalina from there. Bob [also] had a constant interest in developing his internal martial arts practice."
Walker Jr. is survived by his wife, seven children: Michelle, David, Charlie, Jordan, Colette, Henry, and Emily, and five grandchildren.