Celebrities Who Passed Away in 2019
Stars reach millions of souls during their lifetimes and beyond, so it is always sad to see them depart. These are just a few of the celebrities we have lost in 2019.
As it naturally happens every year, the entertainment industry and the fashion industry have seen some of their most remarkable personalities pass away.
These are 21 of the stars that have left us in the course of the current year. They will forever be remembered for their contributions to their respective arts, and it is never too early to celebrate their legacies.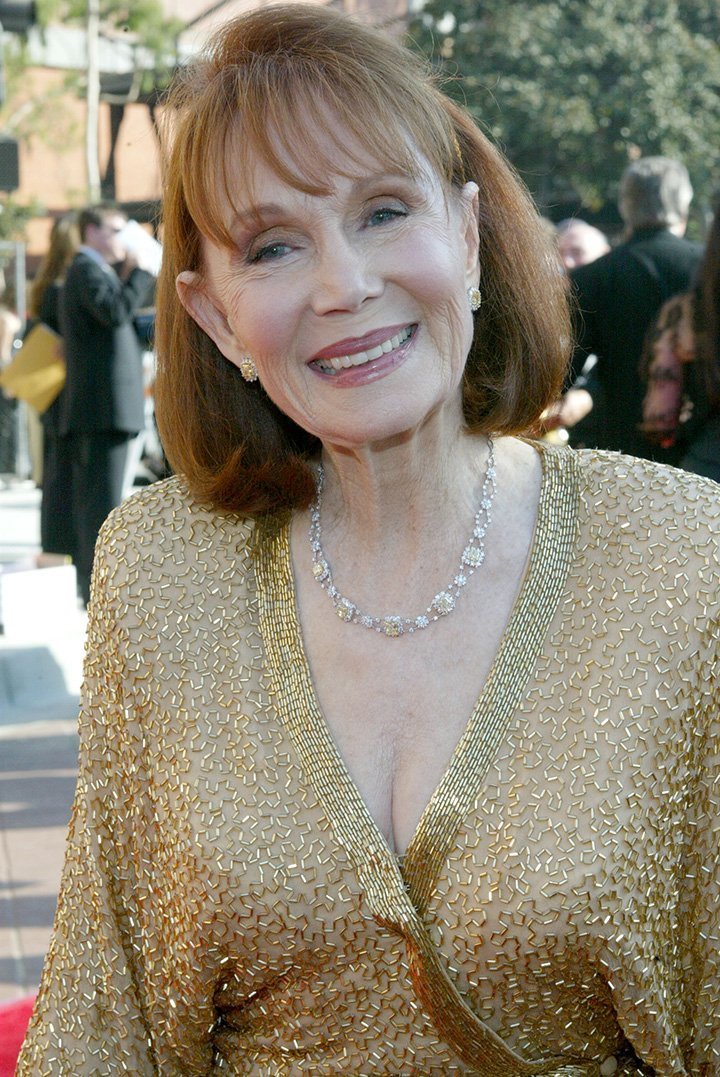 KATHERINE HELMOND
The actress became a household name for her leading role in the series "Soap" as Jessica Tate (1997) as well as for her supporting role as Mona Robinson on "Who's the Boss?" (1984-1992) which granted two Emmy nominations.
Helmond died on February 23 at the age of 89 due to complications from Alzheimer's disease after a prolific TV and film-acting career that included collaborations with director Terry Gilliam and voice acting roles in the "Cars" movies, voicing Lizzie.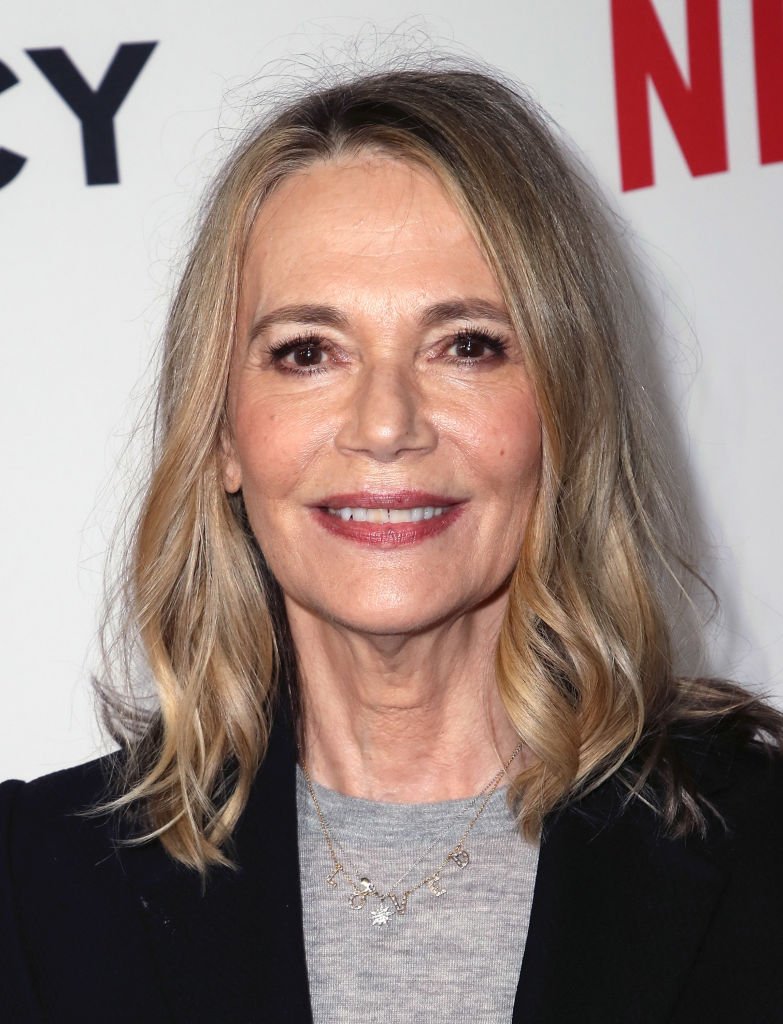 PEGGY LIPTON
Although her breakthrough role came in the late '60s when she played flower-child- turned-undercover-cop Julie Barnes un "The Mod Squad", she was most recently known for her work with director David Lynch in the TV series "Twin Peaks."
"Peggy was and will always be our beacon of light, both in this world and beyond," the pair added.  She will always be a part of us," daughters Kidada and Rashida Jones ("Parks and Recreations") wrote in an emotional statement when Lipton passed away from cancer on May 11.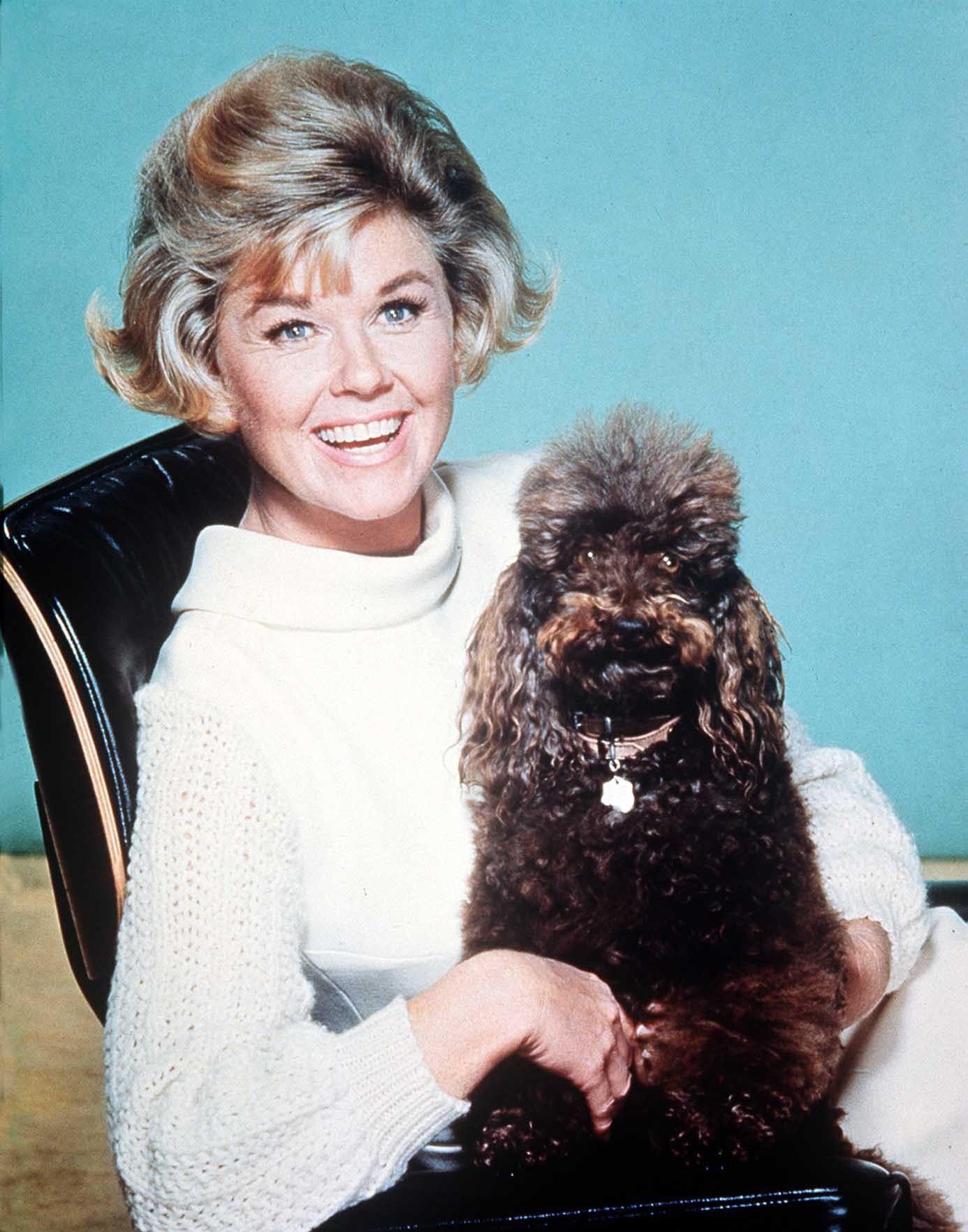 DORIS DAY
Day was a very prolific and successful actress that became known in Hollywood in the 50's apart from pursuing a singing career that saw her conquering the charts for decades.
"Doris had been in excellent physical health for her age, until recently contracting a serious case of pneumonia, resulting in her death," the Doris Day Animal Foundation shared after her passing on May 13 at the age of 97.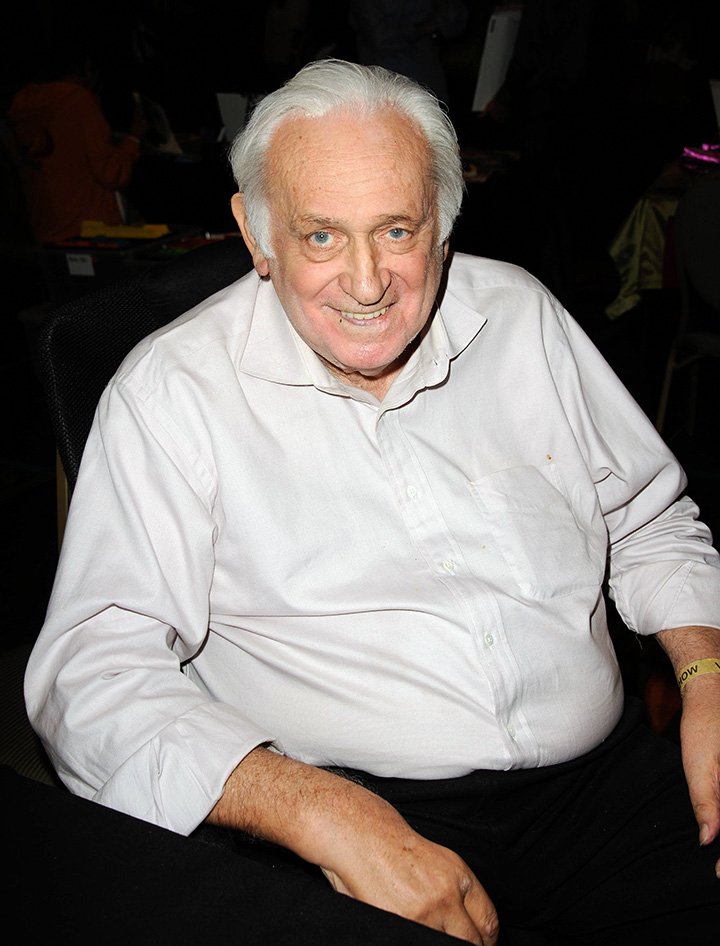 CARMINE CARIDI
Despite having more than 100 acting credits and an acting career spanning nearly 60 years, Caridi was mostly known for playing two different roles in the "Godfather" trilogy: Carmine Rosato in the second film and Albert Volpe in the third one.
He is also remembered for the controversy surrounding his expulsion from the Academy of Motion Picture Arts and Sciences in 2004 over his sharing of movie screeners. On TV, he worked on shows like "Phyllis," "Fame," and "NYPD Blue."
Caridi passed away on May 28, at the age of 85, after been in a coma for a short time at Cedars-Sinai hospital in Los Angeles.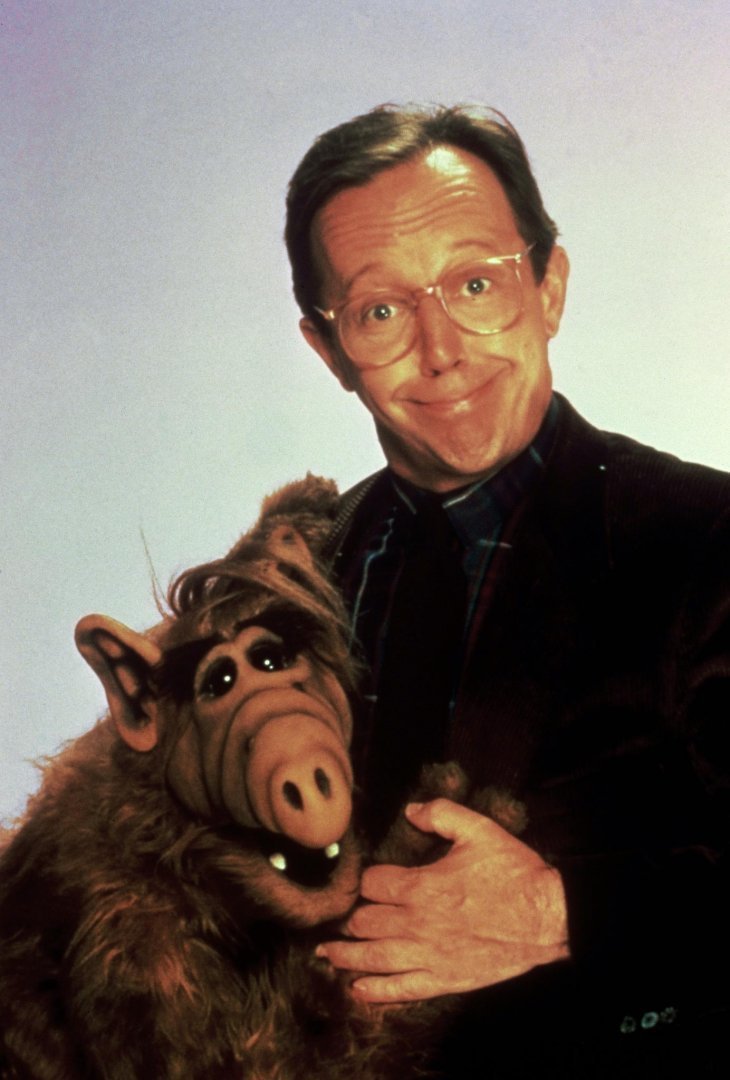 MAX WRIGHT
The actor won America's heart with his portrayal of the Tanner family's patriarch Willie on the beloved sitcom "ALF" from 1986 to 1990.  He died on June 26, at the age of 75.
Wright retired from a successful TV-and-theater acting career in 1995, when he was diagnosed with Lymphoma, which he battled for many years. He had been in remission for a while when he passed away.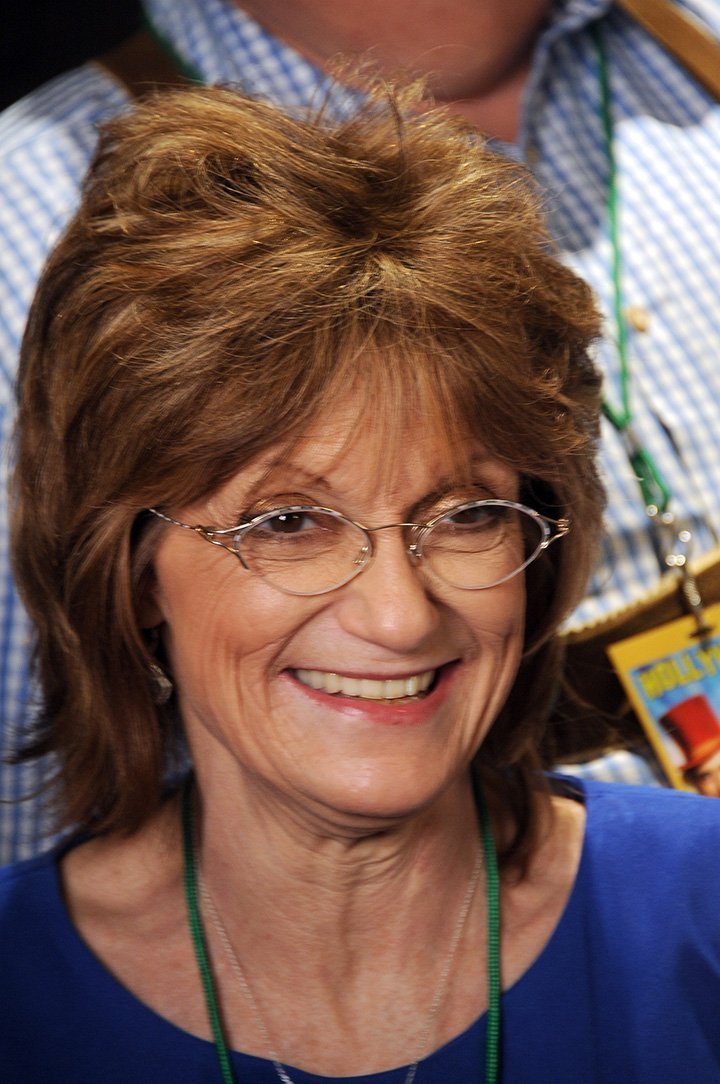 DENISE NICKERSON
The former child actress became a household name after playing Violet Beauregarde in the 1971's cult film "Willy Wonka & the Chocolate Factory," based on a book by Roald Dahl, opposing Gene Wilder.
Nickerson died on July 10, at the age of 62. She was taken off of life support a year after suffering a severe stroke. She had been retired from acting since 1978.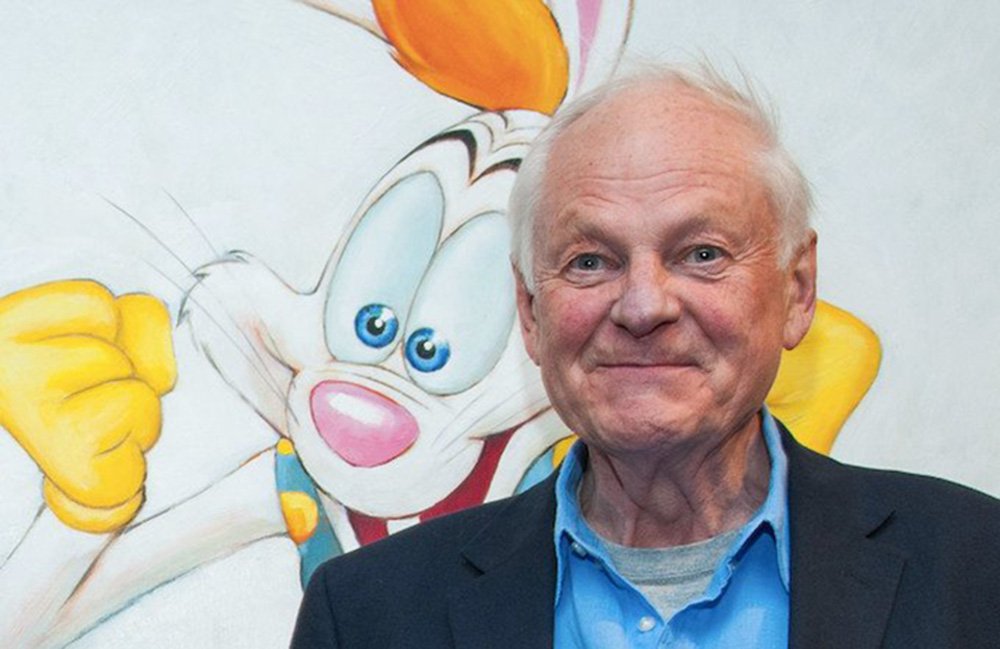 RICHARD WILLIAMS
The two-time Oscar-winning animator born in Canada and based in the UK, was mostly known for his work on "Who Framed Roger Rabbit," released in 1988.
During his long career, he was also in charge of the "Pink Panther" series from 1975 to 1976. 
 "He really was an inspiration to everyone that met him. Whether they were animators, or from the top to the bottom of society," his daughter Natasha said about Richard after his passing from cancer.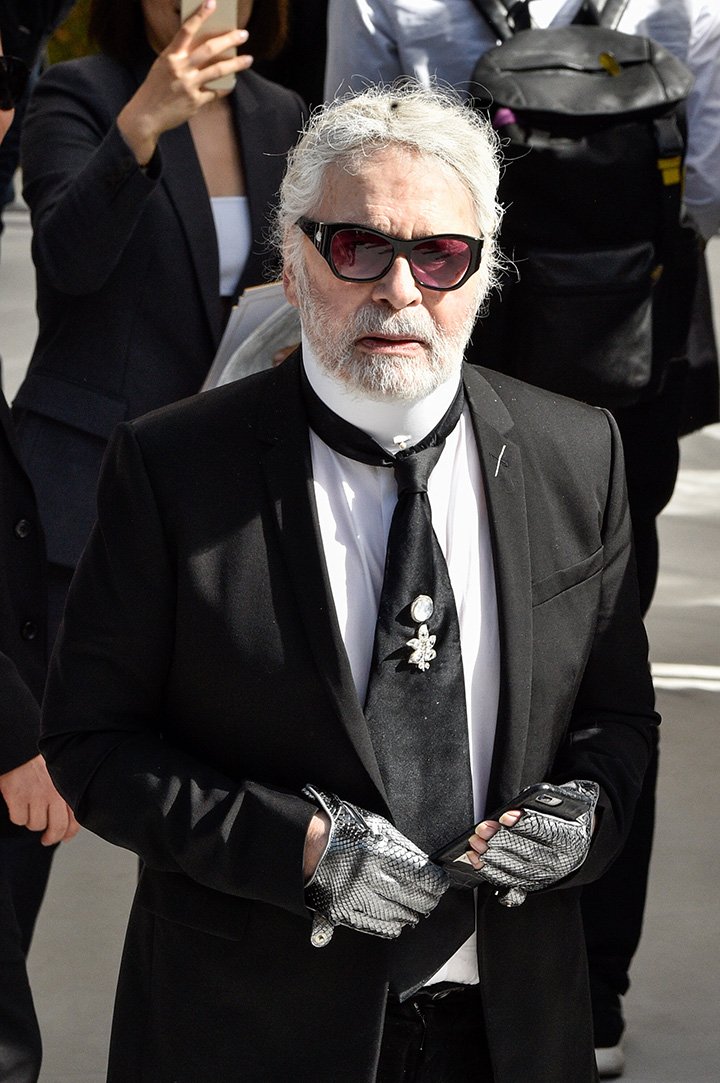 KARL LAGERFELD
The German-born fashion designer famously served as creative director for Chanel, Fendi, and his own namesake brand before his passing due to an unknown illness on February 19, at the age of 85.
"It is with deep sadness that the House of Chanel announces the passing of Karl Lagerfeld, the Creative Director for the Chanel Fashion House since 1983," the company shared in a statement.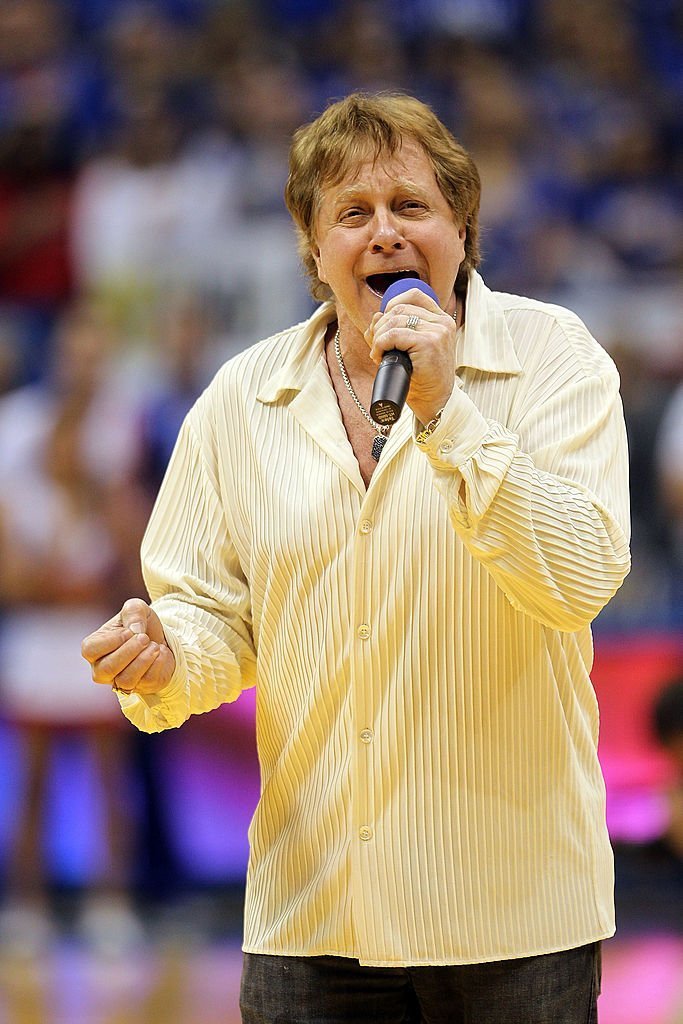 EDDIE MONEY
The singer died on September 13 at the age of 70, after being diagnosed with stage 4 esophageal cancer. Money was mostly known for his hits "Take me Home Tonight" and "Two Tickets To Paradise."
"It is with heavy hearts that we say goodbye to our loving husband and father. We cannot imagine our world without him. We are grateful that he will live on forever through his music," a statement issued by his family read.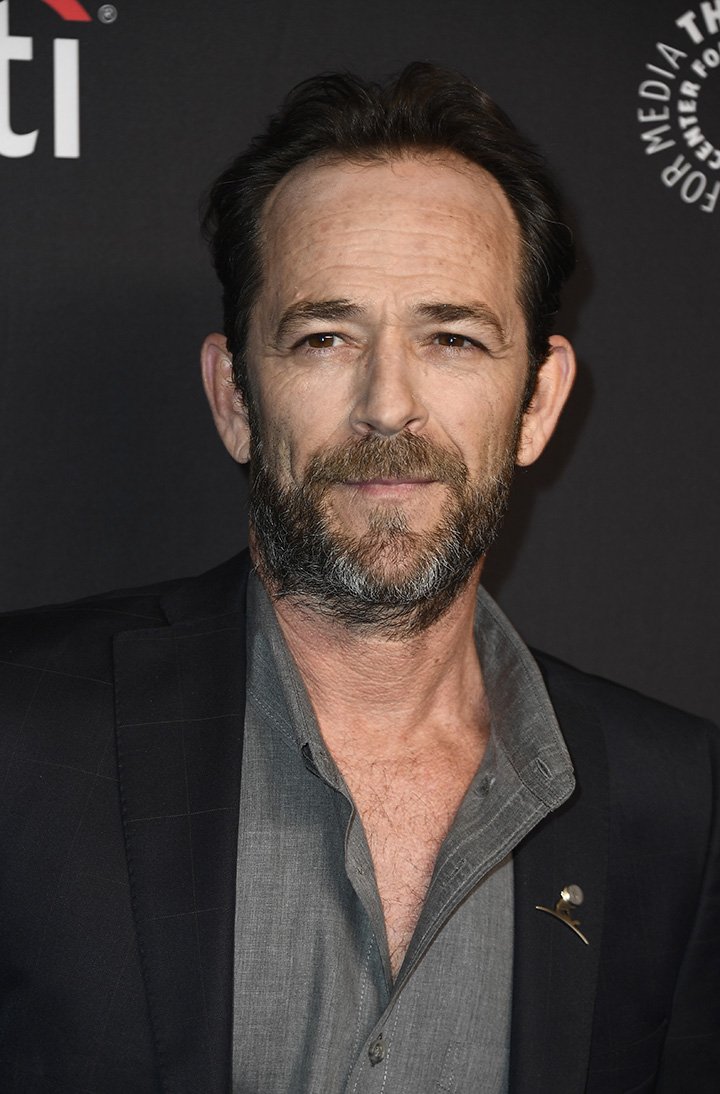 LUKE PERRY
The actor will probably be forever remembered for his role on the iconic drama series from the '90s "Beverly Hills, 90210," on which he played the rebellious, troubled, and romantic Dylan McKay for several years.
Unfortunately, a massive stroke hit him in February, and the actor never recovered from it, passing away on March 4 at the age of 52. Perry can be seen on his last and posthumous movie appearance on Quentin Tarantino's "Once Upon a Time… in Hollywood."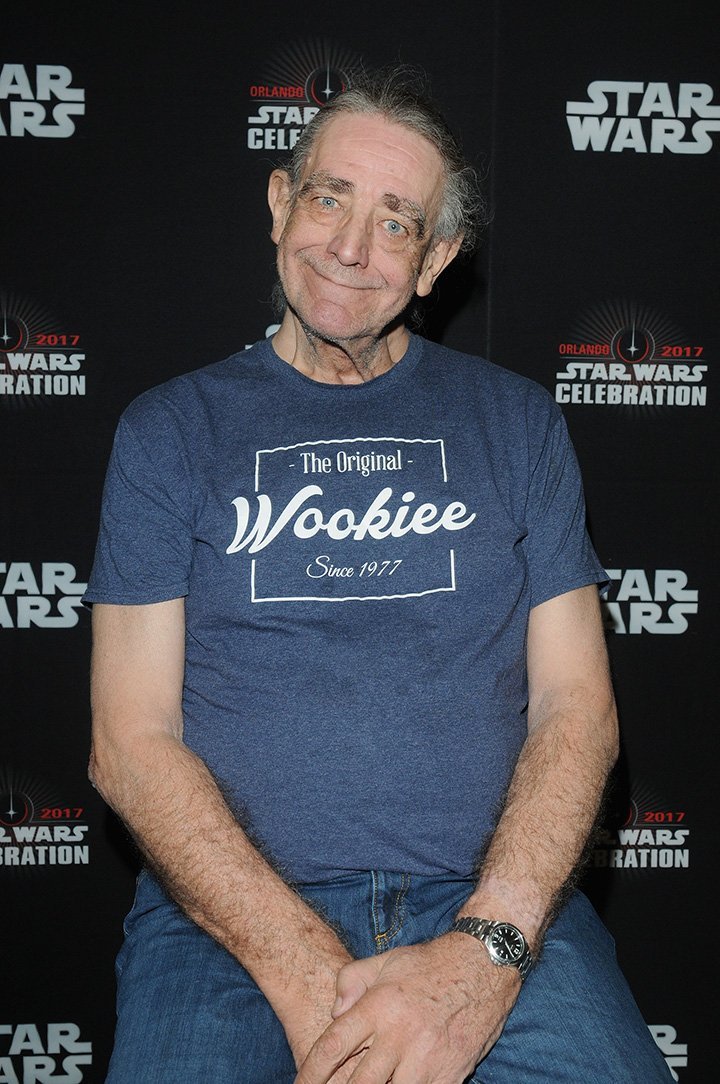 PETER MAYHEW
The British-born actor was still very easy to recognize by his tall figure, long hair and thick eyebrows, even when he wasn't wearing the costume that made her famous, that of Han Solo's best friend, "wookiee" Chewbacca in the "Star Wars" franchise.
Mayhew played the role from 1977 to 2015, when he passed the baton to Finnish actor Joonas Suotamo, who gave life to the character from "Star Wars: Episode VIII – The Last Jedi" on. Mayhew died on April 30, at the age of 74.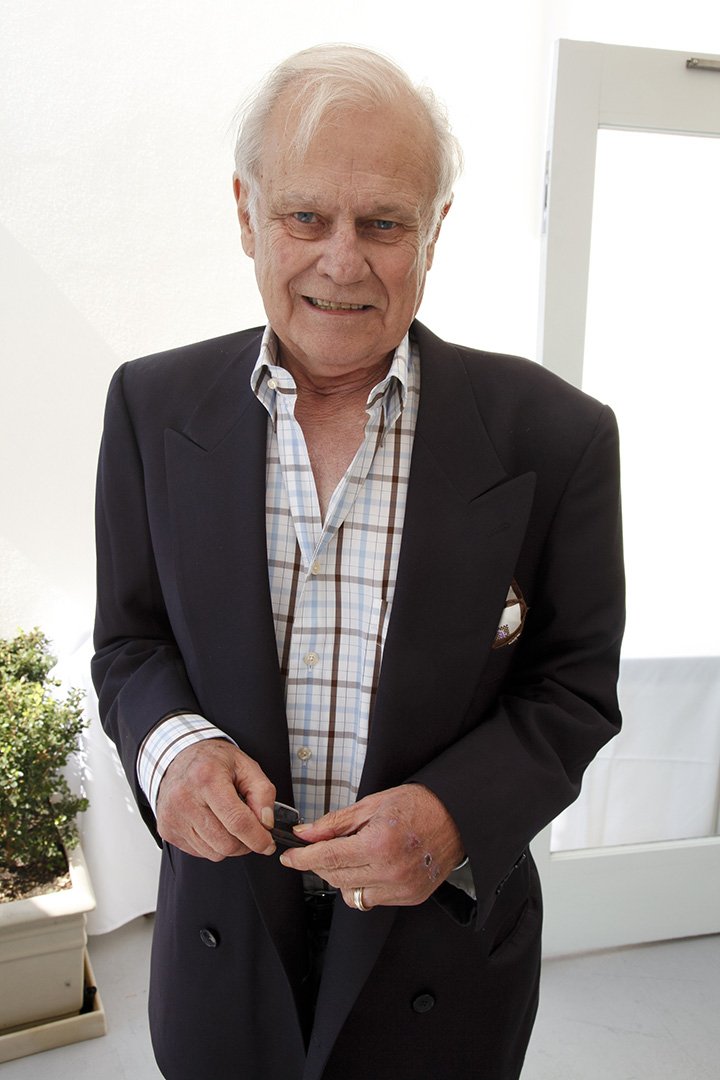 KEN KERCHEVAL
Mostly known for his 13 years of playing Cliff Barnes on "Dallas" (1978-1991), Kercheval led a successful career on the small screen with appearances in "Kojak," "Starsky & Hutch," "The Love Boat," and "Matlock."
The actor is the only star apart from Larry Hagman to have starred for the entire run of "Dallas." Kercheval died on April 21, at the age of 83.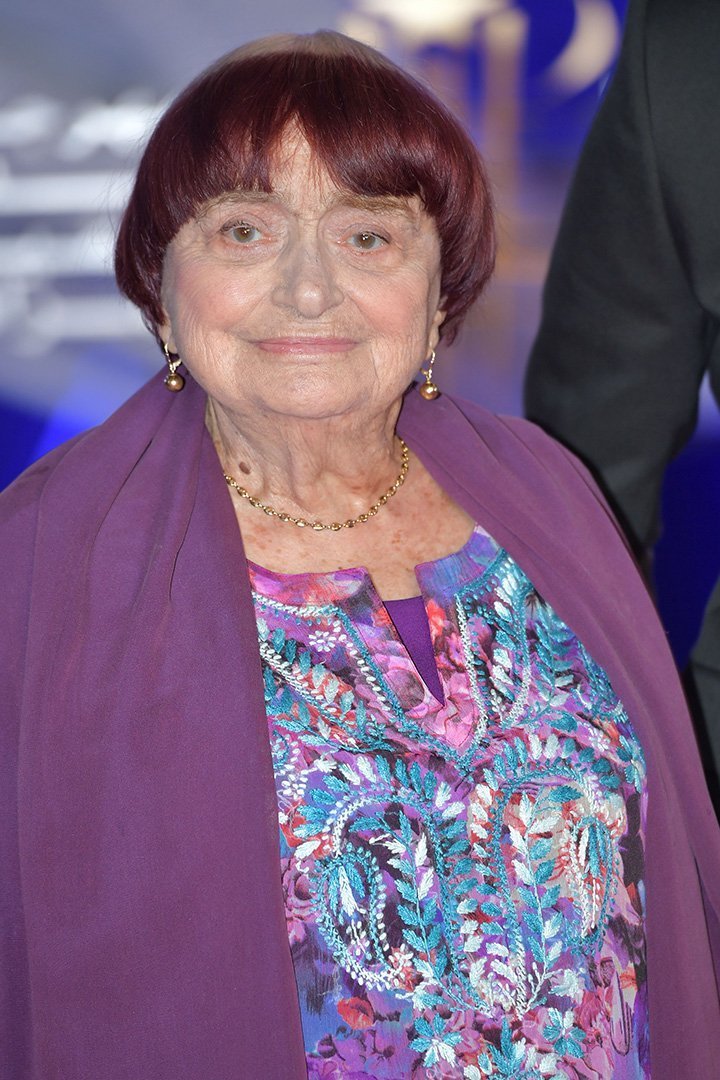 AGNÉS VARDA
The Belgian-born French film director passed away on March 28, at the age of 90, due to cancer. Varda leaves behind an impressive legacy as a founder of both the French New Wave and Cinema Verité film movements in the sixties.
She was the first female director to receive an Academy Honorary Award, as late as 2017, in recognition to her contributions to the art of filmmaking.
That same year, Varda became the oldest person to receive an Oscar nomination, for her documentary film "Faces Places" which was the second to last movie she released during her lifetime.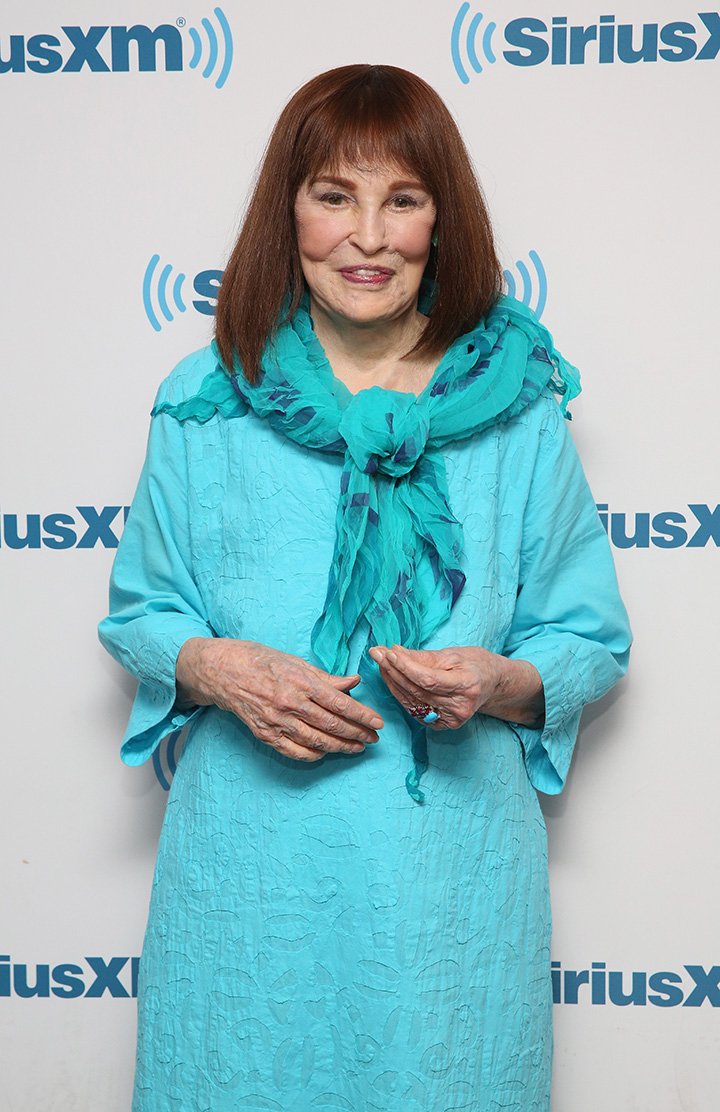 GLORIA VANDERBILT
The former model and fashion designer was better known to younger generations as the mother of CNN's news anchor Anderson Cooper. Vanderbilt died on June 17, at the age of 95, due to stomach cancer.
"She was 95 years old, but ask anyone close to her and they'd tell you she was the youngest person they knew, the coolest and most modern," her son shared on TV at the time of her passing.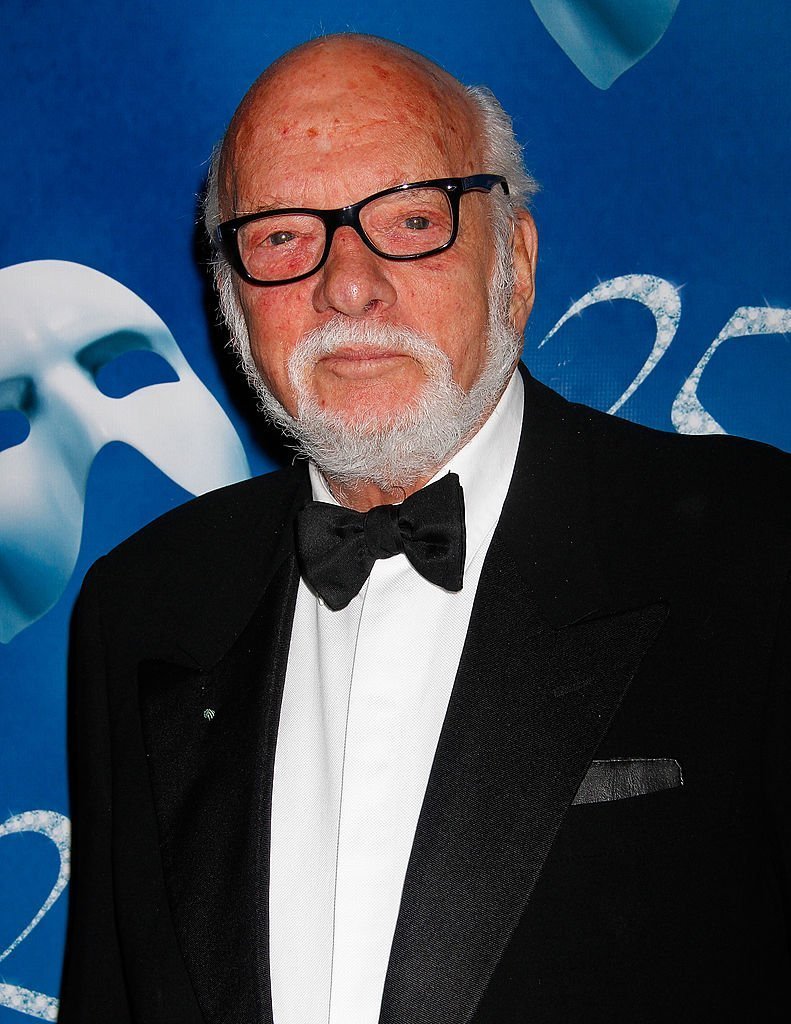 HAL PRINCE
The Broadway director and producer is known for being behind some of the most celebrated stage musicals of all time, such as "West Side Story," "Fiddler on the Roof," and "The Phantom of the Opera."
Prince is nowadays considered the founder of the modern musical. "He is so visual," Webber says. "And when he gets something right, visually, I mean, nobody gets it more right than him," composer Andrew Lloyd Webber once said about him.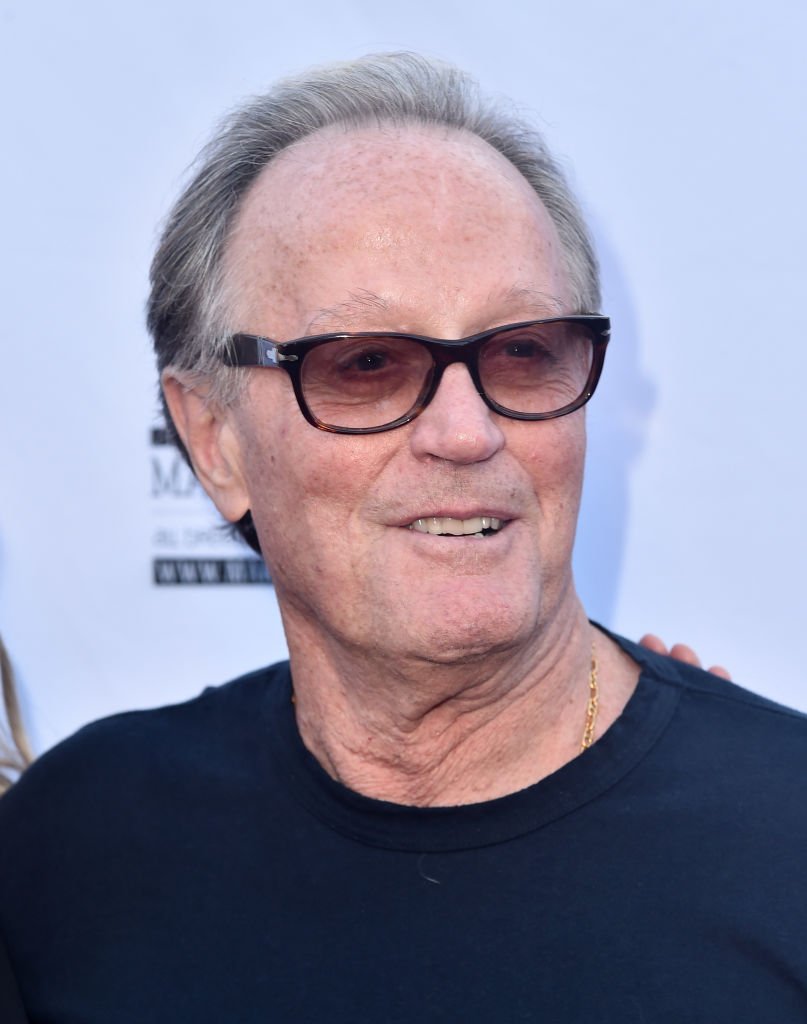 PETER FONDA
The son of Henry Fonda and brother of Jane, became well known first for his work on "Easy Rider" in 1969.
Peter not only starred in the iconic film about the sixties but he also co-wrote it, earning a "Best Original Screenplay" Oscar nomination for it. In 1998 he was nominated for "Best Actor" for his role in 1997's "Ulee's Gold."
He passed away on August 17, at the age of 79. "While we mourn the loss of this sweet and gracious man, we also wish for all to celebrate his indomitable spirit and love of life. In honor of Peter, please raise a glass to freedom," read a family statement.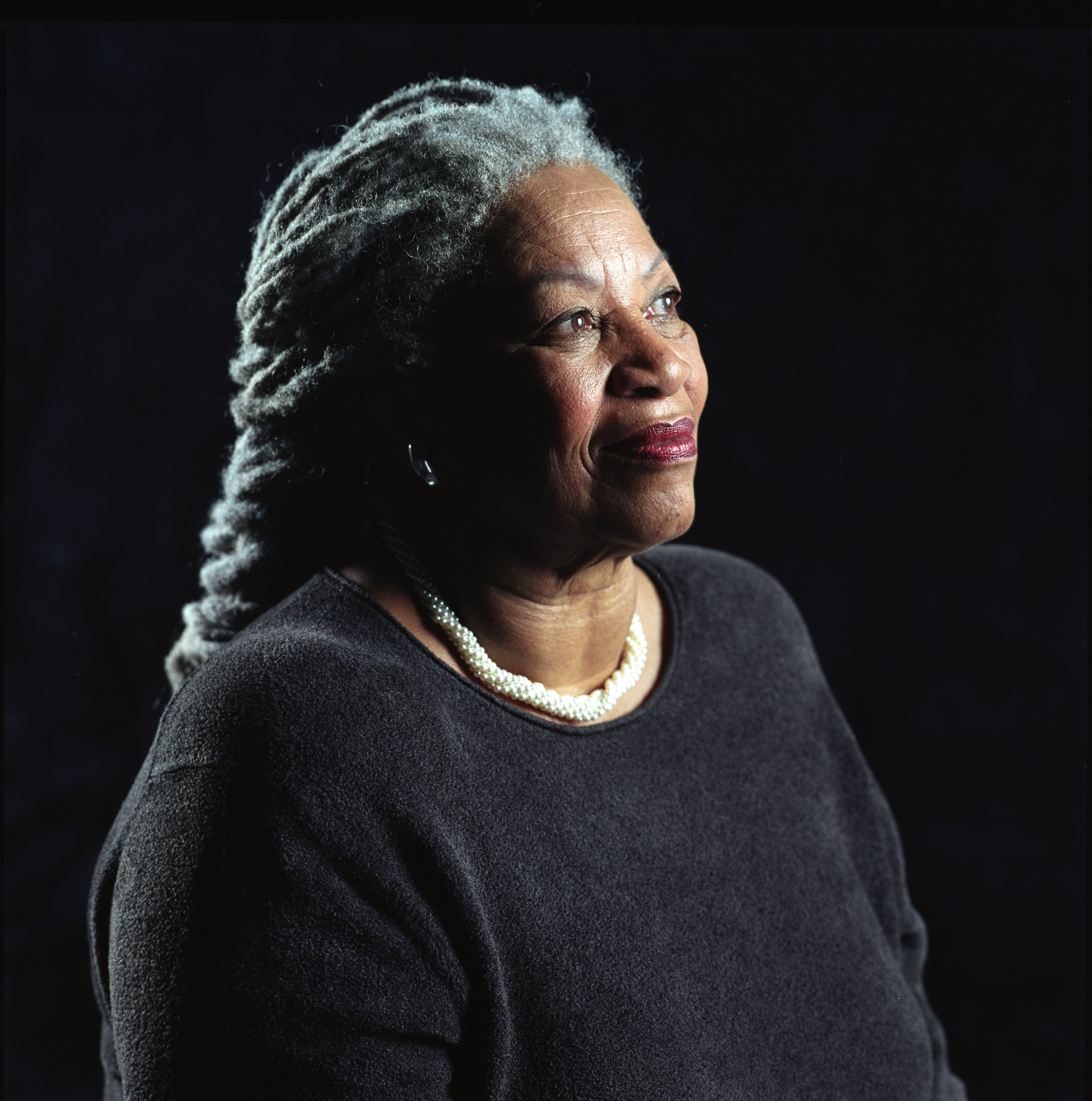 TONI MORRISON
The Pulitzer and Nobel Prize-winner was one of America's most celebrated writers. She passed away on August 5, aged 88, after a short illness.
The work that earned her the Pulitzer was the 1987 novel "Beloved," later turned into a film. Morrison was the first black woman ever to win a Nobel Prize in Literature, which she did in 1993.
"We die. That may be the meaning of life. But we do language. That may be the measure of our lives," she said during her acceptance speech at the Nobel Prize ceremony.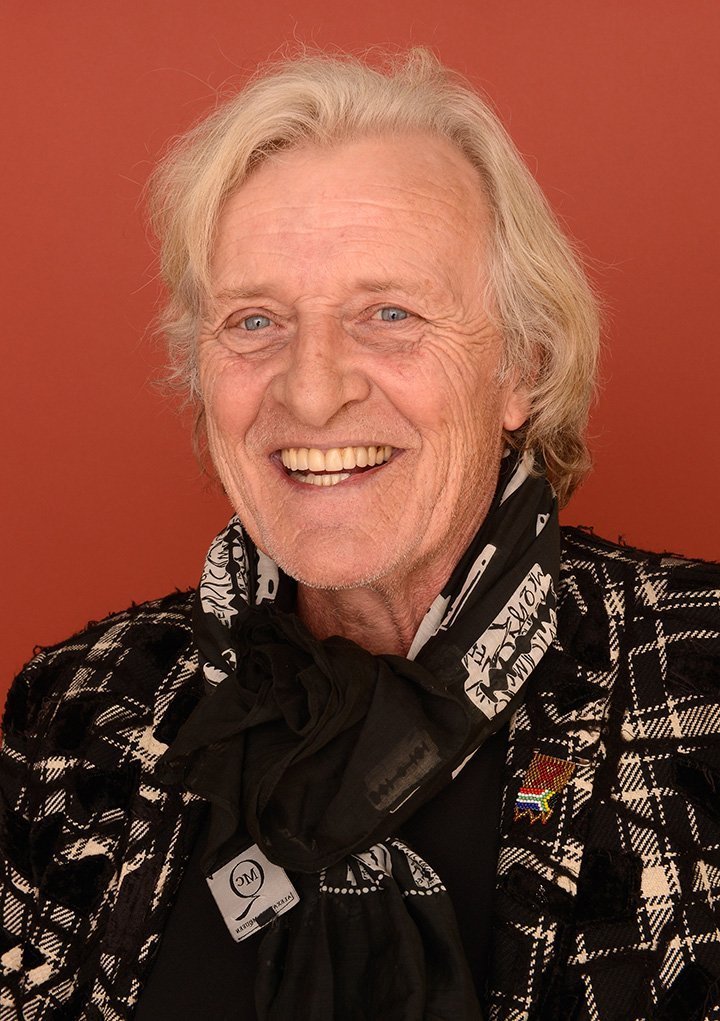 RUTGER HAUER
The Dutch actor became known worldwide for his brilliant portrayal of rebellious and philosophical android leader Roy on Ridley Scott's influential science-fiction film "Blade Runner" in 1982.
Hauer died after a short illness on July 19, at the age of 75, after a long career that included roles in "Batman Begins" and "Sin City."
"RIP the great Rutger Hauer: an intense, deep, genuine and magnetic actor that brought truth, power and beauty to his films," Mexican-born Academy Award-winning director Guillermo del Toro tweeted when he heard the news.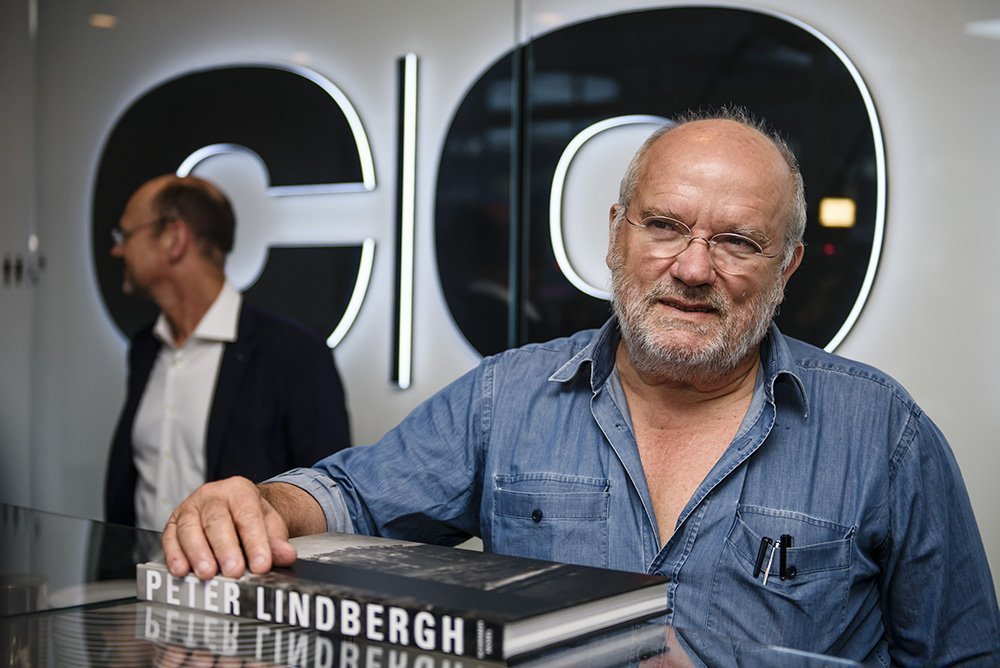 PETER LINDBERGH
The acclaimed fashion photographer died on September 3, at the age of 74. Known for his black and white portraits of the world's most famous top models and celebrities, many of his subjects took to social media to mourn him.
"My heart is broken. Peter Lindbergh was a genius and an absolute master of his craft. But beyond that, what made him truly one of a kind was his consistent kindness, warmth, and incredible sense of humor," actress Charlize Theron wrote.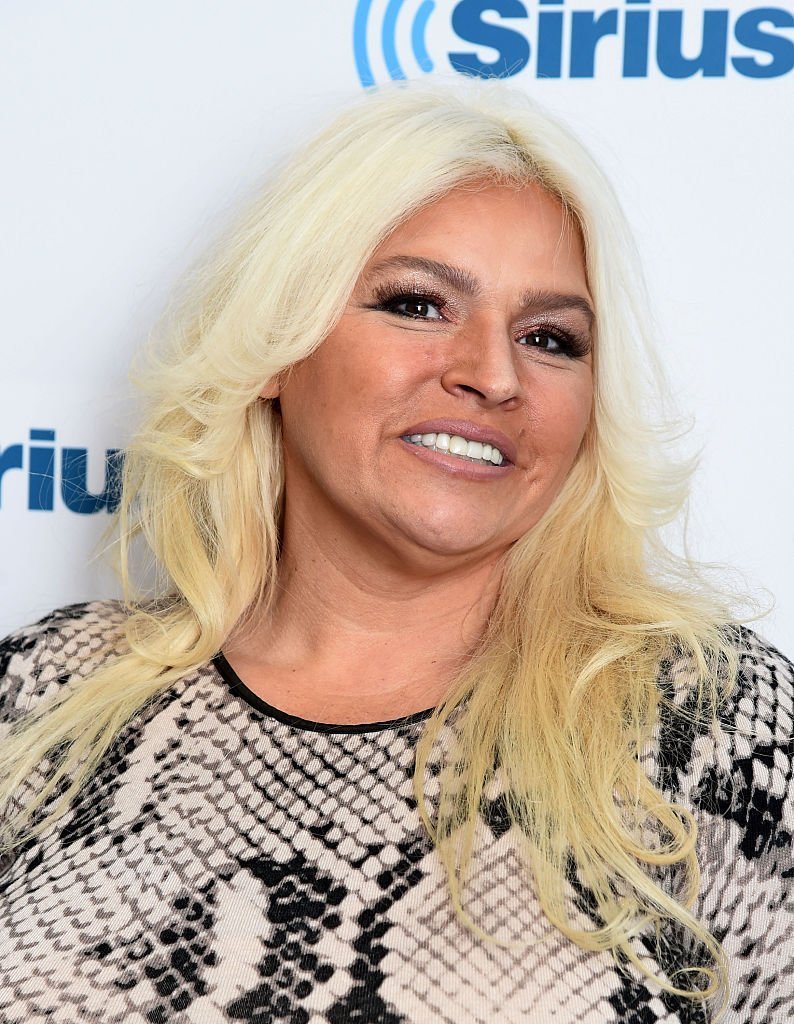 BETH CHAPMAN
The reality TV star and wife of Duane "Dog" Chapman rose to fame thanks for her appearance alongside her husband in A&E's "Dog the Bounty Hunter" from 2004 to 2012, growing a huge fan-following.
Beth shared that she had been diagnosed with stage II throat cancer in 2017, passing away on June 26 at the age of 51 after being put into a medically-induced coma.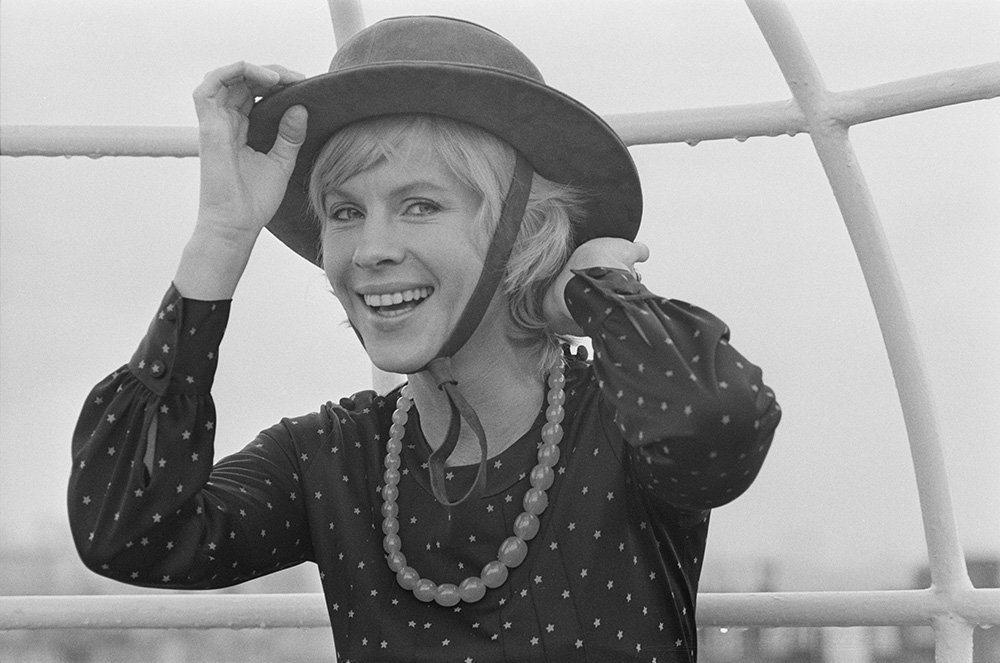 BIBI ANDERSSON
The famous Swedish star became known beyond her home country mainly because of her frequent collaboration with acclaimed director Ingmar Bergman, appearing in 13 of his films.
Andersson notoriously starred on Bergman's influential psychological drama "Persona," playing nurse Alma. 
"Her achievements in Swedish cinema cannot be overrated," the Swedish Film Institute's CEO Anna Serner said in a statement following Andersson's passing on April 14 at the age of 83.