Meghan Markle Honors Famous Photographer Peter Lindbergh's Life: 'He Will Be Deeply Missed'
Photographer Peter Lindbergh passed away at the age of 74 on Tuesday. The Duchess of Sussex was particularly close to him and took a moment to remember him.
Duchess of Sussex, Meghan Markle took to Instagram to remember her long-time friend and favorite photographer, Peter Lindbergh. She paid tribute to the famous artist with a rare personal picture.
Lindbergh has photographed her multiple times over the years. However, the duchess decided to reveal a never seen images to celebrate his life.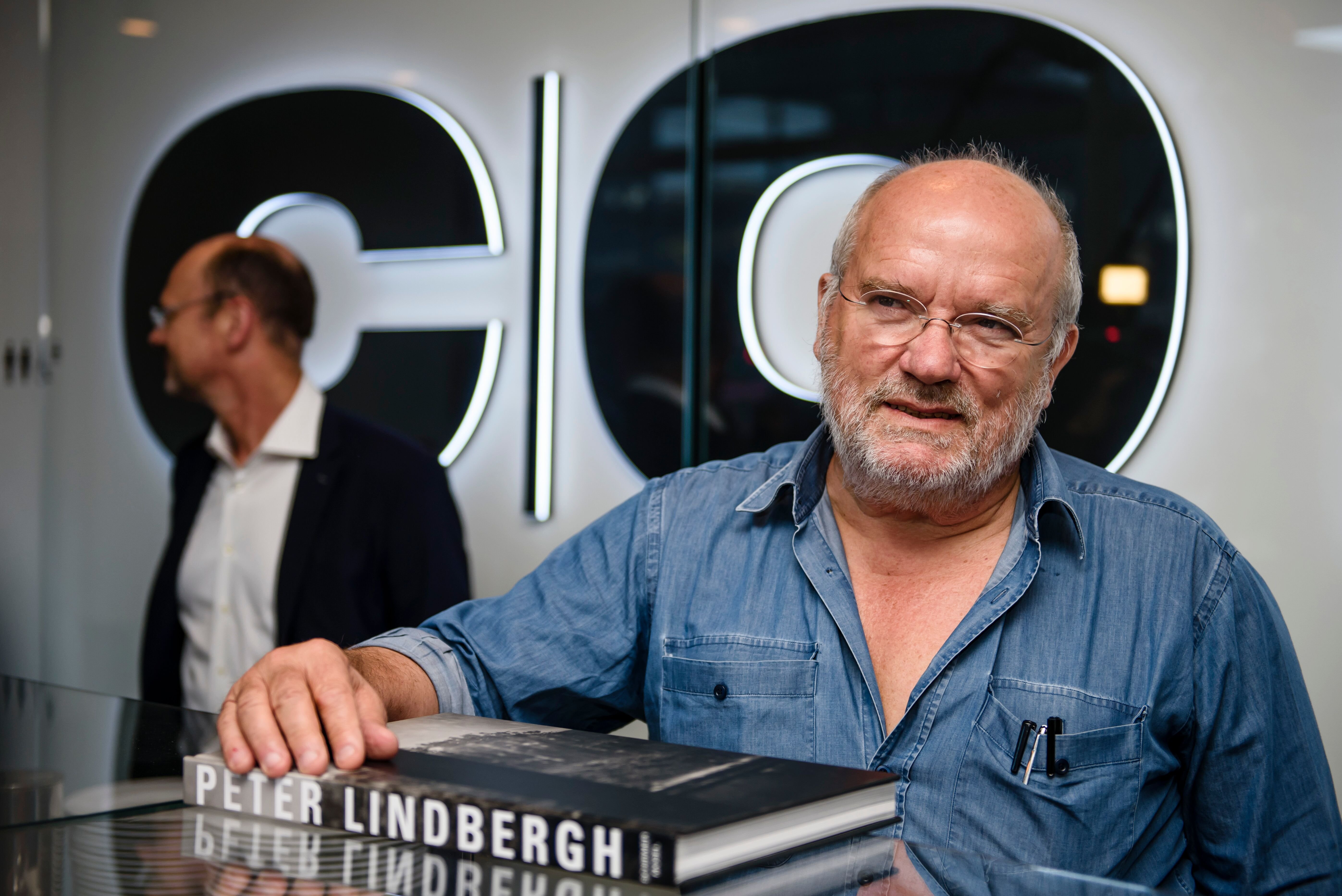 In a post on her shared Instagram account with Prince Harry called @SussexRoyal, the Duchess of Sussex took a moment to remember the influential photographer, who died at the age of 74.
Earlier in the year, Meghan had handpicked Lindbergh to work with her on the photographs of the 15 women she named "Forces for Change." The images were used for the September issue of British Vogue that the duchess guest-edited.
Meghan remembered the iconic photographer on Instagram. She posted a sweet and heartfelt message with two stunning pictures.
"His work is revered globally for capturing the essence of a subject and promoting healthy ideals of beauty, eschewing photoshopping, and preferring natural beauty with minimal makeup," read the post.
Meghan concluded her post saying, "'Forces for Change' was the one of the esteemed photographer's final published projects. He will be deeply missed."
The first photo included in the post was the shot his family used to announce his death. The second was a candid black-and-white photo of Lindbergh with his arm around a smiling Meghan.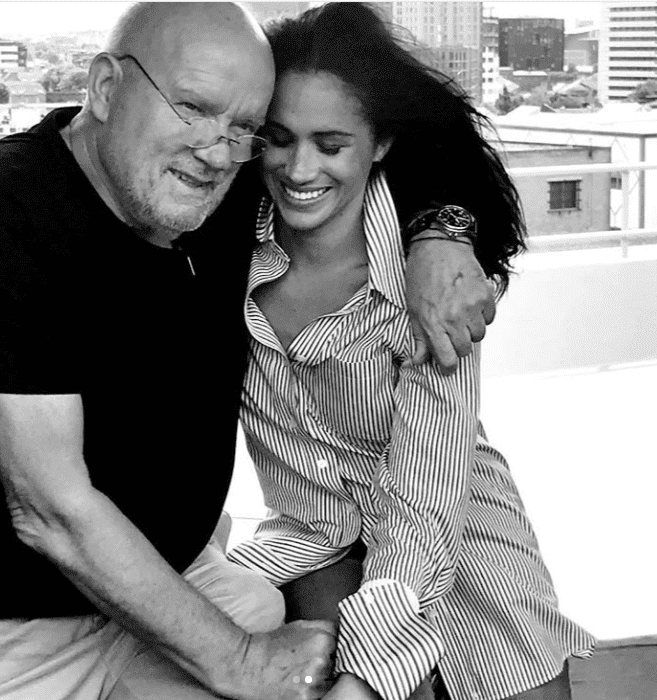 Meghan's recent work with the renowned German fashion photographer was not their first collaboration. Before she became a royal, he snapped the picture of Meghan that appeared on the October 2017 cover of Vanity Fair.
The cover was accompanied with an exclusive interview in the magazine with the then Suits star. It was also when Meghan opened up about her romance with Prince Harry for the first time.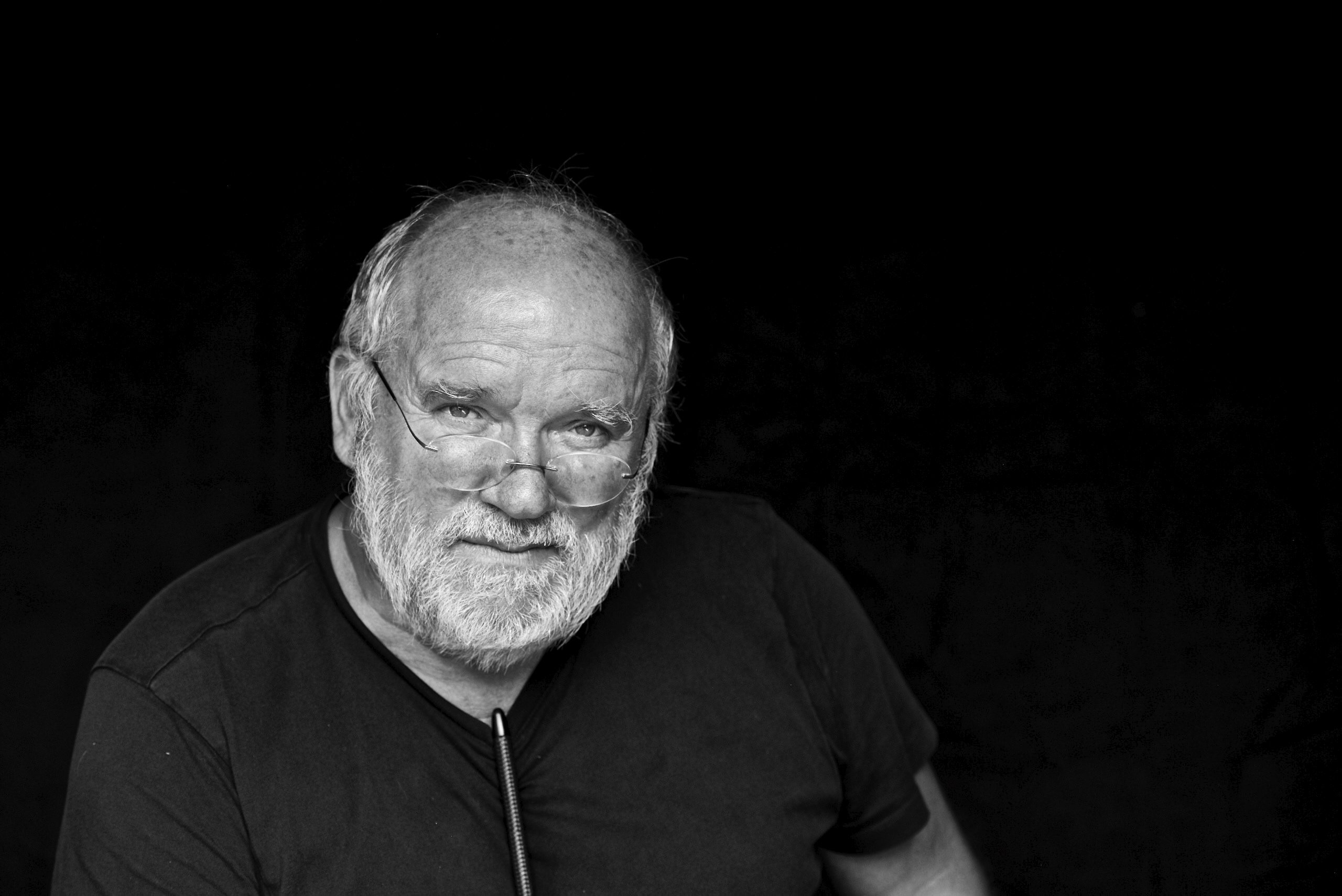 Lindbergh's family revealed he passed away on his official Instagram page Wednesday morning. In the post, the family wrote:
"It is with great sadness that we announce the passing of Peter Lindbergh on September 3rd 2019, at the age of 74. He is survived by his wife Petra, his first wife Astrid, his four sons Benjamin, Jérémy, Simon, Joseph and seven grandchildren. He leaves a big void."