Randy Jackson Reacts to 'American Idol' Alum Simon Cowell and Gabrielle Union's AGT Drama
Record producer, television personality, and musician Randy Jackson, 63, has given his take on the drama surrounding Simon Cowell and Gabrielle Union's alleged firing from "America's Got Talent (AGT)."
Speaking to "Us Weekly" at the "World's Big Sleep Out" in Los Angeles on December 7, 2019, Jackson said:
"It's a tough situation. I'm sorry for her. I feel bad about that situation but I love her. I'm sure they'll figure it out. Cowell's my boy, you know I mean I love him. It's a great franchise. I'm sure they'll work it out and figure it out."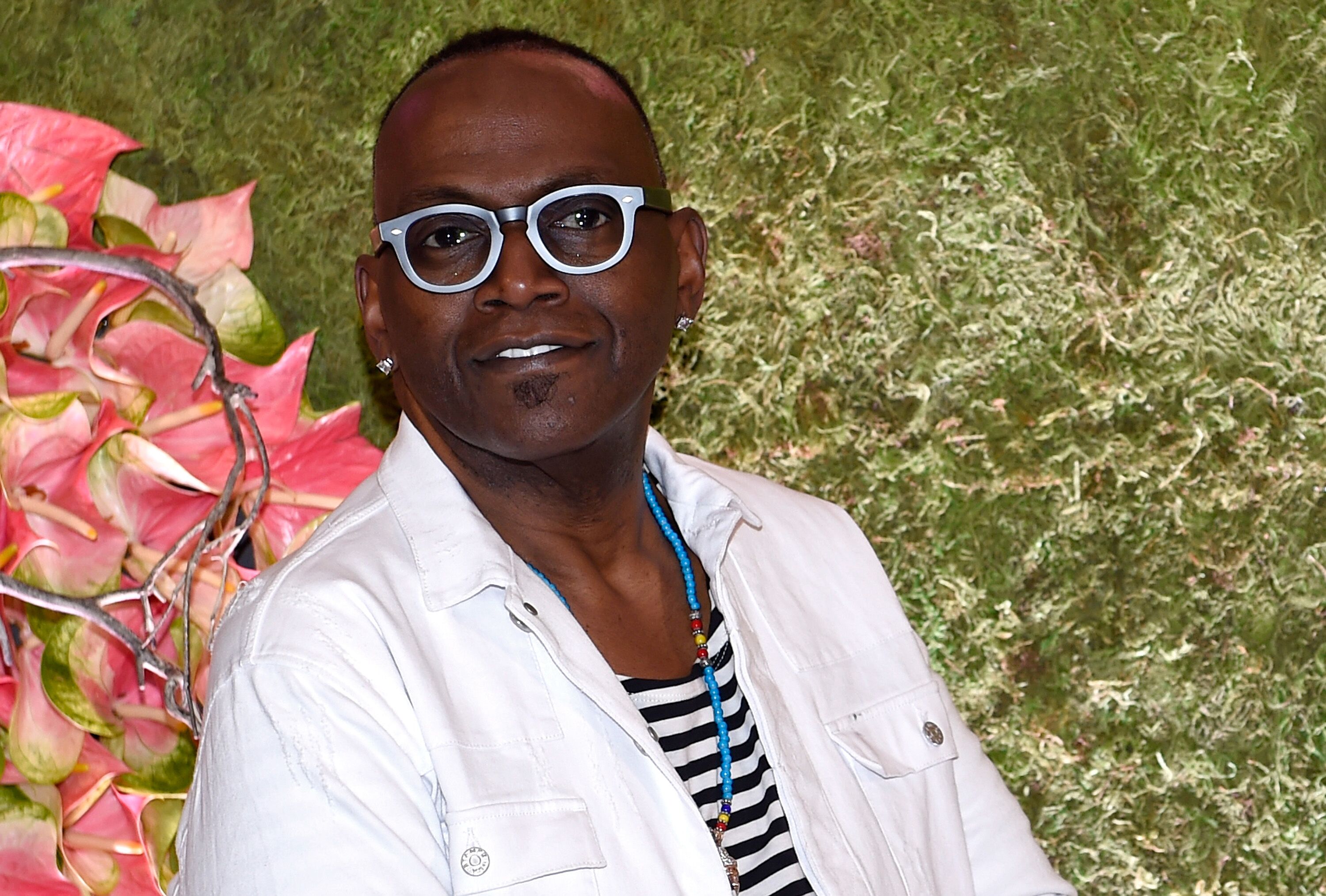 UNION WILL NOT RETURN TO "AGT"
In November 2019, NBC announced that Union, 47, and Julianne Hough, 31, would not be returning as judges on the reality competition. The pair was only featured on "AGT" for one season.
Soon after it became public news, reports starting coming out claimed the actress was fired. Union allegedly urged staff members to complain about racist remarks made on set.
STAFF COMPLAINED ABOUT UNION'S HAIRSTYLES
The "L.A.'s Finest" actress also allegedly received multiple complaints from staff about her hairstyles being "too black." Other reports also claimed that Union and Cowell had a hostile relationship.
Jackson and Cowell are well acquainted having worked together on "American Idol" for eight seasons. The producer also noted: "I trust that NBC is doing what they need to do."
LENO'S OFFENSIVE JOKE
For her part, Union has not publicly addressed allegations and rumors. However, according to "Variety" "AGT's" producers chose not to renew her contract after she opened up about an offensive joke made by guest star Jay Leno.
Leno, 69, reportedly joked about Cowell's dogs being "on the menu at a Korean restaurant" during a recording segment that never made it on air. Union allegedly felt the joke should've been reported to human resources.
HOUGH CRITICIZED OVER HER LOOKS
"Variety" also claimed that Hough had been criticized for her hair, makeup, and wardrobe on set. However, the professional dancer has denied the allegations.
So far, reports state that Cowell, Howie Mandel, and host Terry Crews are all expected to return.