Woman Roasted after Evicting Her Boyfriend's Daughter for Disrespecting Her Vegan Lifestyle
The front page of the Internet, Reddit, had a heated debate regarding the eviction of a 19-year-old girl. The user posted about how the young girl disrespected her vegan lifestyle.
On December 9, a user took to the "Am I The [Expletive]" or AITA forum on Reddit to ask if she was wrong in evicting her boyfriend's daughter for disrespecting her lifestyle. 
 The user, or OP, provided details on the tensions building around the house and how it ended with her evicting the young woman. The Reddit connoisseurs poured in some amazing opinions regarding the matter.
MOVED INTO TROUBLE
OP wrote how Amy, 19, and her father, OP's boyfriend, moved into her house two years ago. She explained that Amy was never nice to her and had a terrible attitude. 
She also wrote how the young girl smoked Marijuana in the room OP let her sleep in and brought in non-vegetarian food to her room on multiple occasions.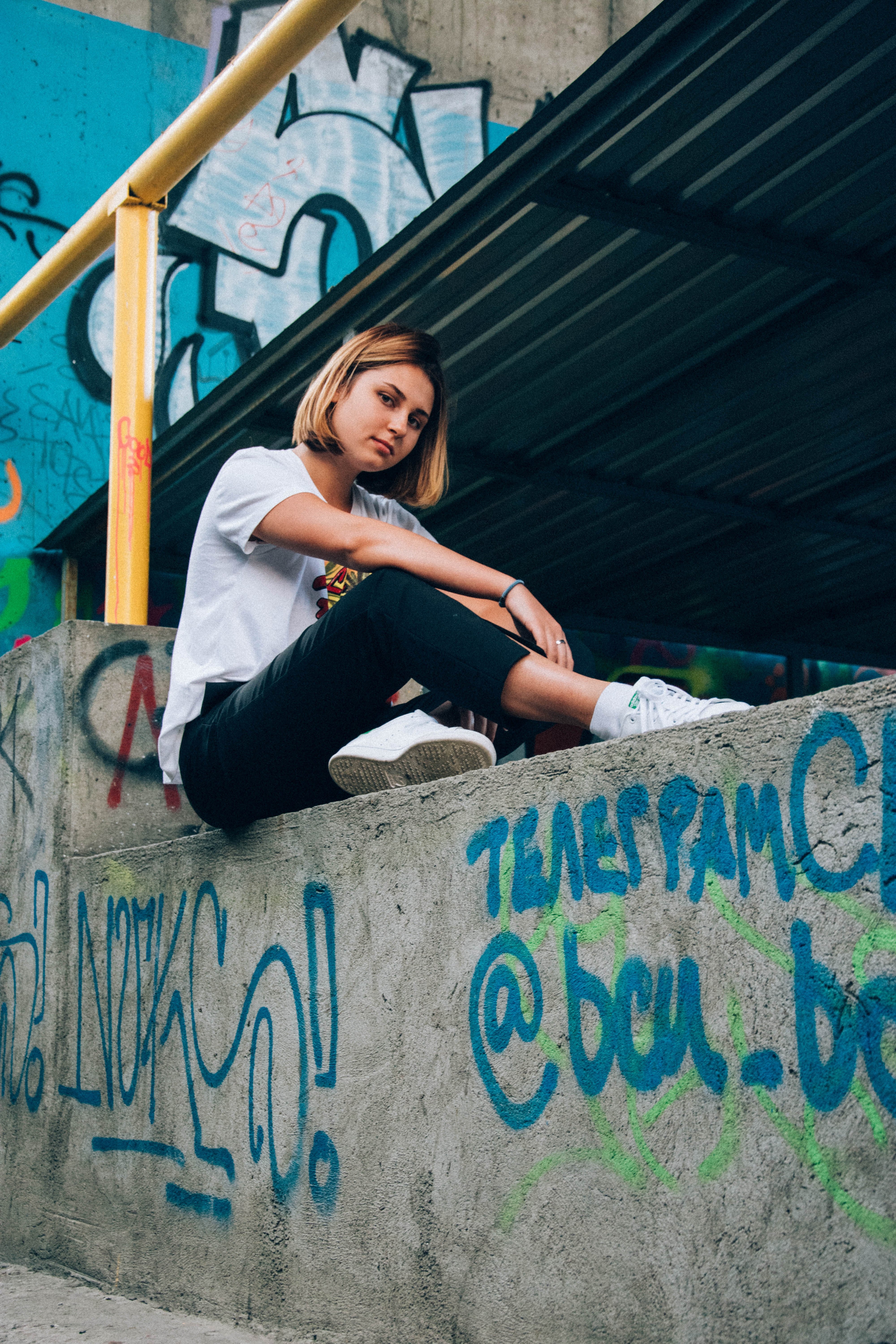 OP mentioned that she was following a vegan diet for 12 years, and she had set a rule about meat not being allowed in the house when the father-daughter duo moved in. 
THE LAST STRAW
OP also mentioned how Amy would scoff and laugh when she tried to make her stop bringing non-veg food and Marijuana in the house. 
The eviction problem only came when Amy decided to do something awful. OP wrote how Amy had a group of her non-veg friends over, and they replaced all the stock cubes in the house with beef ones. 
OP unknowingly cooked a stew for herself and finished it. Afterward, Amy came up to her and asked if she liked the taste of cows. She also added that she was just a regular murderer now. 
THE EVICTED AMY
OP waited for Amy to leave and proceeded to remove her stuff from her room. OP texted her, informing her about the eviction, and told her that she should stay at her friends' instead. 
The post concluded after OP mentioned that her boyfriend was really upset about the entire incident, and her boyfriend's ex was also trying to contact her.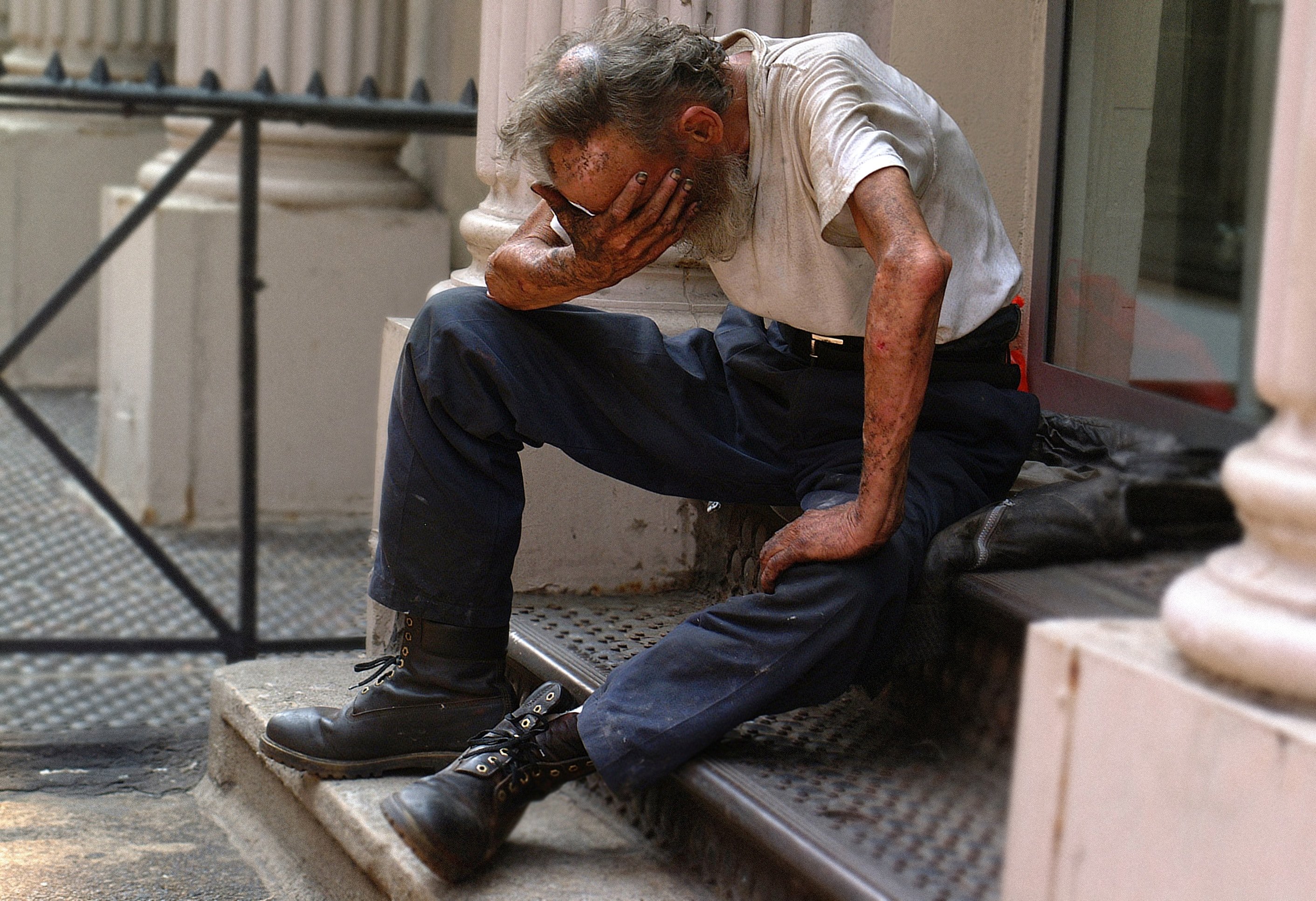 The netizens took their opinions to the comments and collectively decided that everyone was the [expletive] in this case. They focused on how OP was already crossing her boundaries.
THE VERDICT FROM REDDIT
The comments were about how OP said that it was the room she "let her sleep in" while Any and her father were her tenants. On top of that, the users mentioned that OP was showing a spiteful "stepmother" attitude towards Amy.
The users also mentioned that OP had a negative attitude towards Amy from the start, and she made a bad move in retaliation. Reddit agreed that they need to have a grown-up conversation about the issue instead of being petty. 
Here's another story about a woman who didn't want her kids to visit their grandmother.