Woman Who Doesn't Want Her Kids to Visit Their Grandparents Gets Roasted
A woman was trolled on Reddit after she shared her story of how she does not want her kids to visit her ex-husband's parents after she got divorced. 
According to the woman, she had been married to her ex-husband for 8 years. It has been 5 years since they parted ways but they have an amicable relationship nonetheless. 
While the Redditor was still married, she lived over a three-hour drive from her ex-husband's house. The short drive made it easier for them to visit her ex's parents once or twice a month.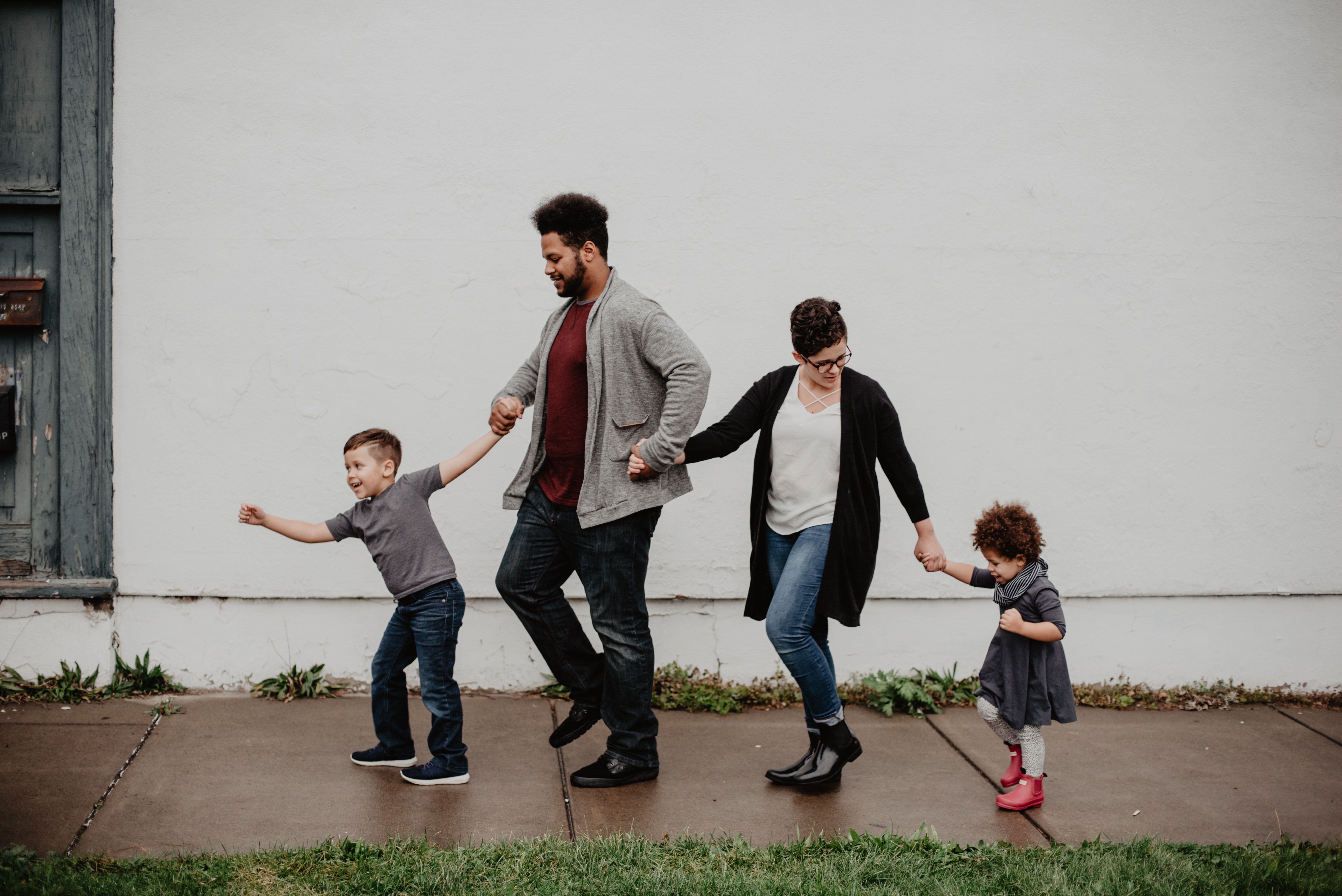 According to the woman, her in-laws are a pleasant bunch. But although they loved their son and his children, they weren't very fond of them. 
The in-laws would call the woman's ex every now and then, but according to her, they were nothing but obligatory calls to check in with him.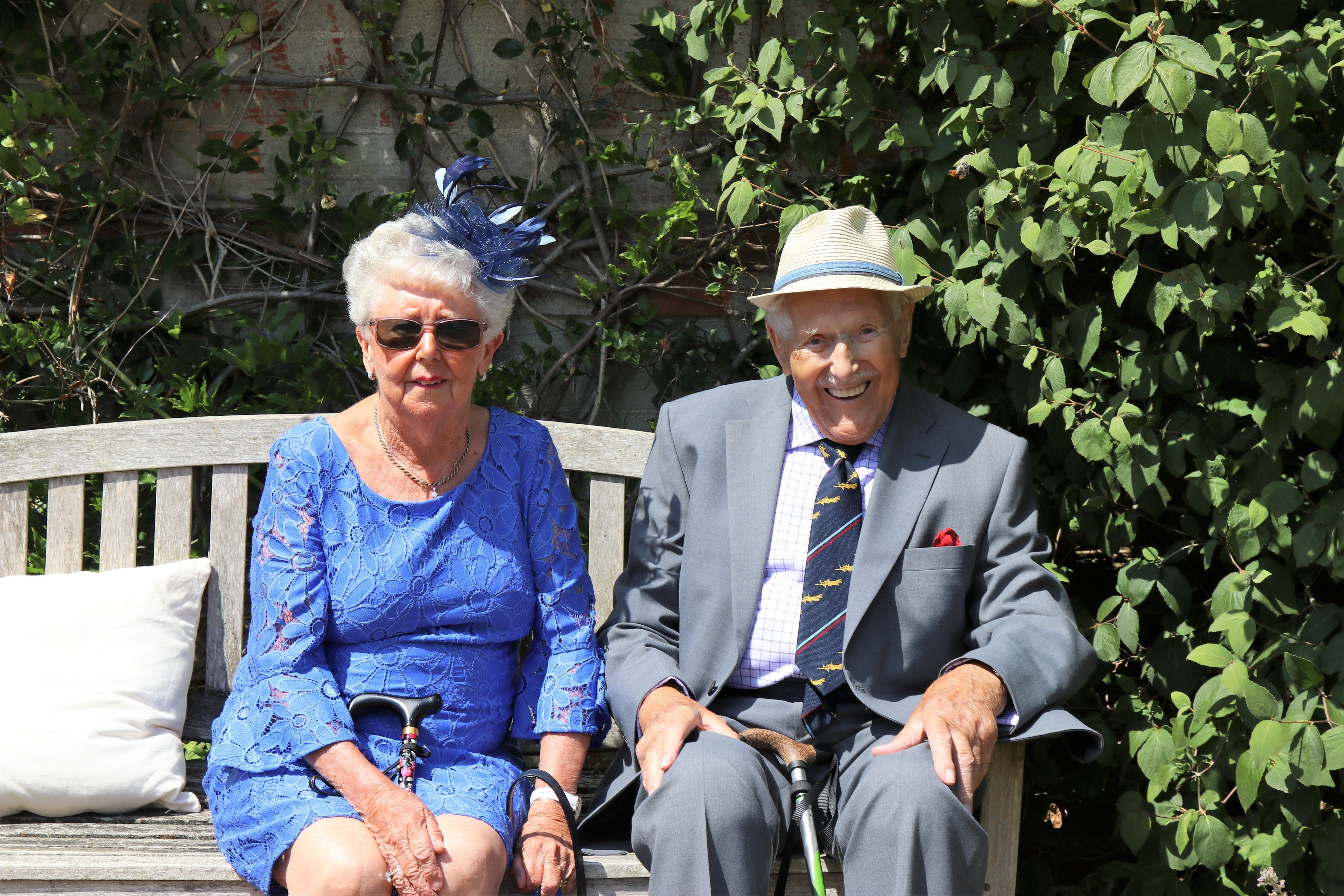 HER IN-LAWS AREN'T BAD PEOPLE
The Redditor went on to mention that her ex loves his parents dearly. After they separated, the woman moved to the city with their two kids close to her ex in-law's home. 
Ever since she moved, her ex-husband has been visiting their kids fortnightly and while he does, he takes them to visit their grandparents. 
The woman mentioned that her ex hadn't told her former in-laws that they had separated but she thinks that they have a suspicion. Meanwhile, her family and friends are all aware. 
Ever since the woman and her kids moved to the city, her in-laws have celebrated holidays and birthdays but never invited their son's children. Meanwhile, their daughter's grandchildren are always invited to those family functions.  
SHE DOESN'T WANT HER KIDS TO SEE THEM ANYMORE
The user's children see the photos from their dad's side of the family having a great time together and ask her why they weren't invited.
The woman doesn't exactly know what to tell them because she has no clue why her former in-laws act so estranged. 
So now the woman has decided that she doesn't want her children to see their grandparents anymore because she does not want them to run after people who don't care about them. 
She asked other Redditors if her decision to not let her kids visit their grandparents would make her a bad person, but the internet did not take her story positively. 
REDDITORS REACT
After reading the woman's story, the Redditors took to the comments section to share their thoughts on the whole situation. 
Some of the users empathized with the woman's situation and they had nothing but kind words to offer.


On the other hand, many of the Redditors thought it was a bad decision to keep the kids away from their grandparents who they love immensely. 


Here's another story of a man who sparked a heated debate on Reddit after sharing that he wants to move into his grandpa's house and kick out the family renting it.