Marie Fredriksson of Pop Duo Roxette Dies at 61 Following 17-Year-Long Battle with Brain Cancer
It's a black day as Marie Fredriksson, "Roxette" crooner, dies at the age of 61, after losing a 17-year battle with cancer, that began in 2002.
Marie Fredriksson, best known for the '86 music "Roxette" passed away on December 9th, leaving behind her husband, Mikael Bolyos, and their two children, Josefine and Oscar.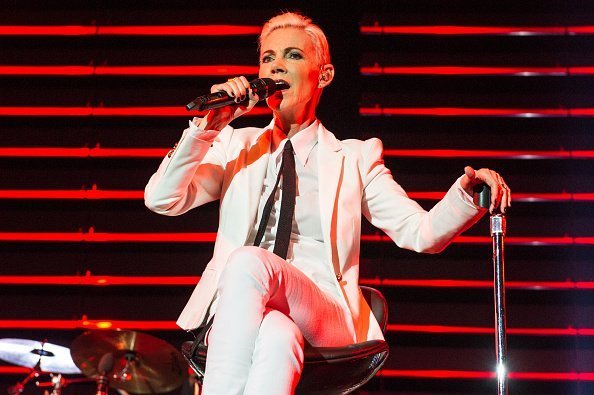 The singer has been battling a brain tumor since 2002, and have undergone several severe treatments in a bid to beat it.
In 2009, she appeared to have won the cancer battle, and returned to performing at concerts, and touring around the world. It was a rebirth of some sort, as the Sweden native won the hearts of music lovers, and cemented her place as a comeback queen.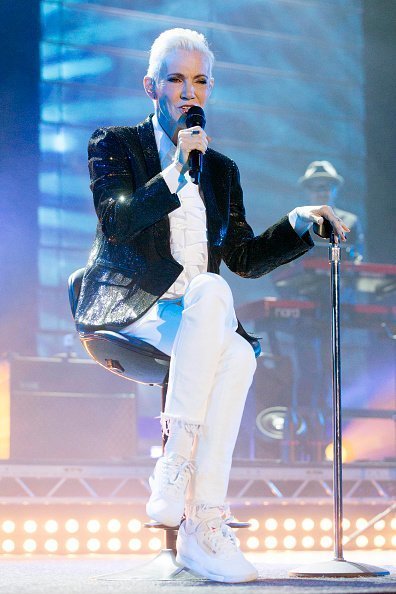 However, in 2016, Marie disappeared from the music scene after her doctors advised her to stop and focus on her health.
In a Facebook post at the time, she acknowledged that all good things must come to an end, and thanked her fans for being her strength while she toured.
Since then, the singer fought to stay alive until she passed away. The mom-of-two blessed the world with her talent and left behind a legacy of great songs like, "Joyride," "Dressed for Success," "Sleeping in My Car," and "It Must Have Been Love." amid others.
In the words of Per Gessle, the deceased's "Roxette" collaborator, as written in the statement released by her management, Dimberg Jimberg:
"Marie… you were an outstanding musician, a master of voice, and an amazing performer."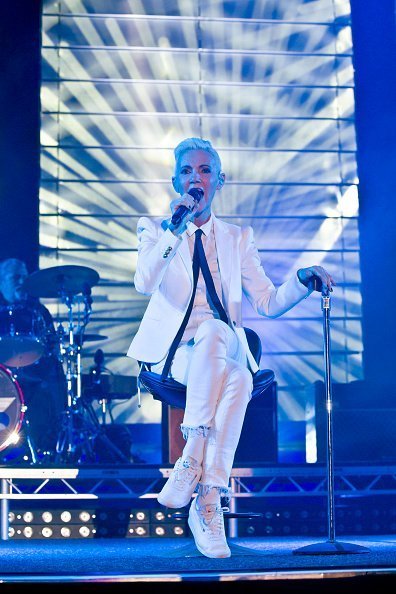 Marie sold more than 80 million records worldwide, and her music is what the world will remember the woman who came into the world on May 30th, '58, on the Southside of Sweden.
Her family asks for privacy as they mourn the loss, and the funeral will have only the closest friends and family of the singer.