Barbara Billingsley's Final Years after Playing June Cleaver in 'Leave It to Beaver'
Barbara Billingsley found fame with "Leave It To Beaver" but her life after it became a stereotype that she tried, but couldn't break away from.
Barbara Billingsley on "Leave It To Beaver" as "June Cleaver" embodied a sweet and helpful housewife living a Suburban lifestyle, in the postwar era. For most of her life, she worked as an actress in Hollywood and graced the small screen nonstop between the '57, and '63 — the era of reruns.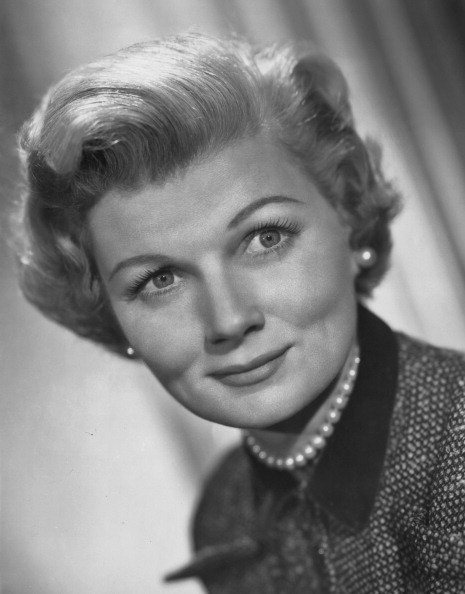 Asides from being a career actress, Billingsley worked as a model and married three times. She began as a fashion model before returning to Los Angeles, where she got a movie contract with MGM.
From that moment, the actress took on minor roles, appearing in "The Bad and the Beautiful," "Shadow of the Wall," and "Three Guys Named Mike" until she landed "Leave It To Beaver."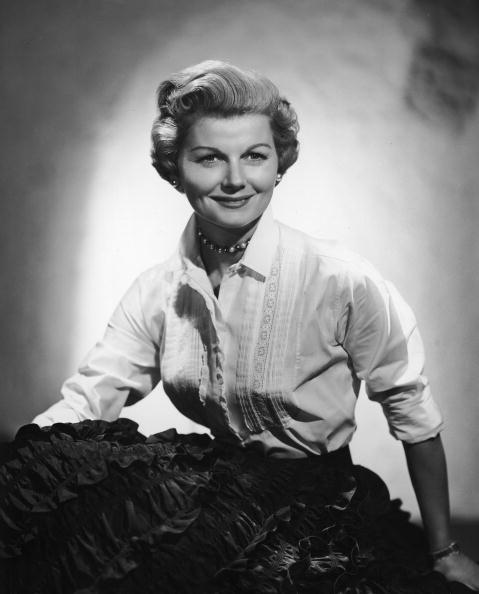 The show was successful, and as the Los Angeles star once recalled, it was a beautiful experience, and very timely. Unfortunately, like most series actors in those days, Billingsley became stereotyped and got few scripts after the show ended.
At the beginning of the '80s, the actress's career got a bit of a revival after she starred in the comedy movie, "Airplane!." After that, she bagged some guest appearance roles on shows like "Amazing Stories," and "The Love Boat."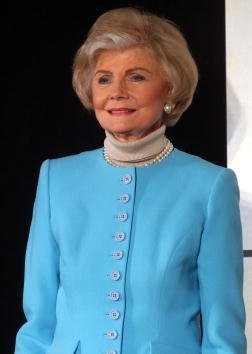 The "Roseanne" star voiced "Nanny" in the animated series, "Jim Henson's Muppet Babies" from '84 to '91, and in '97, she had a small part in the feature film version of "Leave It To Beaver." After that, she appeared to take a break from the movie scene.
In 2000, she granted an interview for the Academy Television archives where she spoke on her early years on MGM, and playing "June Cleaver." In it, she said while being a stay-at-home mom worked for her character, she supports women having a career, and a home.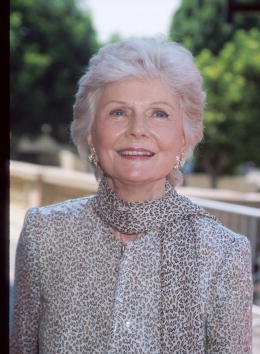 In the years that followed, advancement in age kept the sitcom star away from the public eye, and the last few years of her life, saw her get sick with rheumatoid disorder polymyalgia. She dealt with the illness until her death in October 2010, at her home in Santa Monica at the age of 94.
Born in 1915, as Barbara Lillian Combes, Billingsley at the time of her death, had two sons, Drew, and Glenn, 16 grandchildren, and 23 great-grandchildren.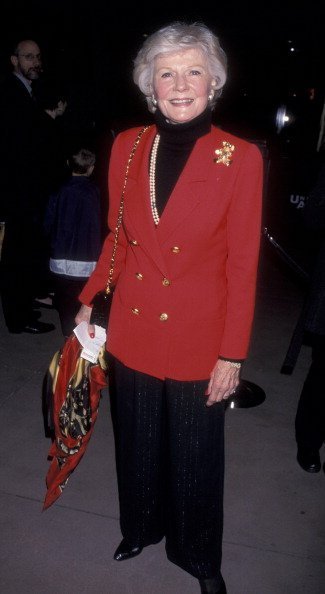 She had three husbands in her lifetime, beginning with her marriage to Glenn Billingsley in '47, the second to Roy Kellino, and after his death in '56, to Dr William Mortenson, until he died in '81. 
The actress left behind a legacy of work that the world will remember her for; she believed in the togetherness of the family institution, and once said that family is everything, and the world needs more people who would stay at home with their babies.