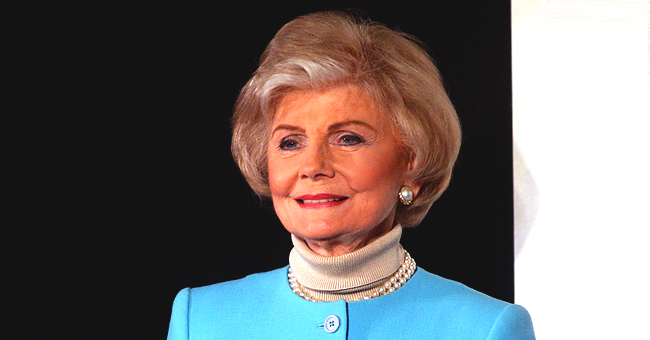 Getty images
Barbara Billingsley of 'Leave It to Beaver' Fame Was Married Three Times
If you were already old enough in the 1950s then you probably know the show "Leave it to Beaver." One of the main stars got married three times before her death.
Barbara Billingsley acted as the matriarch on "Leave it to Beaver." She passed away at the age of 94 in Santa Monica, California after suffering from rheumatoid disease.
On the show, the actress played the role of June Cleaver. The series ran from 1957 to 1963 and Billingsley then focused her energy on raising her two boys with an appearance here and there.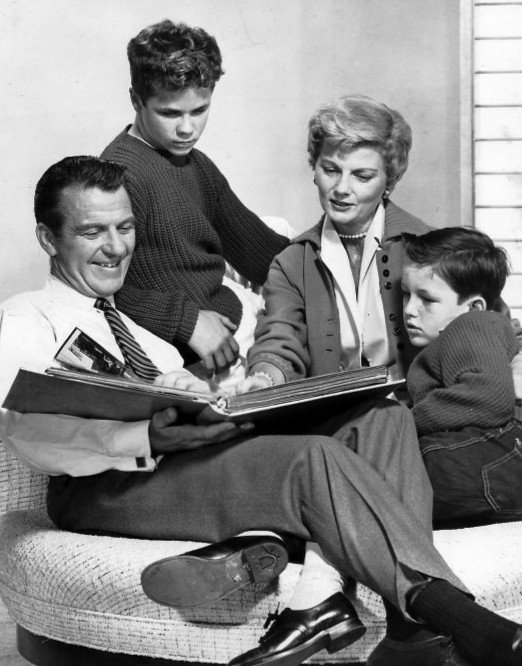 The Cleaver family on "Leave it to Beaver" in 1960 | Photo: Wikipedia/ABC
The actress was born on December 22, 1915, with the given name Barbara Lillian Combes. She grew up in Los Angeles and attended Los Angeles Junior College before going to New York to pursue an acting career.
On the famous series, Billingsley had an onscreen husband named Ward Cleaver played by Hugh Beaumont. However, in real-life, she got married three times. Meet all her husbands here: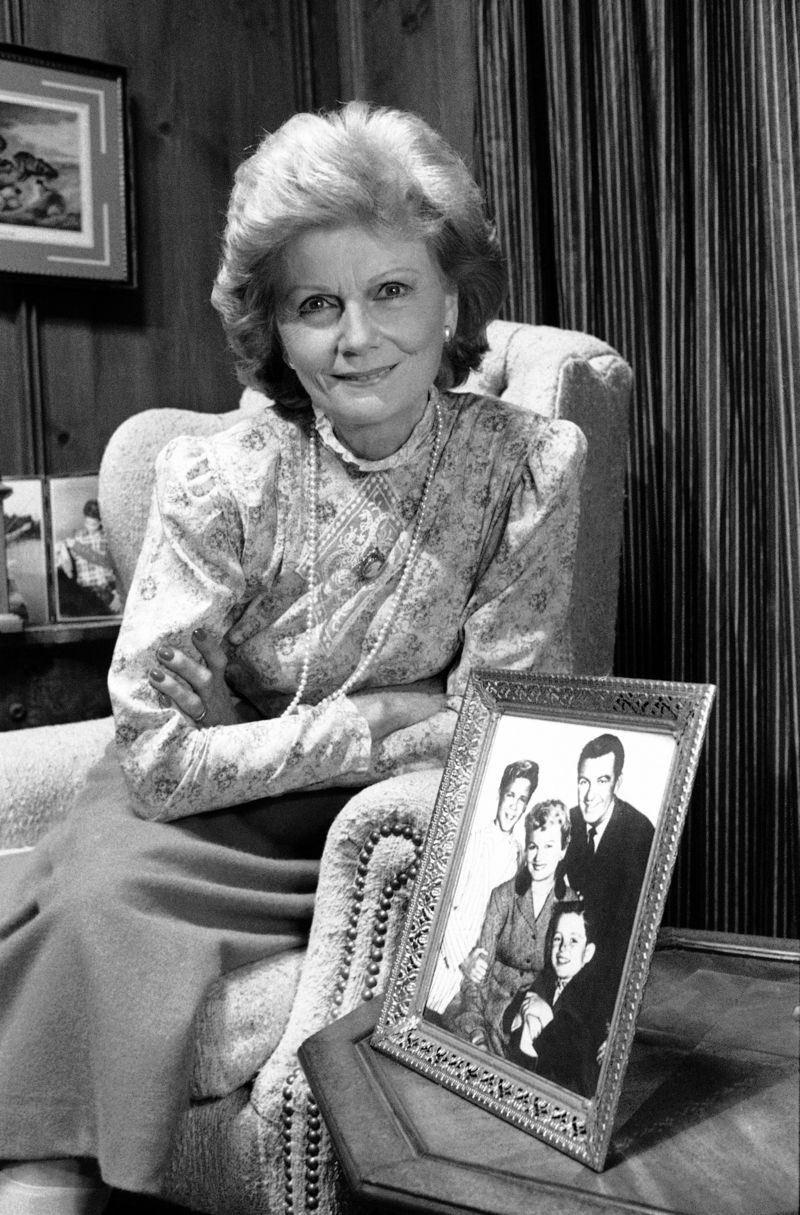 Barbara Billingsley posing with a cast photo. | Photo: Legacy.com
Glenn Andrew Billingsley
He was a successful restaurateur and her first husband. They married on October 11, 1940, and had two sons: Drew (1942) and Glenn Jr. (1945).
He was the nephew of Stork Club owner Sherman Billingsley. Unfortunately, their marriage didn't last and they divorced on February 13, 1947.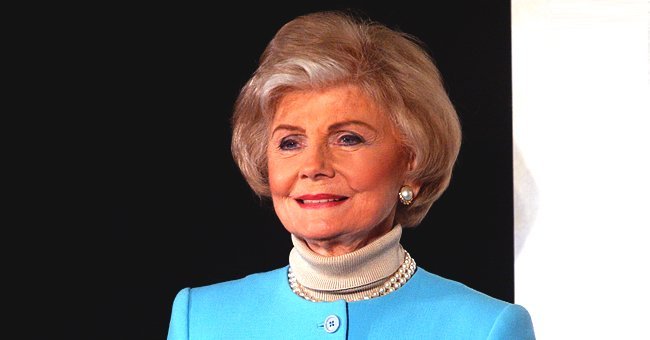 Barbara Billingsley | Photo: Getty Images
Roy Kellino
The director married Billingsley on November 15, 1953. The pair's marriage was sadly short-lived as he died suddenly on November 18, 1956.
He passed away prematurely from a heart attack a couple of months before she landed the "Leave It to Beaver" role.
Dr. William Mortensen
The Santa Monica physician and widower wed the actress on June 28, 1959. The doctor was an old friend of Billingsley and Kellino while they were still married.
Unfortunately, she out-lived her last husband who died on July 5, 1981.
Billingsley played the part of Cleaver in both the pilot, "It's a Small World," and in the original television series. She appeared as the same character in the show's television reunion movie, "Still the Beaver" in 1983.
The actress also featured in the sequel series "The New Leave It to Beaver" which aired from 1985 to1989. The actress was survived by her sons, a number of stepchildren, and numerous grandchildren.
Please fill in your e-mail so we can share with you our top stories!