Jennifer Lopez Says She's Honored to Represent 'Hustlers' after Golden Globes Nod for Best Supporting Actress
Jennifer Lopez took to Instagram just after waking up to announce how proud she is for being nominated for a Golden Globe Award. The singer got tons of support. 
On Monday, Jennifer Lopez took to Instagram early in the morning to let fans see her candid reaction to receiving a Golden Globe nomination. Granted, she used a filter in the clip. 
The singer and actress still looked fresh-faced as she came on video with a messy bun and some gold wardrobe. The post, which received over a million likes, is found below.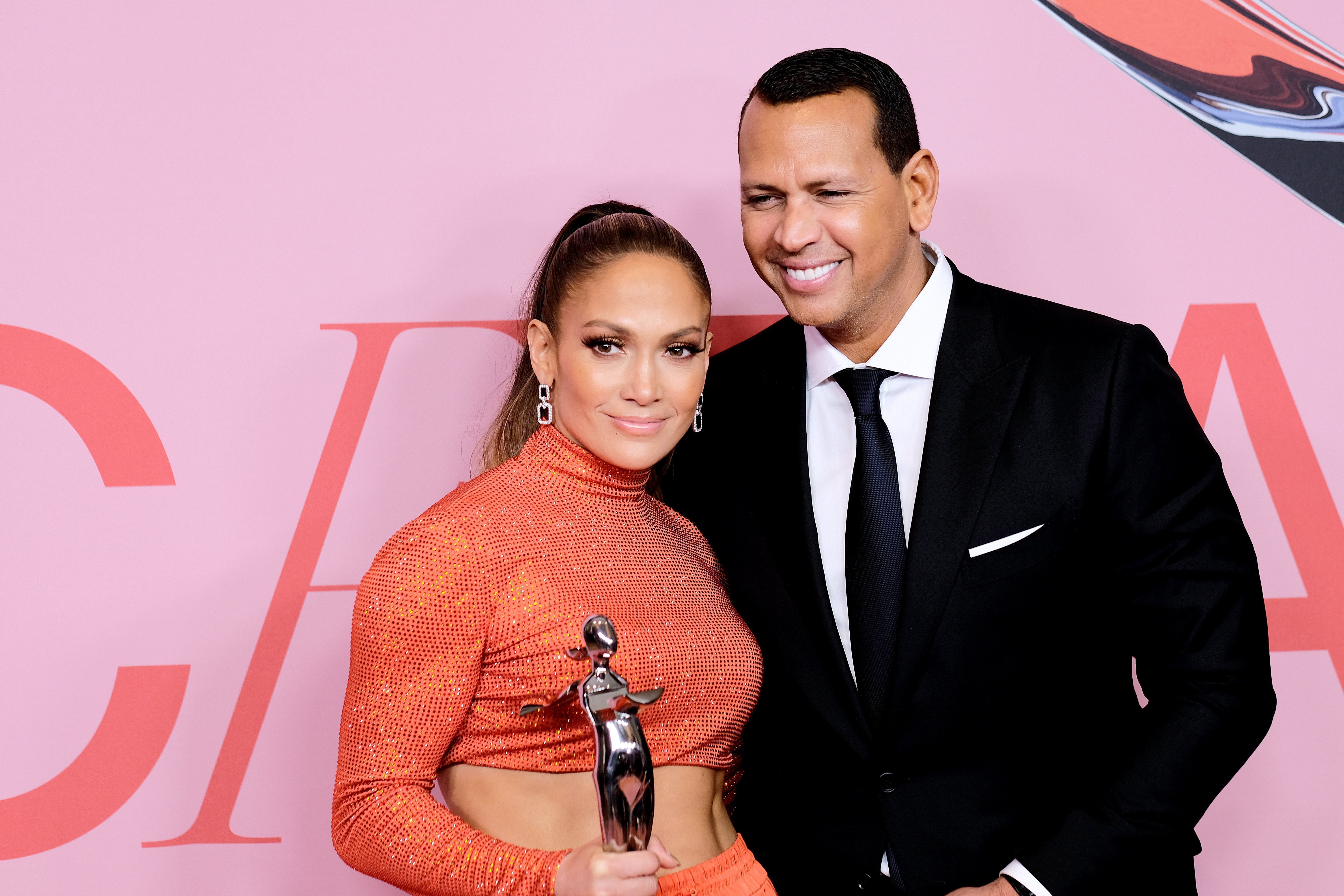 Lopez shines in "Hustlers" film
Lopez has been getting lots of praise for the "Hustlers" film, which is based on a real-life story about exotic dancers who stole from their male customers. 
Her Golden Globe nomination is the latest recognition for her role as Ramona Vega in the September 2019 film. In the clip, Lopez is elated by the news.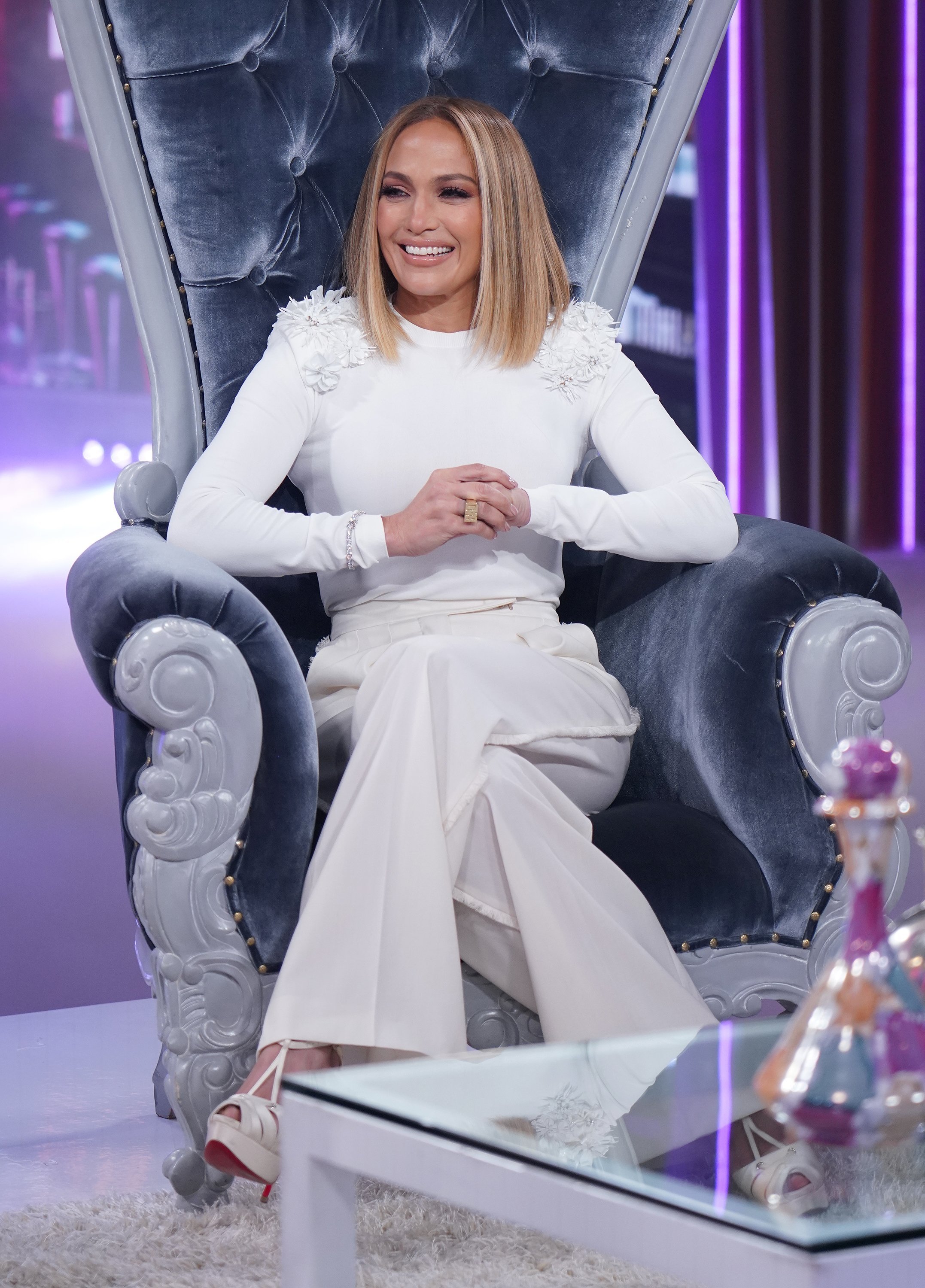 Her reaction is so sweet
"OMG!" she screams. "It's been 20 years since I was nominated for Selena," she reminds her fans. Lopez has focused on music throughout most of her career.
She thanked the Hollywood Foreign Press Association for the nomination and said she was humbled and looking forward to the awards before letting out a squeal at the end.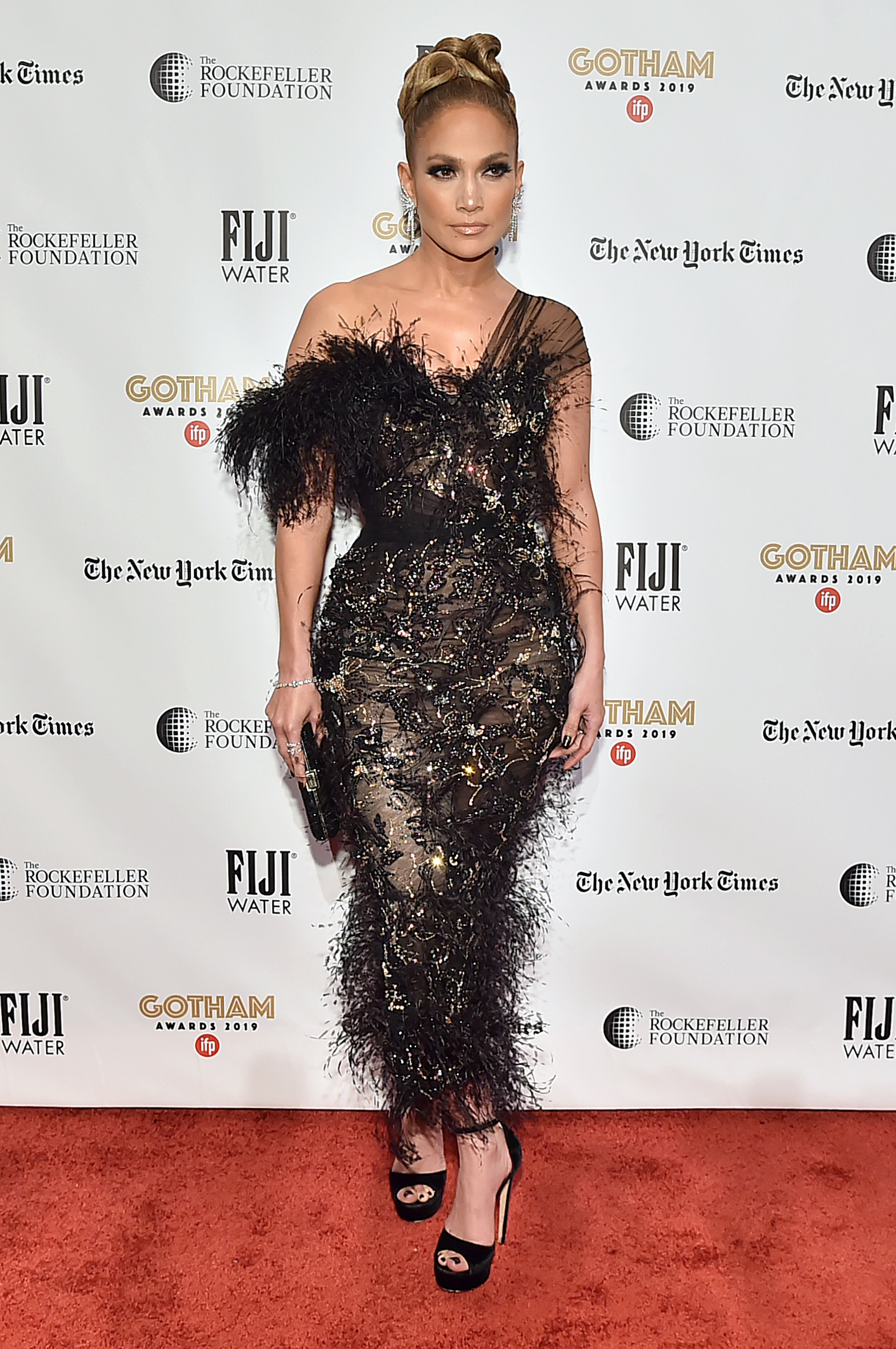 She gave "Hustlers" her all
In her caption, Lopez shared more words of thanks and she described "Hustlers" as "a labor of love." Actors Constance Wu, Julia Stiles, Keke Palmer, and Lili Reinhart also starred in the film. 
Lopez is vying for the award for Best Support Actress in a Motion Picture for the 2020 Golden Globe Awards. She'll find out the results on January 5. The ceremony airs on NBC. 
Lopez hosts SNL
Until then, Lopez should also be proud of her "Saturday Night Live" appearance last weekend. The "Maid in Manhattan" actress opened the late-night show with a bang on Saturday. 
She wore a classic black tuxedo as she spoke about her very full year, inserting jokes throughout. Then, she broke into a performance, going to the audience to interact with them at one point. 
She brings Versace to the stage
When she returned to the stage, the Radio City Rockettes group came on to do a line dance with the star. Towards the end, they got in front of Lopez, who quickly changed into her famous green Versace dress from 2000. 
Lopez has indeed had a big year. She turned 50, got engaged, and released a successful film. Still, there might be a lot more to come from the "Jenny from the Block" singer. 
'Saturday Night Live' recap: Jennifer Lopez kicks off show with the Rockettes, that Versace dress https://t.co/Ij8NOpKrVh

— Entertainment Weekly (@EW) December 8, 2019
She's open to more kids with Alex
The mother-of-two recently revealed that she's open to having more kids with fiancé Alex Rodriguez, who has two girls from a previous marriage. 
Lopez already shares twins Emma Maribel and Maximilian David with ex-husband Marc Anthony. Speaking to People, the "On The Floor" singer talked about possibly expanding her happy family.
She said: "I want to! I don't know that it's in God's plan, but I would like to try. I'm so open to it!" At this point, we're sure Lopez can take on the world, so we're not surprised she's ready for more kids.