Bonnie Bartlett's Life after Playing Grace Snider Edwards on 'Little House on the Prairie'
Bonnie Bartlett has worked as an actress in Hollywood for over six decades, but she is still best remembered for her role in the hit series "Little House on the Prairie."
Bonnie Bartlett danced her way into the "Little House on the Prairie" fans' hearts with her role as Grace Snider Edwards in the show. Before she became famous, Bonnie was just a little girl who wanted to fulfill her father's failed dream of becoming an actor. 
Determined to become an actress, she enrolled at Northwestern University to study acting. During her freshman year, Bonnie met William Daniels, the man who would become her husband.
After the duo graduated from the university, they walked down the aisle in 1951. The newlyweds moved to New York in search of acting opportunities. 
In New York, Bonnie studied under Lee Strasberg. She would go on to star in the CBS soap "Love of Life." After 10 years of marriage, she and her husband welcomed their first child. Sadly, the baby died within 24 hours of birth due to complications. 
BOUNCING BACK 
After losing their first child, Bonnie and William decided to opt for adoption. They adopted two children, Michael and Robert, who are both doing well in their respective fields now. 
Through most of the 1970s, Bonnie was a stay-at-home mom with some recurring acting jobs here and there. It wasn't until the 1980s that she came a solid comeback with "St. Elsewhere" for which she won an Emmy Award in the "Best Supporting Actress in a Drama Series" category. 
Her role in the "Little House on the Prairie" was also a memorable one. Her stint on the show lasted for four years and the show ran for nine seasons. 
During her career spanning over six decades, Bonnie never stopped acting. In the 1990s, the actress appeared in "Boy Meets World," a series by her husband William.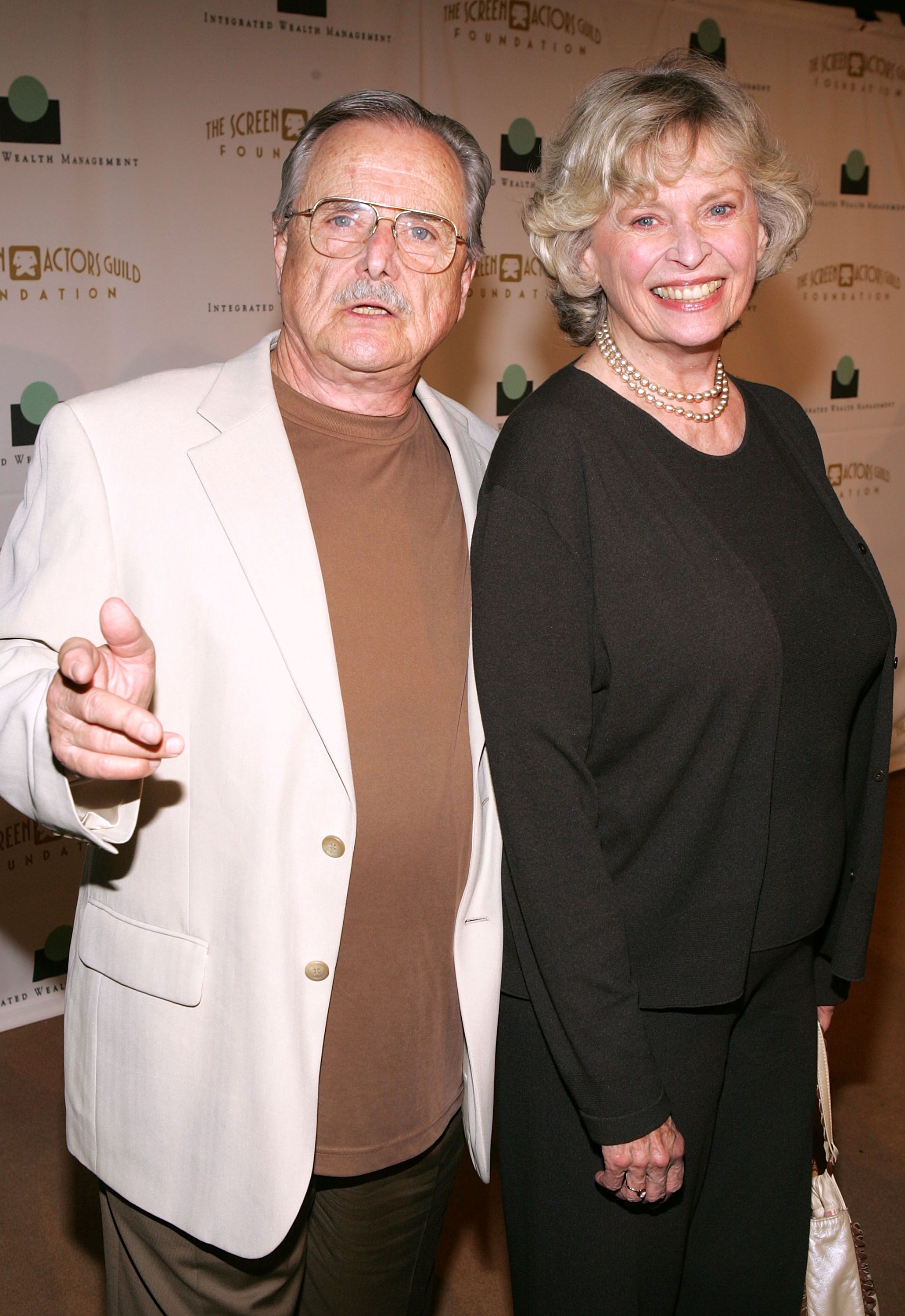 A WALK DOWN THE MEMORY LANE
When Bonnie thinks about her time in the "Little House on the Prairie," she remembers nothing but time happy memories she made. She shared how it was like to be a part of the show in an interview with "Edge."
"I loved every minute of my time on the show. What I remember most is my very first day on set. Michael London immediately cast me as Grace. What made my character great was that sometimes the storylines were funny and then they could be serious. There was a great range of emotion that you got to portray."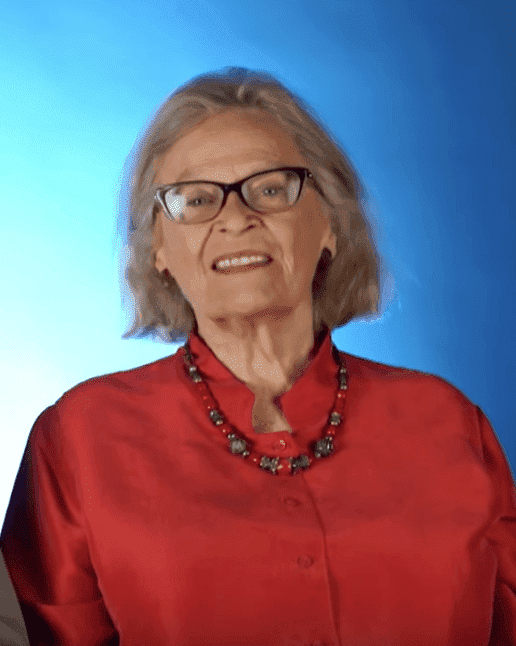 She has fond memories of her co-star Victor French, who played Isaiah Edwards on the show. According to her, the part where they get married in the show is one of her most cherished memories. 
Besides being an actress, Bonnie is a loving wife to her husband and a devoted mother to their kids.