Vanna White Is Filling in for Pat Sajak Amid His Health Scare but 'Wheel of Fortune' Fans Are Not Pleased
After the most recent episode of "Wheel Of Fortune" aired, fans took to social media to express how disappointed they were with Vanna White and her hosting skills.
Although the management of "Wheel Of Fortune" found a replacement for Pat Sajak following his health scare, fans of the show aren't impressed with their choice, Vanna White.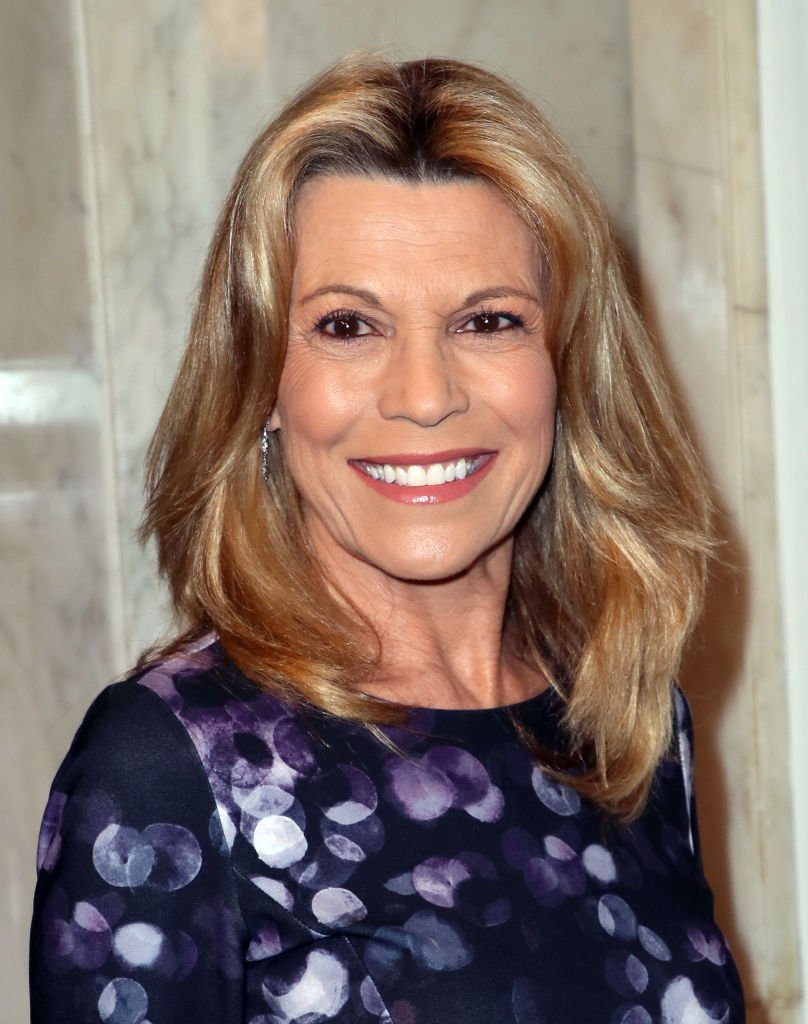 According to Pop Culture, Vanna officially took up the reins as the show's host on the Monday episode. However, fans who were displeased at the way the actress handled the show, took to Twitter to air their views.
One aggrieved fan stated that anybody who claimed that the TV personality did an excellent job, was lying to themselves.
Anyone saying Vanna is doing a great job isnt being honest with themselves. #WheelOfFortune

— Bozz (blue check mark) (@THEBOZZ25) December 10, 2019
One viewer shared that he felt "weird" hearing Vanna speak as he hadn't heard her talk in over thirty years.
After Jeopardy! I usually change the channel, but Vanna White is hosting Wheel of Fortune and it is weird. I don't think I've heard her speak in over thirty years.#WheelOfFortune #VannaWhite #WheresPat

— Bob Scofield (@scof_nyc) December 10, 2019
A third Twitter user also shared the same sentiment, writing:
"Watching Vanna host Wheel of Fortune is cool but weird. Very weird. She's not bad, but she doesn't do the back and forth banter with the contestants, so it feels a tad less personal. But hey, she's new at this."
A fourth viewer pointed out how "rusty" Vanna was at handling the role of a host.
#WheelOfFortune Vanna's hosting skills aren't bad but it's crazy how for over 35 years, she's rusty at some of the operations of the game when placed in a different role, let alone how nervous she was filling in.

Pretty decent job and shades of the old PS1/N64 era of games IMO.

— Jeven W. 👑 | #BLM (@xSmootx) December 10, 2019
Another netizen blasted the television personality writing:
"Vanna seems uncomfortable as a host and it's making it awkward to watch."
Even radio host, Gary R'nel, mentioned that although he loved Vanna, she needed to return to her real job.
Amid the backlash, USA Today
revealed
that the show's episodes were filmed back in November. As at the time of filming,
Sajak
was recovering from emergency surgery for a blocked intestine.
#vannawhite I love you but go back to your day job turning letters.

— Gary R'nel (@GaryRnel) December 10, 2019
Soon after the procedure, the 73-year-old appreciated his fans for their support while announcing that the "worst has passed."
According
to Good Morning America, Pat
wrote
:
"I'm so grateful for all the good wishes during my recent illness. Happy to say that the worst has passed, and I'll be out of the hospital in a day or two, then back to work (unless @TheVannaWhite has completely taken over!)"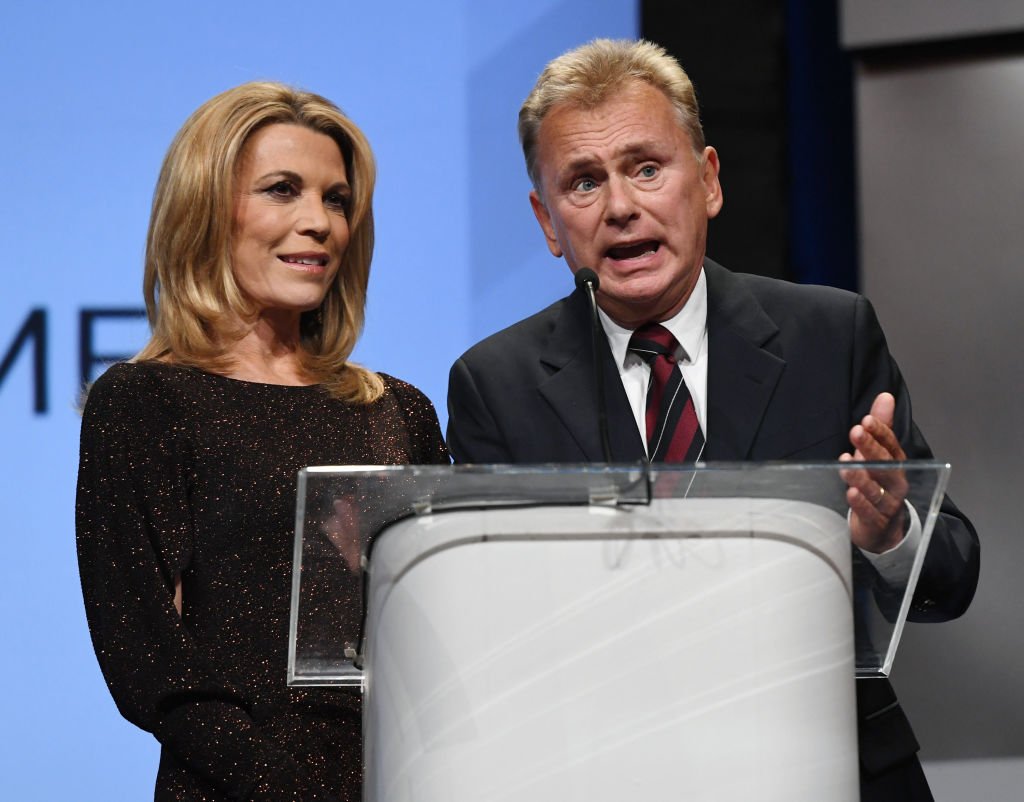 In the same spirit, the "Goddess of Love" told Pat in a tweet that his job was safe as she had no intention of taking it away from him.
The banter between the pair wasn't a surprise as they have worked together on "Wheel of Fortune" since the early 1980s.
Wheel of Fortune without @patsajak is like a word without vowels. I'll fill in the blanks until you return. Rest up and we'll be solving puzzles in no time. (Don't worry, your job is safe! Well, pretty safe.) pic.twitter.com/pqUG3J3peH

— Vanna White (@TheVannaWhite) November 12, 2019
The duo has so enjoyed working together that they have extended their contracts through 2022.